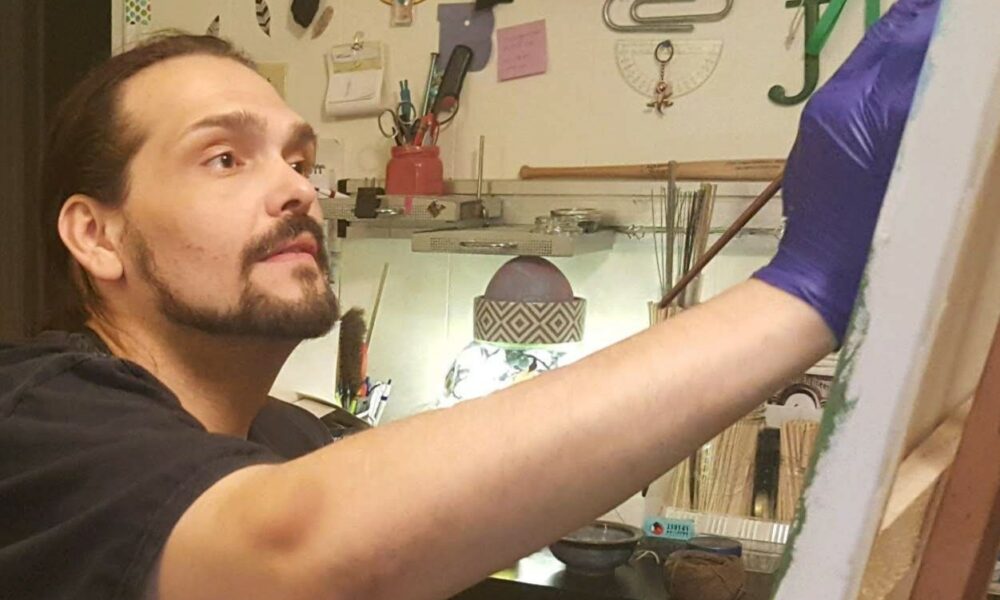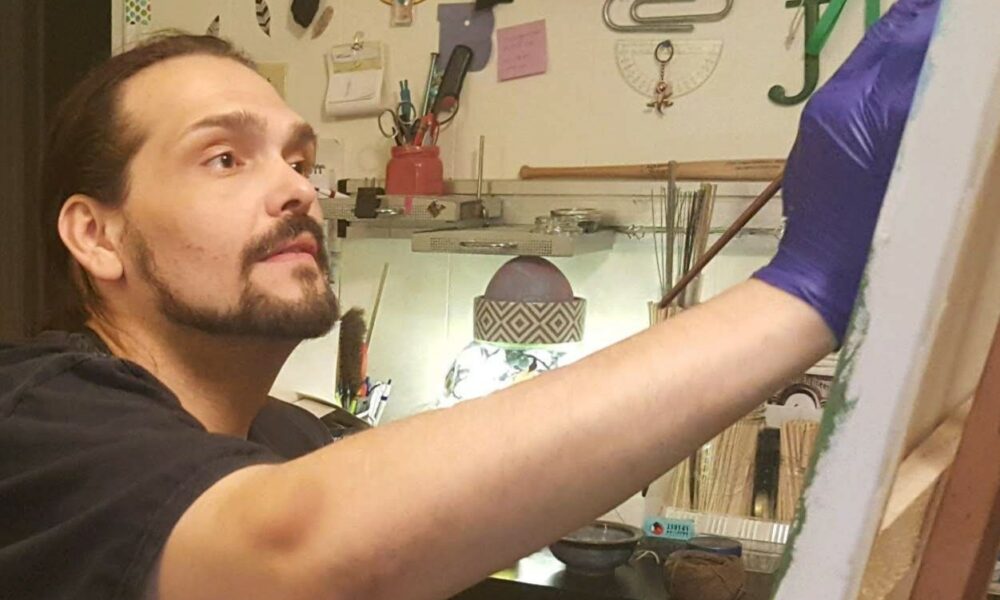 Today we'd like to introduce you to Charles Hancock.
Hi Charles, thanks for sharing your story with us. To start, maybe you can tell our readers some of your backstories.
What would you do with your life if you know you'd die in 6 months? My name is Charles Hancock. I've been drawing for as long as I can remember. My maternal grandmother still owns a "clown" sketch I did as a toddler. My paternal grandmother always had a stash of coloring books and a Crayola crayon box.
I was born in Virginia and moved a lot before I reached adulthood. My experiences brought me in contact with people of many beliefs and diverse cultures. With such a transient childhood art became a safe haven… or escape from an inevitable side effect of moving so often; lack of long-lasting friendship.
One of my first loves was sequential art. The world of comics showed me the work of John Romita Jr., Todd McFarlane, Jim Lee, Michael Crawford, and others. Furthermore, I had a passionate romance with film. When told about the job of a storyboard artist my mind was blown.
I fell in love with drawing throughout my adolescents. I would draw on folders at school, cardboard boxes, and printer paper. My parents encouraged my art journey. My father was wise and counseled me to learn a trade because "It's smart to have a fallback." My immediate family became close but striving for independence made me bullheaded and rebellious.
Creating art as a dream dimmed as my teenage years waned. It became purely a personal thing for me. My father unexpectedly passed in a car accident when I was 18. We were visiting our tribal pow-wow, as we are members of The Monacan Indian Nation of Virginia. He was near his ancestors.
Just days before the accident my father had shared his hopes & dreams for himself as a soon-to-be empty nester. It was Earth-shattering to me. I picked myself up and moved along. Five years later, my Mother would also prematurely pass. Though the combined weight of their deaths was heavy I continued to live.
By 2011, I had settled in the Raleigh area. I found employment at a bar downtown bussing tables and moonlighting as a doorman. I would sketch at the door when things were slow. I had begun studying new techniques and materials. I was taking drawing more seriously again.
With my girlfriend bolstering and emboldened by friends and regulars of the bar I decided in 2017 to pursue my artistic dreams. Pondering my final weekend with my father I could hear his words, "What better place than here? What better time than now?" At 47, he was gone. His dreams, his hopes were null and void. He had a happy life but the concept of living in the moment became acute to me. "What is stopping you from going after your dreams?" I hear the words in his voice.
Now I'm here. Going after it. Practicing, learning, and striving.
I operate a social media presence on Facebook, Instagram YouTube, and Twitter. From pens and pencils, I've moved into colored pencils, acrylic paints, and charcoal. I even want to foray into polymer clay, wood carving, watercolor, and gouache. I'm building a website soon and am excited for what fruit the future bears.
We all face challenges, but looking back would you describe it as a relatively smooth road?
Of course not. Whose on a journey? I often have to remind myself that the biggest obstacle to my success is me.
My thoughts, beliefs, and work ethic are barometers of success. It's not about avoiding struggles but knowing how to navigate and overcome them within yourself that makes the journey. Bumps are an inspiration.
I've learned that the experiences we have are what make the road worth traveling. Good and bad are subjective. You make the value.
Can you tell our readers more about what you do and what you think sets you apart from others?
As a child, Saturday morning cartoons, comic books, and animated films enticed my creative endeavors. In my teen years, I found inspiration in the film industry and learned about DaVinci, Rockwell, Sargent, Blake, the Leyendecker's, Koons, Giger, and Dali. Also, Banksy burst onto the scene in my high school years with museum pranks.
I've always been motivated by Sci-fi, fantasy, horror, and macabre imagery. It still is a spot I enjoy creating in. As my skills improved so did my love of my Native American heritage. History and Indigenous imagery then began to fill my work. I still source those genres for ideas. Although nowadays, I have come to love the opportunity to draw anything!
I'm most prolific in graphite, alcohol markers, and colored pencils. I like portraiture. In my more creative work, I see sparks of all that inspire me. My personal style is a slightly stylized realism.
I am most proud of the fact that I'm pursuing my craft. Many people never go after their dreams. Once an obstacle arises many are quick to quit and blame everything but themselves for their lack of "success".
Let's talk about our city – what do you love? What do you not love?
I love that Raleigh puts their support behind its arts. Between events, shows, and civic gigs there is no lack of folks who are looking for great art. Opportunities for inspiration and comradery abound.
Conversely, I find there is a saturated market for (what I call) hotel art. Raleigh is jam-packed and overflowing with lots of artists creating formulaic works. Even the abstract seems unexceptional and routine.
Contact Info: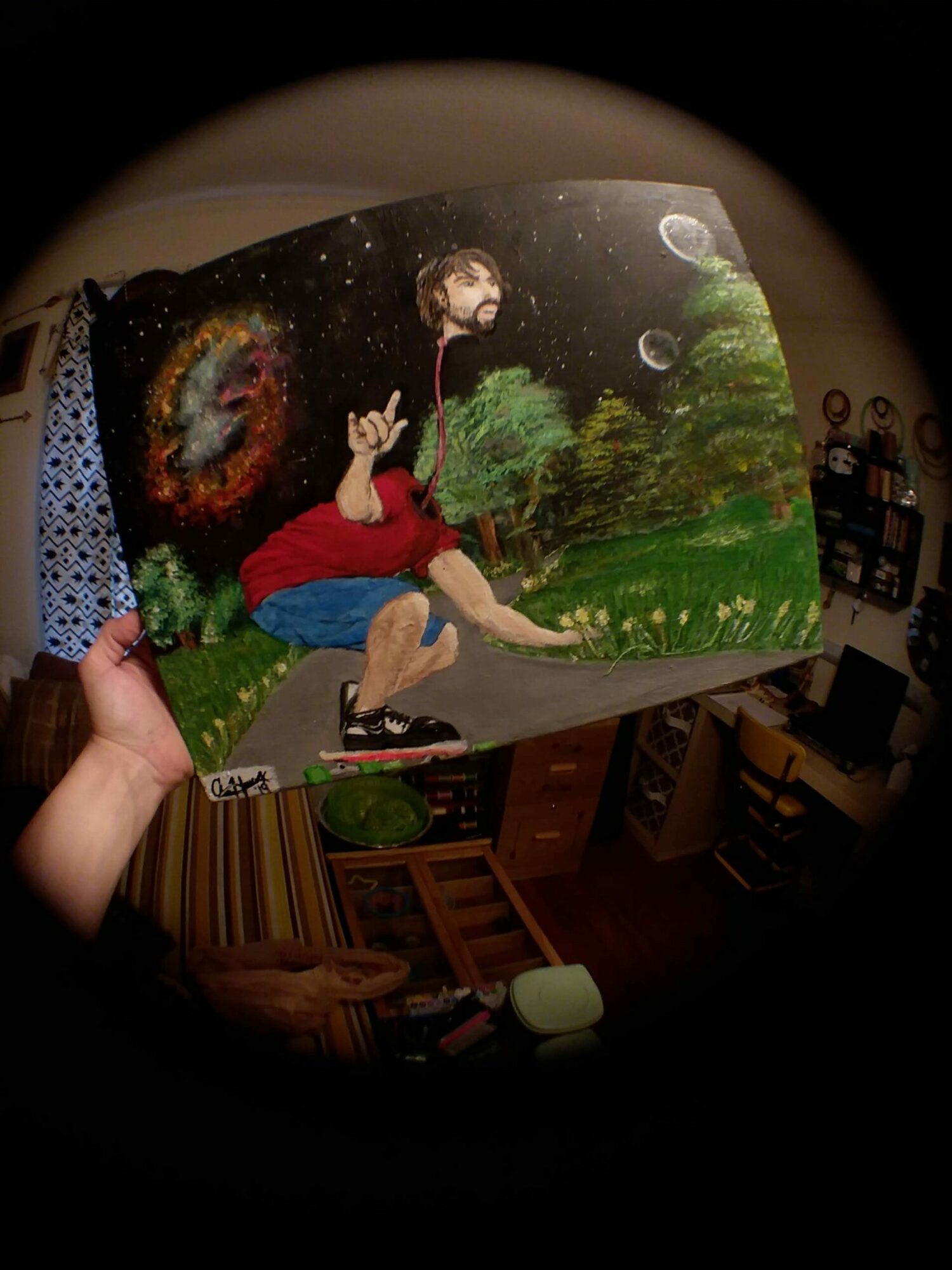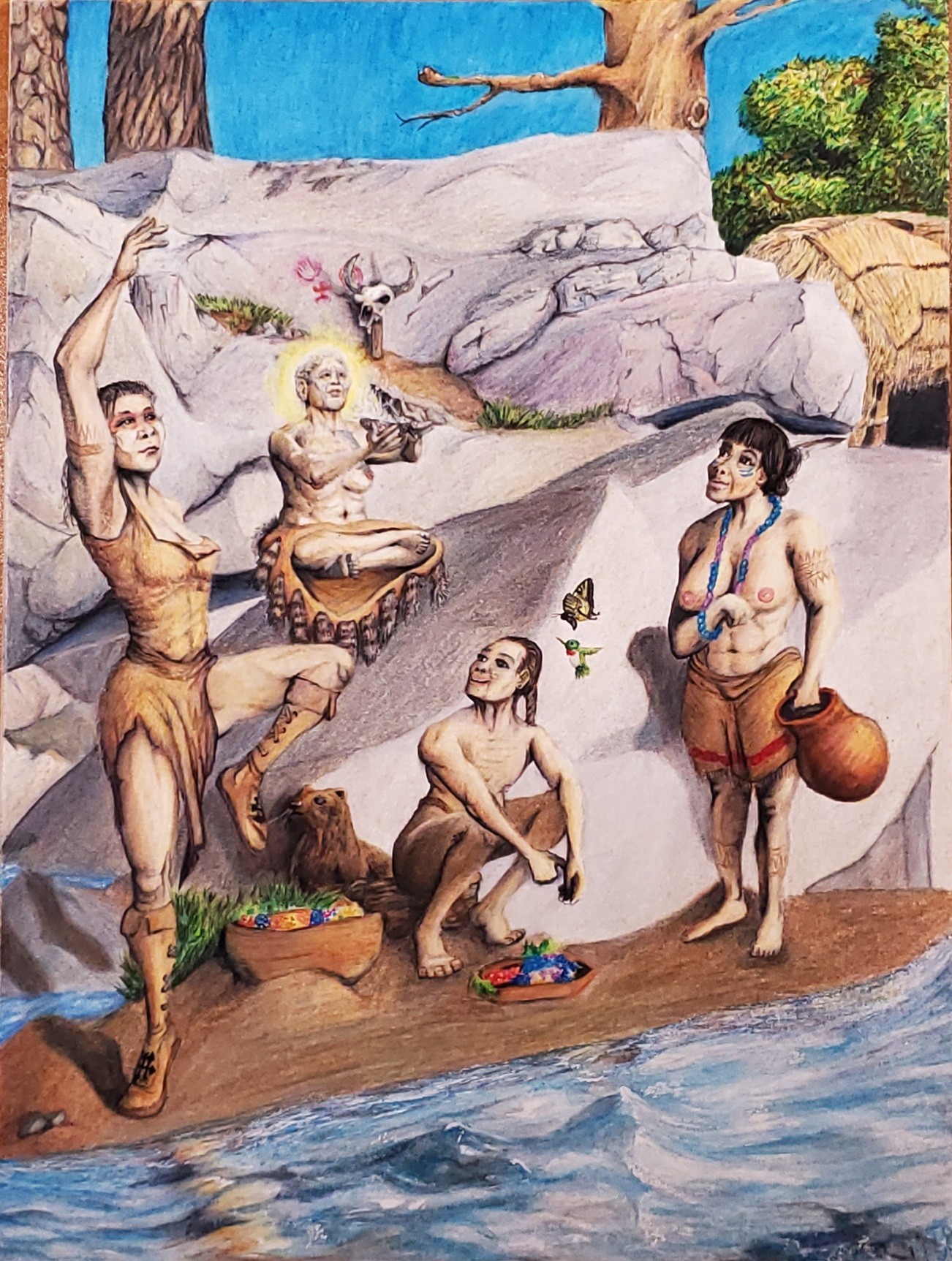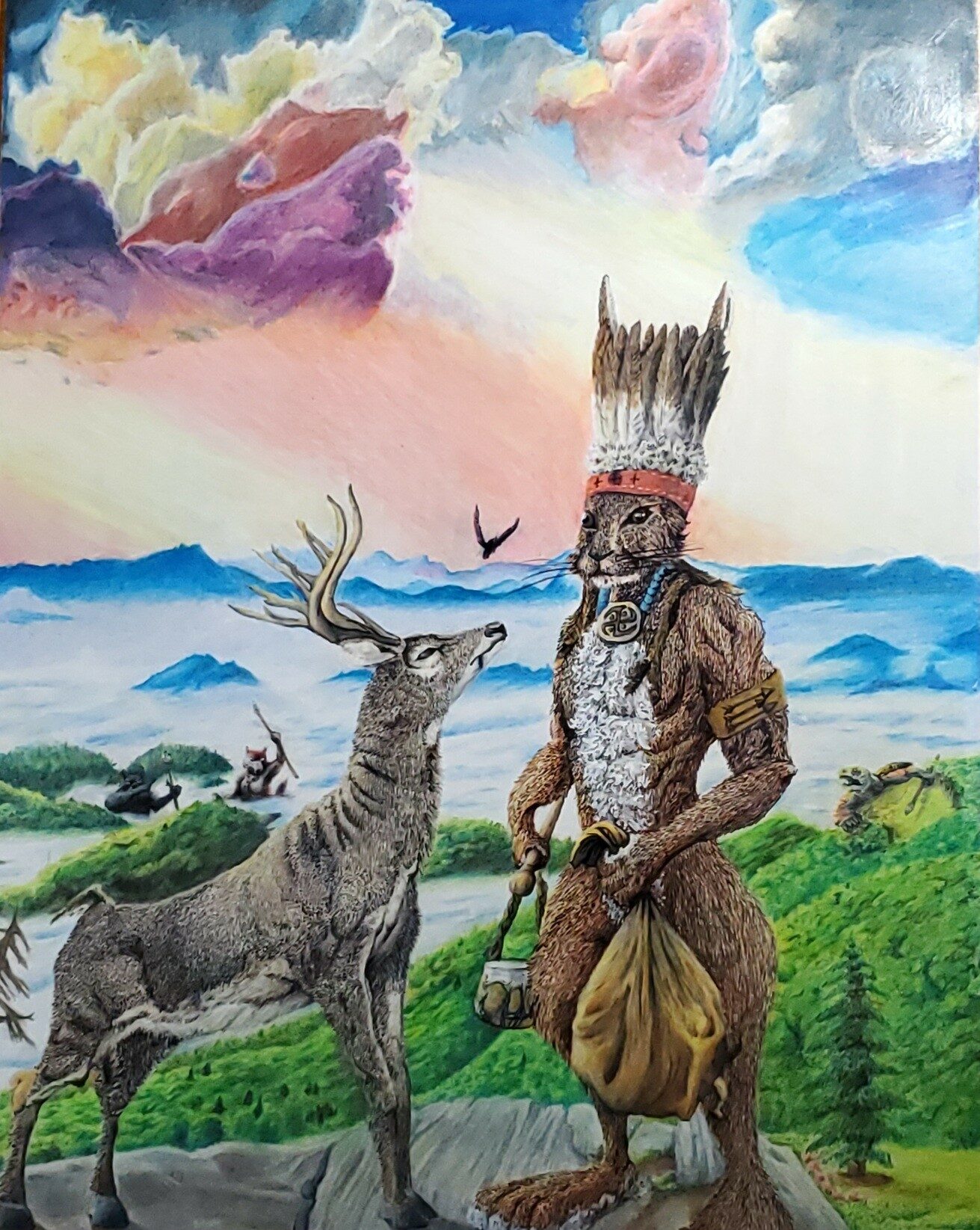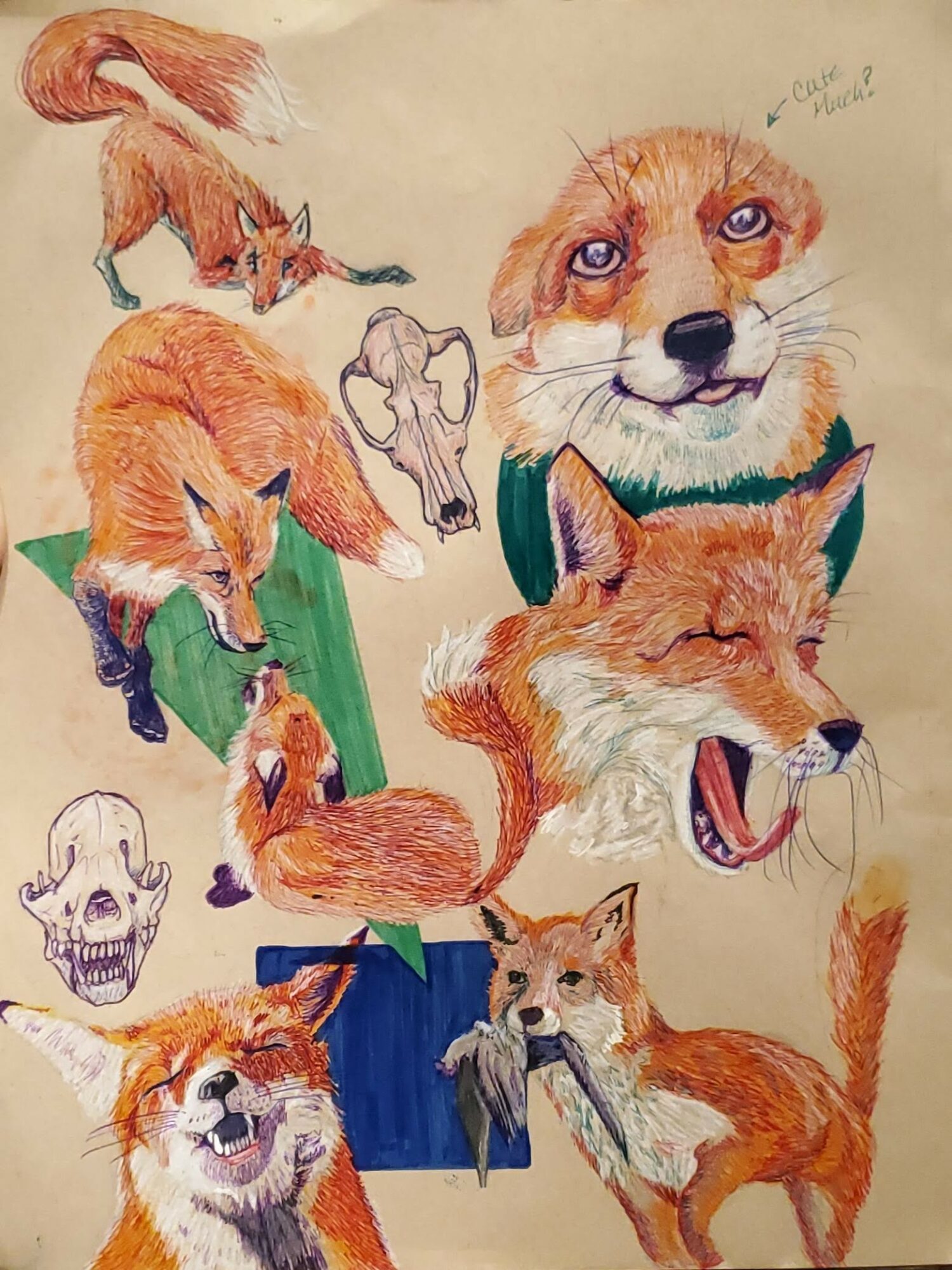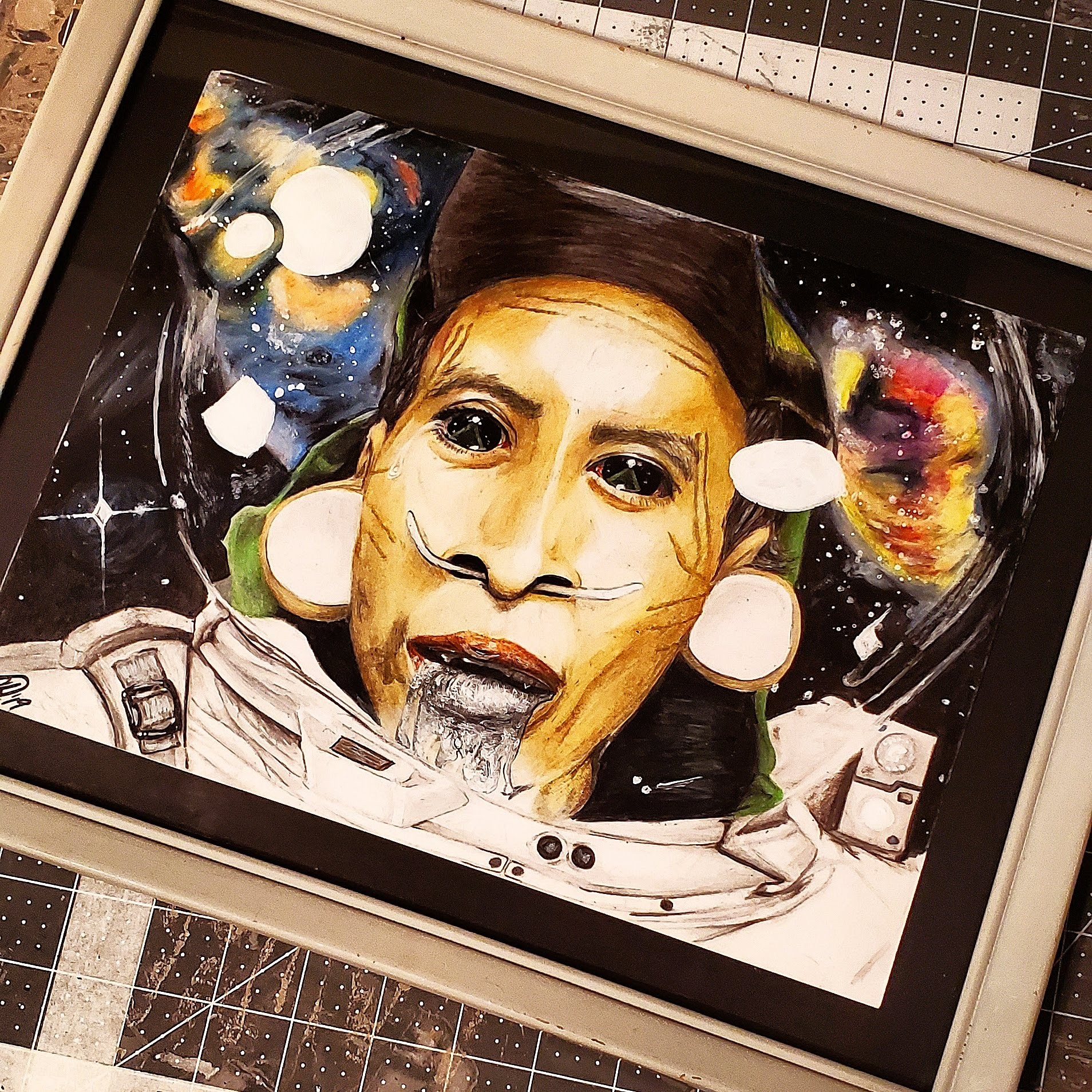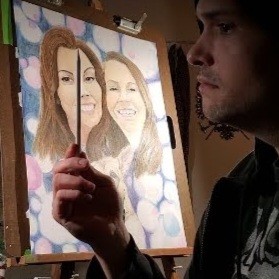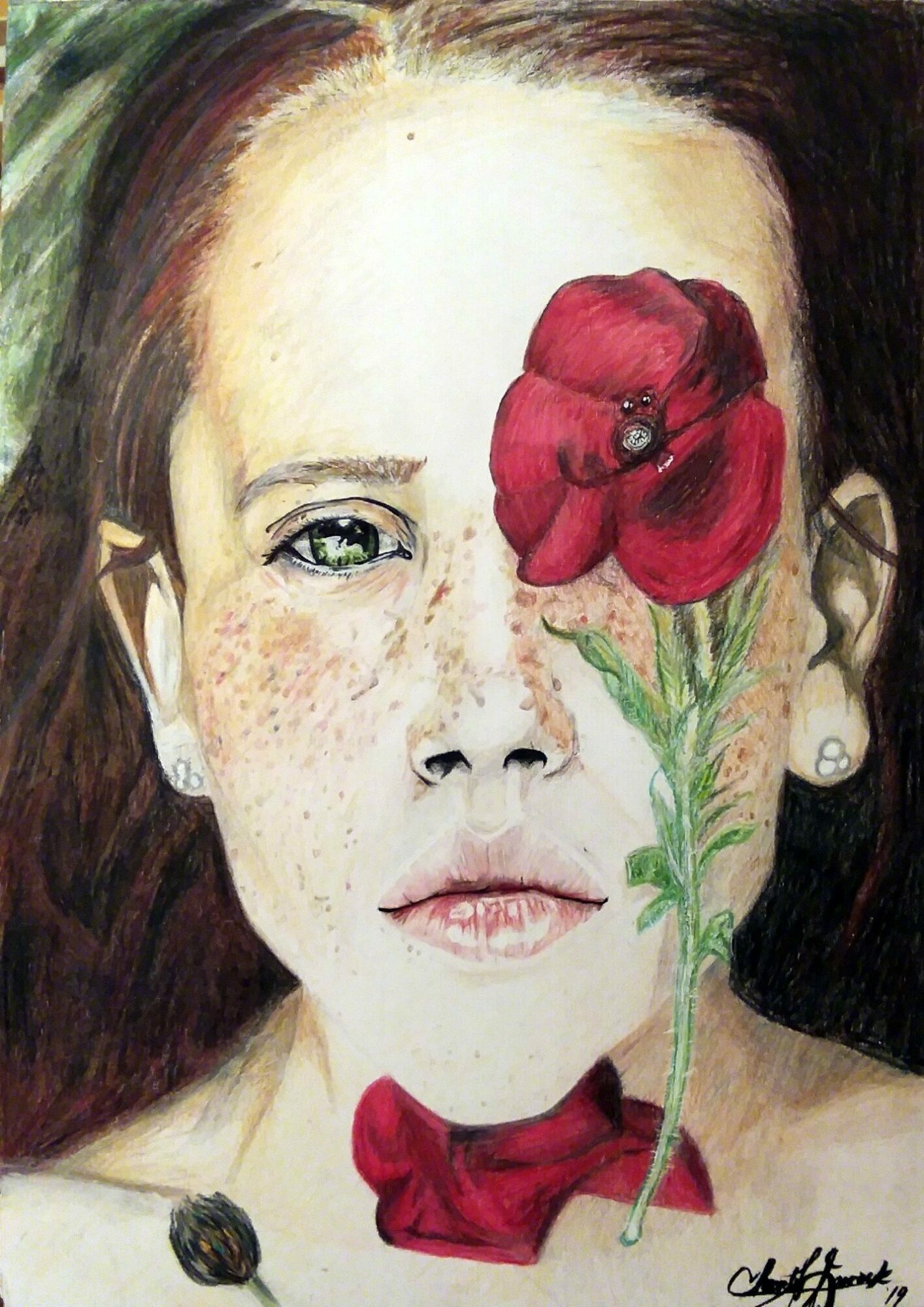 Suggest a Story:
 VoyageRaleigh is built on recommendations from the community; it's how we uncover hidden gems, so if you or someone you know deserves recognition please let us know 
here.