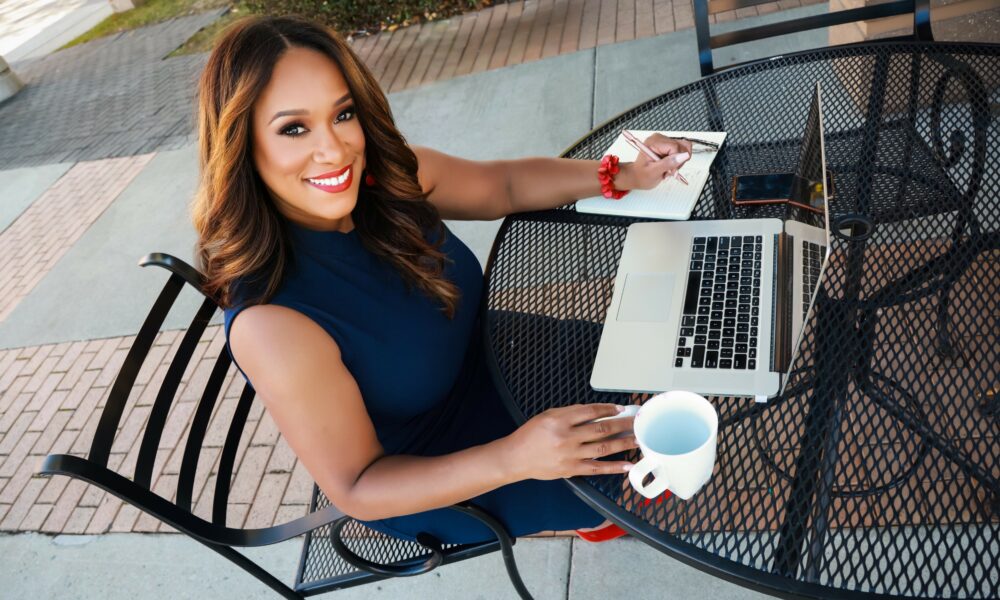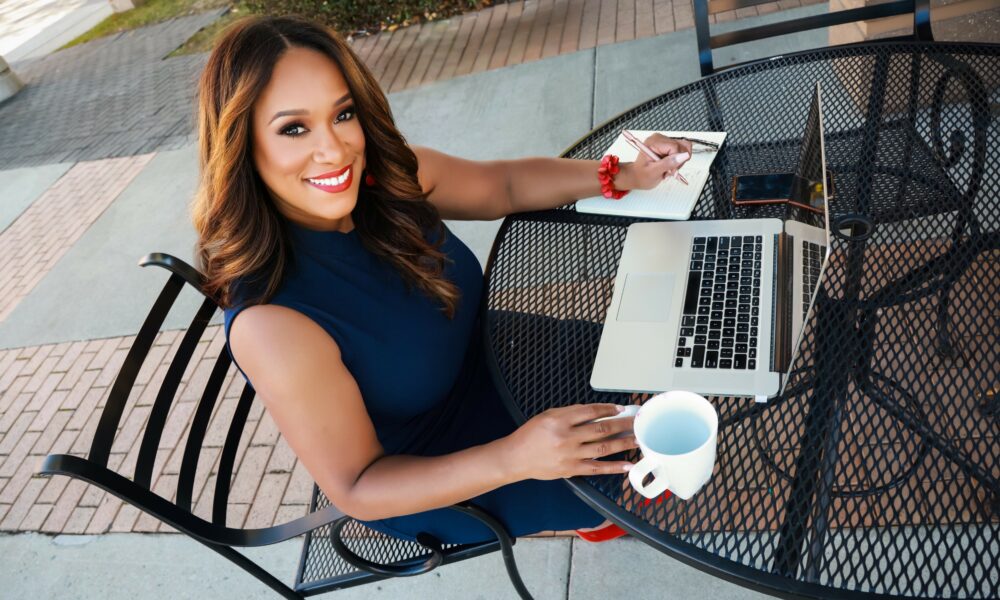 Today we'd like to introduce you to Shelley Willingham.
Hi Shelley, we're thrilled to have a chance to learn your story today. So, before we get into specifics, maybe you can briefly walk us through how you got to where you are today?
I started my career in corporate sales and things were going well. I enjoyed my job but then I started to get this nagging, unsettling feeling that where I was wasn't where I was supposed to be.
I was tired of working for someone else. I was blowing out my numbers and making the company millions of dollars but only receiving a portion of it. I started to think, "If I could make millions of dollars for someone else why can't I make millions of dollars for myself"? That's when I started exploring the idea of going into business for myself. But what would that business be? What was I good at and what did I enjoy?
I knew I was good at sales. So I thought I would start a sales consulting company. After it got started, I realized that there really wasn't that much of a market for what I was trying to offer.
But it seemed like everybody was asking me for advice on how to market their business so I said, "Oh maybe I need to start a marketing consultancy". I knew what I did to open up the market for the company that I was working for and I use those same skills and talents to help small businesses market their companies.
I started doing it part-time while I was still working for the company until I established a large enough client base to  walk away and venture out totally on my own.
I walked away from my job and went into business myself full-time in 2000. That was a scary feeling. Back in those days, I was not afraid to take a risk at all. I always felt like if I risked it all and lost it then I would just rebuild it. Just that simple. I never wanted to be someone that got older and thought to myself, "I wish I would have done (insert dream here)". So I did it. Working for yourself is not for the faint of heart.
I launched Creative Strategies Unlimited, Inc – a sales and marketing consultancy. As I was working with my Creative Strategies clients, I realized that there was a huge market that many of them were not tapping into. I was looking for resources to help me reach a more diverse segment of the population as the ethnic makeup of my clients' consumer bases was changing rapidly.
But I could find very little on the topic.  One of my clients was a John Deere dealership and they wanted to market to the growing Hispanic community in North Carolina.  I started looking for resources on diversity marketing and couldn't find much on the topic. There was tons of information about diversity and the whole Kumbaya of why we all need to love each other but not much about how diversity can impact the bottom line.
I began to recognize that many companies were ignoring the minority market, either because they didn't know how to connect with multicultural audiences or because they just weren't aware of the purchasing power within these markets.  Through my research, I also discovered that in cases where companies wanted to market multiculturally, they simply had no idea where to start.
Conversely, in cases where companies had actually launched campaigns to market multiculturally, they were using images that were misaligned with multicultural audiences, causing stereotypes to be further advanced in the marketplace. Recognizing the need in the marketplace is why I founded The National Organization for Diversity in Sales and Marketing (NODSM).
The National Organization for Diversity in Sales and Marketing worked to help corporations capitalize on the increasing purchasing power of multicultural consumers without using stereotypes and being offensive and to help corporations diversify their sales, marketing, and advertising personnel. For NODSM, multicultural refers not only to ethnic minorities but gender, sexual orientation, lifestyle, and physical ability.
I knew that the conversation around diversity had been long tied to kumbaya and feeling good.  I knew that for this to be successful, I had to tie it to the bottom line. I had to build a case for why it did not make good business sense to discriminate. And I did just that.
When I got the idea for the company I was pregnant with my first child. I would work all day with my clients and come home and prop up in bed and type away at my laptop until I couldn't type any more trying to develop my business plan. I was totally exhilarated. I knew I was on to something. So I poured everything I had into this business.
I launched my business with a conference. After the conference, things really begin to take off. I made a lot of connections with several executives and different companies that truly believed in what I was trying to do.
At that point, I established an advisory board of executives from across the country in different vertical markets to help me execute the brand of the organization. Things were going very well. I hired staff, we moved into office space, money was flowing. I felt like I was on top of the world.
One day in my office, the phone rings. It was a FORTUNE Magazine. They noticed the work that I was doing in the industry and wanted to use my organization to help them identify the best companies for diversity in the country. That partnership really helped take my business to the next level.
To be listed in Fortune Magazine as a multicultural expert. To have my logo in Fortune Magazine. That was major.
Can you talk to us a bit about the challenges and lessons you've learned along the way? Looking back, would you say it's been easy or smooth in retrospect?
Two things happened that changed the trajectory of my life.
The real estate market exploded causing the stock market to tank in 2007 and we got a black president in 2008 which meant the United States didn't have a diversity problem anymore (insert sarcasm here). Corporations started to cut budgets and I started losing clients. I cashed out my retirement and savings to continue to pay my employees for as long as I could until there was nothing left.
I lost everything. Dreamhouse, cars, cash… everything. I was broke. I had to figure out how to rebuild my life from absolutely nothing. That experience gave me the muscle and grit I needed to evolve into who I am (and still becoming!) today.
Alright, so let's switch gears a bit and talk business. What should we know about your work?
In my agency, Douglas Alexandra, I help high-performing corporate executives smoothly transition to entrepreneurship. I also help solopreneurs and small business owners scale existing businesses, identify gaps and opportunities and develop a strategy to help them get to the next level. I'm a business strategist who combines coaching, tough love, straight talk, mentorship, and helping my clients blow their own minds!
My clients benefit from my successes but also my failures. I can show them how to build a business from nothing. I can show them how not to make the same mistakes I did. I can show them how to bounce back from a catastrophic loss. I didn't read about it in a book – I've lived and breathed it.
Building on my experience in the DEI space, in August 2020 I agreed to join The Diversity Movement to lead their business strategy and partnership efforts. When I saw George Floyd being murdered on international TV and this resurgence of the diversity conversation, I knew I had to find my place in this space.
The Diversity Movement was the perfect fit. We help our clients and partners align DEI initiatives to overall business goals and move from representation to inclusion to equity. I leverage my business strategy experience with a DEI lens.
Can you share something surprising about yourself?
This is hard because I'm pretty much an open book. I once felt held hostage by my story – ashamed of what happened to me. But once I started to be transparent and share it with others, I truly set myself free. What you see is what you get with me.
Contact Info: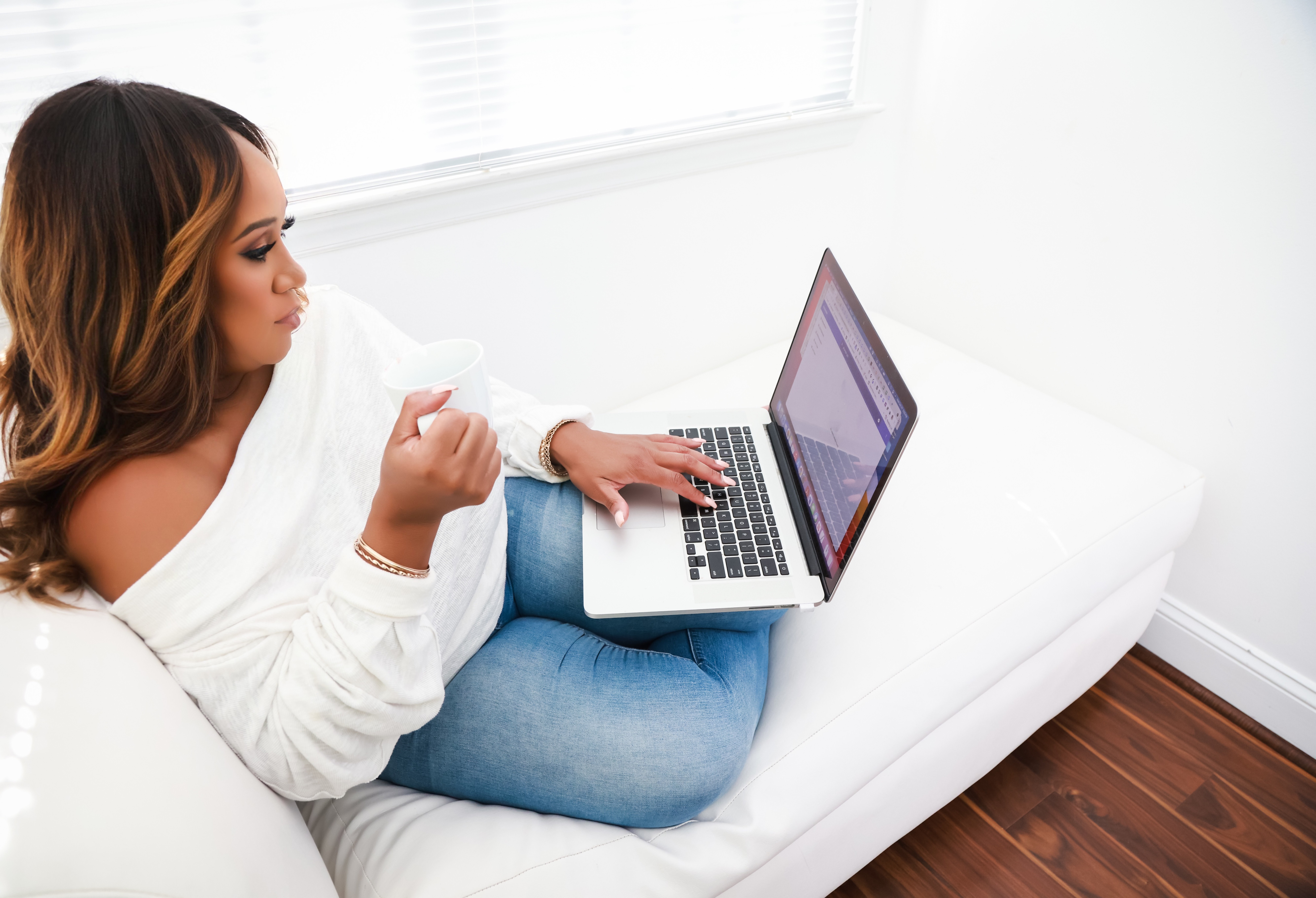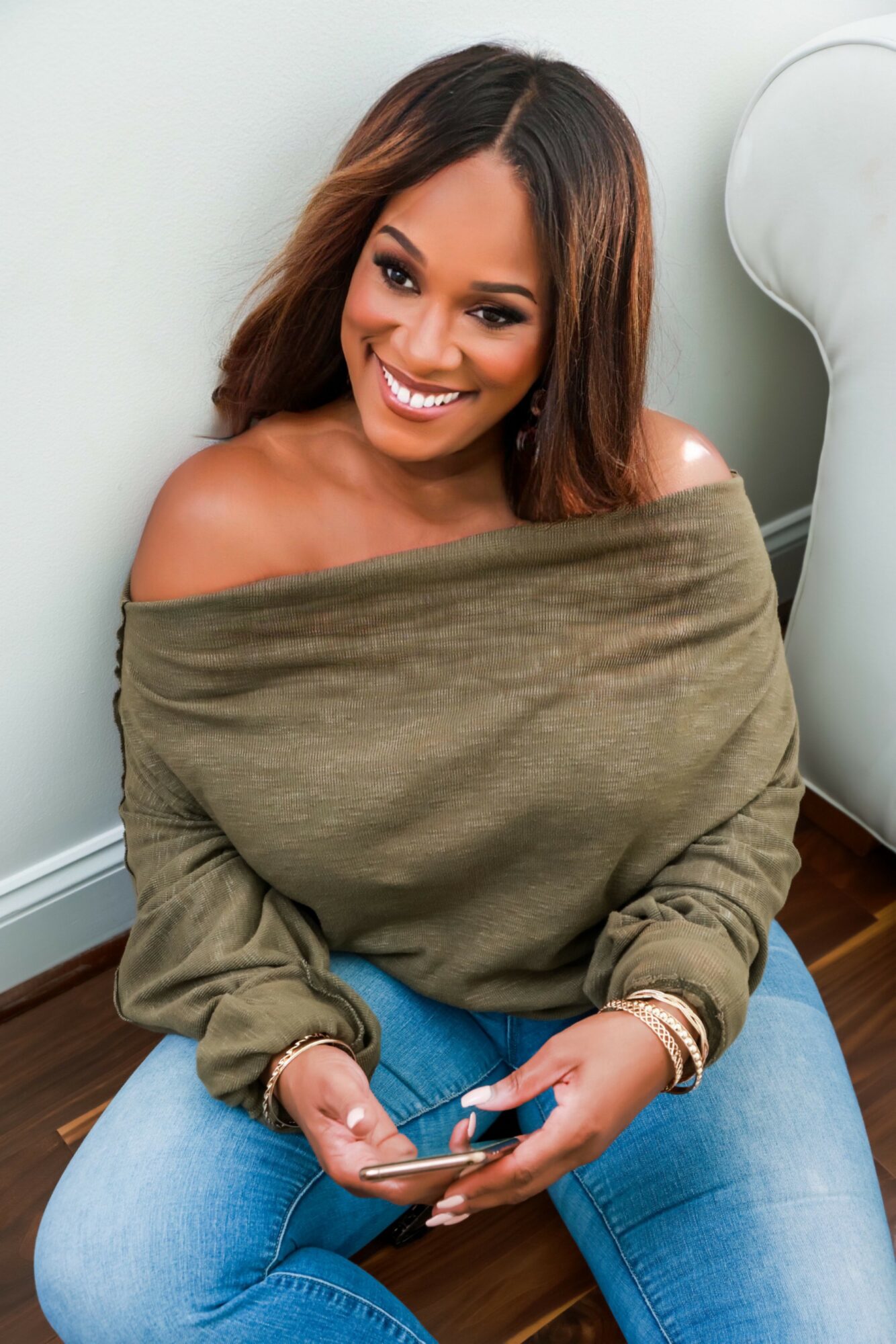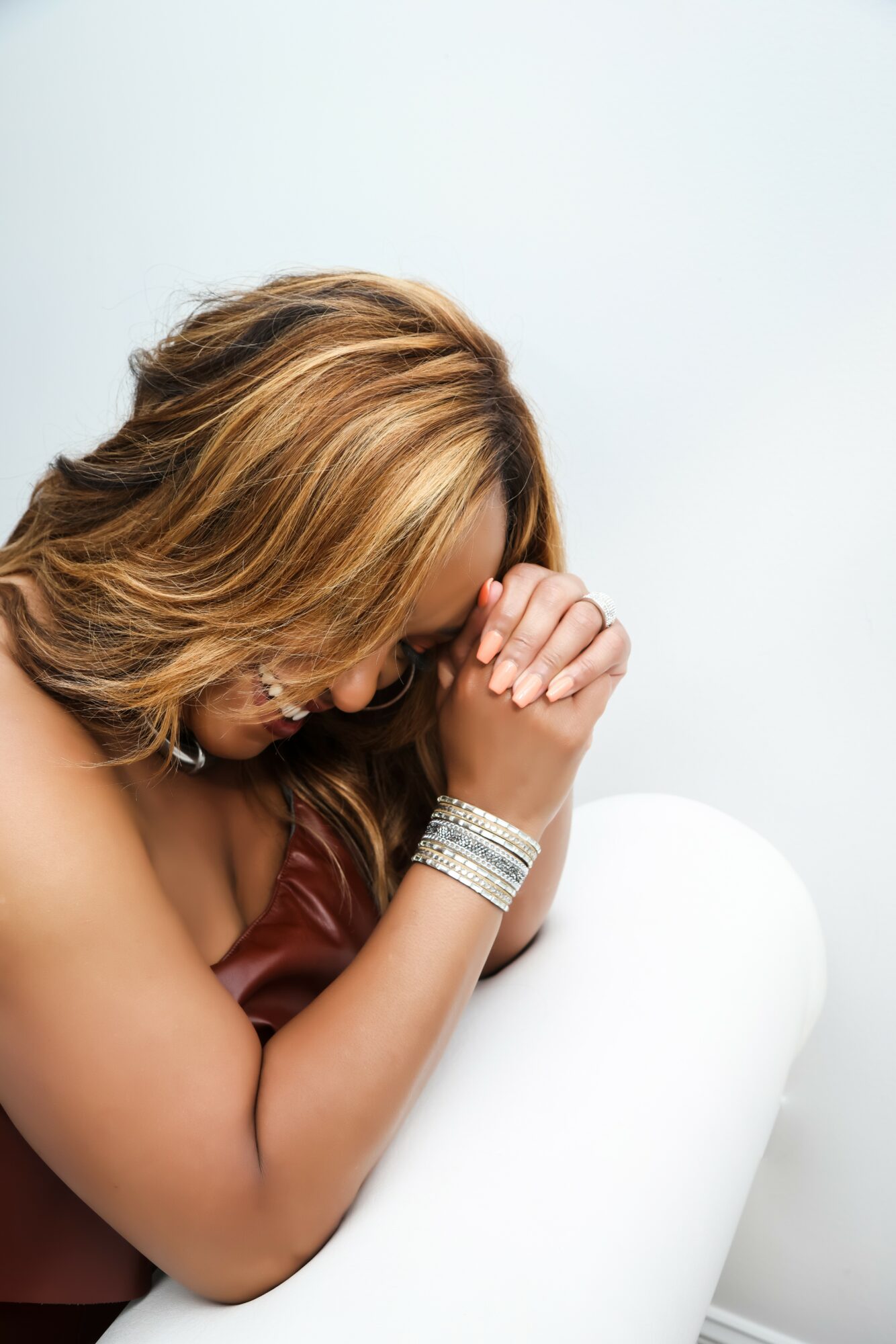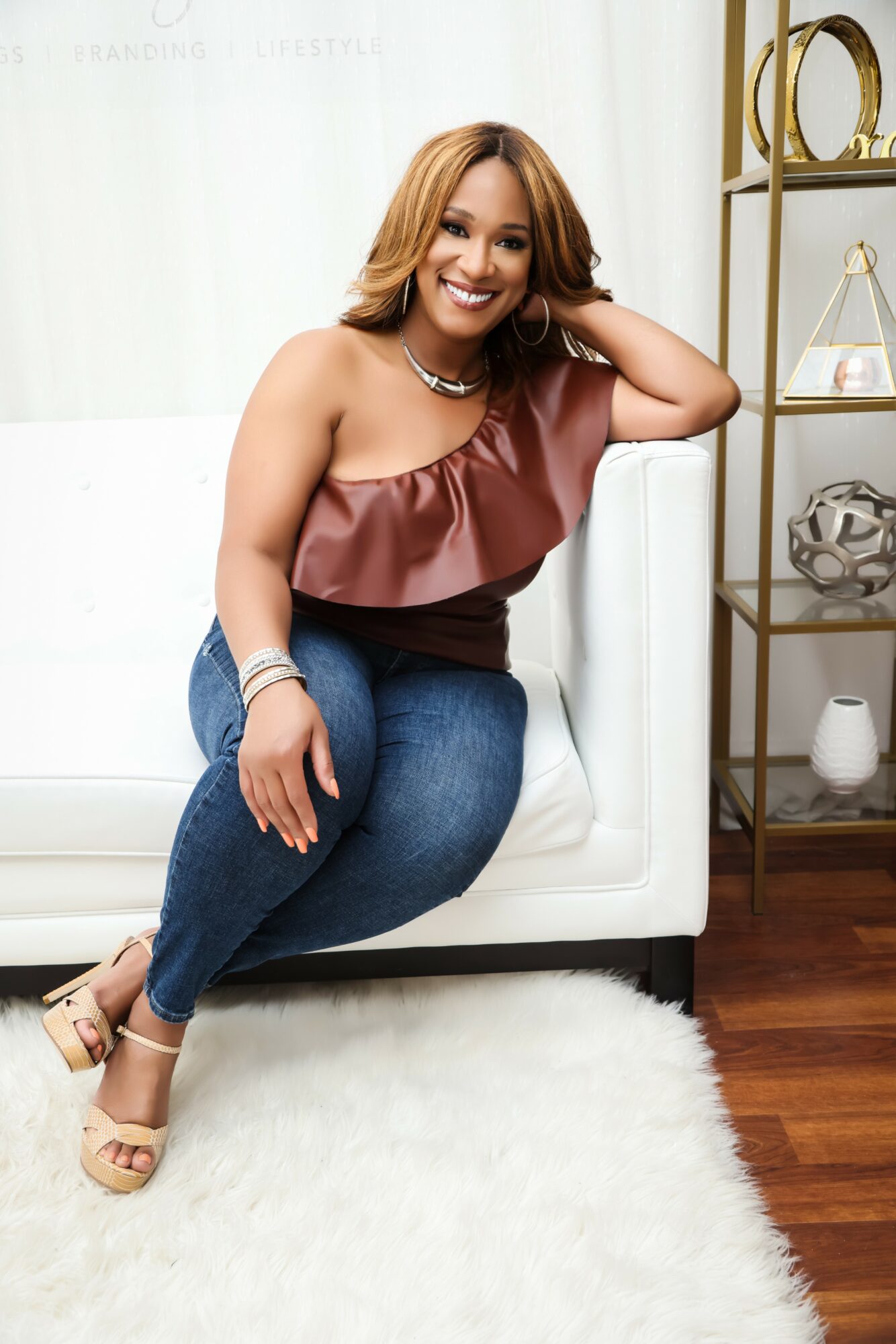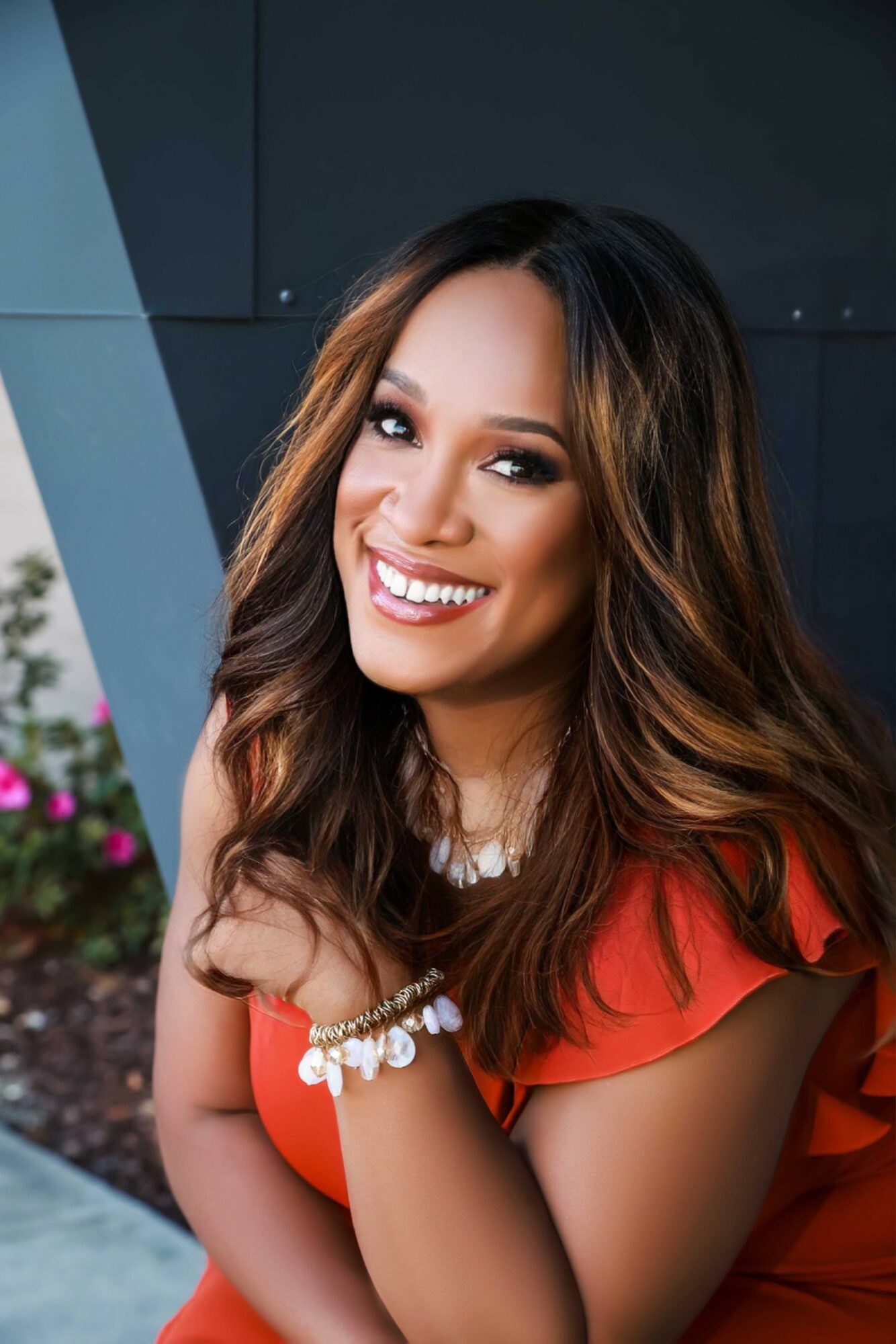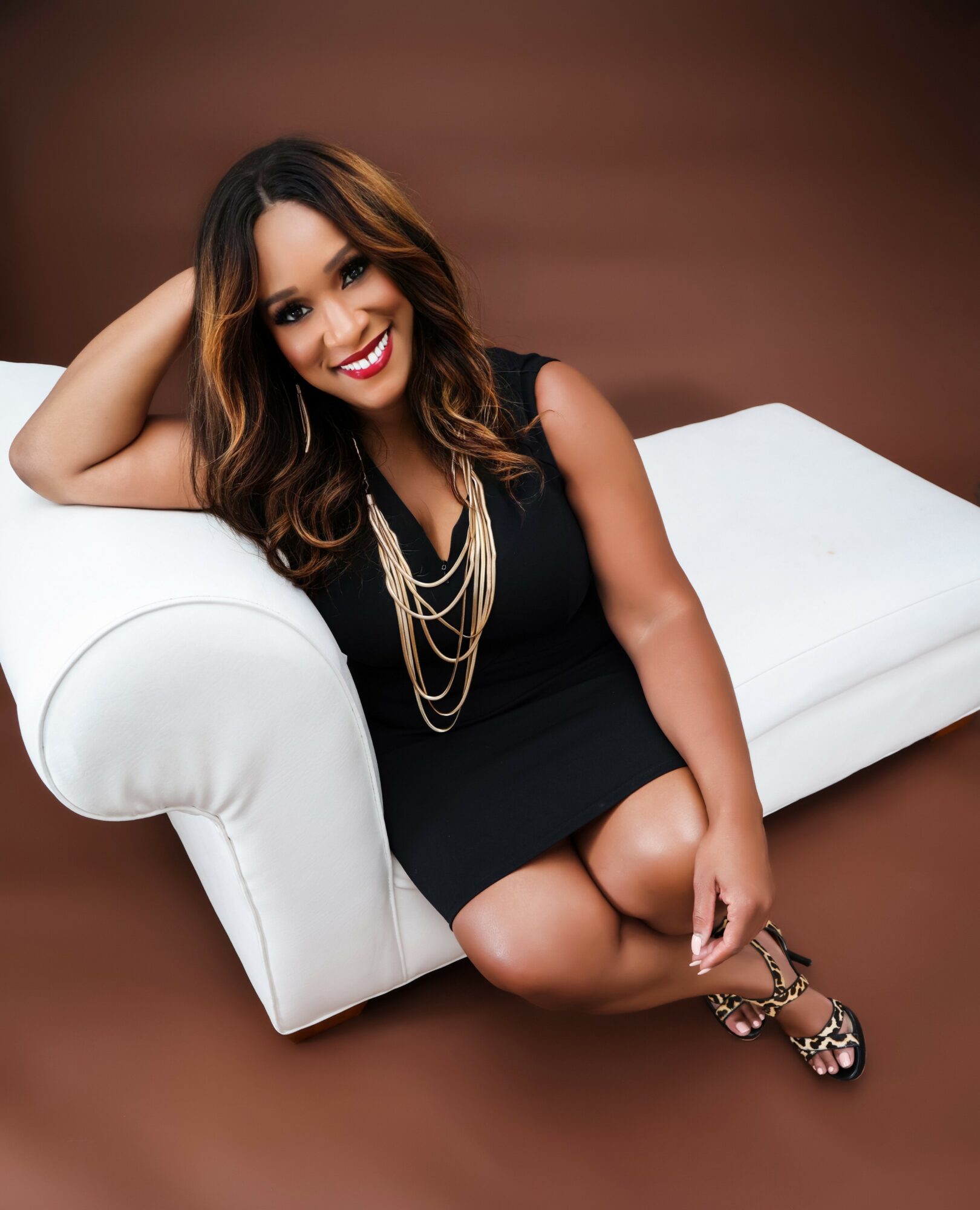 Image Credits
Elizabeth Ashley
Suggest a Story:
 VoyageRaleigh is built on recommendations from the community; it's how we uncover hidden gems, so if you or someone you know deserves recognition please let us know 
here.