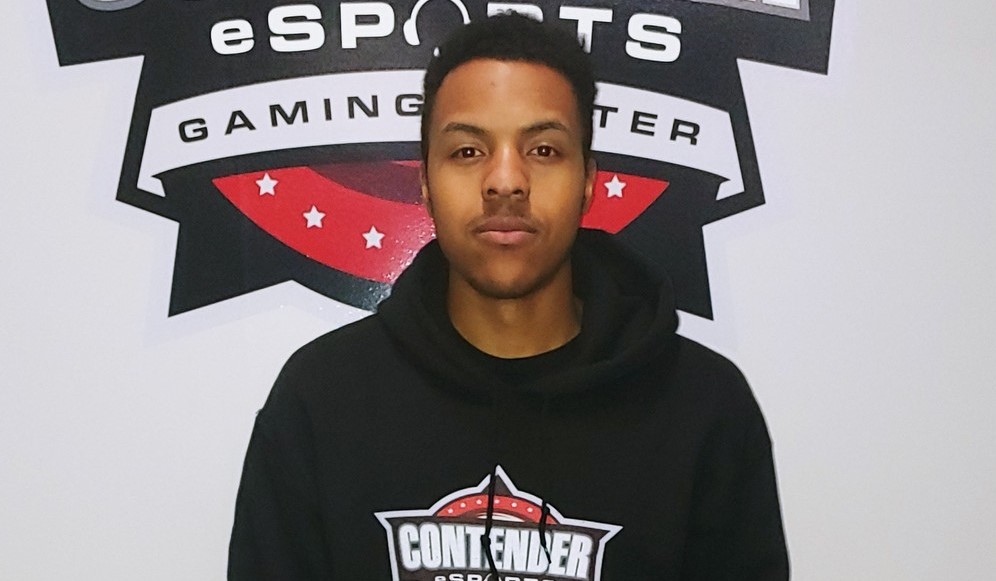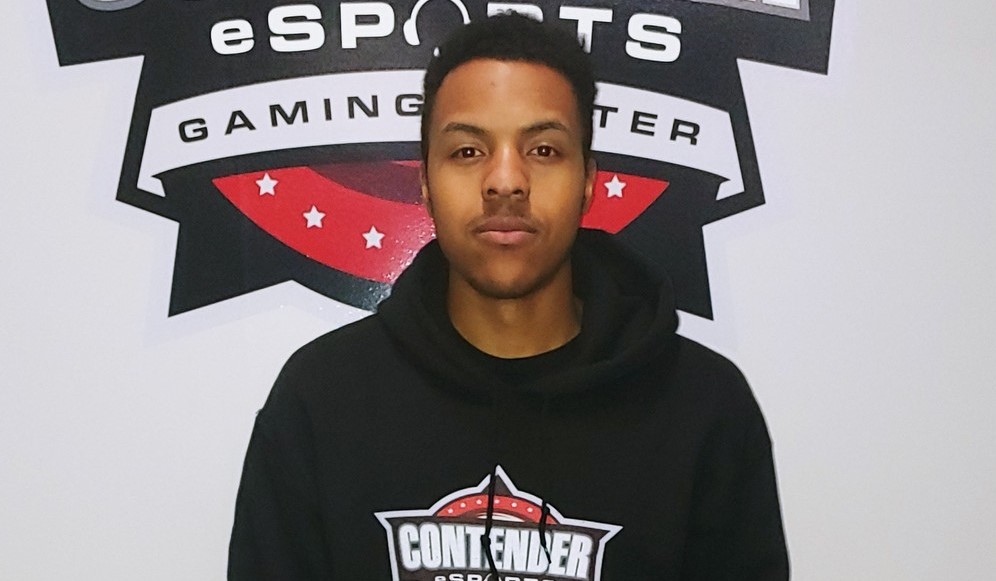 Today we'd like to introduce you to Caleb Smith. 
Hi Caleb, please kick things off for us with an introduction to yourself and your story.
Growing up I also loved video games. I also had a passion for sports. I played soccer and after graduating high school I went overseas to Germany and played there for a few years. In July 2018 I met someone who first introduced the esports industry to be. I had heard of esports and saw it on TV once. I honestly thought it was like chess. People play it and the best in the world make money. He told me about Twitch. I looked at it and said "this is JUST people playing video games. "In August 2018 I learned how big the esports industry was. I was following Gary Vee closely at the time and he said he was getting a Twitch. Because he said that I went online and took a deeper look at the app and came across Tyler "Ninja" Blevins who was named Times Magazine's top 100 most influential people of 2018. I immediately fell in love with Twitch and watching other games. I continued to do more research on the industry and saw how big it was in Korea and I knew that the Most High presented to me a golden opportunity. I had to get into the industry and I knew I didn't have much time. I had heard of it but wasn't aware of the millions of dollars in it and that they were filling up professional sports stadiums with 10k+ people in them. I became obsessed with learning more. 
I made sure to be very cautious due to the fact that while esports has grown, most companies weren't making money. Then finally in January 2019, I discovered the franchise Contender Esports. They were brand new and they build esports gaming centers. My dad and I purchased the rights to build out the Cary location. Fast forward to signing a lease in August 2019. We then came to find out that another business was in our unit in the shopping center which we were not made aware of previously. That caused us to be set back from when we thought we were going to be able to open. Then there were delays in construction in January 2020 and in March 2020… the world stopped. Due to COVID rules, construction had been held up and in April 2020 the space was delivered to us. July 2020 internet was to be installed only to have found out that the company didn't make any progress for the past 120 days. Thankfully our friends at the Greater Raleigh Esports Local Organizing Committee (GRELOC) introduced us to Celito who installed our internet in a fast and efficient manner. Corporate came to Cary, did their work, trained our staff, and we were all set to open. 
Two months in I discovered that the typical gaming center model was not going to work for us. While COVID was a reason it was not the main one. Yes, people avoided coming out because of fear, but many didn't come simply because we didn't offer anything that they couldn't do at home for free. That's when it hit me and I realized that I needed to pivot. I looked at the reasons people came in and it was to play with their friends (which we couldn't control) to get out of the house (also which we couldn't control) and lastly to get coached (which we could control). Due to this from my experience in youth sports and how that led to me playing overseas in Germany I wanted to adopt the same model and implement it within esports. There are similarities and differences but I was able to come up with a model that worked. Knowing that model worked and was proved in January 2021 our team has been working diligently to continue to improve upon our workshops, teams, and camps. 
We are currently working to improve our delivery and add more workshops. Currently, they are all based around games such as Apex Legends and Minecraft. We are now working on adding workshops around coding, PC building, video editing, and more. In addition to that now that gamers feel safe leaving their houses, we are offering tournaments mostly for Fighting Games such as Smash and Tekken. We also hosted the first-ever Diabotial LAN in North America which was an international event. August 27-29 we are host an AGN event where 140 players will be competing from all over the nation. Future plans include more of these tournaments regionally and nationally. Our goal is to host college combines and mini-tournaments during the off-seasons. Many local colleges have esports teams such as Barton, Wake Tech, Louisburg, and other schools have clubs such as NC State. 
I'm sure you wouldn't say it's been obstacle-free, but so far would you say the journey has been a fairly smooth road?
It has not been smooth. Running a business never is. COVID was a large part but the more challenging part of having to complete create a business model and execute that would work for our demographic. Everywhere is different so what works in Cary won't necessarily work in Boston for instance and vice versa. The marketing was another challenging part as there is so much to do in Cary, Raleigh, Morrisville, and Apex that we are competing with youth sports, fun parks, and more. Finding proper staff is challenging as well. We get plenty of applicants. At least 5 people a week are asking about employment. The challenging part is that everyone thinks all we do is play video games when in reality this is a business and a job and like every brick-and-mortar cleaning, customer service, etc. is all part of the responsibility. 
We've been impressed with Contender Esports, but for folks who might not be as familiar, what can you share with them about what you do and what sets you apart from others?
We have a modern, state-of-the-art esports gaming center at a physical location. It's comparable to a community center. People can pay a drop-in or get a membership. We offer a wide variety of workshops, teams, camps, tournaments, and other events. We really focus on character and life skills building through productive video gaming. We teach taking breaks, drinking water, and stretching. All the essentials to keep the gamer's body healthy. We are also advocates for physical activity and the best part about Waverly Place is the outdoor area that they have in the shopping center. It's perfect for recess. 
I am in the business of educating people. Most people have no idea what esports is. Those that do don't have much knowledge of it and even still people don't understand what we do. My job is to educate people on the industry and the positive benefits that can come out of it. Esports have multiple people on a team and they have to work together just like in sports. That's the social part. Esports also gets interested in careers in STEM such as IT, cybersecurity, coding, etc. 
I am most proud about how we are positively influencing young people and teaching them sportsmanship, teamwork, positivity, integrity, and more. I also love that we are bringing people together that have a passion and giving them opportunities. 
Is there any advice you'd like to share with our readers who might just be starting out?
As every business owner, I wish I knew then what I knew now but the biggest thing is the power of networking. From networking, I have given business and get business. From networking, I have met various marketers and coaches. I always learn something from a 30 minute one on one meeting. At the end of the day, the person knows that I exist. I have also purchased services from people that have in return helped grow my business. It wasn't until more than 3 months into the business when I began networking and I gained so much value from the first week of it that I became obsessed which has led me to participate in 10-25 networking events a week.
Contact Info: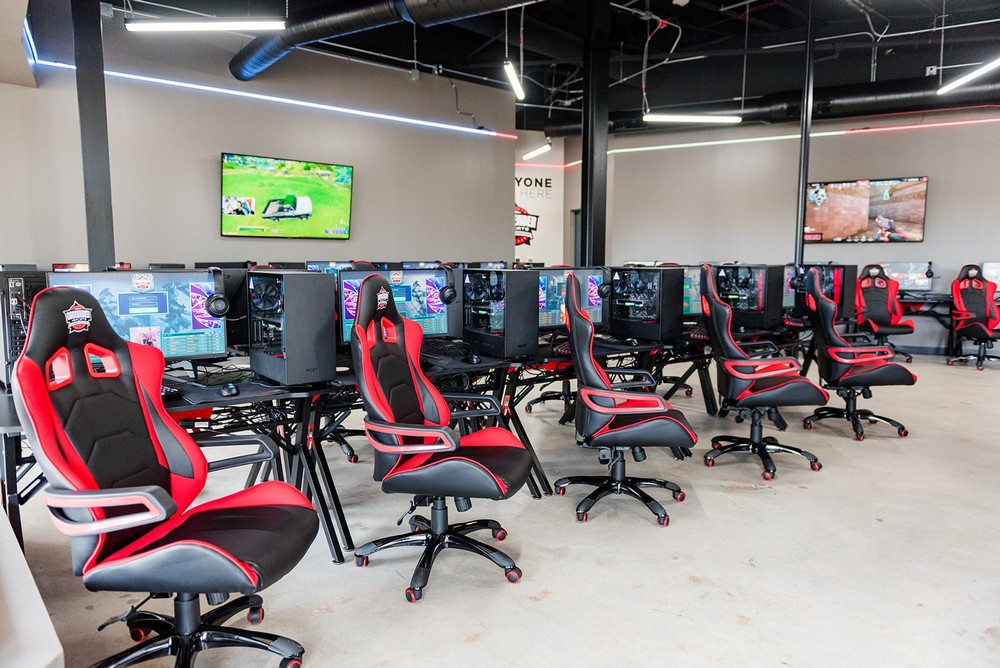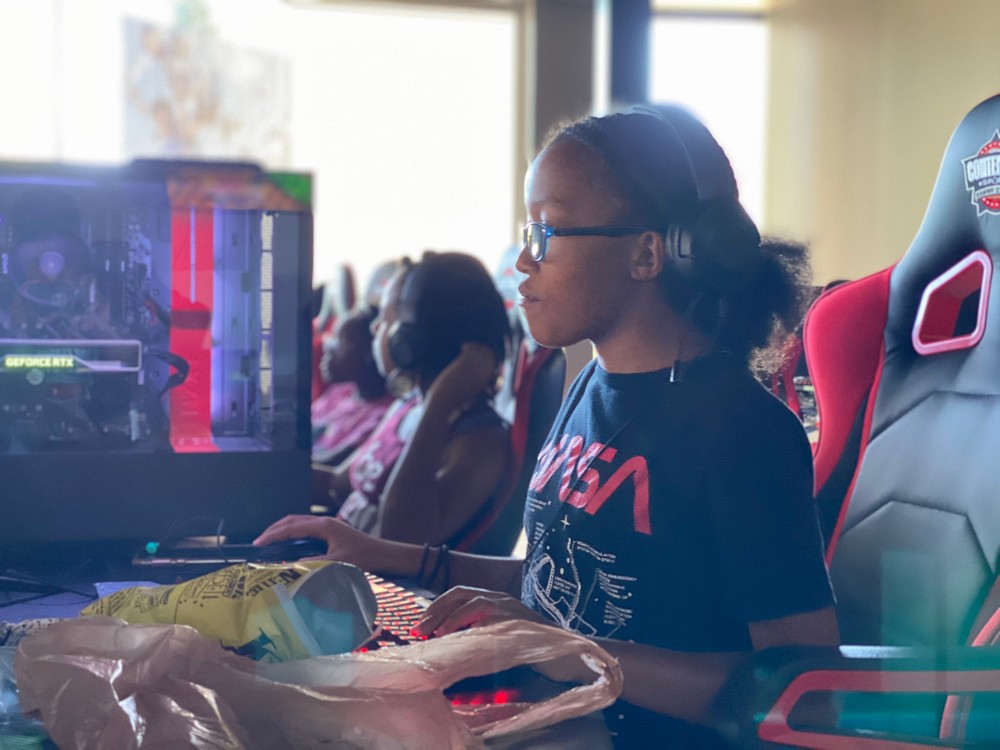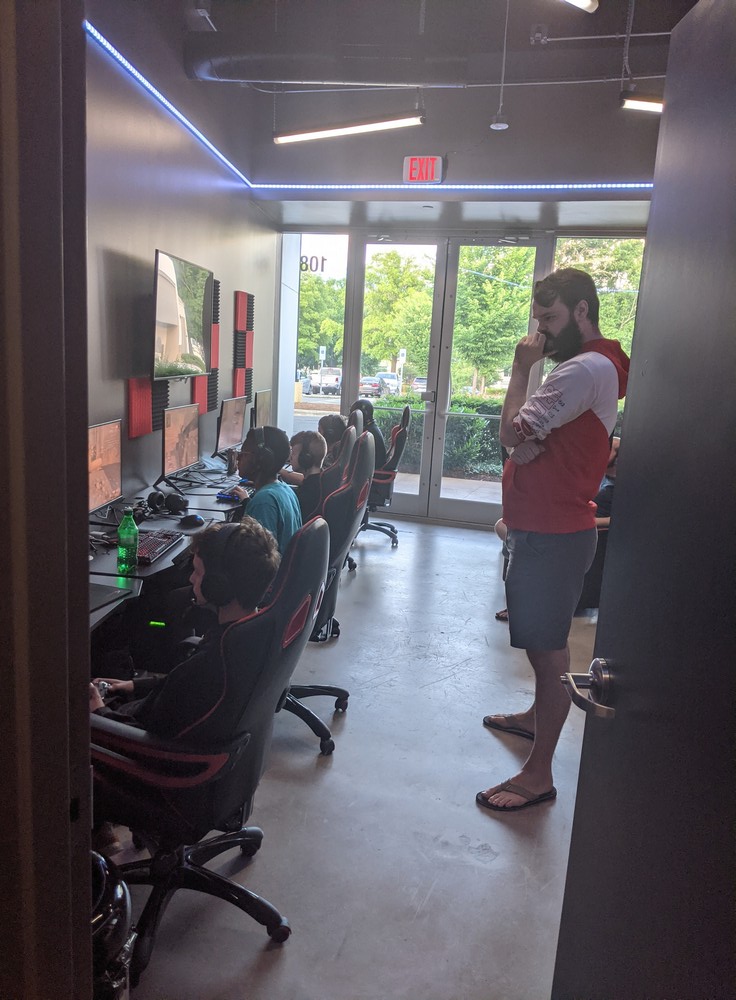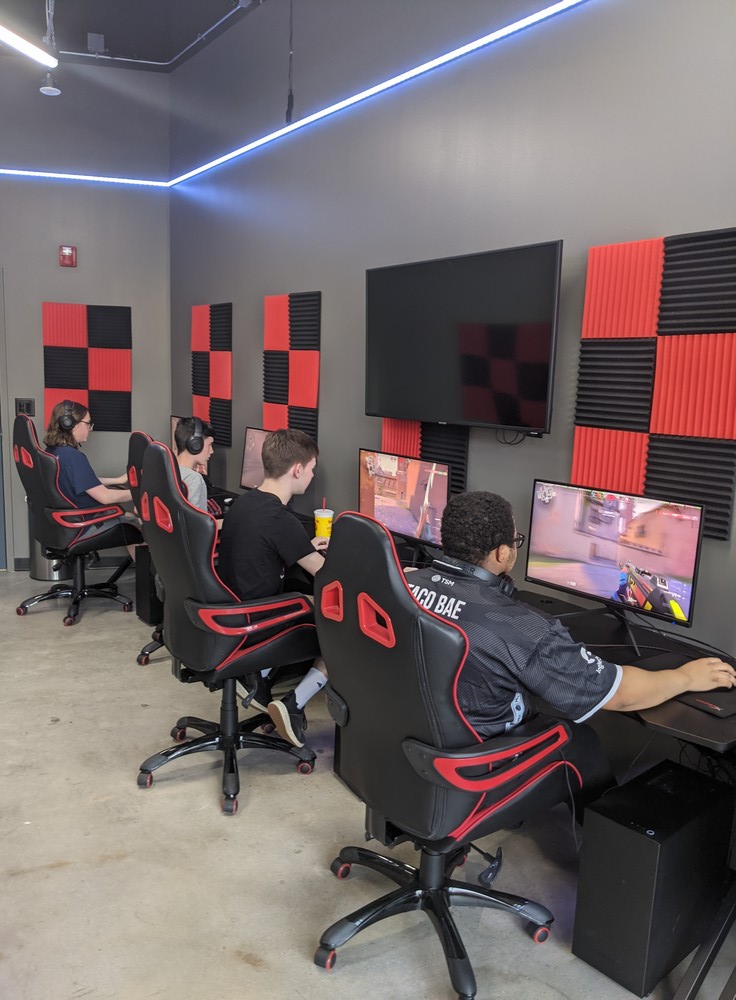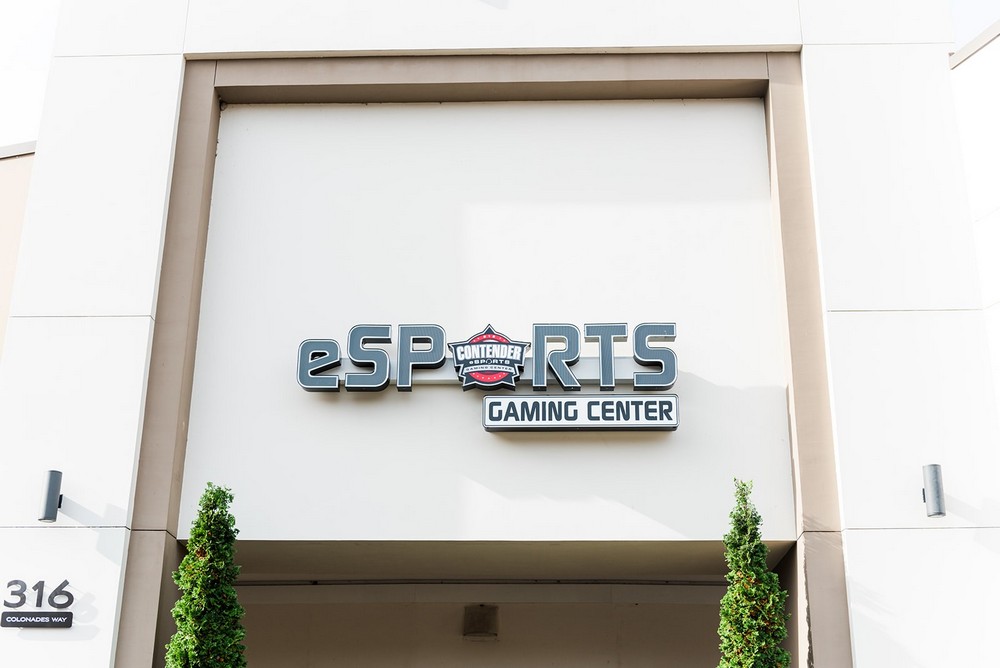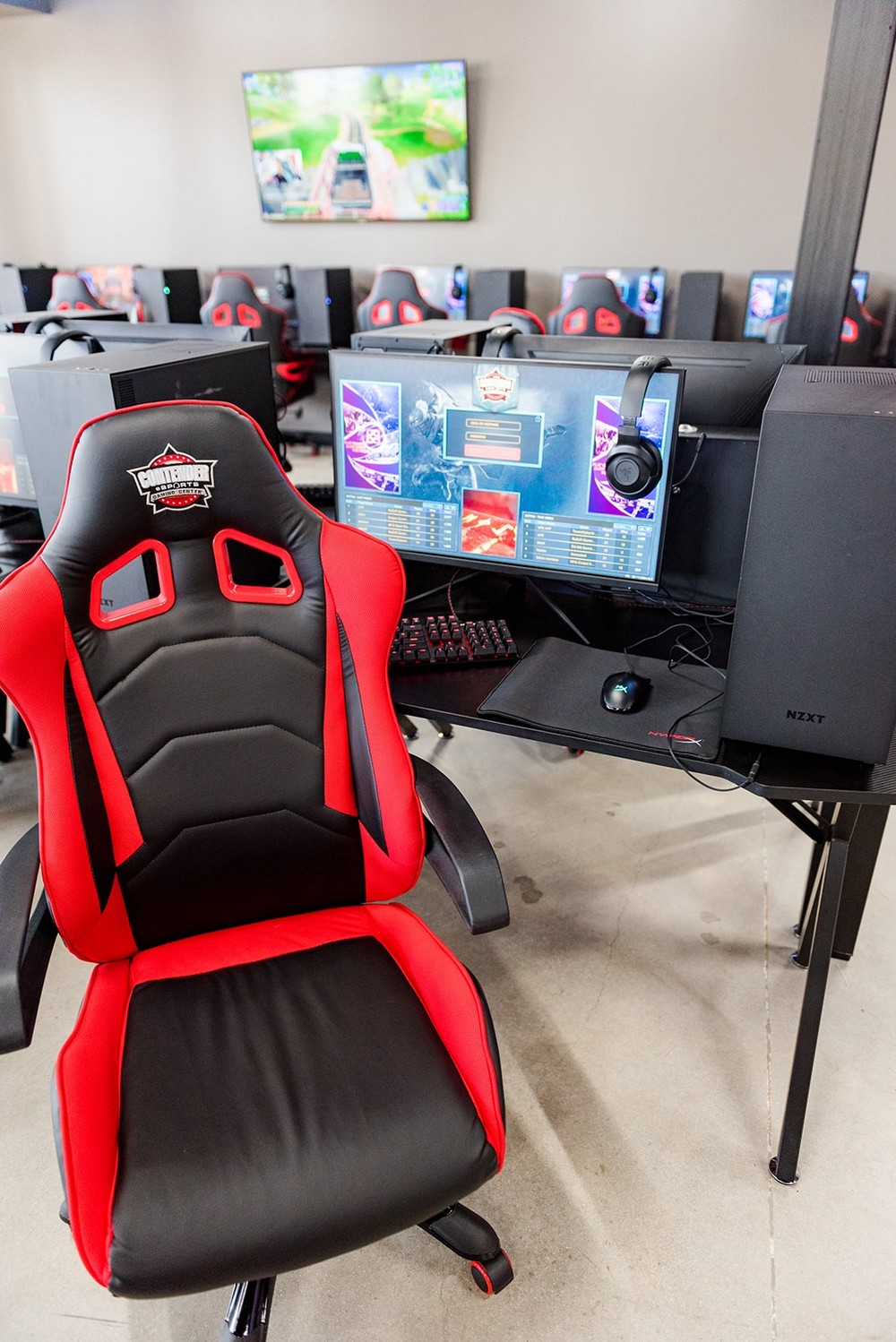 Suggest a Story:
 VoyageRaleigh is built on recommendations from the community; it's how we uncover hidden gems, so if you or someone you know deserves recognition please let us know 
here.