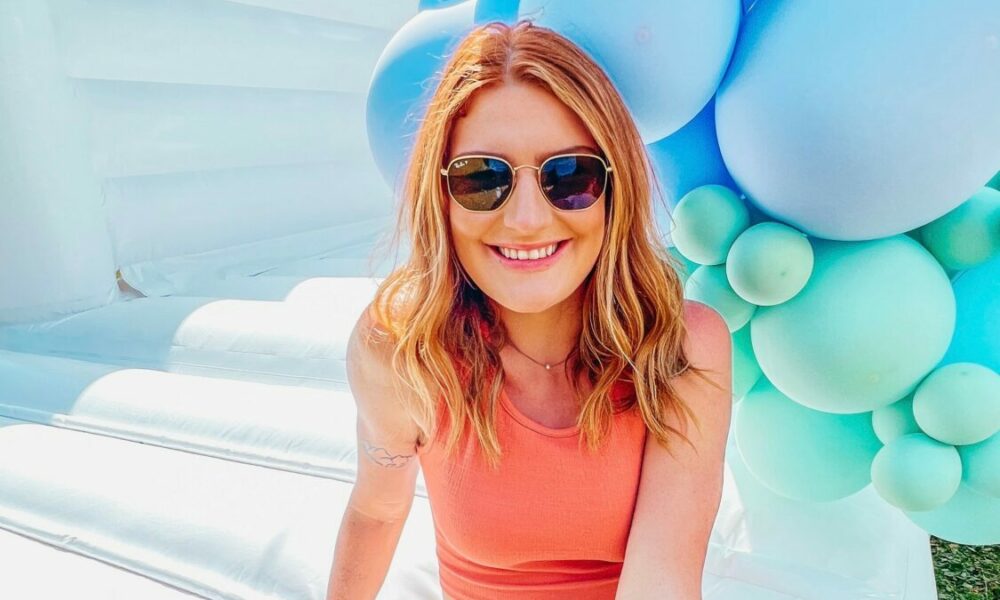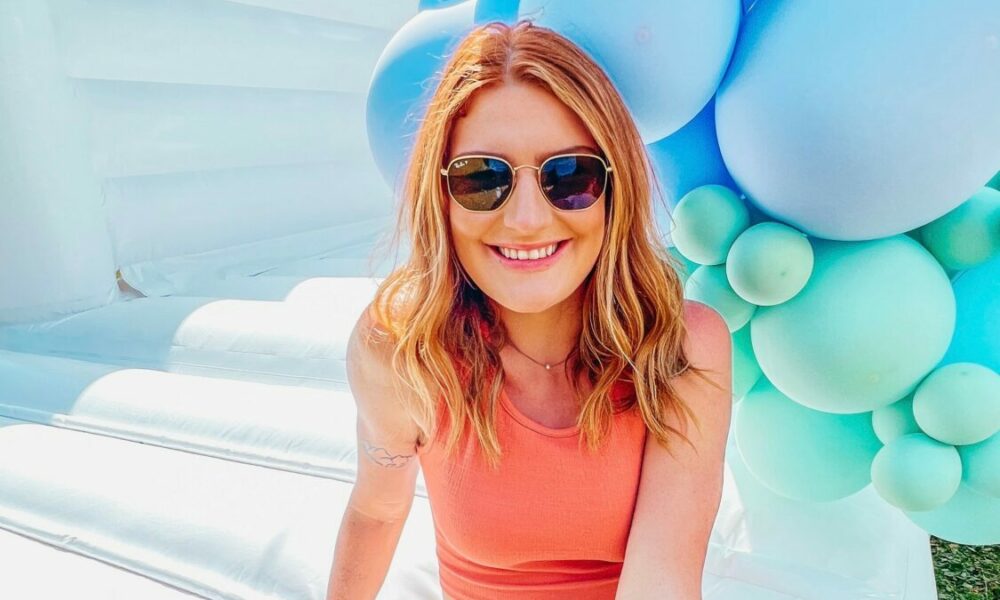 Today we'd like to introduce you to Hannah Flynn.
Hi Hannah, can you start by introducing yourself? We'd love to learn more about how you got to where you are today?
I have always loved everything that came with event planning. Checking out venues, finding unique elements to add, and creating one, cohesive look have been extremely entertaining to me. However, in the field that my day job is in, I had no outlet to be creative. I was always just looking for another themed party with my friends, to get my aesthetic event fix.
In January, I got a Social Media Manager job with a bounce house company based out of California. They had the combo units and the massive water slides that everyone knows and loves. I was on their manufacturer's website to get more information about their slides for content when I came across a little white one that they had. I IMMEDIATELY fell in love with it and started researching any in my area.
When I found out that this type of market had not been catered to in my area, I couldn't have ordered the bounce house any faster. I couldn't believe that something as fun and unique had not been thought of within this area! I started looking at white bounce house companies based out of Scottsdale and Texas and was getting SO excited at the incredible creations and events that could be held with mine.
I was SO excited to finally have a creative outlet that was all mine. I hadn't fallen in line with what any of my friends were doing or pretended to like something that I didn't just to make a quick buck. I developed a business that makes me excited to get up every day, gets my creative juices flowing, and makes me PROUD to stand behind.
We all face challenges, but looking back would you describe it as a relatively smooth road?
We have been in business for almost three months now and it hasn't been all smooth sailing.
We have had to find out how to transport this 400lbs+ bounce house from our house to each event, while only having a Toyota Camry. We have had to find the right stakes to keep the bounce house in one place. We have had to hope that word spreads about our business so we can get bookings for events.
It's been a learning experience for sure, but each bump in the road just makes for a beautiful journey and makes our final destination (whatever that may be) more exciting!
Can you tell our readers more about what you do and what you think sets you apart from others?
I have been a nanny for the past 7-8 years. I have worked with children ranging from newborns to 11 years old. I have my degree in Social & Behavioral Sciences, so I specialize in the development and working with children.
This background has helped my business immensely. I have nannied for the best families who are so incredibly supportive of Blossom Bounce Co. and have encouraged me to do more. I knew I would have a lot of support from my nanny family as well as their friends and bookings would come fairly easy once they knew I owned this company.
I now work full-time as a Client Success Specialist for a business coaching company, Impact Fitness Coaching Academy. This company helps fitness coaches who are just starting out, as well as those who have been around for a while, scale and grow their businesses with the right systems and employees in place.
I have always wanted a job I was proud of, and now I have two. Being 24 years old and a nanny, people always asked what I wanted to do with my life, for real. I never knew what I wanted to do as a career. I just knew I had the flexibility to do whatever I wanted to do while nannying.
I am SO blessed to have been in this nanny position, with this much freedom when I did. Without it, I doubt I ever would have even had the time or energy to start a business. I now get to do a job that I love, as a Client Success Specialist, Monday – Friday, and a business I built (and of course love) on the weekends!
I am proud of how hard I have worked in the last 7 to 8 years struggling to know what my purpose was, and how far I have come. I am proud that I have a business that I built, that fits exactly how I want to show my creativity.
What sets me apart from others is my work ethic. I will be up at the crack of dawn, just to make sure everything is set up smoothly, runs smoothly, and is taken down smoothly. I put my business first, no matter what!
What was your favorite childhood memory?
Growing up, I was a child of divorced parents, Which doesn't make me special, considering how many children are, but it definitely makes for some intense core memories.
None of my memories include my entire family together, I don't have any of those. But my memories with my broken family are still just as precious. I have always been immensely invested in softball. I have played since I was 5, and went on to play in college. Some of my favorite memories include the long drives to tournaments with just my dad and me.
We'd leave around 4 in the morning (my dad never stayed in hotels during tournaments because he wanted to come home to his family at night), get bagels and coffee, blast "The Fresh Prince of Bel-Air" theme song, and head off to the tournament. On those drives, we had some of the deepest life talks I have ever had with anyone, and I learned so much from such a young age.
My mom is a HUGE nurturer. She is the most selfless person I know and she never hesitates to put her kids before herself.
She never had a lot of money, but my sister and I NEVER went without. Because we didn't have a lot of money, whenever our rent got raised, we had to find a new place to live. We moved 8 times between my 6th grade school year and my senior year of high school. As exhausting as this was, a new house meant a new place to play hide-and-go-seek in the dark.
Every time before we moved into our new house, my mom would let my sister and I invite all of our friends over to the big (or so we thought), empty house, and we would play hide-and-go-seek in the dark. It was always so much fun, our stomachs would be hurting from laughing all night long. It's nothing crazy, but that was our tradition, and it was a damn good one.
Pricing:
$225 full-day rental.
$60/hour booking.
$25 delivery fee if outside the ILM area.
Contact Info: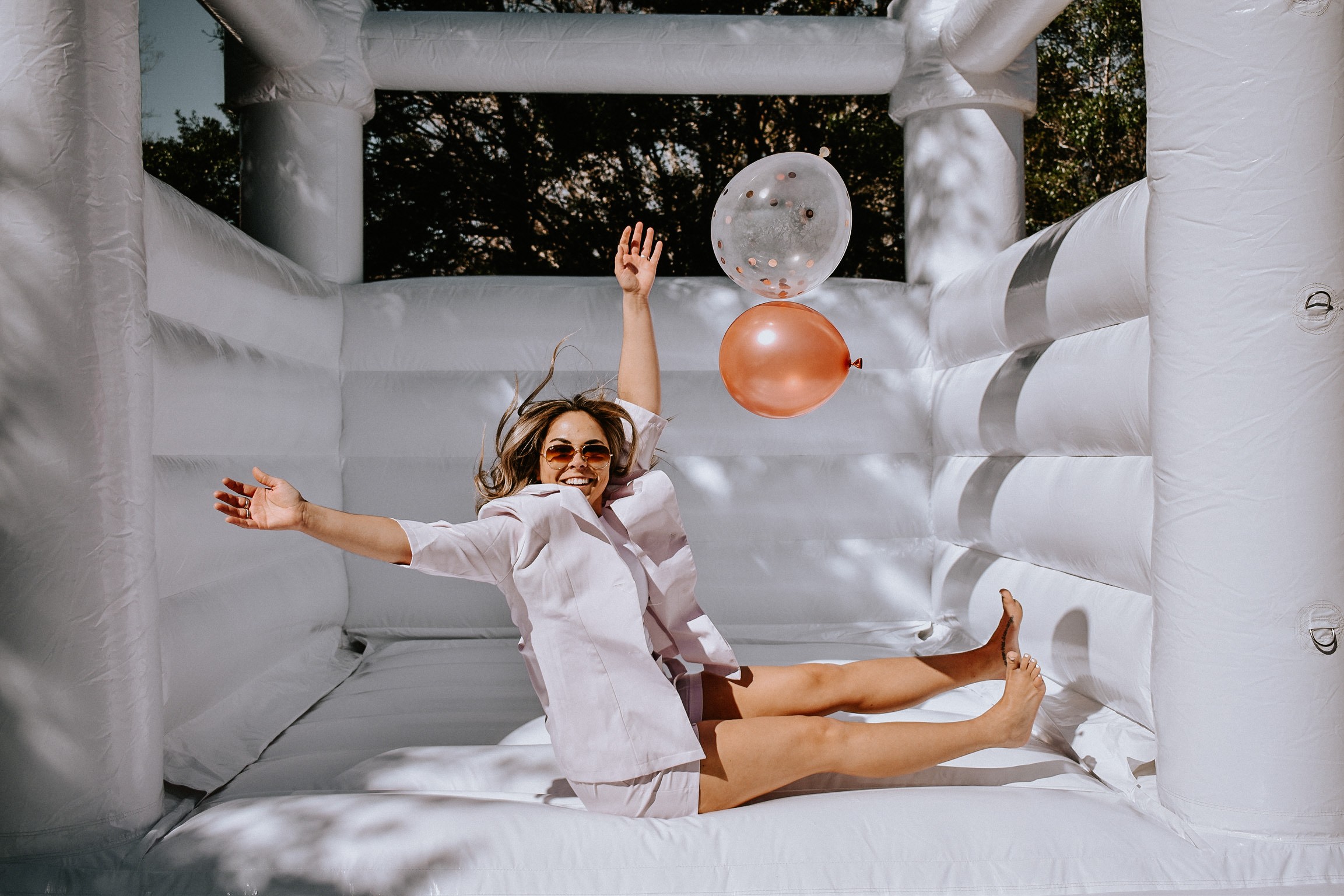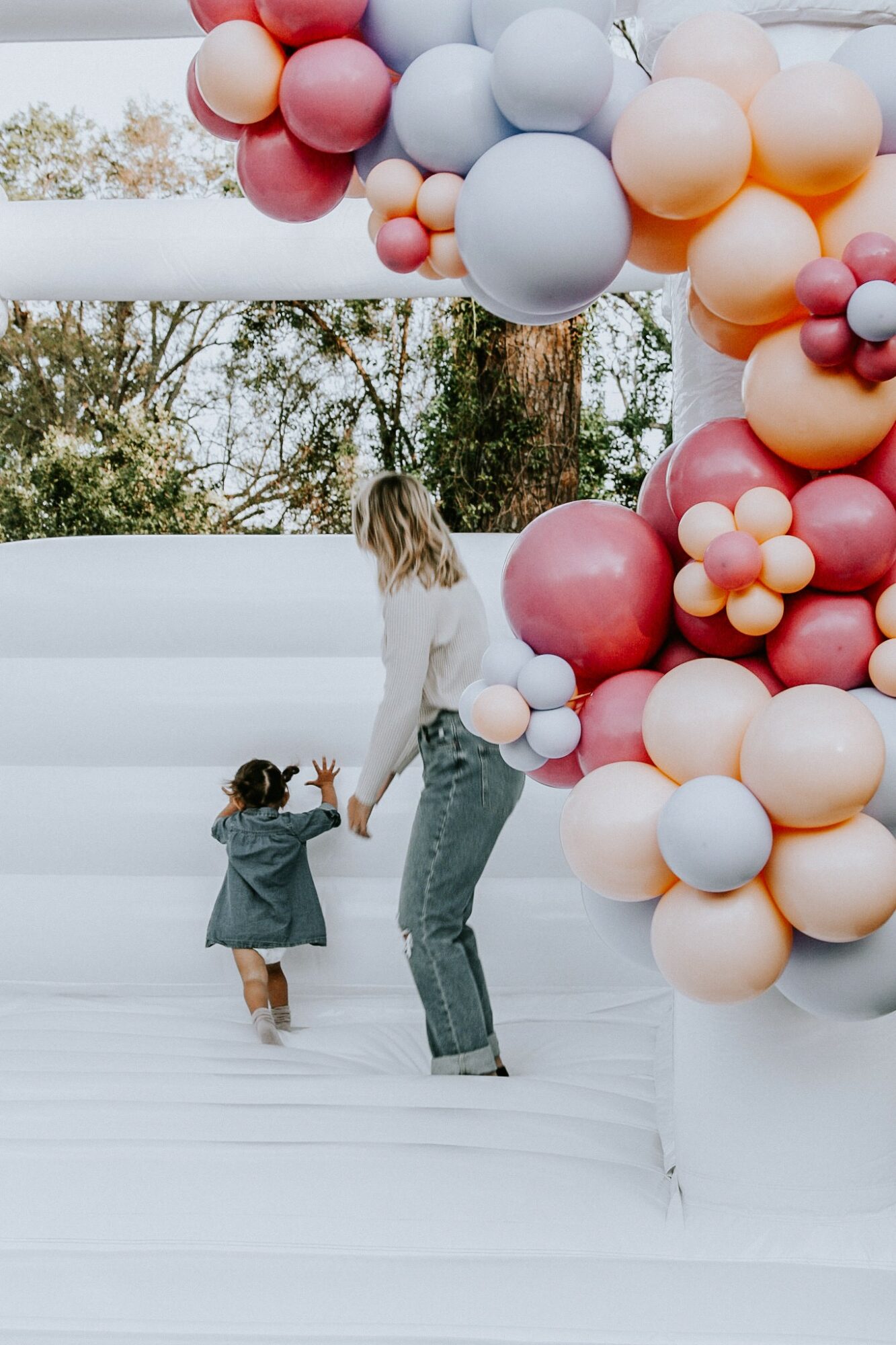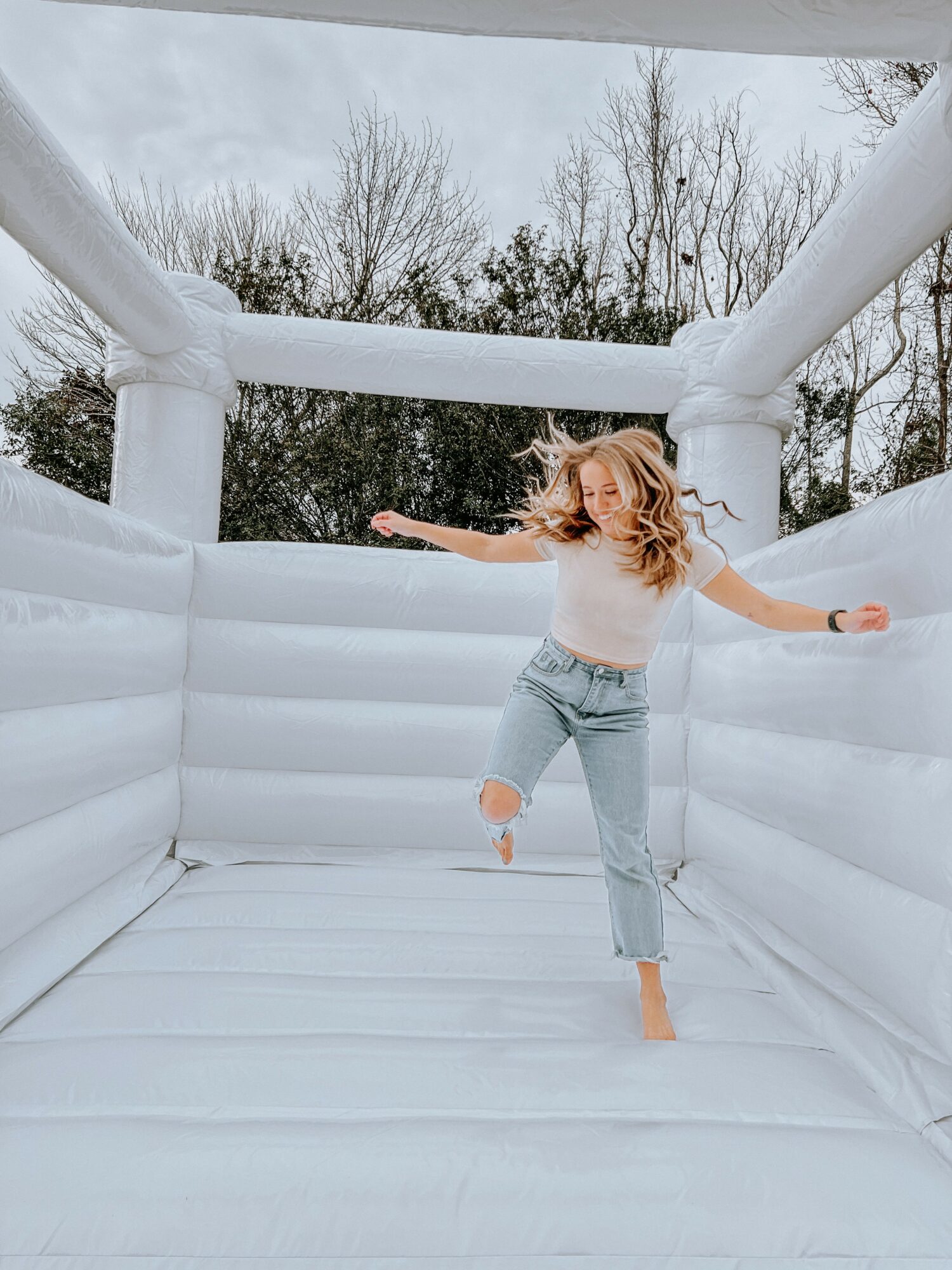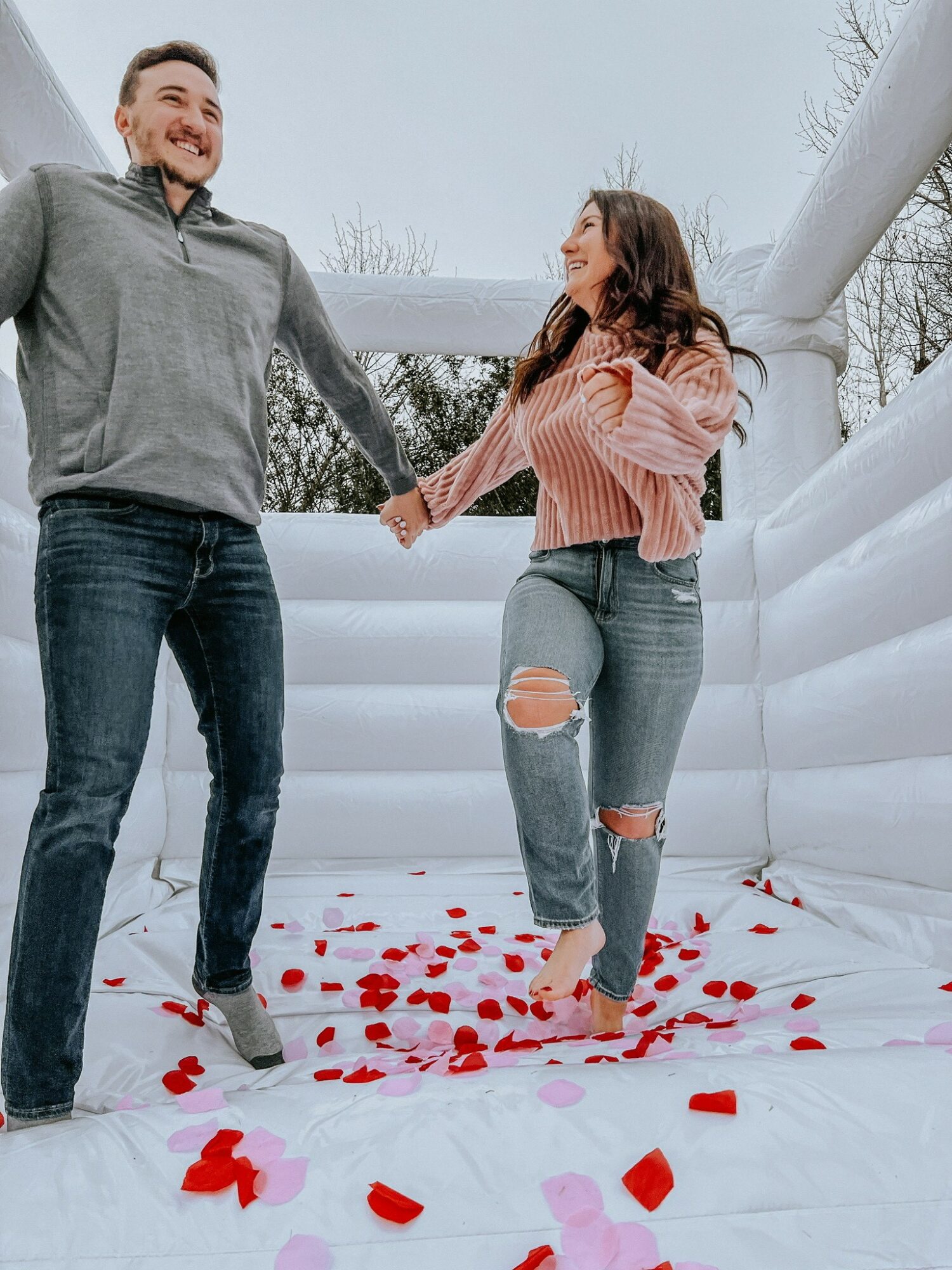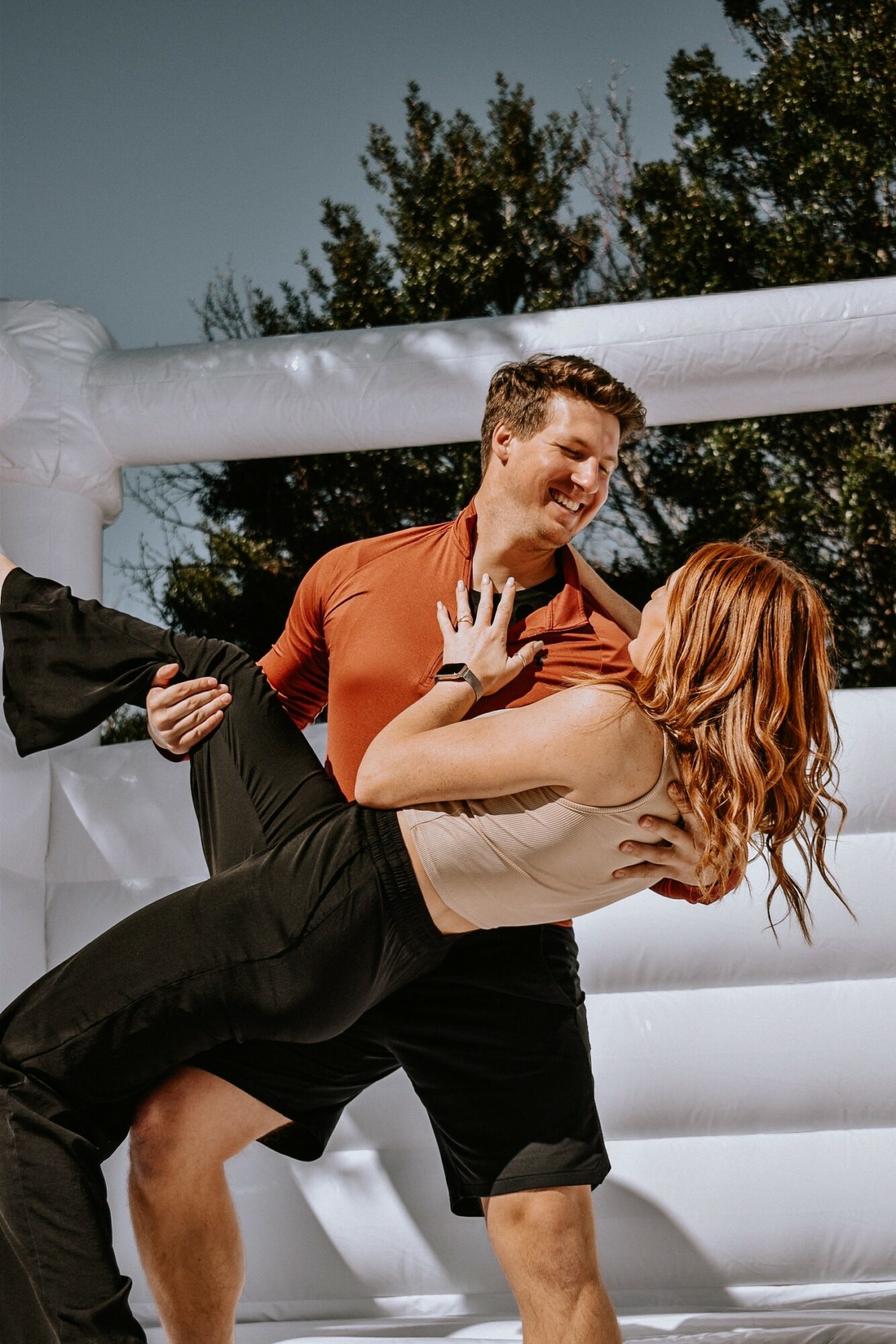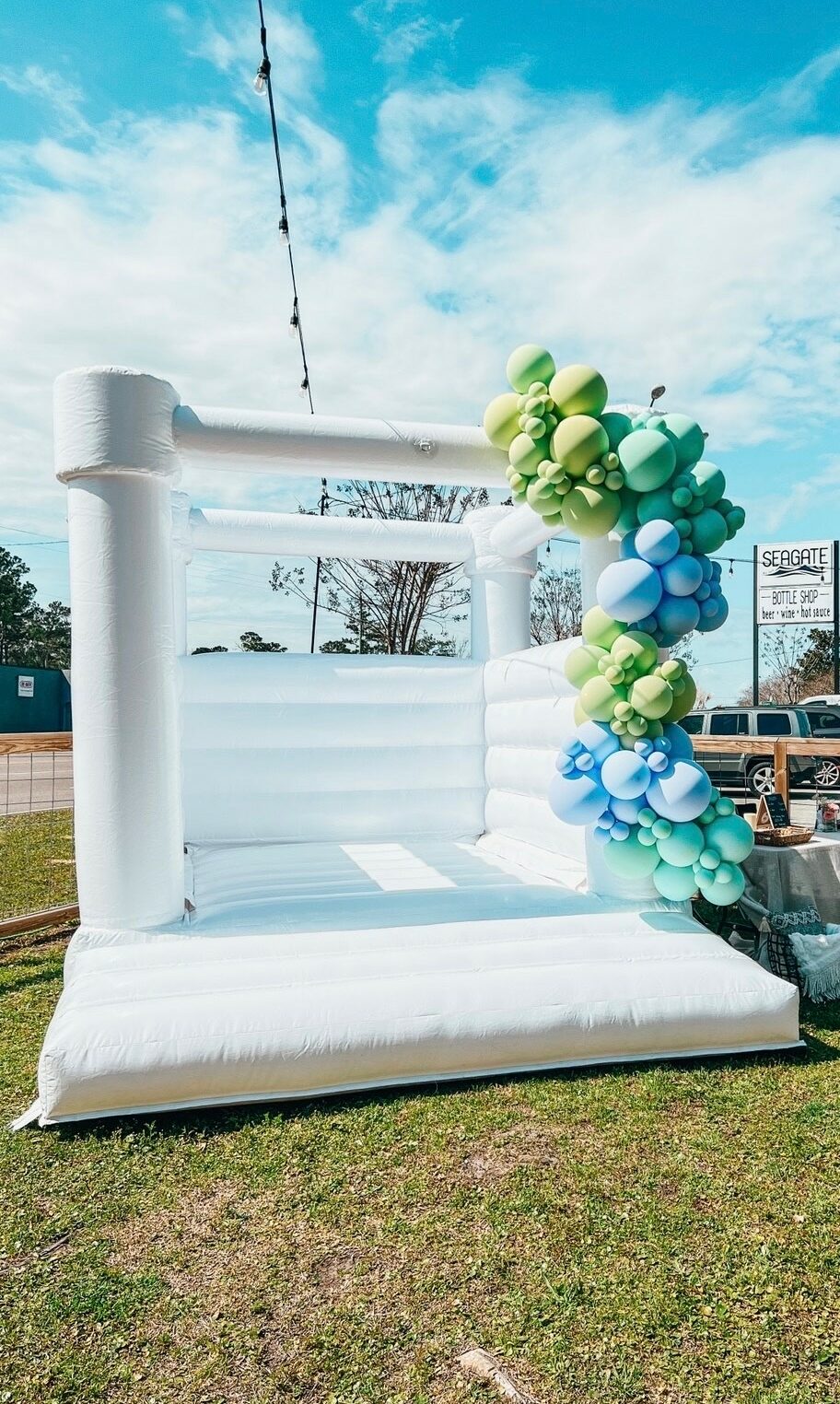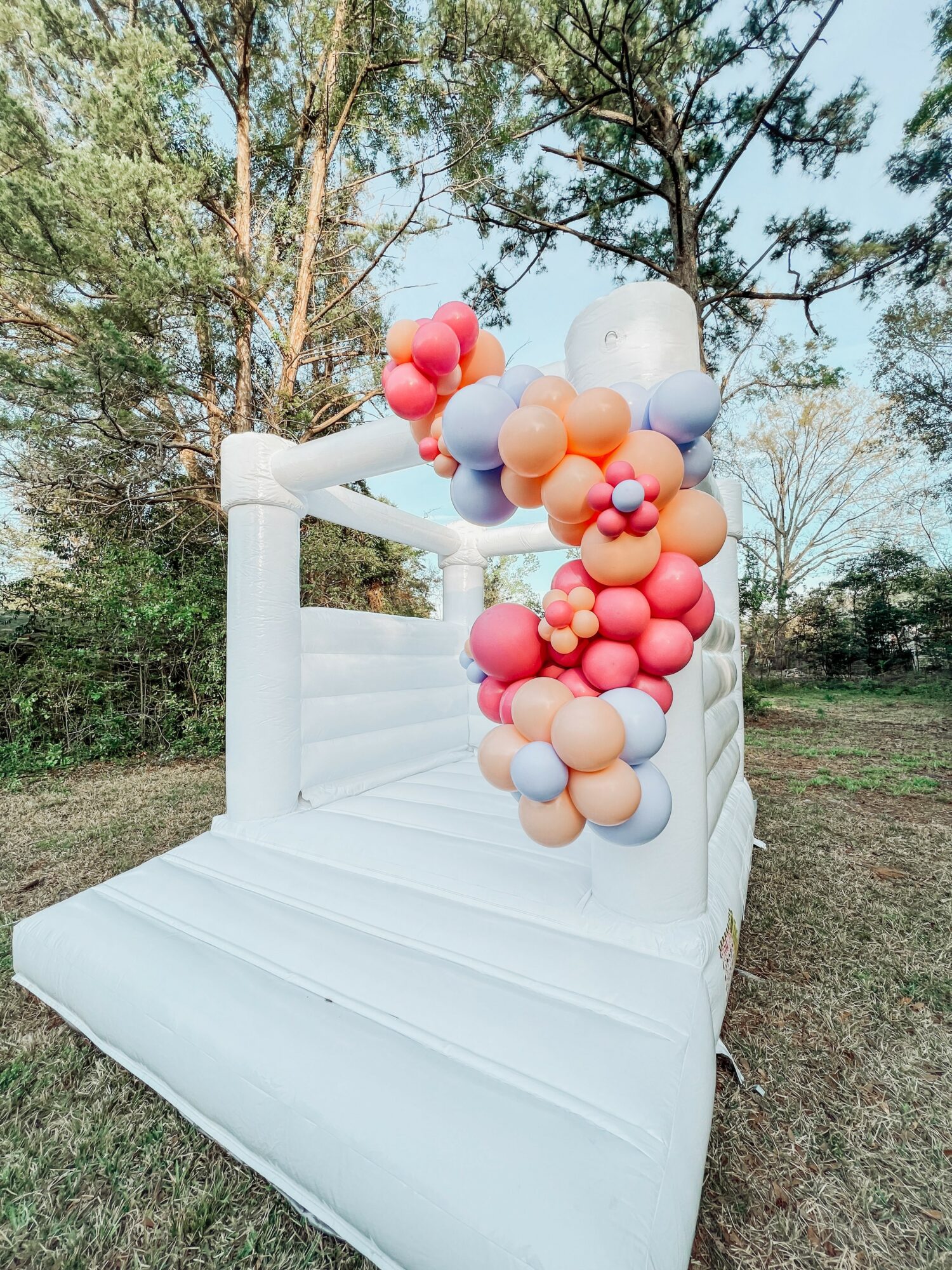 Image Credits
CoCreative Lagom Creative
Suggest a Story:
 VoyageRaleigh is built on recommendations from the community; it's how we uncover hidden gems, so if you or someone you know deserves recognition please let us know 
here.