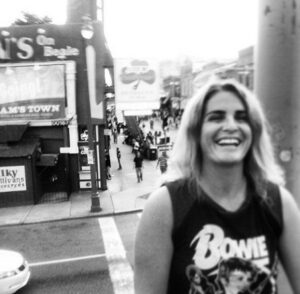 Today we'd like to introduce you to Hilary Walker.
Hi Hilary, we're thrilled to have a chance to learn your story today. So, before we get into specifics, maybe you can briefly walk us through how you got to where you are today?
Originally from Wilmington, NC, a quaint coastal/college town that has, over the past 30+ years grown to become one of the Southeast's most desirable areas to live, I left my hometown in 2008 to pursue my lifelong dream of becoming a photographer by attending the Savannah College of Art and Design. In May of 2011, I graduated Summa Cum Laude with a BFA in photography. That following summer, I flew out to LA in the hopes of following my aspirations and heart, only to realize after a few short months that LA was not the suitable environment for a laid-back Southern girl such as myself. So, I came back to NC and was hired as a second shooter with a prominent wedding photographer based in Wilmington. I worked with this specific photographer for little over a year and learned more about the actual business of photography than I had in my entire time at SCAD. SCAD helped to cultivate my technique, my vision, along with self-discovery, but it failed in teaching me how to actually make money as an artist. After a year shooting weddings, I found myself burnt out and questioning whether or not photography was actually the right career for me. As you can imagine, shooting weddings involved long hours, a considerable amount of patience, and a keen ability to successfully direct people who, quite often, were under a considerable amount of stress and/or the influence of alcohol.
With all that said, I decided to take a break from photography and return to the restaurant industry working as a bartender and server. Given my vast resources and network of friends and acquaintances, I slowly began to start gaining side gigs shooting portraits, real estate photos, various events, etc. But it was never enough to quit my "day job" and go full-time with photography. Then, in April of 2017, I managed to score a "big girl job" working for a nationally recognized restoration company, ServPro, in their marketing and sales department. For once, I had job security, along with the ability to combine my passion for photography, writing, networking, and best of all, helping others bounce back from unfortunate situations. Through ServPro, I was able to continue to broaden my network of resources, get involved with numerous charitable events and organizations, and also land a position on the board of directors through one of the local chambers. I wouldn't trade that experience for anything in the world, yet I still was not feeling fulfilled nor meeting my potential. Then, a sad turn of events occurred in October of 2018 following Hurricane Florence, where I, along with many other Wilmington and Southeastern residents became displaced.
The next couple of months, I stayed in an airbnb but could not find anything long-term to rent that was within my budget. I remember calling my mother one night in tears. "What am I to do? I can't find anywhere to live and I just feel like I'm treading water and eventually going to drown soon." She suggested leaving Wilmington entirely and coming up to Durham to pursue continuing education and reside in her home until I could get back on my feet. As much as I loathed the idea of moving back in with my parents, I took it as a sign to begin a new life and explore other options that a big metropolitan region such as the Raleigh-Durham area could provide. Turning my focus towards a master's degree, I met with the Program Director at UNC's School of Journalism. After a brief, one hour meeting and describing to Mr. Linden all my goals, dreams, and aspirations he said, "You don't need another degree. Just keep doing what you are doing. Keep reaching out to local publications and organizations like you have been." He also suggested taking up some courses in digital marketing at Durham Tech. And so, I did. I began taking online courses through Durham Tech, learning more about SEO and web design. I had also begun to gain momentum within the music industry and was just about to start photographing concerts at the local venues when Covid hit.

Out of desperation, I turned my focus to remote jobs and fortunately landed a position as a content specialist with a start-up out of Austin called LawnStarter in April of 2020. Over the next year and throughout the pandemic, I worked full-time for LS helping to publish articles for their blog, compose SEO-driven content, and put my photoshop skills to work–all the while working to build my own website to increase my visibility in the RDU area. Slowly but surely, my hard work began to pay off and I started receiving calls and inquiries from people who had found me on google. I still wasn't working full-time as a photographer, but I was slowly, but surely, gaining momentum and getting my feet back under me. Then, in January of 2021, an opportunity with a nationally known photography company presented itself and I was hired to go around the state of NC to take composite photos for fraternal and sorority chapters at the different universities. Has it been the most creative photography work? No, but it is steady and enjoyable and also offers me the ability to pursue my other great passion– traveling. Some people would never entertain the idea of living out of a suitcase and spending so much time on the road, but for me, it's a dream come true.

I am currently saving up for a travel trailer so that I may live full-time on the road come the end of 2022. My goal for the next five years is to be a full-time travel journalist as well as an independent consultant who can help other small businesses and entrepreneurs build and maintain their websites, branding, and SEO. I'm also trying to figure out a means for passive income and am looking into stock photography. I also have a goal to start selling my work at various festivals and markets across the U.S. once I can build enough inventory. So, I guess you could say my story is still being written. Am I what I would call a "success story?" You know, someone that graduated top of their class and then landed the dream job with Nat Geo? Well, I did conquer the first, but evidently, my life and career path is and was truly destined to be a journey. No one gives you a handbook or instructions, even with an education, so much of the journey is about adaptability, trial and error, and process of elimination. Thoreau actually sums it up best. He advises, "Go confidently in the direction of your dreams. Live the life you've imagined." That's exactly what I'm aiming to do.
We all face challenges, but looking back would you describe it as a relatively smooth road?
Competition. Everyone is a "photographer" nowadays given the ease, availability, and affordability of cameras and various photographic equipment and marketing platforms. Communicating your "value" to clients is ultimately your greatest selling point and closer. Obviously, personality goes a long way as well. Your photographer should also feel like a close, personal friend.
A formal education doesn't necessarily prepare you for the "real world." Yes, I have a BFA in photography from one of the nation's top art schools (SCAD). Sure, they taught me the technique, history, and how to cultivate my vision and style, but they did not teach me how to MAKE MONEY with a camera, lol. I have had to study under other successful photographers, learn from trial and error, spend countless hours researching the web to gradually begin to carve an actual career in photography out for myself. Baby steps.
You are your own worst enemy. One of the biggest challenges I've faced is learning to stop trying to be a perfectionist and being overly self-critical. One of the hardest things about being an artist and creative is because we often feel like there is constant room for improvement and that a piece will never truly be finished. The solution I've tried to apply to this struggle is K.I.S.S. (something a former soccer coach told me) "Keep it simple, stupid."
Return on Investment. You have to spend money to make money. I have $90,000 invested in my education, about $20,000 invested in my gear and equipment (which requires constant maintenance and care). Obviously as an independent contractor and being a sole proprietor, I have to pay taxes. There is also the thousands of dollars spent each year on advertising, running/maintaining a website, insurance, editing software/subscriptions, etc. I have had to work multiple jobs over the past ten years while trying to get my photography business off the ground. This is the first year in my career where I have been able to make somewhat of a comfortable living doing photography and content creation full-time. Patience, persistence, and setting goals and deadlines are essential.
Appreciate you sharing that. What else should we know about what you do?
Freelance photographer specializing in events, lifestyle, and portraiture. I also have a background in writing and work remotely doing "growth writing," i.e. helping increase SEO rankings for businesses. Eventually, I would like to transition into an independent consultant where I can help other small businesses and entrepreneurs get found on the web and increase business through the combination and use of my photography, writing, marketing, and design skills and experience. I am also extremely passionate about travel and culture so travel journalism is also another goal/direction I would like to pursue professionally. Eventually, becoming an Art Director would fulfill another lifelong dream.
Networking and finding a mentor can have such a positive impact on one's life and career. Any advice?
Mentors are one of the best tools you can arm yourself with, especially starting out. I gained mentors by researching the web and finding other artists/photographers who I admired and were willing to help/give advice. Attending networking events is another great way to find a mentor. If you obtained/are obtaining a formal education use the school's resources to connect you with successful alumni willing to mentor. Internships are also very helpful too, so long as you aren't solely the "coffee girl/boy." I had one of those experiences in LA.
Contact Info: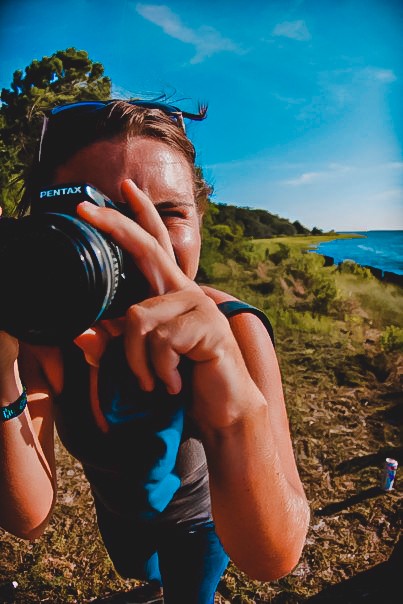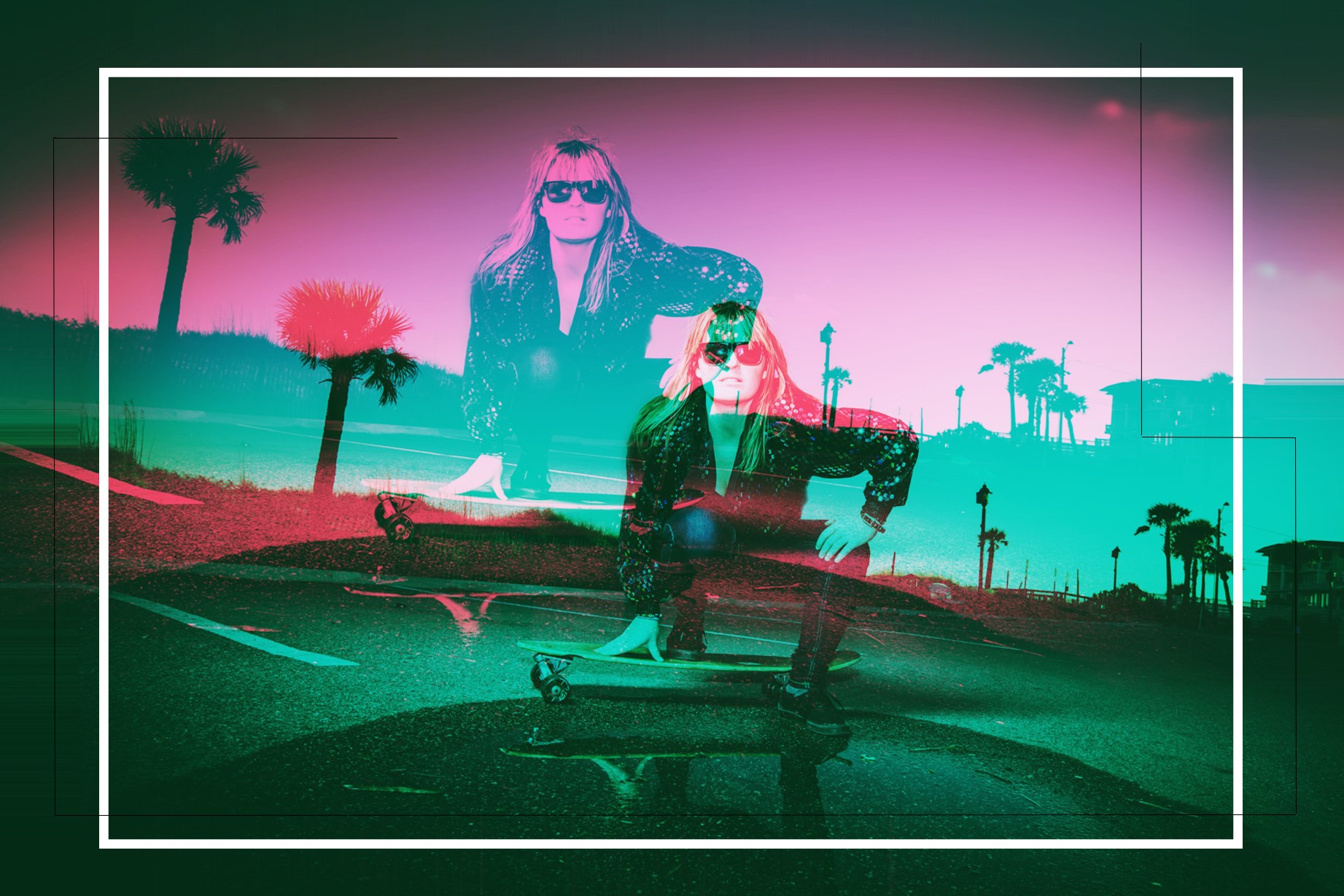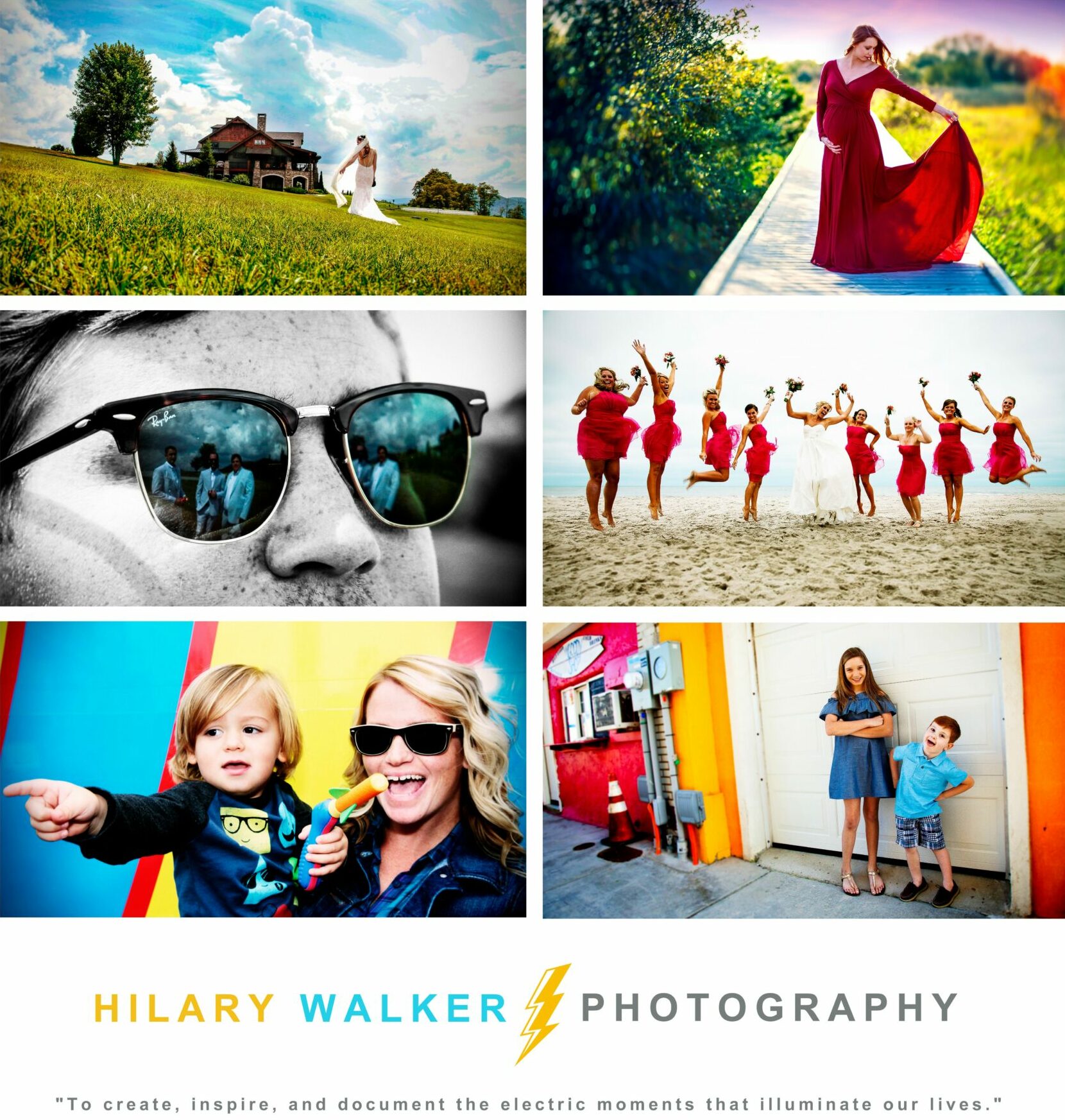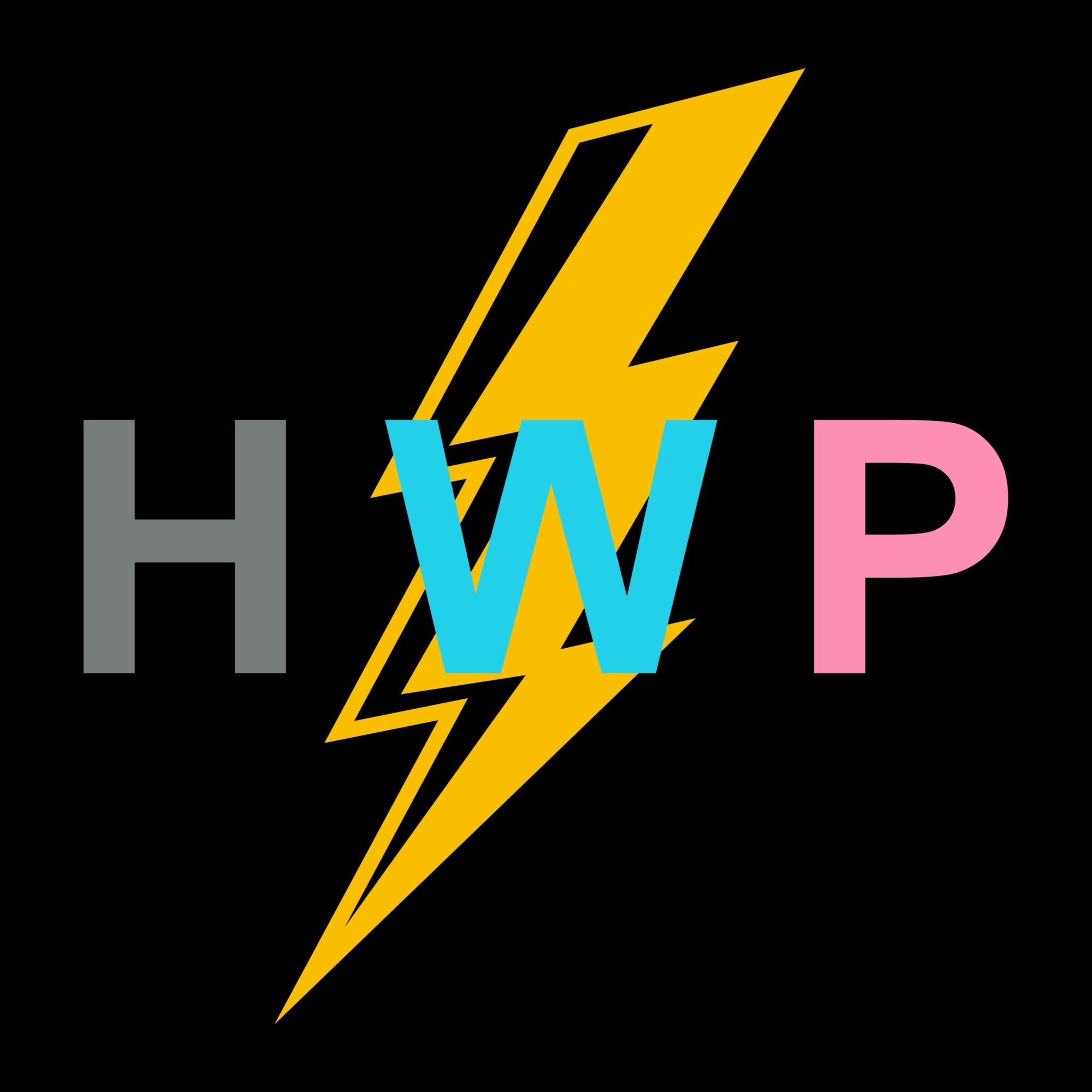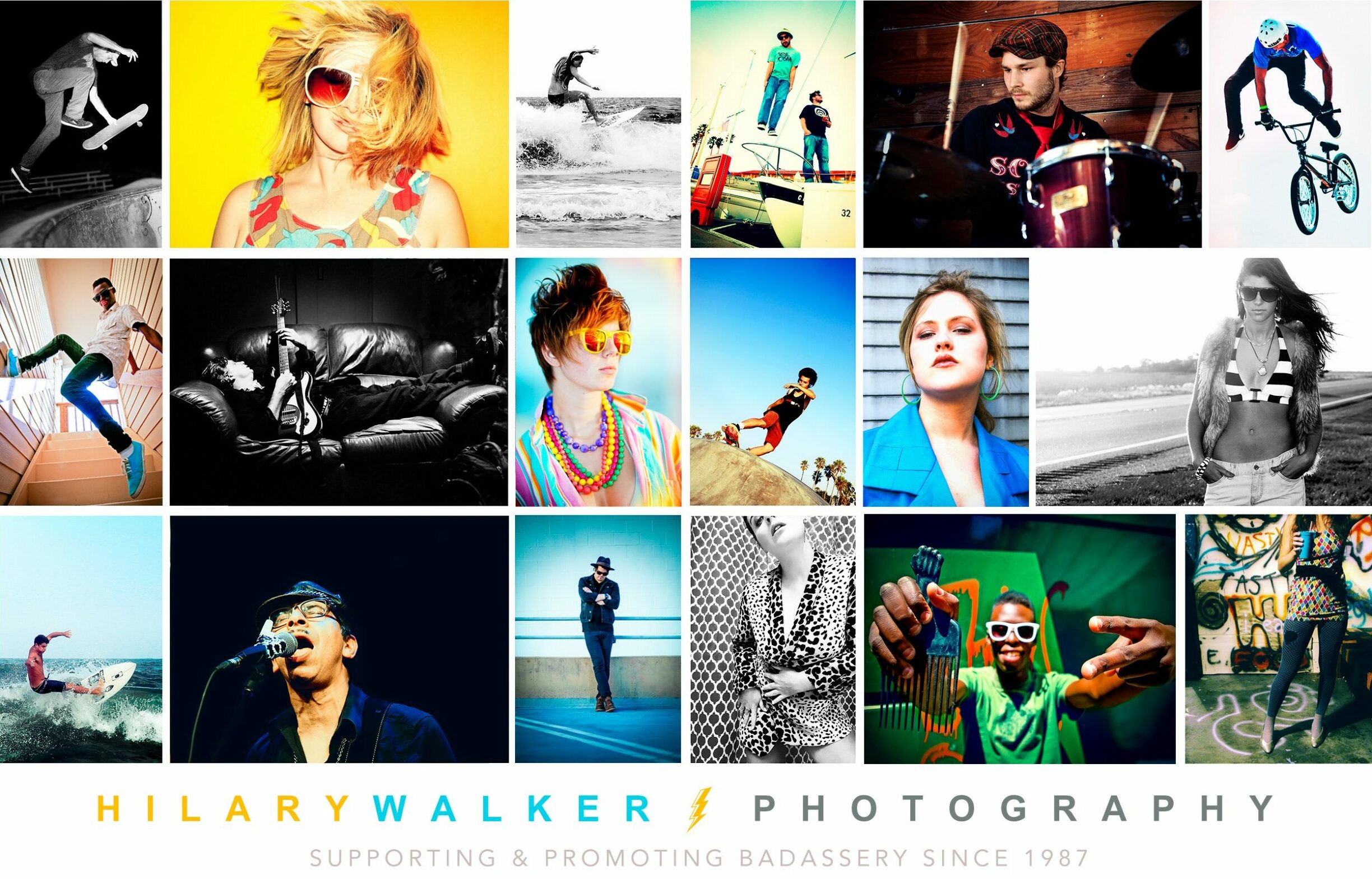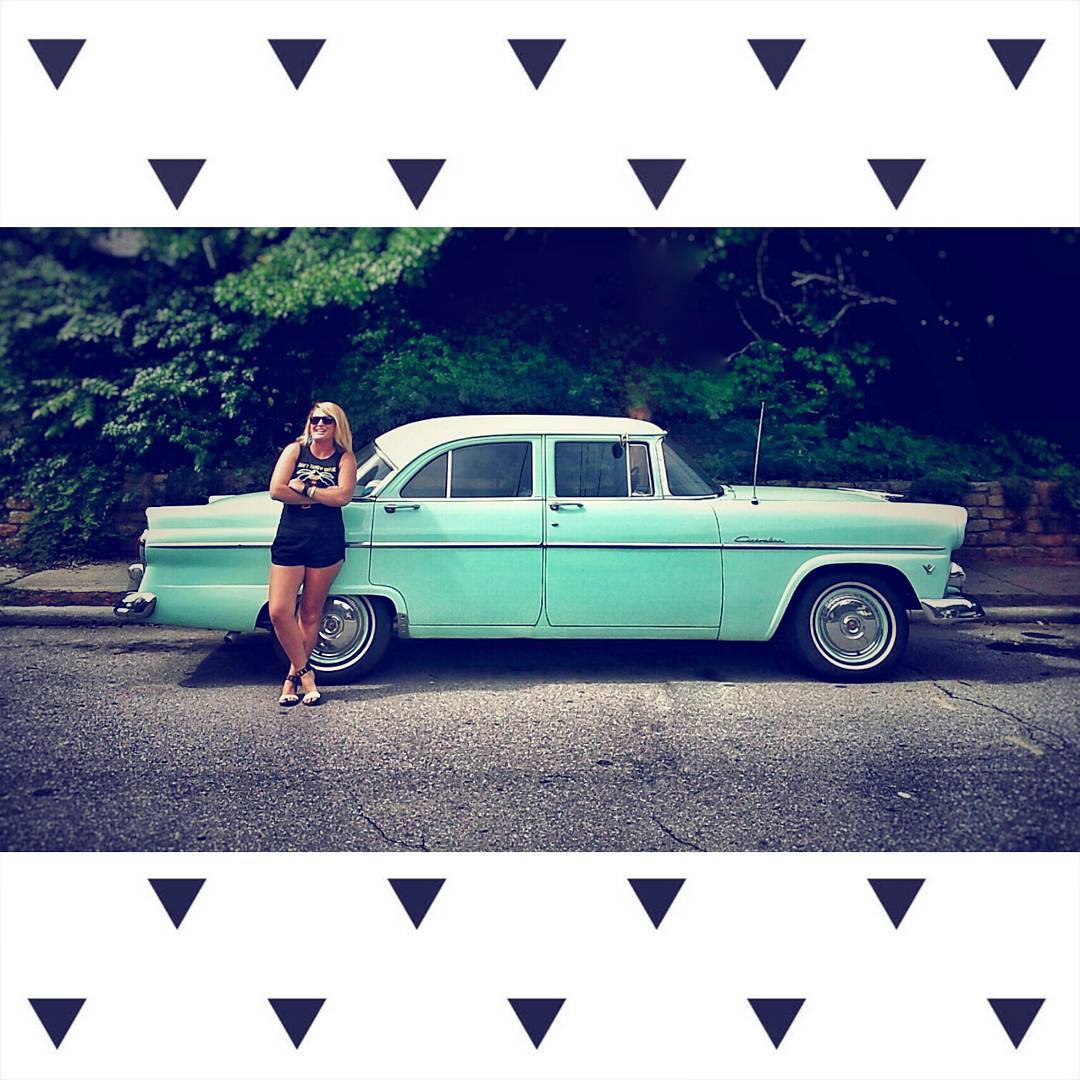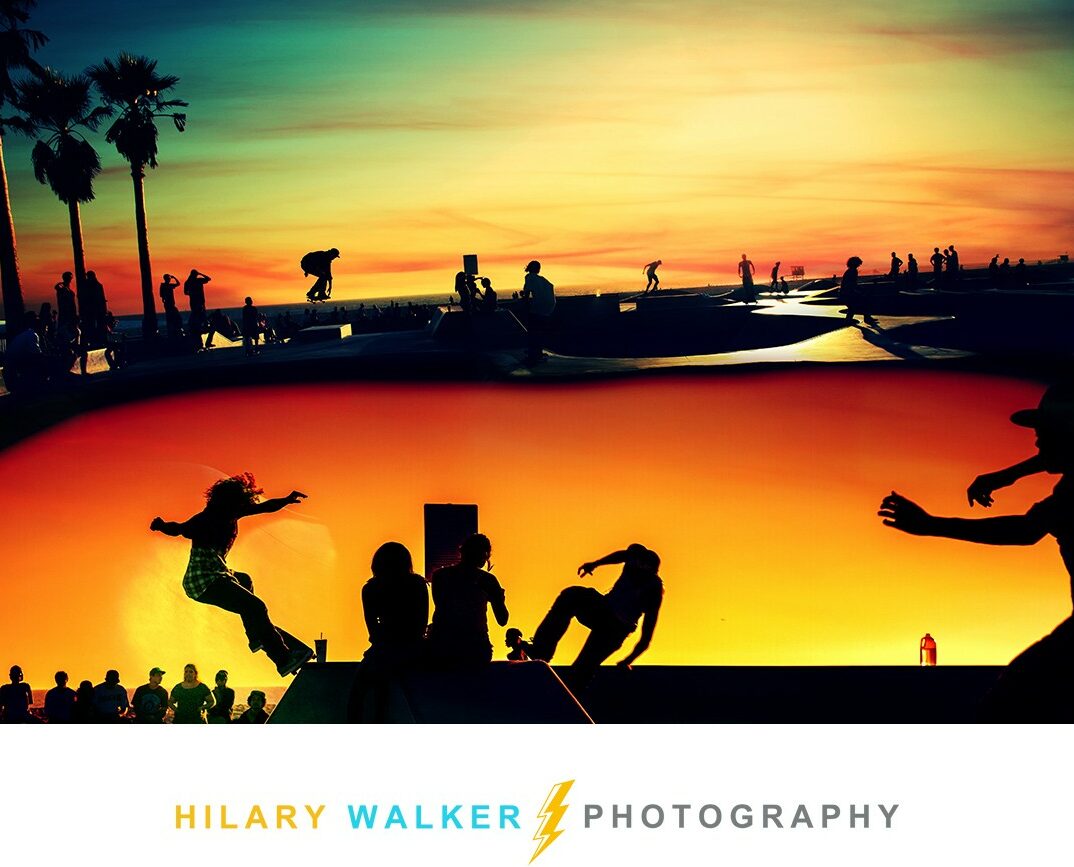 Image Credits
Copyrighted, Hilary Walker Photography, All Rights Reserved 2021
Suggest a Story:
 VoyageRaleigh is built on recommendations from the community; it's how we uncover hidden gems, so if you or someone you know deserves recognition please let us know 
here.