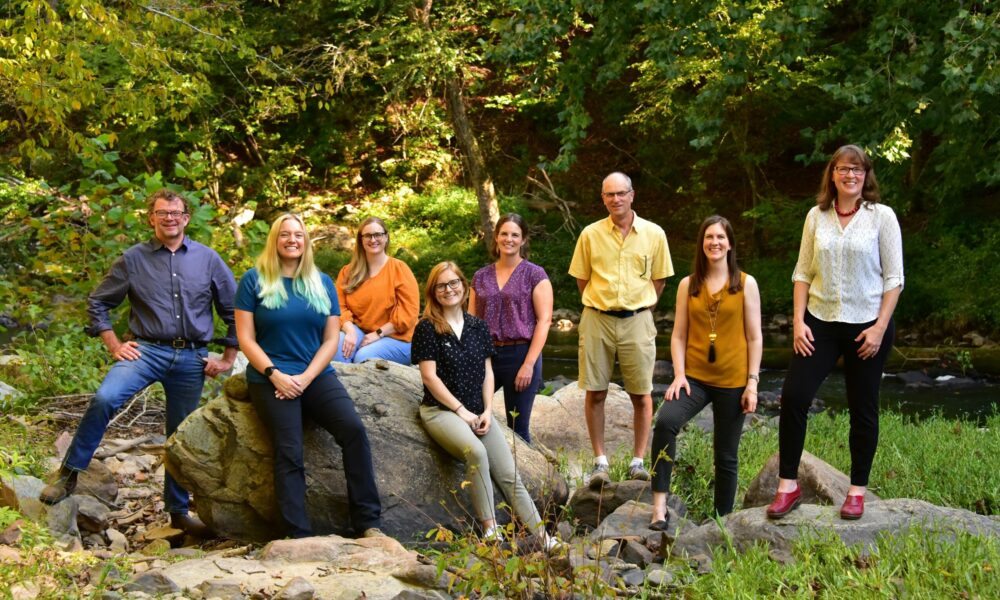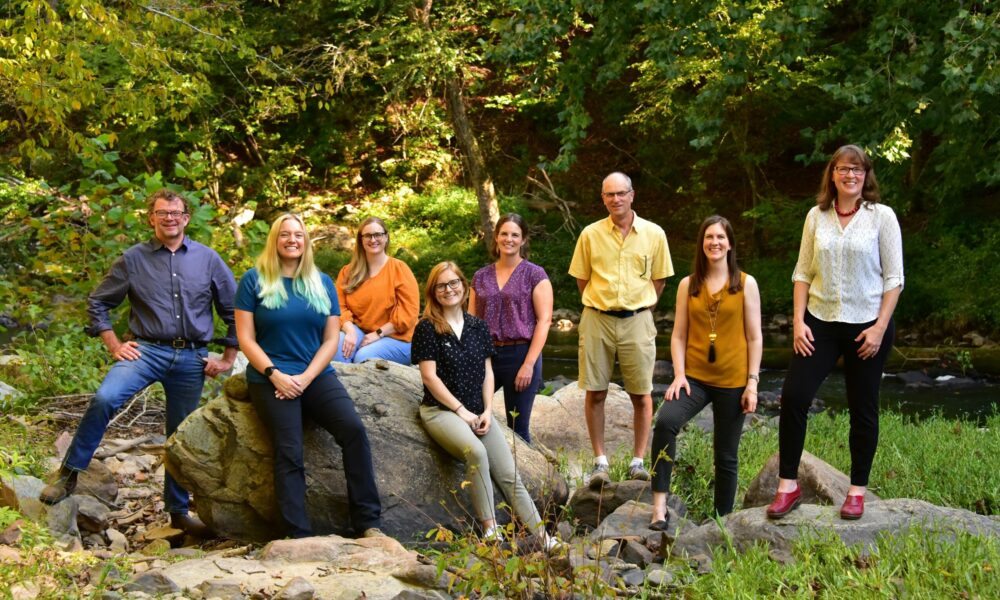 Today we'd like to introduce you to Jessica Sheffield.
Hi Jessica, please kick things off for us with an introduction to yourself and your story.
The Eno River Association was founded in 1966 to protect the natural, historical, and cultural resources of the Eno River basin in northern Durham and Orange counties. At that time, the river was listed on the state's threatened and impaired waterways list, and the city of Durham had proposed the creation of a reservoir that would have inundated the ecosystem in the river valley.
A group of concerned citizens led by activists Margaret and Holger Nygard organized against the plan to dam the Eno River for Durham's drinking water supply. This was a long and protracted initiative that began in 1966 and really did not end until 1973 when then Governor James Holshouser welcomed the Eno River State Park into the NC State Parks system. For those that want to learn more, there is an excellent chronology of the efforts to defeat the reservoir on our website.
It is also important to add that it was the energy sparked by this initiative that led to the formation of the Association for the Preservation of the Eno River Valley – better known as the Eno River Association. Our efforts to date have resulted in approximately 7,500 acres of protected land that provide water quality protection, biological diversity, wildlife habitat, recreational and educational opportunities, scenic views, and productive working farms and forests.
Beyond our contributions to expand Eno River State Park, we have helped create five local, state, and regional nature parks, including Occoneechee Mountain State Natural Area, West Point on the Eno City Park, Penny's Bend Nature Preserve, Little River Regional Park, and our Confluence Natural Area. Our sixth, Panther Branch, will open in 2023.
We are proud to be a nationally accredited land trust, continually acquiring land and securing easements, as well as providing stewardship activities and education programs for the community. We strive to make the outdoors accessible and enjoyable for everyone. More than a million people hike, paddle, swim, picnic, and enjoy the outdoors in the parks we helped establish.
Today our work must evolve as we:
respond to a fast-growing Triangle,
longstanding systemic inequities, and
local climate change.
We have a vision of an Eno River basin where;
The natural and human communities thrive and are resilient.
The Eno River provides for the physical and spiritual health of all.
The residents act and advocate for the conservation of natural, historical, and
cultural resources, for their intrinsic values and their ability to fulfill our needs
and enrich our lives.
Over the next five years, we will:
Have a generational impact on the Eno River
Foster connections and honor cultural diversity
Bolster organization inclusivity and resiliency.
Would you say it's been a smooth road, and if not what are some of the biggest challenges you've faced along the way?
This has not been an entirely smooth road. As we shifted from a volunteer-led organization to a paid-staff organization, there were bumps along the way. As the Triangle region grows its population, there is competition for conservation land, riparian buffers, and wildlife corridors. There are environmental impacts from urbanization, housing, and road developments including stormwater runoff, erosion, and more. The effects of climate change are visible as our creeks and rivers flood, as wildlife and plants migrate, and as storms intensify. We find purchasing land more difficult as competition increases between us and designers of housing and shopping developments.
And we can't ignore the environmental and social injustices that have long plagued land conservation groups. The land we are on today here in the Eno valley is the traditional and ancestral homeland of the Eno, Shakori, Sissipahaw, Occaneechi, other people of Siouan descent, and their descendants, the Occaneechi Band of the Saponi Nation. Indigenous people are the original stewards of this land.
Colonial practices and an economic system of land use and ownership often degraded our environment and dispossessed many peoples of color. We are learning, and we are committed to including all of our community in our work going forward, with recognition and respect for the history of this land and this river, and all peoples and beings on the Eno.
Alright, so let's switch gears a bit and talk business. What should we know about your work?
The Eno River Association is unique from other land trusts in our work to preserve the historical and cultural resources in our basin – not only the natural. Throughout our history, we have provided educational programs, events, and publications that uplift the histories, stories, and facts of the plants, animals, geology and people found along the Eno.
We have programs that empower youth and adults to address such things as land & water quality protection, water quality monitoring, and creating pollinator-friendly habitats in their backyards. We also offer fee-based small-group educational programs delivered by our staff or trained education volunteers. Programs are customizable, and multiple activities may be combined into one session.
To connect youth with a deeper science and conservation experience, the Association offers two intensive, hands-on, feet-wet summer camp programs: Walk the Eno Science and Nature Camp in June, for students ages 8-12, and Eno River Field Station in July for students ages 12-15. Both camps offer outdoor STEM-based learning opportunities paired with recreation along the Eno, to inspire an affinity and passion for science and the natural world.
Eno River Association-led hikes are great ways to learn about Eno, too. There are hikes each Sunday from January through mid-May and a special hike in June for National Trails Day. We have a New Year's Day Hike, a Winter Hike Series, and a Spring Hike Series.
Since the 1970s, the Association has published numerous journals, calendars, and articles exploring and promoting Eno's historic roads, mills, communities, and foodways. Topics of past journals include Mills on the Eno, Snakes, Rafting, Picnics and Politics, Water Quality, Trees, the Early Quakers, Margaret Nygard, and The Little River.
In February 2020 we published our first Journal after an absence of 20 years, entitled Ribbons of Color Along the Eno River: The History of African Americans and People of Color Living on the Eno. This edition contains first- and second-hand stories of those who have long lived in the Eno watershed and is the culmination of a two-decades-long effort by the Association to discover, research, recruit writers, and publish this collection. A second Ribbons of Color was published in February 2022, building on the themes of the first, and including stories from more of our neighbors of color.
Since 1980, we have sponsored the Festival for the Eno, a two-day event at West Point on the Eno City Park in Durham, drawing thousands of people to the banks of the river around the Fourth of July. There is fantastic live music on four stages, a juried craft show featuring more than 80 of the southeast's finest craft artists, canoe and kayak rentals, craft demonstrations, environmental education for kids, and food from local vendors – all with the goal of connecting folks with the river's natural beauty. The Festival is dedicated to conserving and protecting the natural environment, culture, and history of the Eno River basin, with proceeds supporting the association's work in the upkeep of the river and the purchase of land within its watershed.
Jessica L. Sheffield is the Executive Director of the Eno River Association. Ms. Sheffield holds a Master of Science degree in Environmental Education & Parks and Recreation from Slippery Rock University in Pennsylvania and has served as Program Coordinator for Duke University's Nicholas Institute for Environmental Policy Solutions & as Executive Director of Schoolhouse of Wonder in Durham. Ms. Sheffield also served a four-year term on the Board of Directors for Friends of West Point on the Eno Durham City Park.
What has been the most important lesson you've learned along your journey?
To achieve our vision, the Eno River Association must succeed in protecting and restoring the Eno River from the impacts of urbanization, climate change, and other threats.
This involves our investing in deep connections and knowledge building with all the neighbors of the river and watershed- especially communities of color and indigenous people. We are building these relationships and hope we will be welcome throughout the watershed as we reach out to meet neighbors where they are.
Contact Info: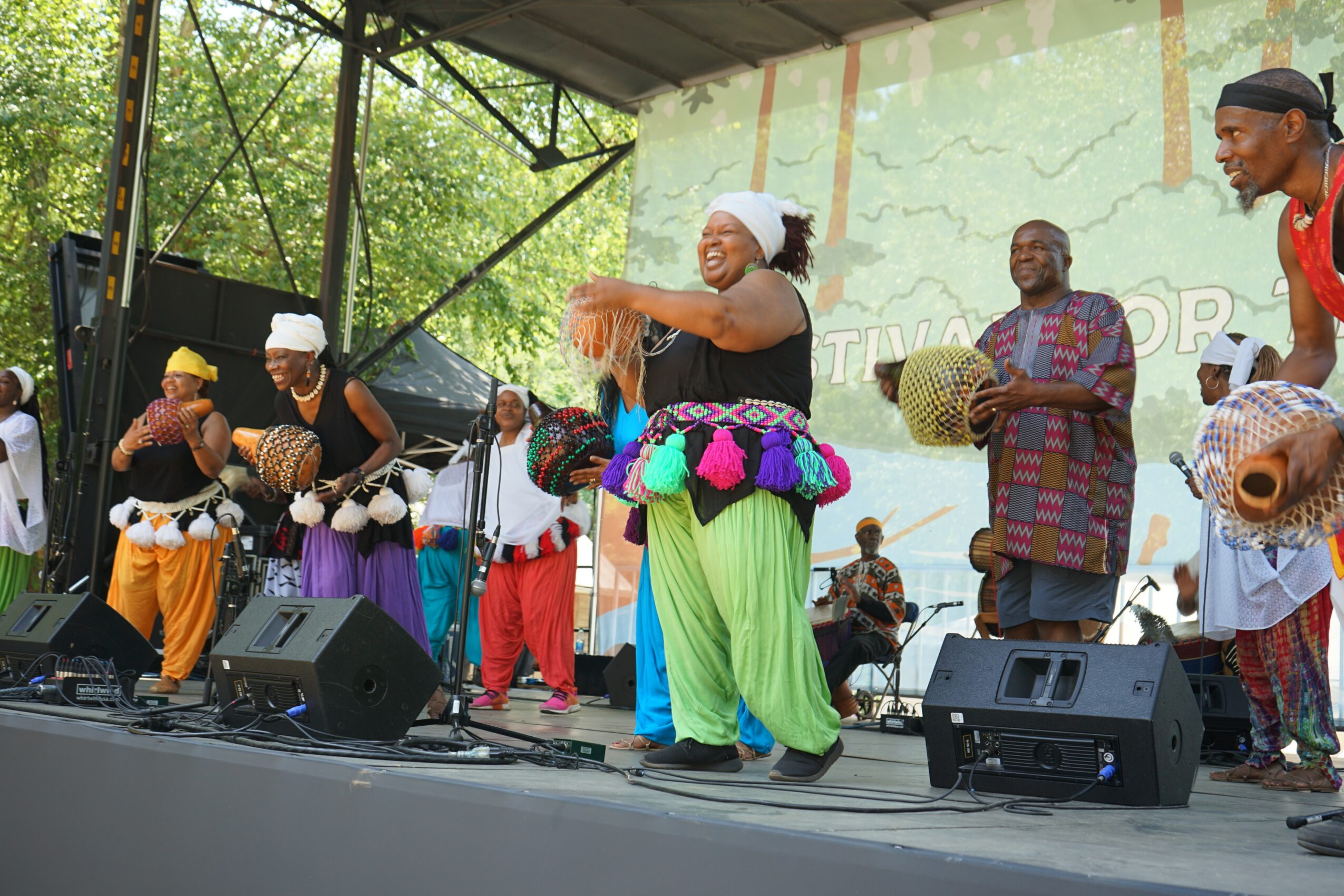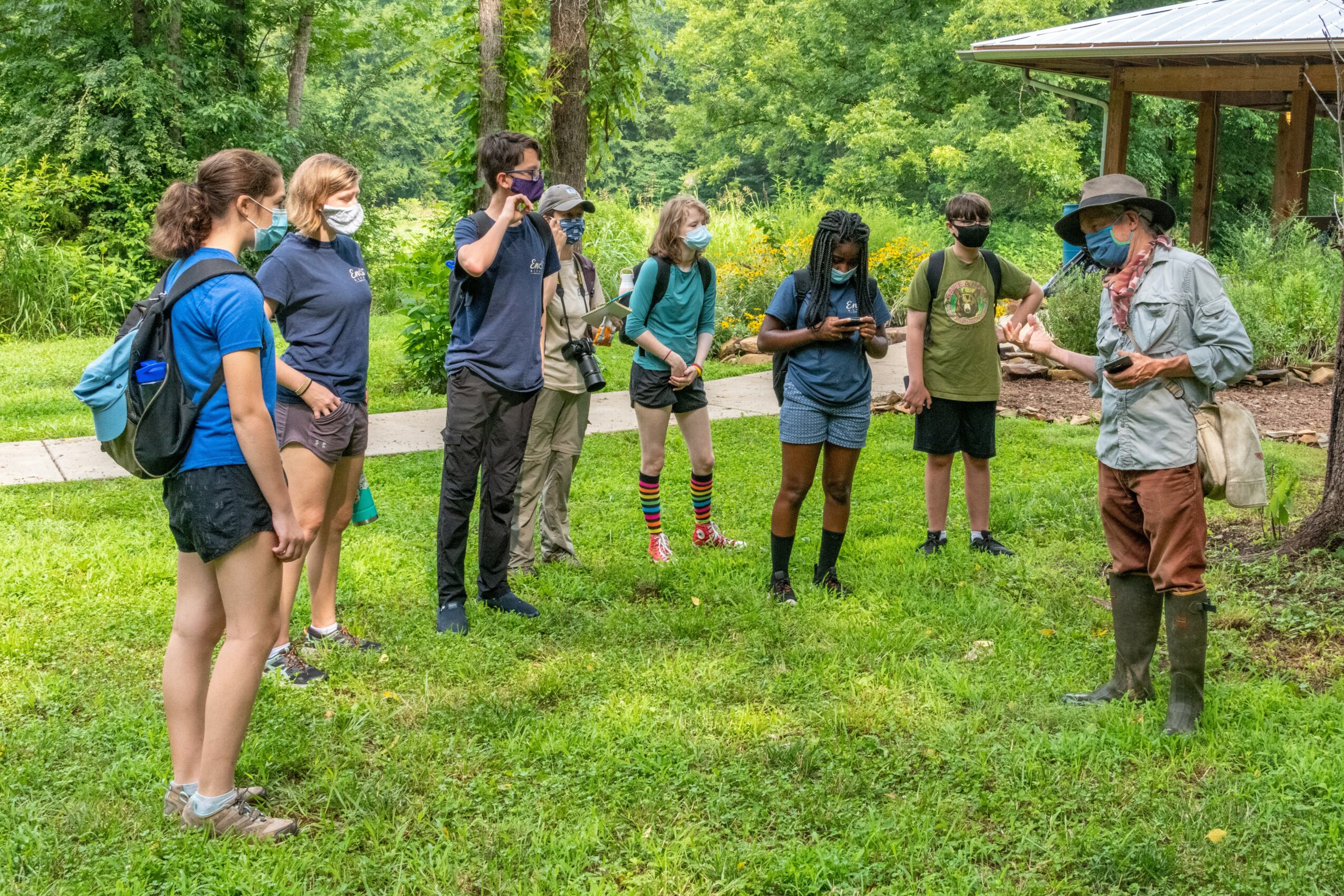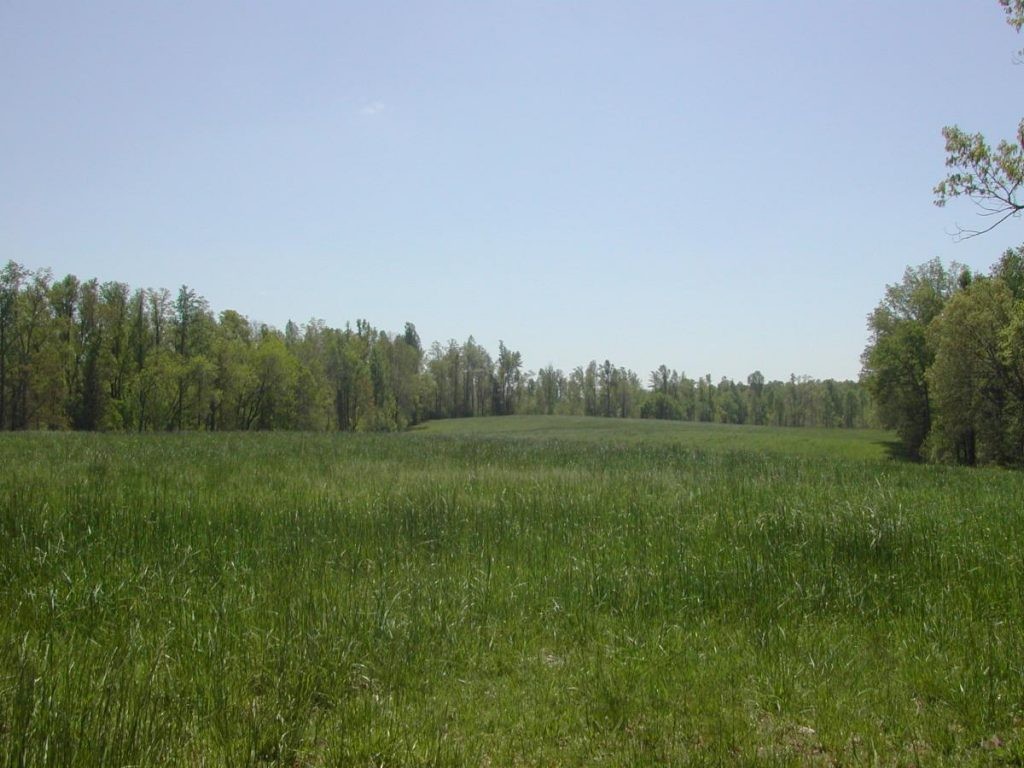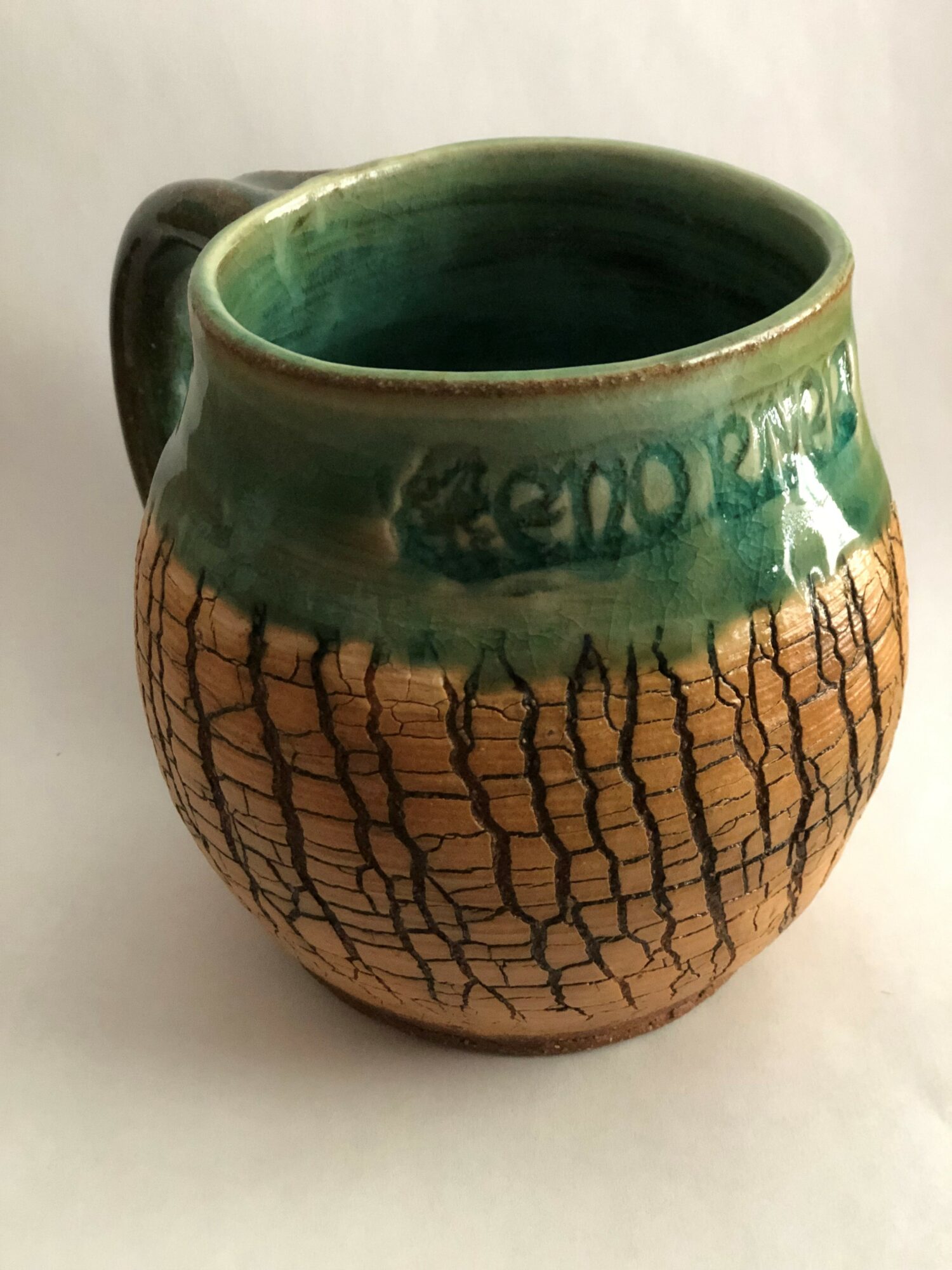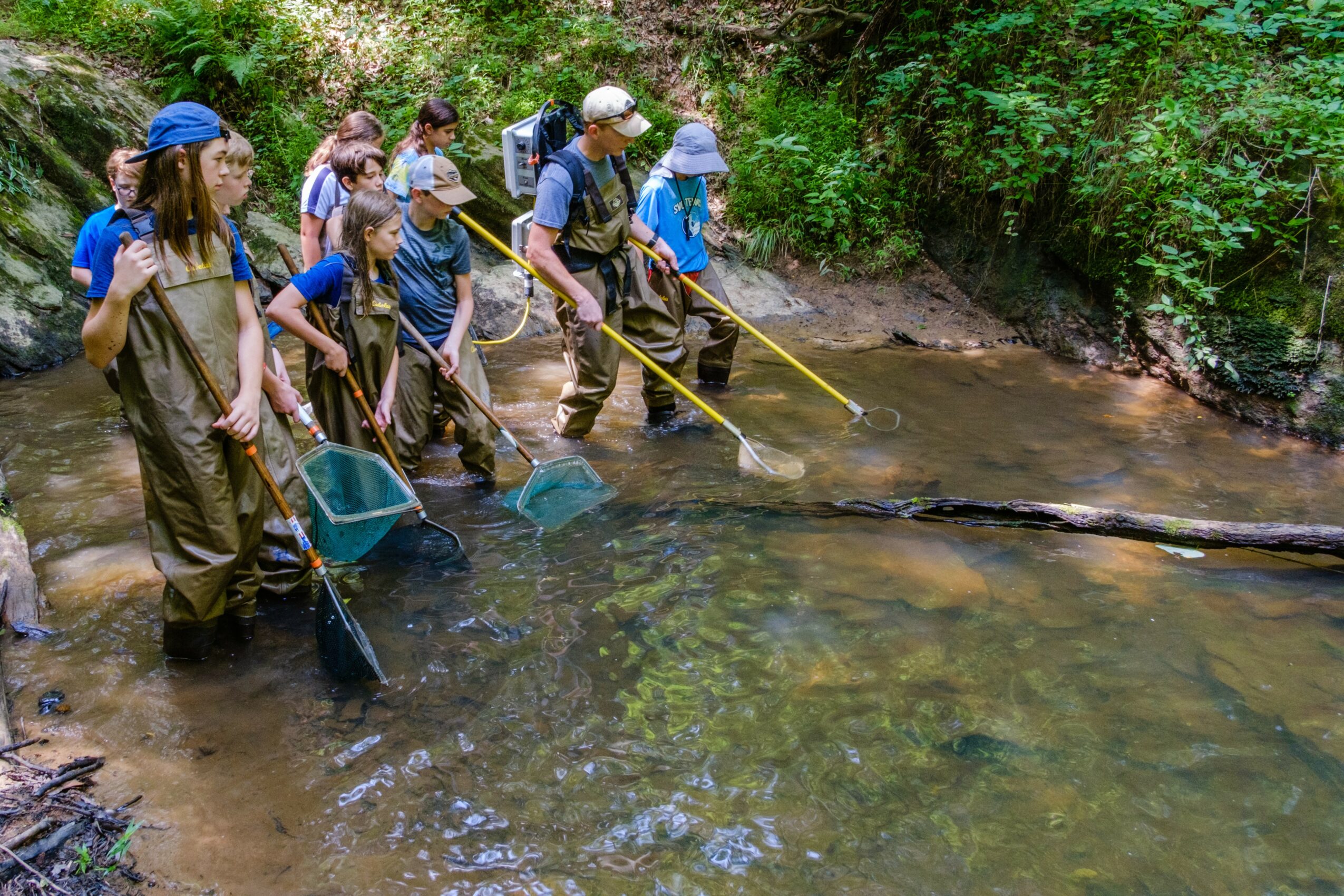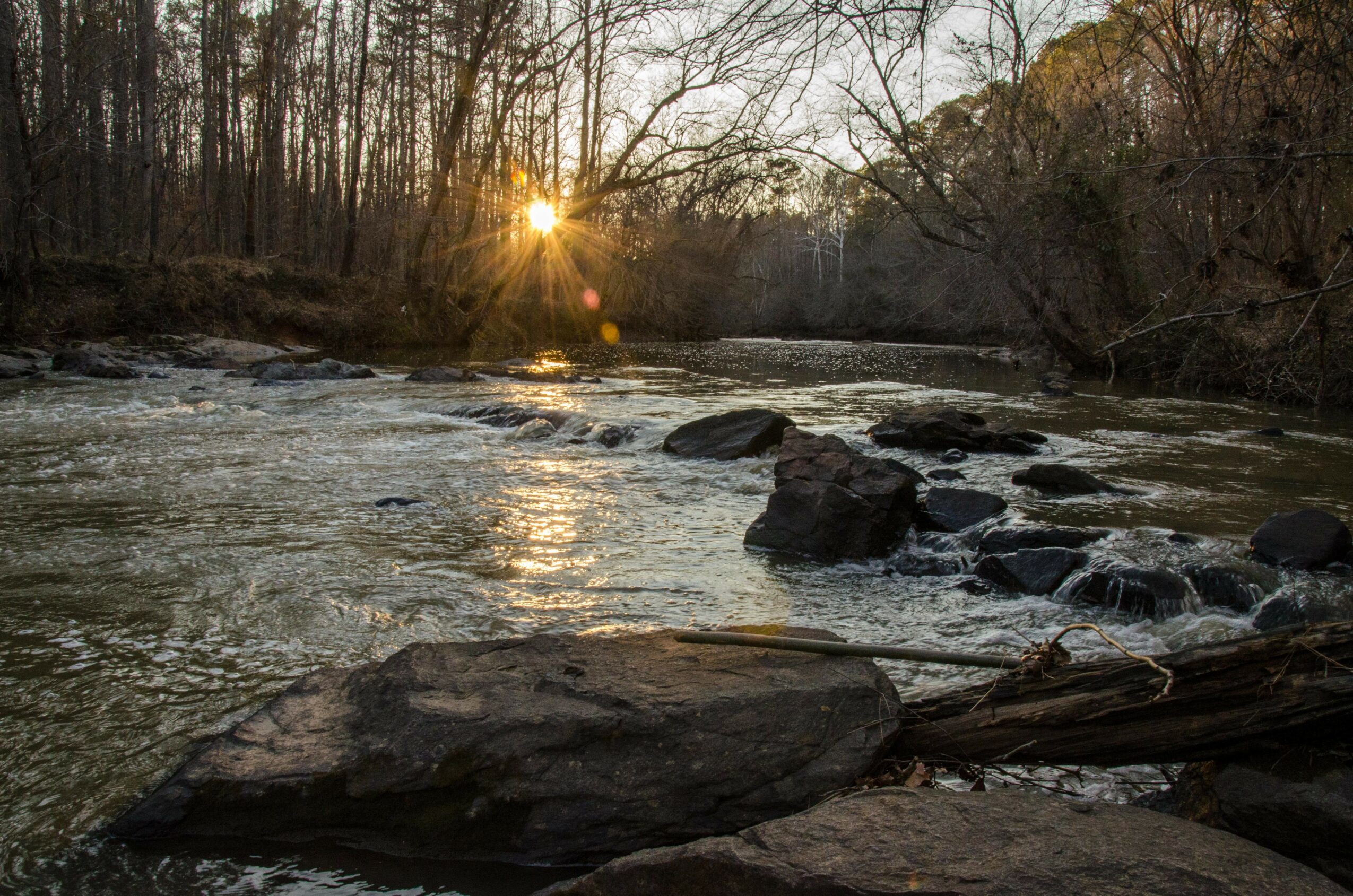 Image Credits
Fred Myers, Jessica Sheffield, Eno River Association, Caroline Gilmore, and Natash Waters
Suggest a Story:
 VoyageRaleigh is built on recommendations from the community; it's how we uncover hidden gems, so if you or someone you know deserves recognition please let us know 
here.