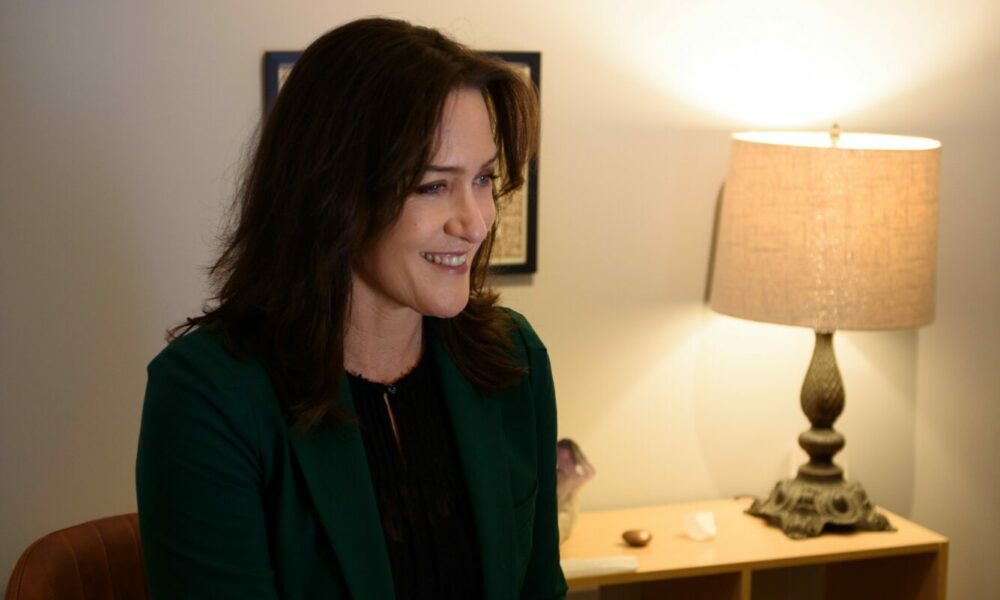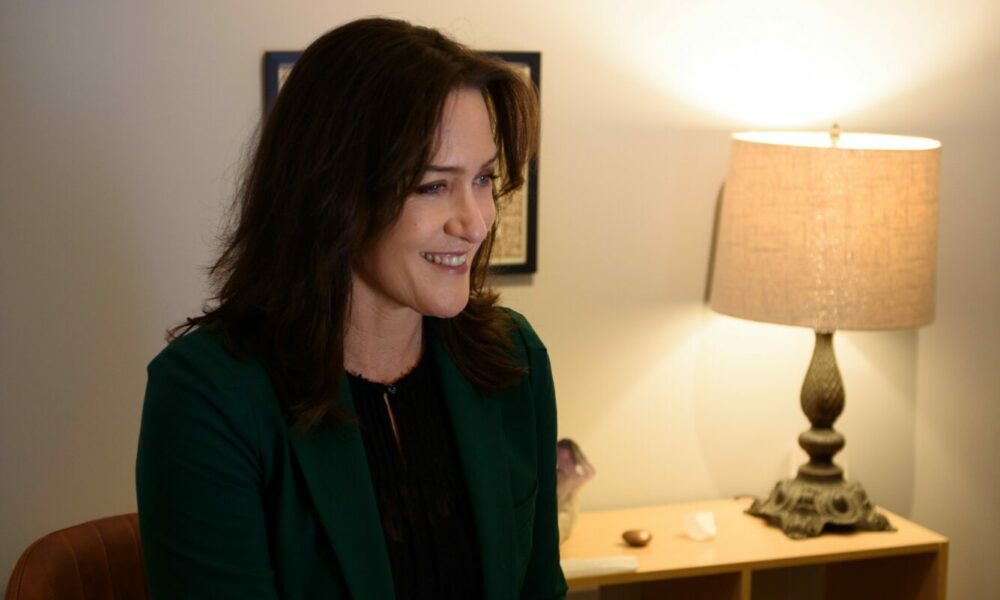 Today we'd like to introduce you to Nora Yolles Young.
Alright, so thank you so much for sharing your story and insight with our readers. To kick things off, can you tell us a bit about how you got started?
It all starts at the very beginning. I was a highly sensitive child with a strong natural sense of joy and excitement about being alive and me. I was a dreamer and at the age of five, had my first experience with the spirit realm when I was visited by a being of light that felt like a guide letting me know that he was there and that I was loved and doing well. I was thrilled about this experience, and I shared it like a badge of honor. The unbelievable nature of this experience further supported the view that I was a dreamy and imaginative kid. But I always knew that this experience was true and deeply connected to my mission and work here on the planet.
I was born and grew up in Hawaii. This was a great place develop my connection to nature and the ocean and water in general. I genuinely thought I was a mermaid until the age of eight when an adult scolded and shamed me for such wild thoughts.
Fast forward through my adolescence. Like most people, it was tricky, and I felt like an outcast. The way my life path was unfolding, it was clear that being considered "normal" was not an option for me. I was more of an oddball. But even then, I rejected the idea that I was normal. Looking back, I'm not sure if that was a way of protecting myself from the feeling of rejection or if that's just genuinely how I felt.
That has been a wonderful gift to figure out early in life because I now know almost no human feels "normal". Some people just fit into the bandwidth of what is considered culturally or socially typical.
After attending an alternative college in Southern California, I moved to the San Francisco Bay Area and began my career as a contract archeologist. The Bay Area was wonderful for me. In the late 90's, the Bay Area was still a real gathering place for freaks, oddballs and artist types. It was a magical time to be around such radical self-expression. I now see that as a key element of my personal and professional development.
On morning of September 11, 2001, I was with a crew excavating a Gold Rush Era Clipper ship out of the SF financial district. It was the coolest dig that I'd been a part of, and once the Twin Towers fell in NYC, San Francisco shut down all entry and access in and out of the city. We were evacuated from our dig. And we were stuck in SF. It was that day that I knew that my passion for archaeology was over. It hit me in the chaos of 911 that the only things that actually mattered to me were my family and friends. People. Relationships. Not Stuff. Archaeology is the collection and documentation of stuff. It's often really cool stuff, but it's stuff nonetheless. I knew on a soul level that my next career would have to be about working with people.
Fast forward to the birth of my first child. I had been working as an admin person for UNC Chapel Hill, focusing on my new marriage and nesting. Then, the clarity came, I needed to develop my inner senses: Inner vision, hearing, knowing. In other word, I was getting the inner nudge to develop myself spiritually. So I did and soon found that I had a knack for energy healing. That leads to training, and soon I was working with client one on one. I loved it! It felt perfectly aligned with my soul purpose. Then in 2010, after reading the book Journey of Soul's by Dr. Micheal Newton, I knew I had to become a hypnotherapist. If you haven't read it and like learning about what happens to our souls when we die, I highly recommend it.
Becoming a hypnotherapist and integrative life coach gives me the platform to be the bridge that I am meant to be. The bridge between human and soul consciousness. That is my purpose.
That was 2011 and I've never looked back. Now, a decade later, I see my work as a craft and it's helped me be who I'm meant to be and really help people at the root of their issues. It's deep, powerful work and I get massive results. What's more, I love my work. I genuinely enjoy working with people who are ready for deep transformation. That often means they've been progressing on their healing journey for some time.
I'm sure you wouldn't say it's been obstacle free, but so far would you say the journey have been a fairly smooth road?
Oh, what fun would life be if it were always smooth? I think that would be boring and not at all why I came to live life as a spiritual being in a human experience. Sure, there have been ups and downs, pain, loss, times of confusion, or doubt. Life has textures and topography. Peaks, foothills and valleys. Yet, something resonant dropped in when I stepped on my path as a hypnotherapist. It felt more like flow than I'd previously known professionally.
Hypnotherapy is an often misunderstood healing art. There are a lot of myths out there about this field. And there are many schools of thought. In fact, because of the illusive nature of consciousness, few agree on what the definition of consciousness actually is. And I love that! And to be honest, when working with a field that involves human and collective consciousness, in the day to day business realm, definitions can get a bit tricky, which is why feeling resonance with what practitioners are saying is an important rule of thumb. Ask yourself, does this resonate with my truth? If so, that's great! If not, keep on walking.
When you work with consciousness, or soul awareness, which is what I'm offering my clients, that should be allowed to be limitlessly expansive as healing opportunities for that individual or that group. I think of hypnotherapy as a type of energy medicine as well as an art form. No practitioner will practice like another. Sure we want well-trained, ethical, client-centered practitioners. But I advocate that each practitioner's acquired skills and life experiences enhance and nourish their work and can be blended to add to their unique artistry. It's for this reason that I became a certifying instructor to offer this level of training.
As you know, we're big fans of Young Hypnotherapy. For our readers who might not be as familiar what can you tell them about the brand?
When working with me, you will find that it is not a run of the mill hypnotherapy or integrative coaching practice. People feel drawn to work with me on an intuitive level. My typical clients have often done a lot of work on themselves but still find that the 'level-up' they seek continues to elude them.
My work is kind of like a drug-free psychedelic experience. There's no drug leading the way. Just me holding the door to healing opportunities open and your consciousness walking through for the purposes of gaining insight, empowerment and healing. Working with me promises to be unlike anything you've yet done.
Different than any practitioner you've ever worked with, or ever will work with.
Clients must feel drawn to my work. The work is brief. When clients are ready, transformation is fast. Sometimes it's one session, sometimes it's four. Then there are those that want to see me weekly.
In my work, I integrate my knowledge of transpersonal, spiritual and clinical hypnotherapy with integrative life coaching and consciousness to meet clients where they are in their journey. That means client-centered. Your agenda is my agenda. I blend the skills I've acquired in life and in my profession into my session and group work for a unique catalytic experience for each person. The reason this works is because the client's soul already knows what is best for them. My work is to support the client in allowing for the next steps to 'drop in', and how to integrate and navigate that update for an improved life experience.
Working with me is fun, playful, magical and intense. My work is designed to attract people who are ready for this level of experience, healing and expansion. People who don't feel an innate pull to work with me might want to look elsewhere. I recommend that all people listen to what their inner knowing is telling them about all people they interact with and work with. The Mind, Body, Soul knows everything that's important for us to know.
We'd be interested to hear your thoughts on luck and what role, if any, you feel it's played for you?
I don't believe in luck. I believe in clarity of vision or intention, then alignment with that intention through focus and emotional awareness and finally trust in one's inner knowing. I believe that learning to rely on this combination of innate insights, awareness and tools allows for the best outcomes in life.
Contact Info: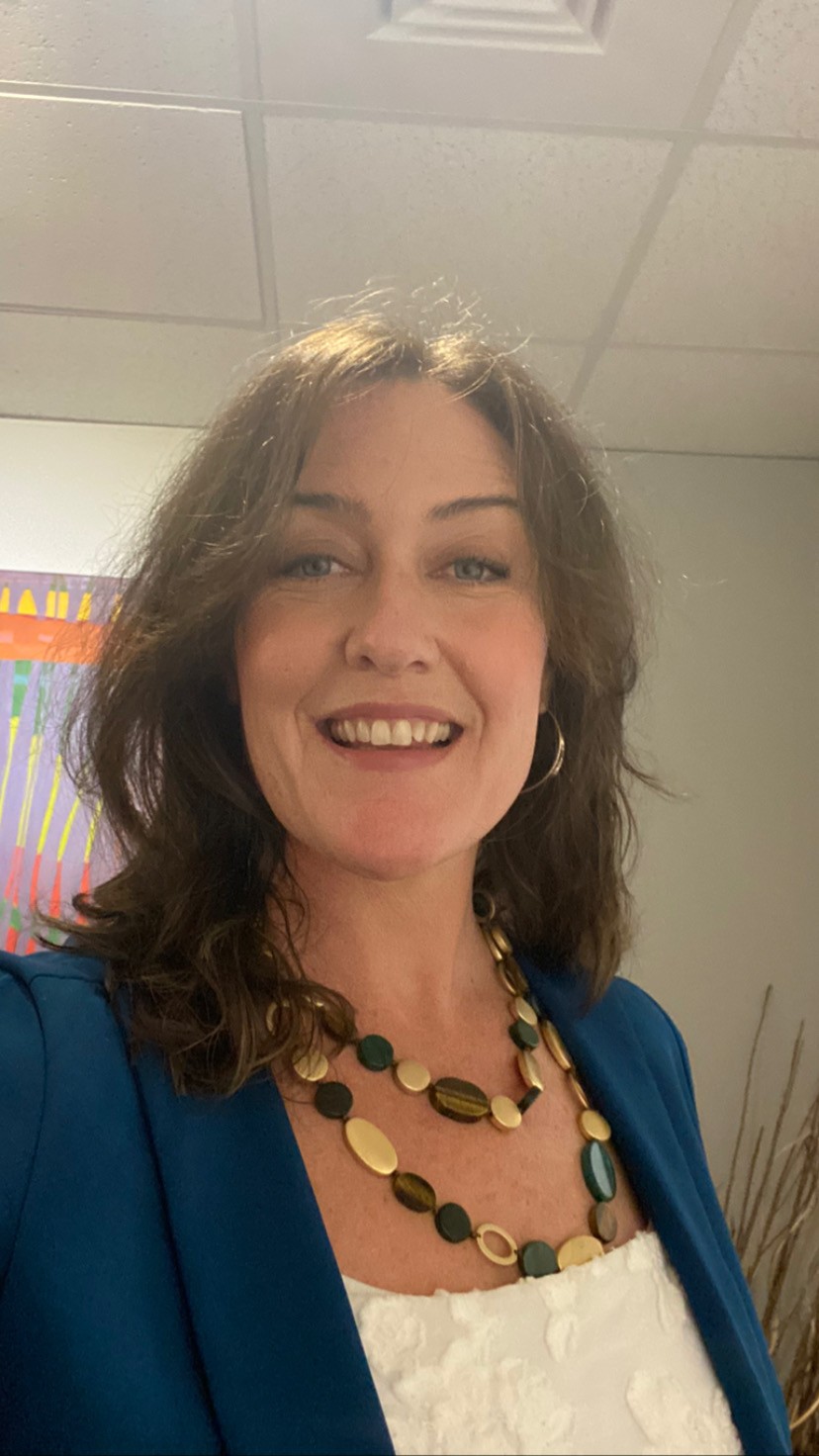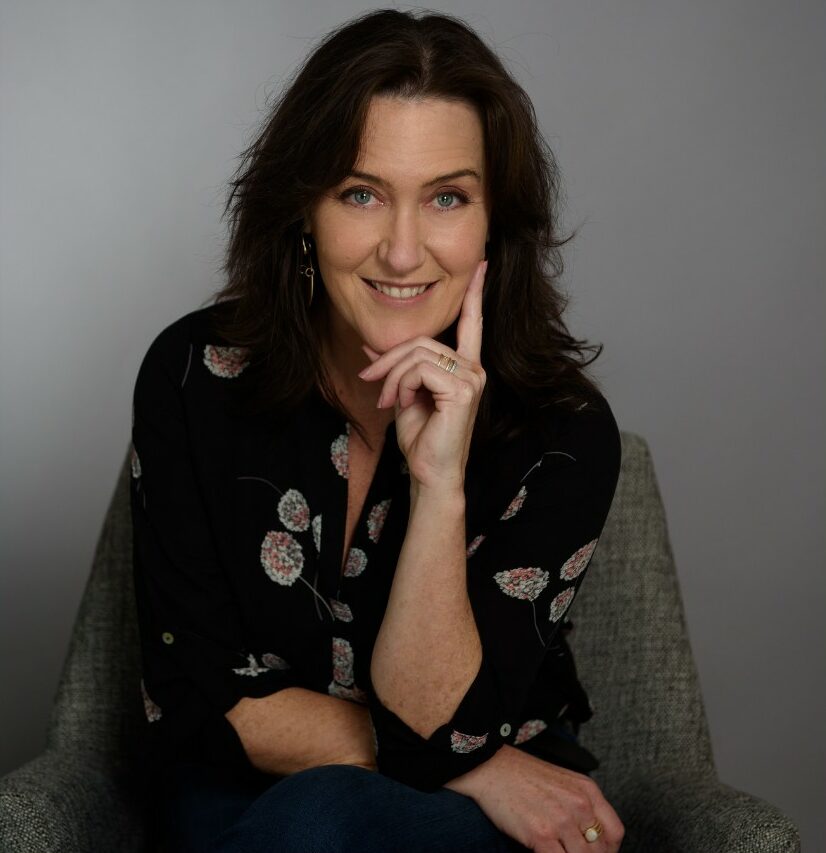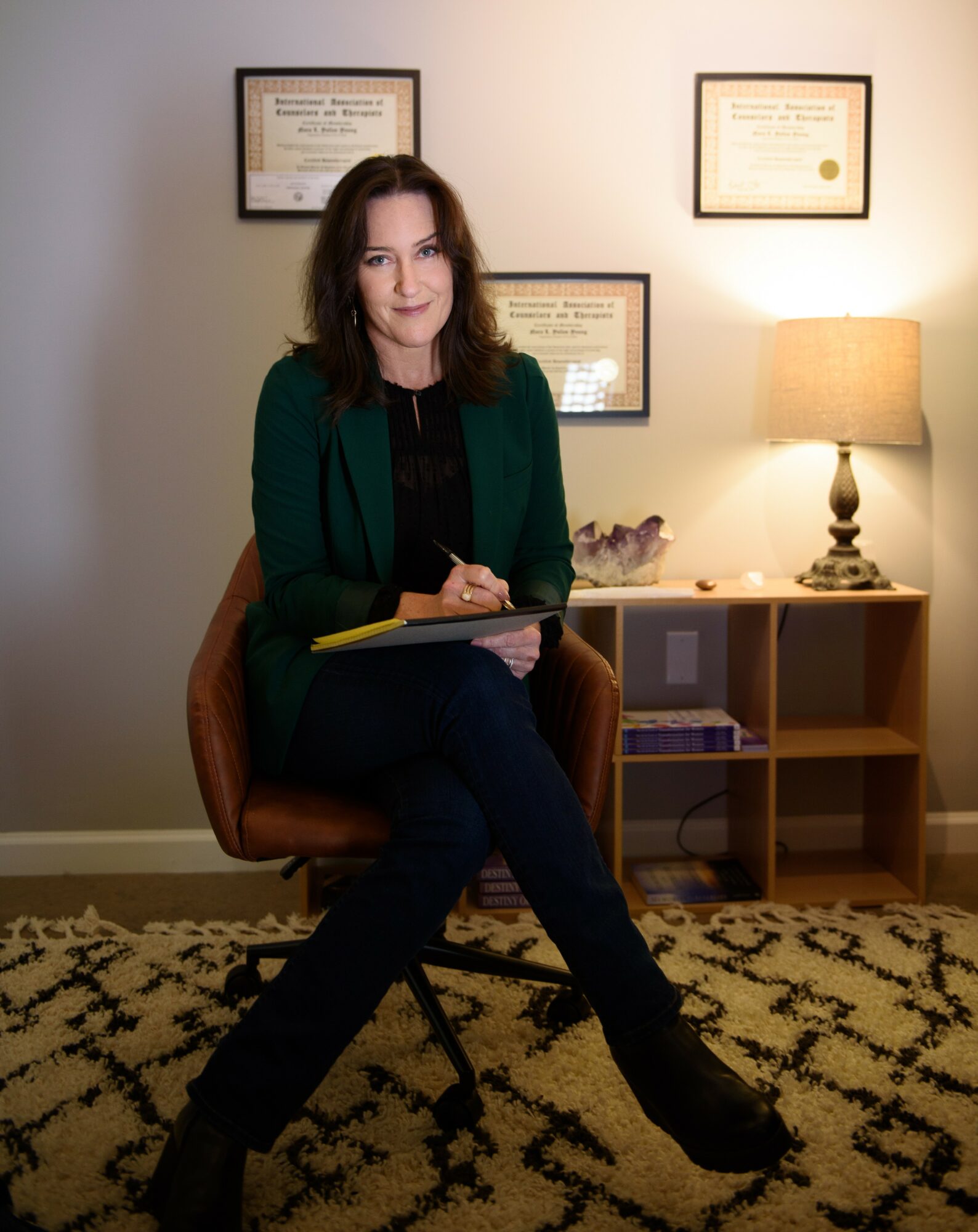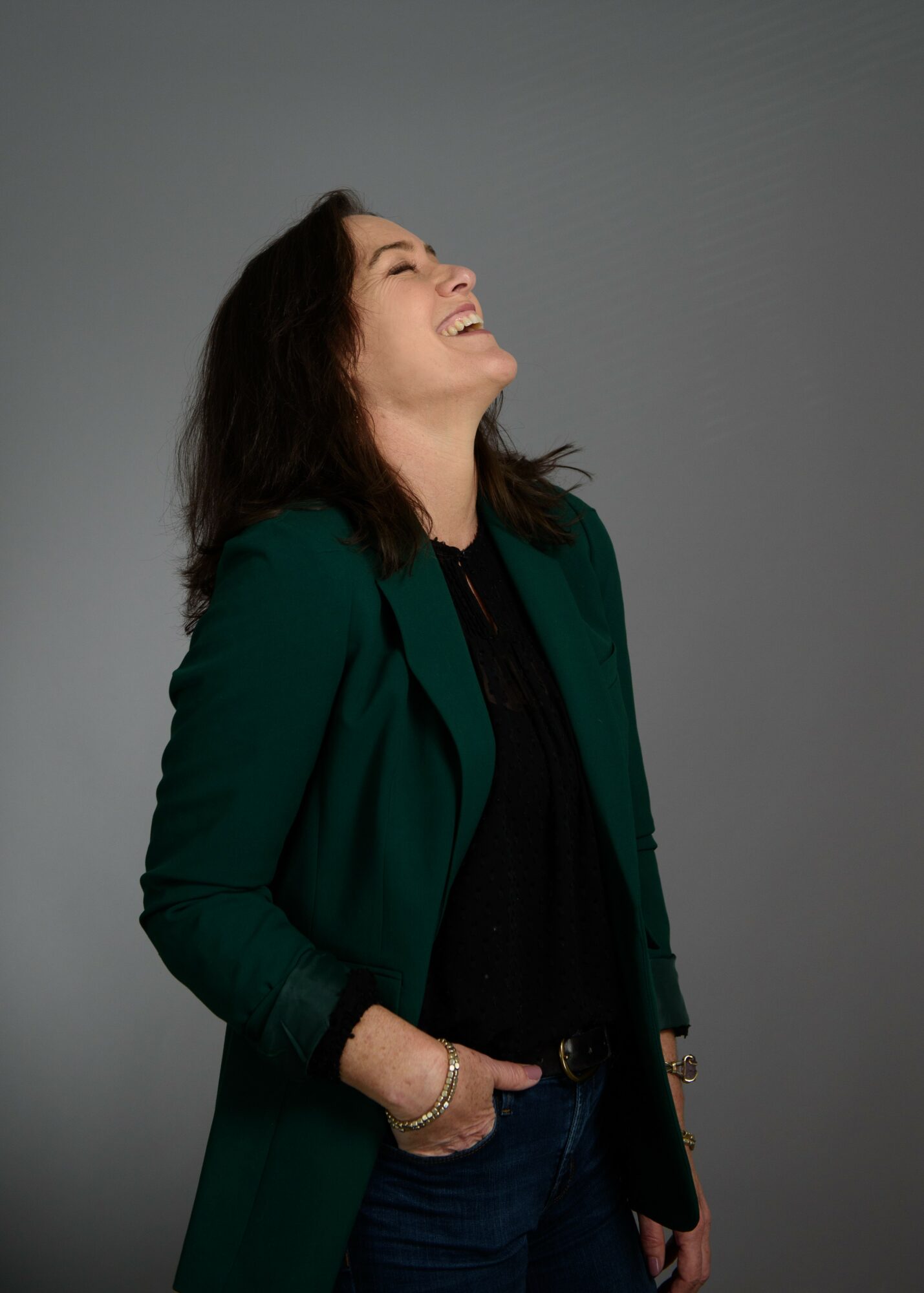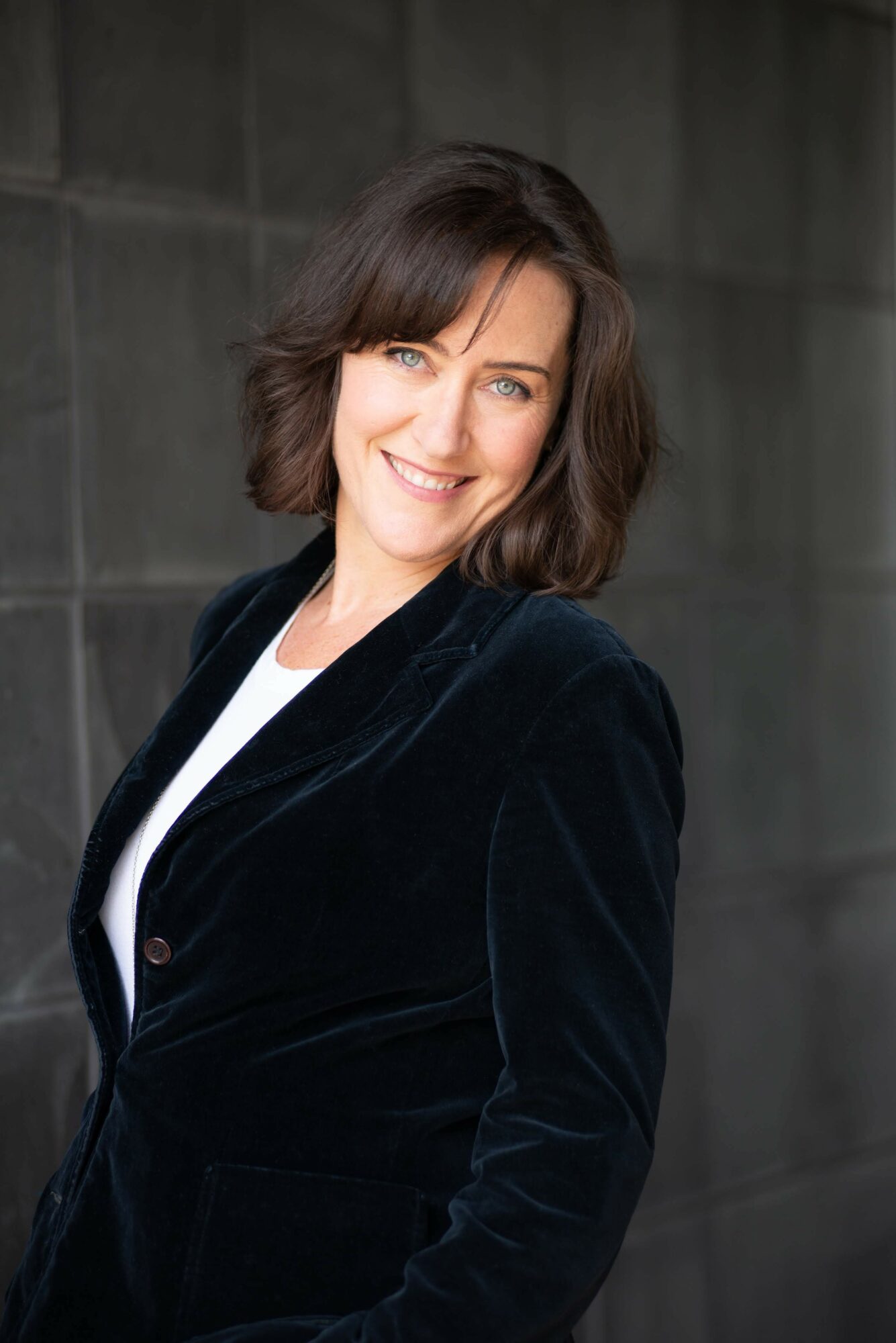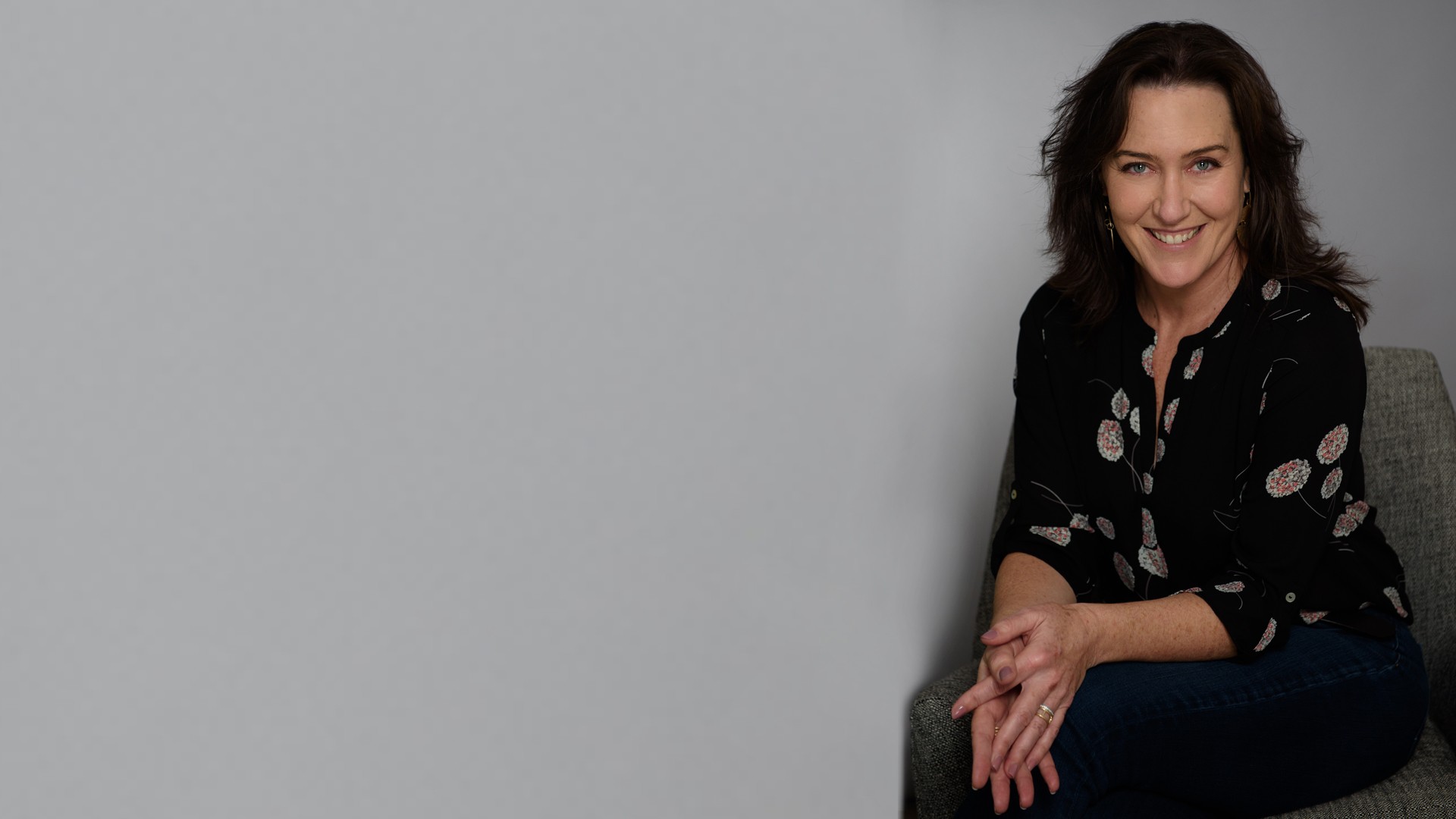 Image Credits
All photos taken by Amy Stern Photography or Nora Yolles Young
Suggest a Story:
 VoyageRaleigh is built on recommendations from the community; it's how we uncover hidden gems, so if you or someone you know deserves recognition please let us know 
here.