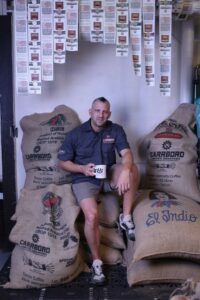 Today we'd like to introduce you to Scott Conary. Them and their team share their story with us below:
Carrboro Coffee Roasters is a premier small batch artisan roaster that has drawn international attention.
Our success lies in an unwavering commitment to sourcing the finest coffee through our Farmer Direct Relationship program at origin, expertly roasting these beans, and delivering a premium product to wholesale accounts and coffee lovers throughout North Carolina and beyond.
We are equally dedicated to coffee education and training to ensure the best cup is brewed, and serve our award-winning coffee at 3 flagship shops, Open Eye Café in Carrboro and Caffe Driade & Perennial in Chapel Hill, as well as many fine cafes, restaurants, and retailers throughout the region and beyond.
President Scott Conary, with 25 years in the industry, consults for companies, restaurants, and cafes regionally and around the world and, since 2003, has served as a Certified Judge for coffee competitions, including as Head Judge for the World Barista Championship. Conary is a World Coffee Events (WCE) International Representative and works for the Alliance for Coffee Excellence (ACE) as a Head Judge & instructor for their Cup of Excellence program (COE) & Sensory Education.
Carrboro Coffee Roasters is a local business with a worldwide reach that is committed to the community. This is seen in our dedication to personally building sustainable, direct relationships with coffee farmers, and their communities and sharing those relationships back home.
In this way, Carrboro Coffee Roasters works within and gives back to Chapel Hill/Carrboro, the Triangle, and beyond. This broad sense of community directly connects us to the crop in the same way farmers' markets and farm-to-table restaurants do. In the process, we are providing a better product and a better life for coffee-growing farmers.
Carrboro Coffee's Direct Relationship Coffees are sourced with these ideals in mind and are the result of Scott Conary's frequent visits to origin. In addition to finding the best tasting highest quality coffees in the world, we are careful to select coffee that is grown and processed humanely and sustainably and allows the farmers the means to live decently.
Carrboro Coffee Roasters is equally dedicated to the art and the science of roasting our carefully sourced beans. Each roast is individually tailored to the specific needs of the coffee, and the best roast profile is constantly adapted to deliver the finest cup. By letting the coffee dictate the roast, we avoid a standard 'style' or roast degree.
Every coffee is different and must be respected for its unique characteristics. This is done out of respect for the farmer and a responsibility to the customer. To act on behalf of the coffee is to ensure that all of its intrinsic glory can be realized in the cup. The Driade Experience. Sometimes you need a place to escape and relax while enjoying nature.
What better place to do this and enjoy an expertly crafted espresso or whole leaf tea than Caffe Driade? Caffe Driade has long been considered to represent the unique ideal of Chapel Hill Culture, tucked away off of the famous Franklin Street, beside Whitehall Antiques, it is easy to accidentally overlook this treasure. Be sure to avoid that mistake as that 'out of the way' feel is part of what makes this European-style Caffe so distinct.
An Independent, locally owned & national award-winning Espresso bar, Teahouse, and Wine bar, Caffe Driade has remained unequaled in the area for decades, while offering something for everyone. Caffe Driade strives and achieves that balance of quality in its carefully crafted products, its gorgeous and evocative atmosphere, and the stellar service that is provided with a mix of old-world tradition and modern panache.
Menu choices range from handcrafted espresso drinks, and coffee to whole leaf tea, scrumptious baked goods, and a thoughtful selection of wine & beer, all in a setting that is magical.
Experience the delight of the Driade Shake that blends espresso, ice cream, and other ingredients for a truly delicious taste sensation. All drinks can be expertly iced for those warmer days. Originally, started over 26 years ago, Caffe Driade continues to set the bar for quality in its truly unique setting.
Its employees compete in the National & Regional Coffee Competitions, while its owner is a Certified World & National Coffee Competition Judge, and an expert consultant who travels to competitions around the world to support quality coffee & espresso in the industry.
Stroll in off the road, sidewalk, or Bolin Creek Trail and immerse yourself instantly in the greenery of old-growth woods beautifully sculpted gardens surround patios that meld seamlessly into the surrounding woods, with the liquid sound of fountains and perhaps a breeze to tickle your ear.
On certain nights, the front patio takes on new magic, lit by candles and host to a variety of live music throughout the year. A true one-of-a-kind, a charming venue that attracts all ages, cultures, and folks from various walks of life; such that you often hear 3 or 4 different languages spoken simultaneously.
Caffe Driade has been featured on the Food Network show and is often used as a setting for various film projects. The Caffe is available for catering and takes reservations for hosting both informal gatherings & parties, as well as formal ceremonies such as graduation & wedding receptions.
This is where you come to relax, unwind, concentrate and ponder. Meeting friends, business associates, and people from all walks of life. There are places to secret, and spots in which to be seen and interact.
Support your local, independent coffee house & espresso bar that stands the test of time.
Don't you deserve the best?
We all face challenges, but looking back would you describe it as a relatively smooth road?
Well, as you can imagine, over 2.5 decades means more stories than will fit & a high number of challenges.
Some are standard to any business and some are unique to having a Caffe that is in such a unique wooded setting, with so much of the seating being outdoors (100% during Covid).
We have been fortunate to have the support of our community to keep this truly special Caffe in the woods in business this many years.
Recently, we have invested in landscape rehabilitation to enhance the natural beauty around us as well as the seating and overall enjoyment of the space.
Thanks for sharing that. So, maybe next you can tell us a bit more about your work?
We stand in a unique position as leaders in our industry worldwide with the international work we do to create & support economic platforms and educational development in coffee-growing countries and beyond.
As well as with our Farmer Direct Relationship model that emphasizes long-term, truly sustainable relationship building with our farmer-partners. This expertise we bring back to our community effectively connects communities around the world with our own, enhances lives, and builds professionals in our industry from Nicaragua to Taiwan.
This translates into a uniquely wonderful experience for visitors to the Caffe knowing they are enjoying truly world-class expertise in their beverages and the knowledge behind their preparation and origin.
Are there any important lessons you've learned that you can share with us?
No matter where I am or what I am doing 2 things stand out as crucial to the experience and sharing: The people as individuals make all efforts worthwhile & truly listening is a crucial skill.
Contact Info: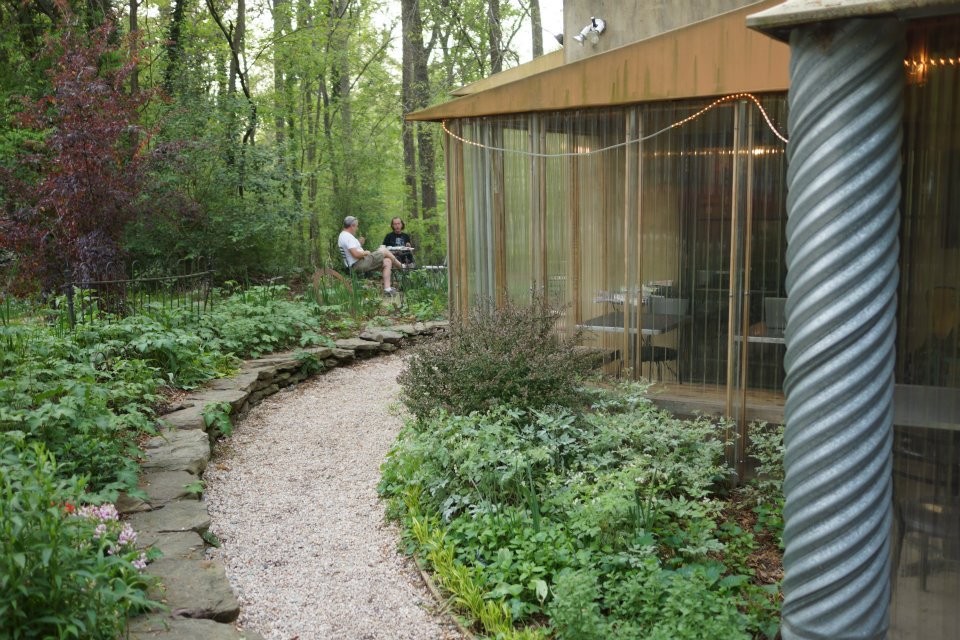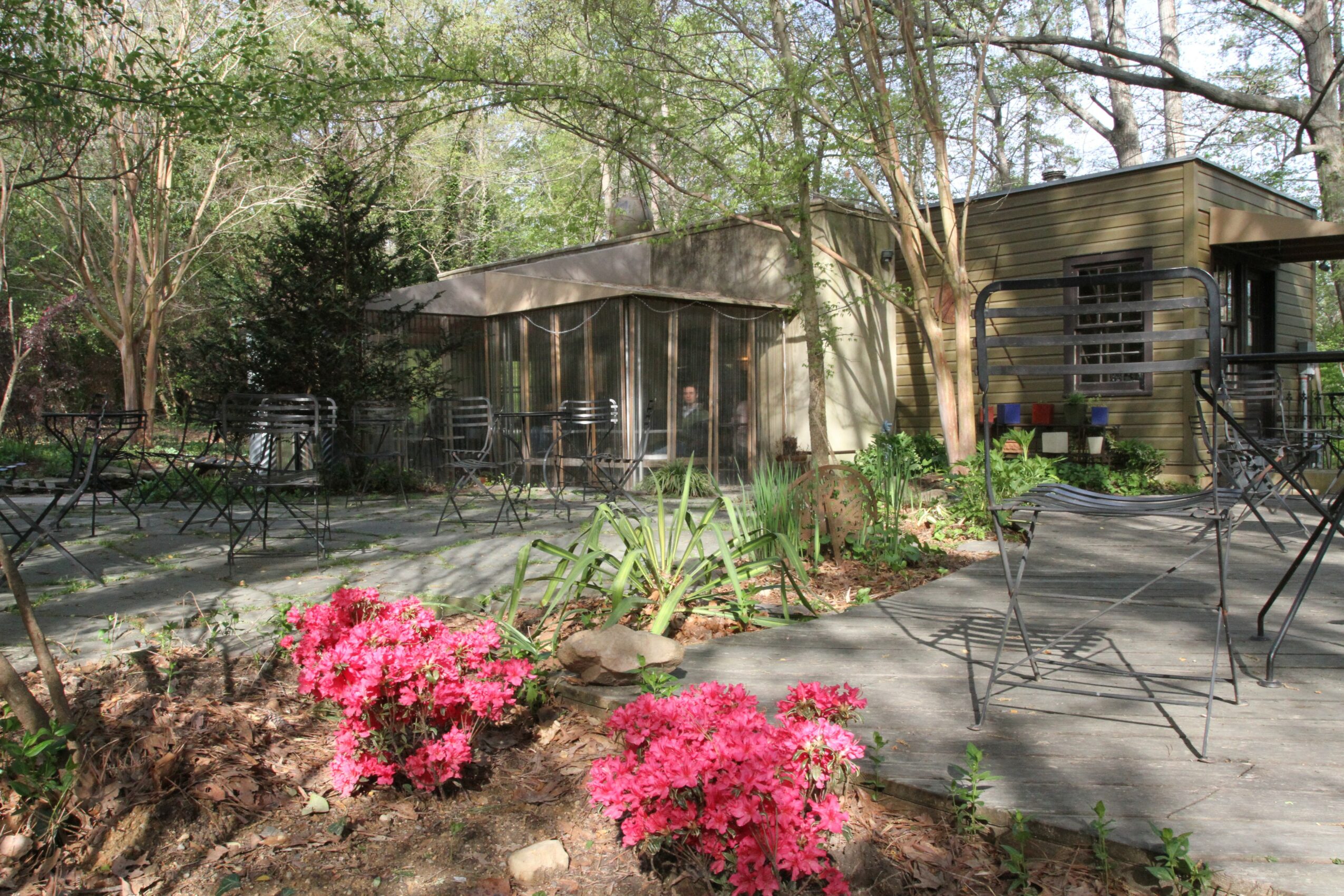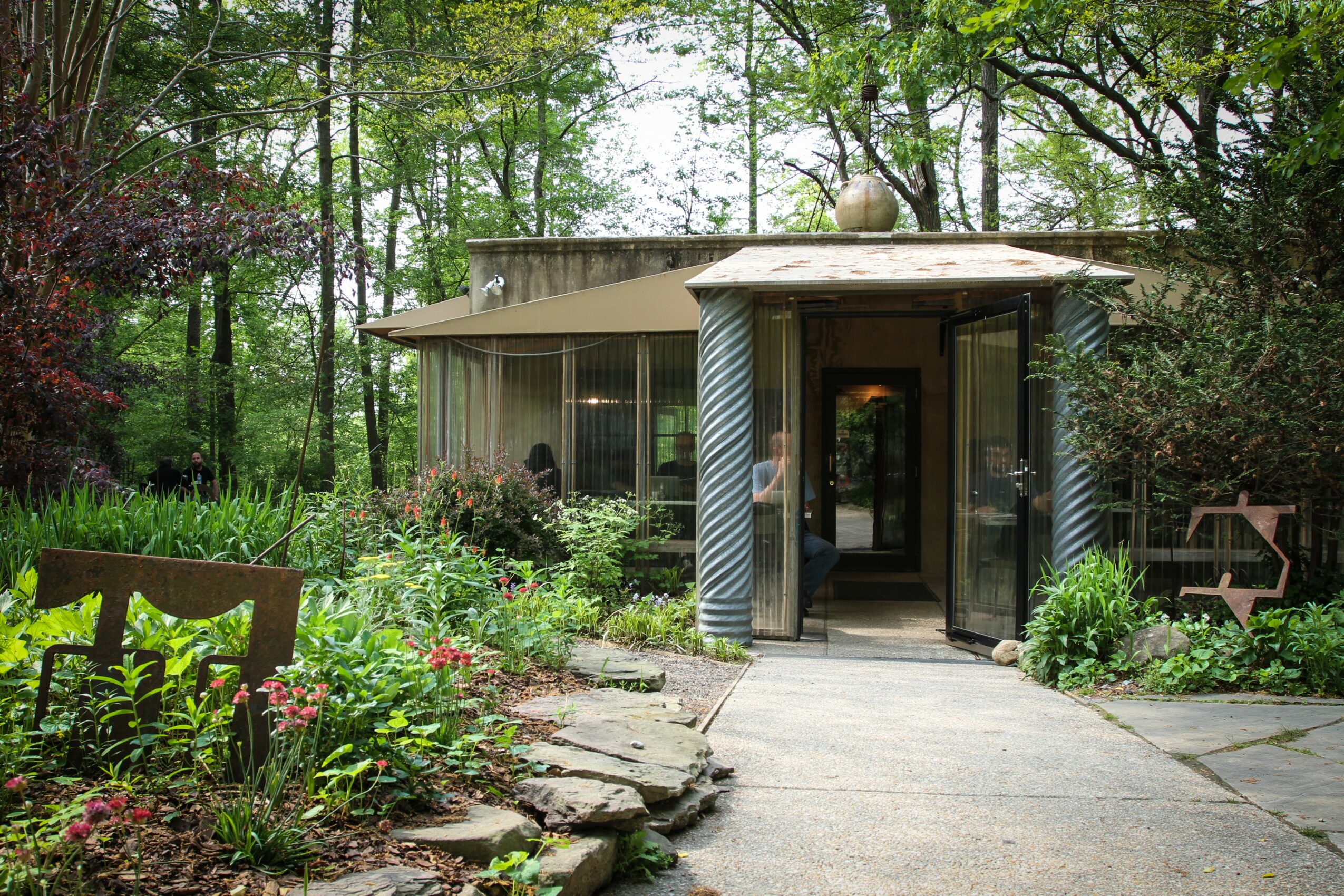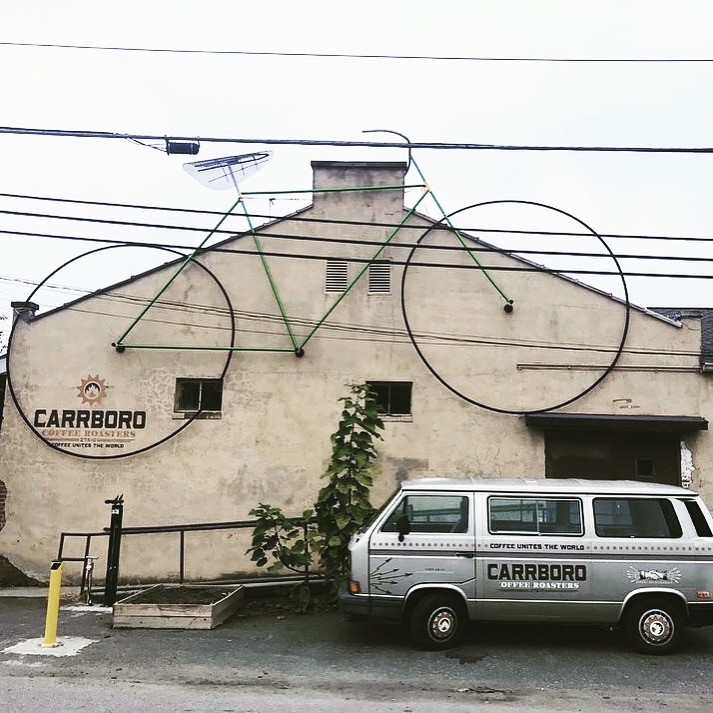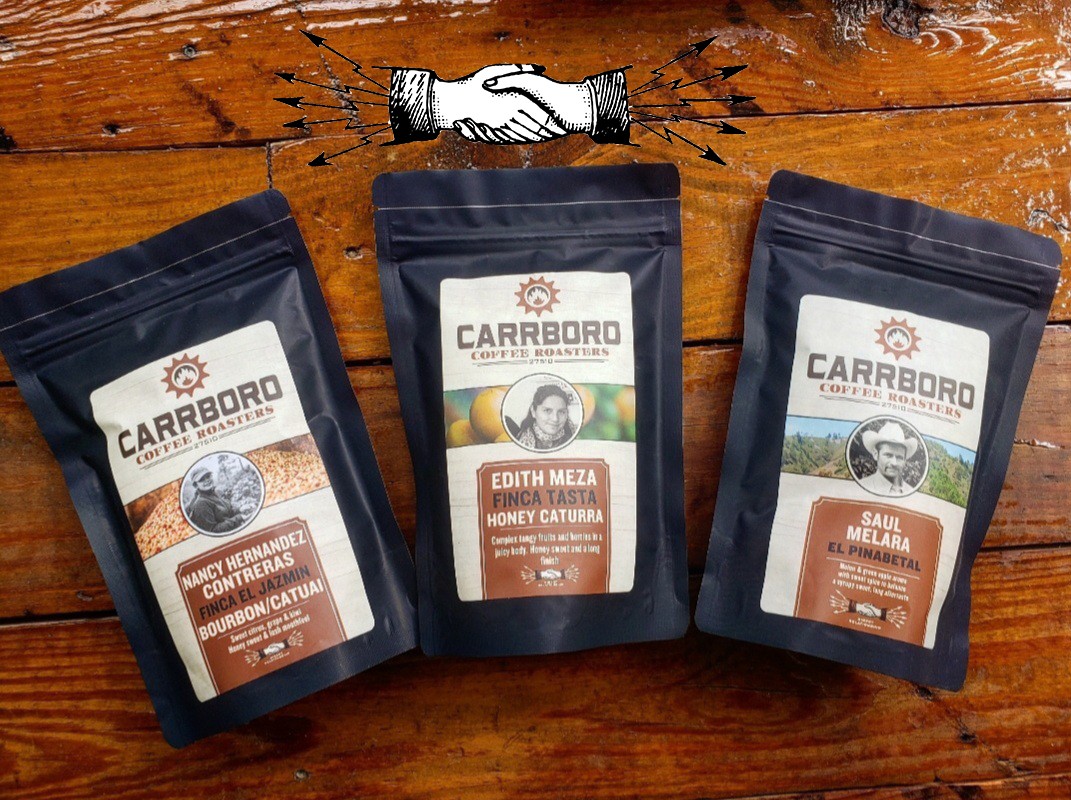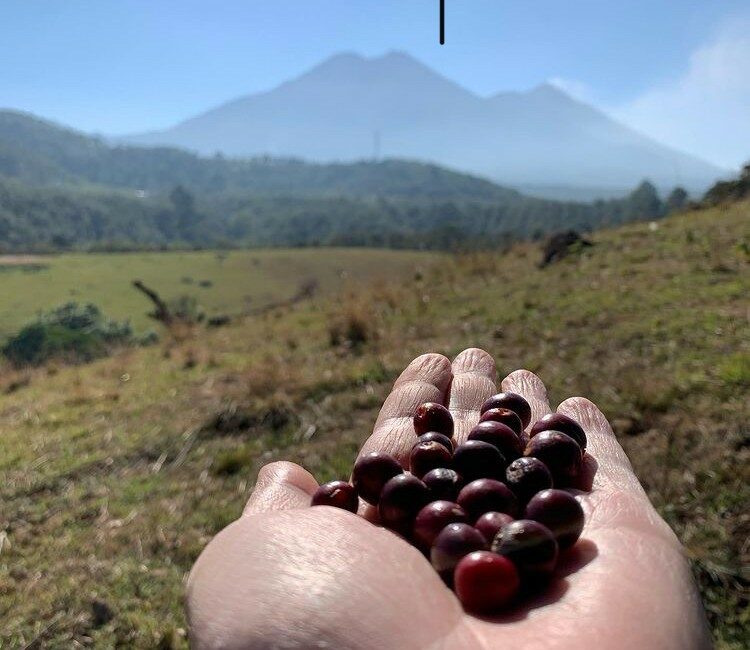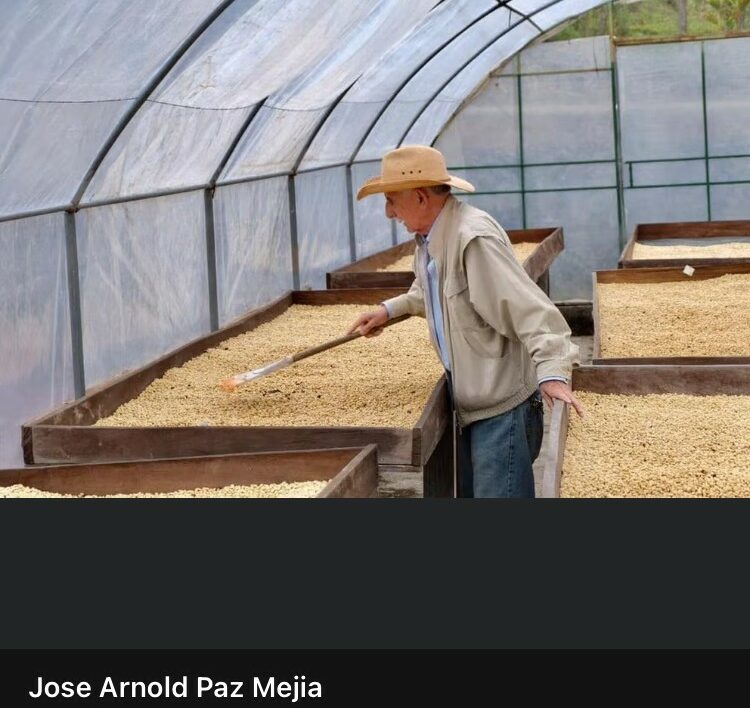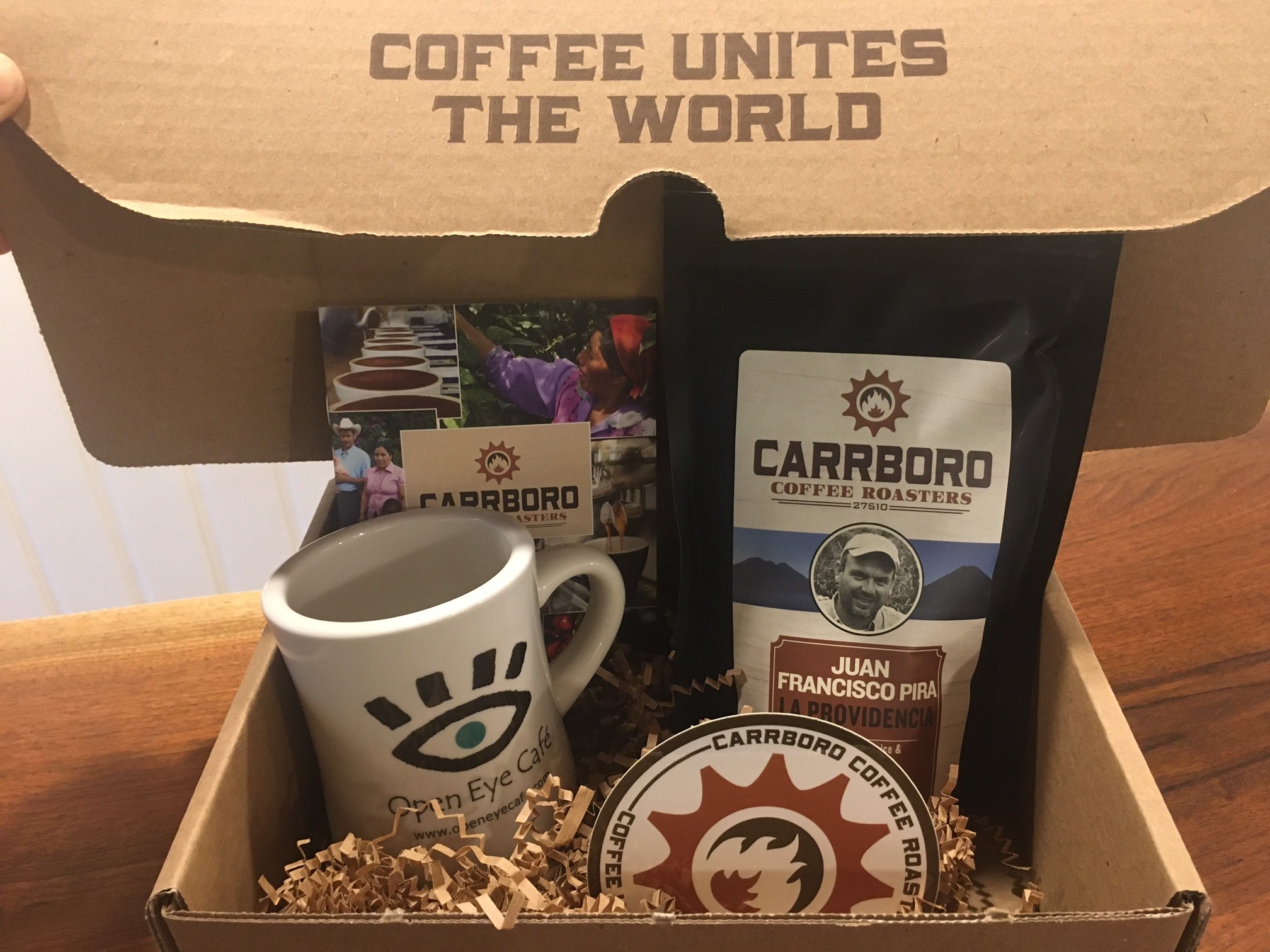 Suggest a Story:
 VoyageRaleigh is built on recommendations from the community; it's how we uncover hidden gems, so if you or someone you know deserves recognition please let us know 
here.