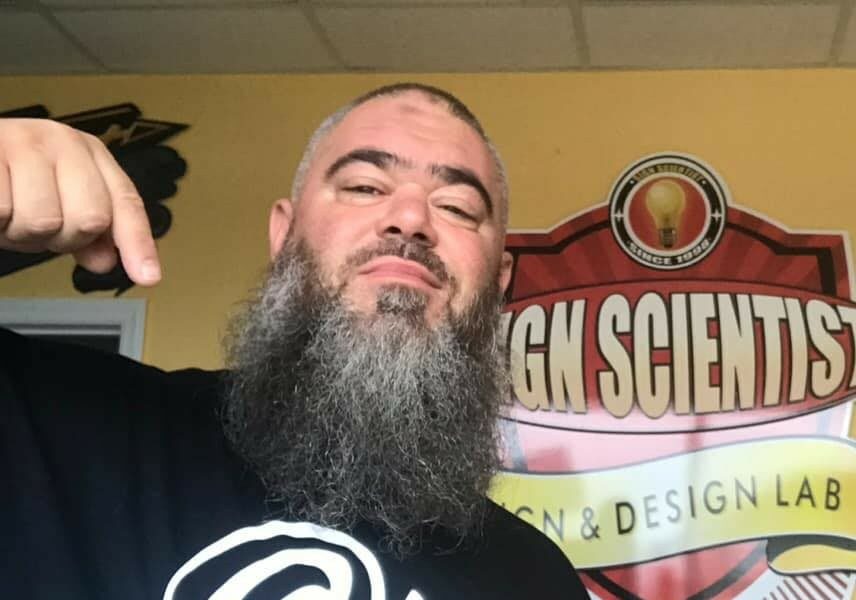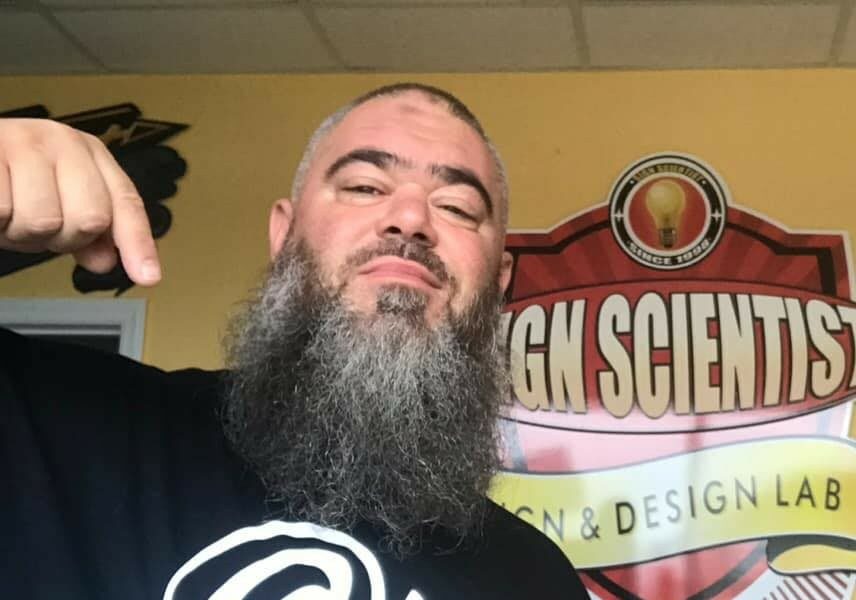 Today we'd like to introduce you to David Bogart.
Hi David, so excited to have you with us today. What can you tell us about your story?
My name is David, aka Dawood Bogart and from a young age, I've always gotten paid from my Creativity. I grew up in Lynn Massachusetts in the 80's and 90's and was Heavily influenced by what some refer to as the Golden era of Hip Hop. Like many of the people around me, I gravitated early on toward Graffiti art, In the early nineties while we were still in High school we were always on the hunt for paid gigs doing spraypaint work. I acquired a paasche brand airbrush which (at the time) was what I thought was the best airbrush you could get. I'd paint t-shirts and jeans/jackets for people but painting and creating visual art in outside spaces where people could interact with it was always my passion. By the Mid nineties, I met Greg Vining (aka Einstein), who taught me how Tattoo. It was another medium to conquer. I only tattooed for approximately two years, though. Tattooing was cool. I made good money and stayed busy but I made some life changes that caused me to shift gears and I found myself exploring other means of sustenance.
By the year 2000 and I was working a few odd delivery jobs around Boston while I was trying to figure out my next move. I knew I had something better waiting for me; I just didn't know what it was yet. I'm sitting in a parking lot taking a break from my delivery job and I got a call from My friend Doug who lived in Baltimore who was calling me to put him onto the Tattoo thing (while I had just quit tattooing) He was telling me about these hand-painted signs he was doing for Car Dealerships on the cars and storefronts (People call it Window Splash) I was intrigued. He told me he was making good money doing it and he sent me a package of photos of his work and told me what type of brushes and paint to use. I was determined. I bought the tools I needed and went out to Rte. 1, where all the car dealers were and sold jobs.
One after the next after the next. It came so easy most days that I was encouraged I was doing what I was supposed to be doing. I painted car lots and just about anything else I could for the next year until winter hit. New England winters are no joke and my paint froze in the trunk of the car. The first time that happened to me, I came home and said to my wife Dawn (Who I'm still married to today) I said: "Hey, what do you think if we move?" She said, "Where?" I said, "I don't know, somewhere warm"… She paused for a second and said, "Ok," haha. So I went downstairs to my old beat-up Honda Accord and got that huge Rand McNally map people used to have on their dashboards (before iPhones and GPS because I'm an OG) and we picked out the Carolinas.
We moved to Columbia South Carolina first in 2001 and officially started Sign Scientist. We lived there for five years and I built a decent clientele there in SC, mostly centered around car dealerships as I had built in the Boston Area. Eventually, we got tired of South Carolina and we were looking for somewhere a bit more upbeat but not as Busy as Boston. Raleigh/Durham, NC was a good in-between and after taking an extended trip to Egypt and Saudi Arabia, We flew back into Boston and moved straight to Durham in 2007 to open a New branch of Sign Scientist in the Triangle, North Carolina.
Using the same method and experience, I gained in the Boston area and SC, I went straight at the car dealerships in North Carolina and had even more success than I experienced anywhere else. At this time, I was still flying solo and doing mostly hand-painted Lettering on Storefront Windows with Miscellaneous other types of signage and art sprinkled in. I was doing GREAT in the window splash game. Then, the 2008 economic recession hit. Car dealers stopped advertising; they stopped spending unnecessary money. Things dried up pretty drastically for about 2 or 3 months. In the course of driving around doing handpainted signs, I was also doing Storefront window wraps and I was using a wholesale printer (who helped me grow my business a lot) to print them for me. Around 2008 or a few years earlier is when Vehicle wraps were really starting to become a thing in North Carolina. Places Like California and some bigger cities were ahead of us but in 2008ish is when I started to get a lot of requests for wraps. I didn't really know how to do them but I decided I would learn. I knew how to design. I knew how to get it printed. I just needed to find someone to help me Install them. I found various people to help me install wraps but one of them, Eddie Rivera became my partner in Crime. Our stories are similar, he's from Newark New Jersey and moved to the Triangle around the same time I did. We teamed up around 2010 and somewhere along the line realized our lives are easier, we do better quality work and we make more money working together than separately. Both of us have been in this business for over 20 years and we're masters at it. Since then, We've worked together at two different locations in Raleigh NC and continue with the help of our team members to put out Quality Designs at Sign Scientist. We don't do much handpainted work anymore because the demand for printed work lead us in that direction, but I still love to sling paint when the right project presents itself.
Would you say it's been a smooth road, and if not what are some of the biggest challenges you've faced along the way?
Owning/Running a business is a wild ride. What keeps me grounded is I don't do what I do for the money. I do it because I love what I do and it's what instinctively know how to do. Which is make cool design and communicate effective messages for businesses in the marketplace. I'm not in a business driven solely by profit. I enjoy helping people achieve goals. There's plenty of struggles everyday for sure, but they're small in comparison. In reality, We're blessed to do what we love to do everyday. I'd say one struggle in particular is that what we do is super custom in nature and we're not selling products that we can just pull off the shelf. A lot of ideas, planning, arranging and creativity goes into what we do. Things can go off the rails and someone needs to be there to keep the train on the tracks.
Alright, so let's switch gears a bit and talk business. What should we know about your work?
We're a Creative Imaging company that focuses on brand creation, design, printing, marketing and advertising. We specialize in graphic design and wide format print and installation. We're known for our impact in design and a large percentage of what we do is vehicle wraps as well as wall wraps/storefront wraps and many other out of the box printing and imaging solutions.
I'm most proud of the longevity we've had. I've seen so many companies come and go and I've been at this over 20 years and still here providing quality design and service. What sets us apart is we care about people and we care about our craft. We're not a quicky sticky sign shop focused on profits only and sacrificing quality. We also care about the industry and set standards high. Our business model is not quantity over quality. We want to give a great service at a great price and find the sweet spot between value and price while being able to comfortably keep our doors open to serve the public for many more years.
We'd love to hear about how you think about risk taking?
Opening a business is a risk in and of itself. I'm not a gambler, though. I take calculated risks. I have a low risk/high reward perspective. In business you experience wins and losses. I try to multiply wins and mitigate losses. Meaning, if something is working great and is consistently profitable, I focus on more of that. if something is a headache and causing me loss of time and money. I'll eliminate it. Those types of decisions can be the difference between a successful business and a failed one.
Contact Info: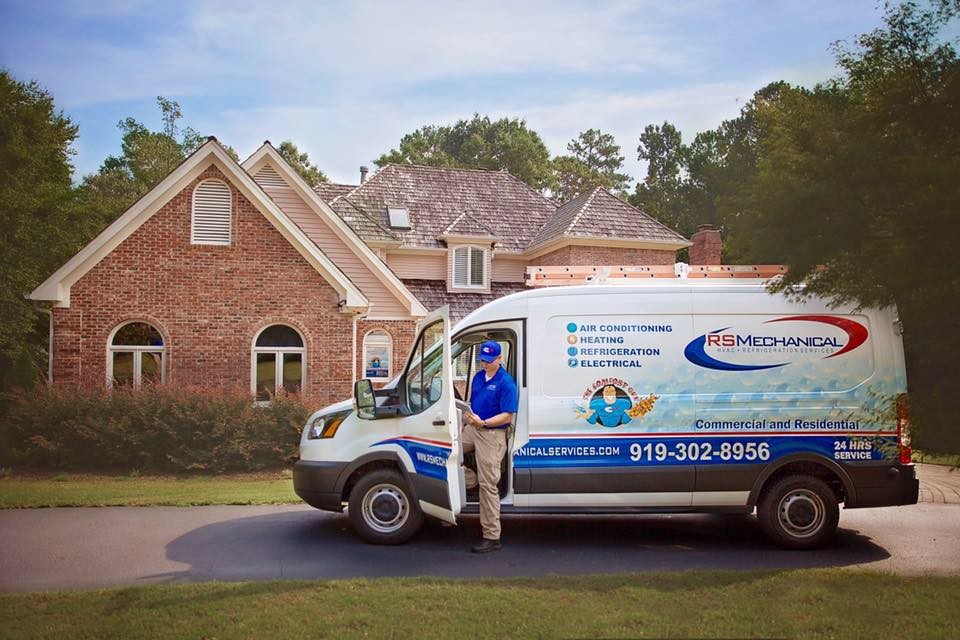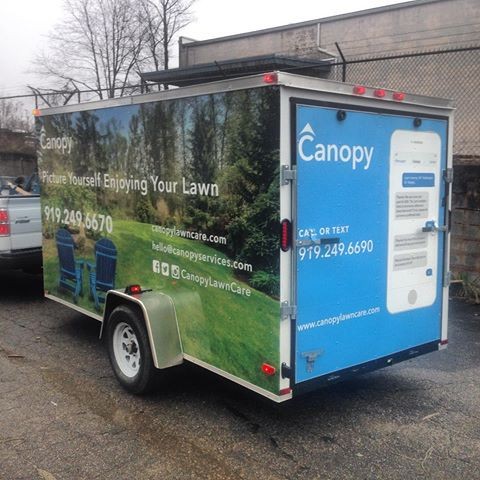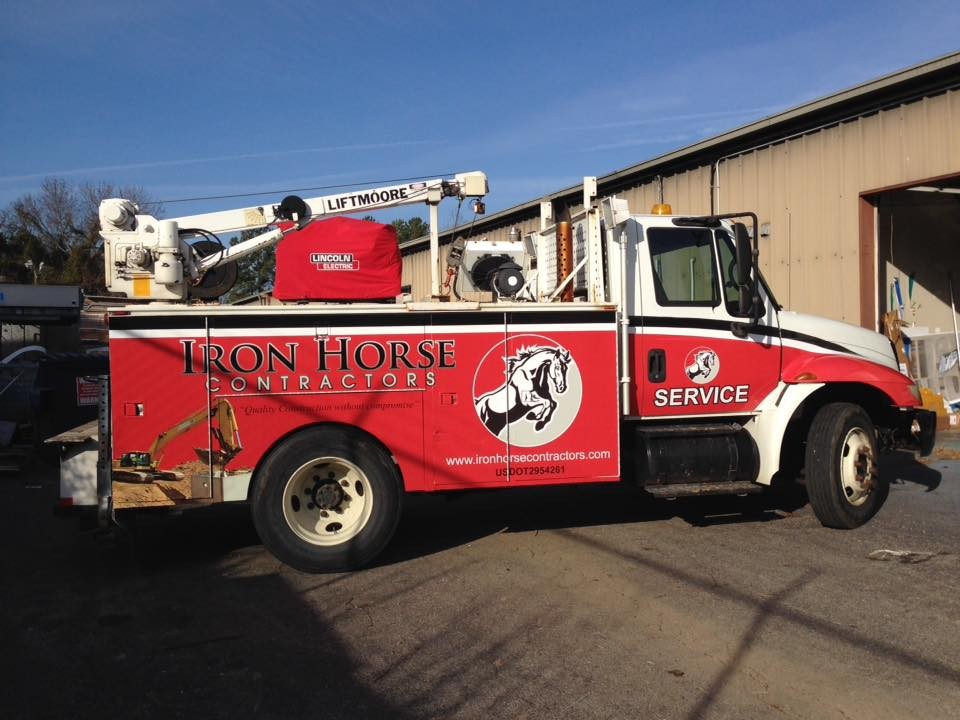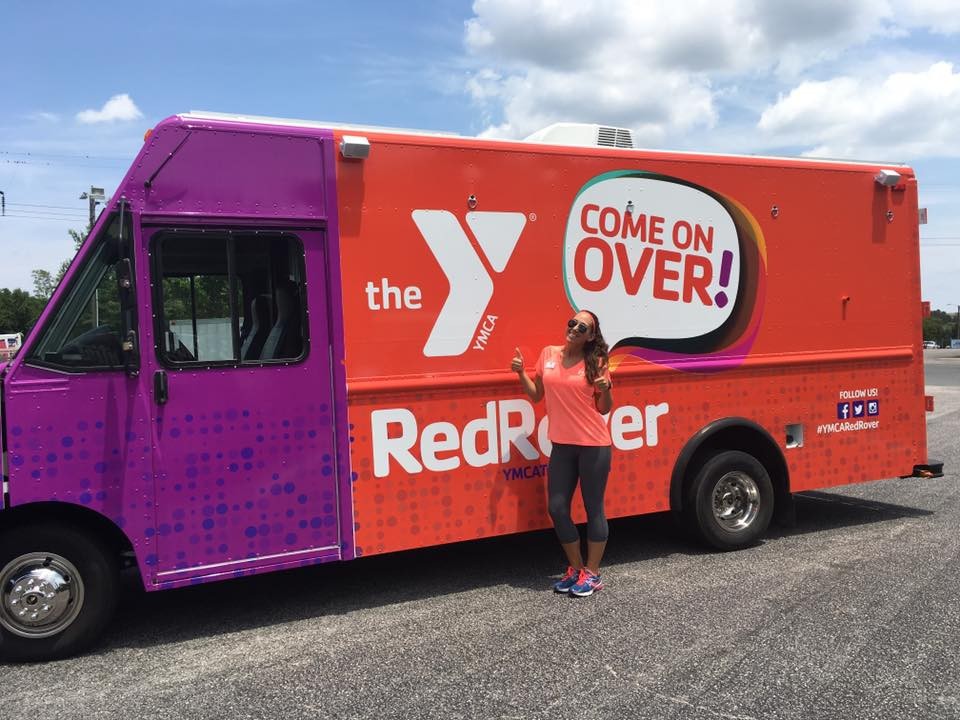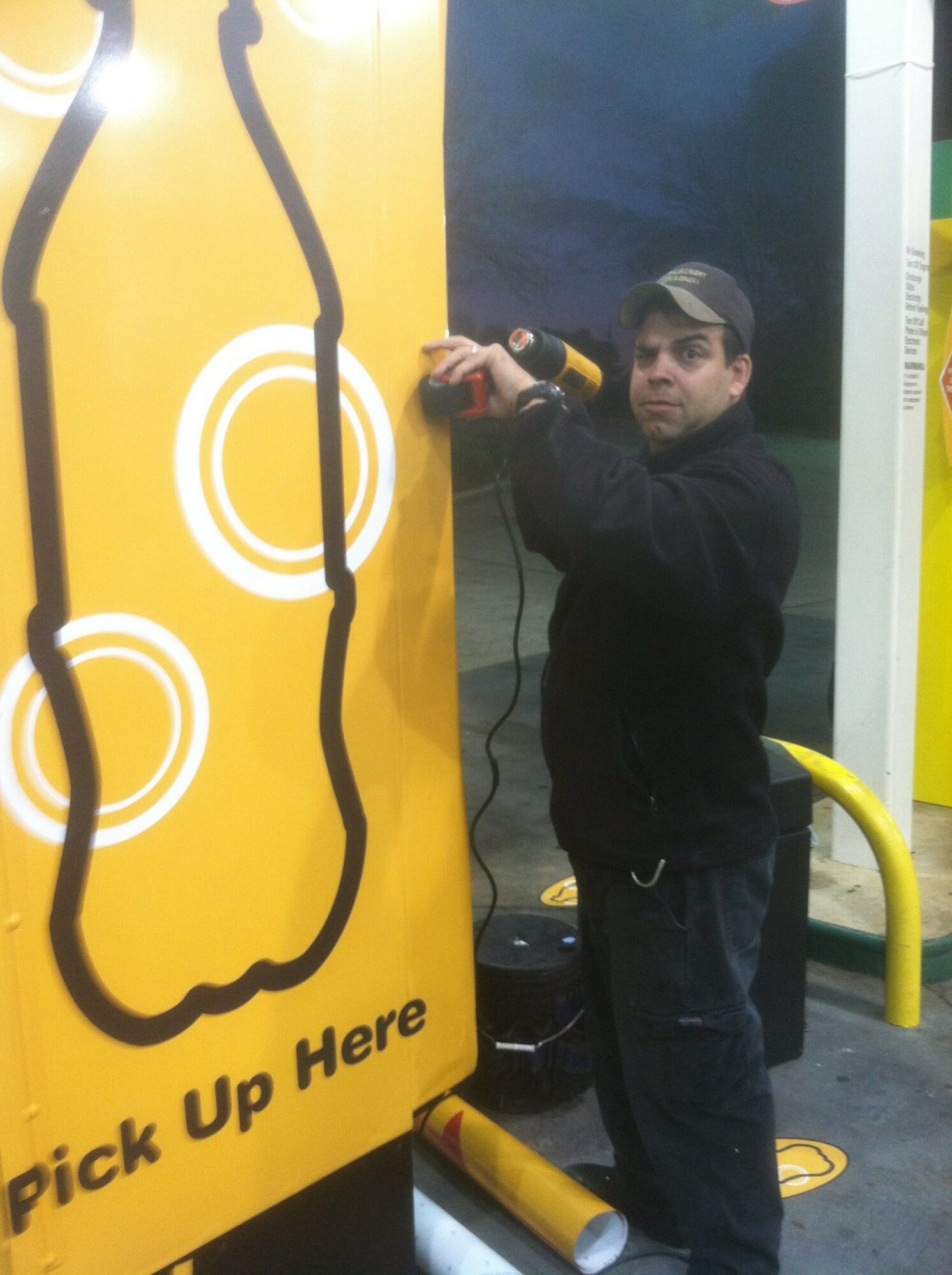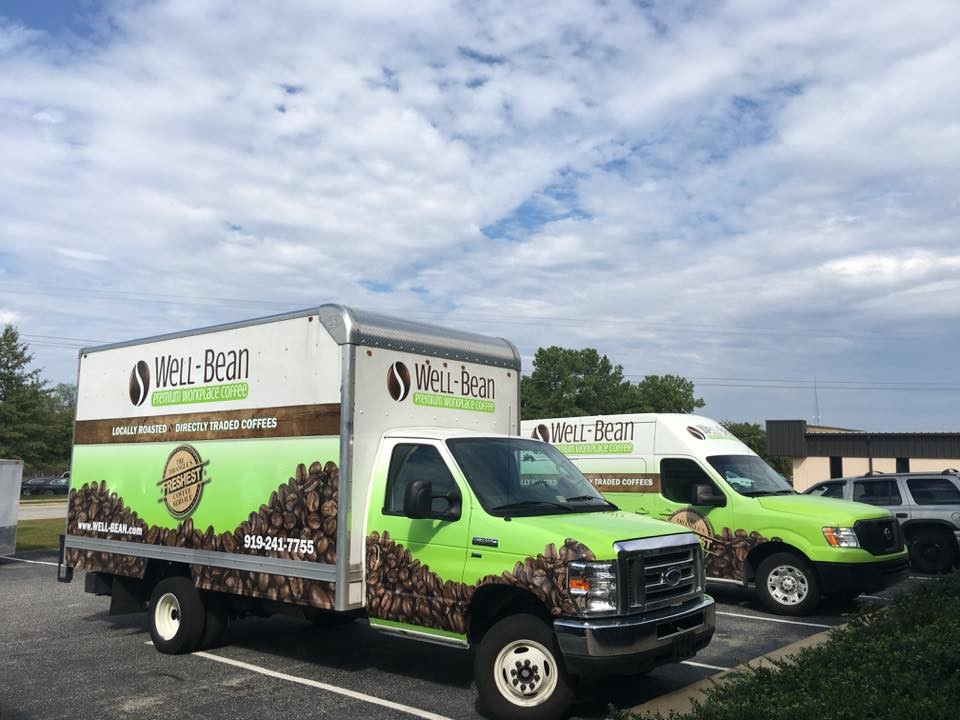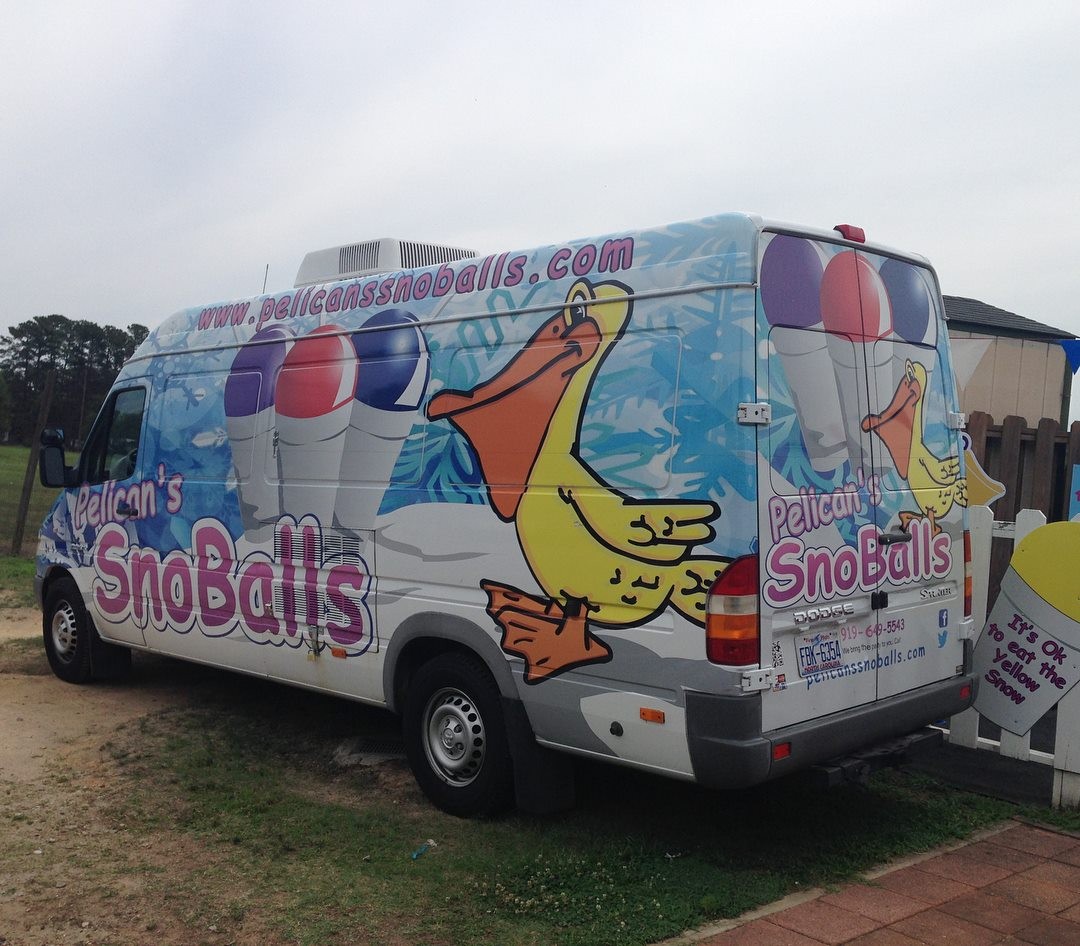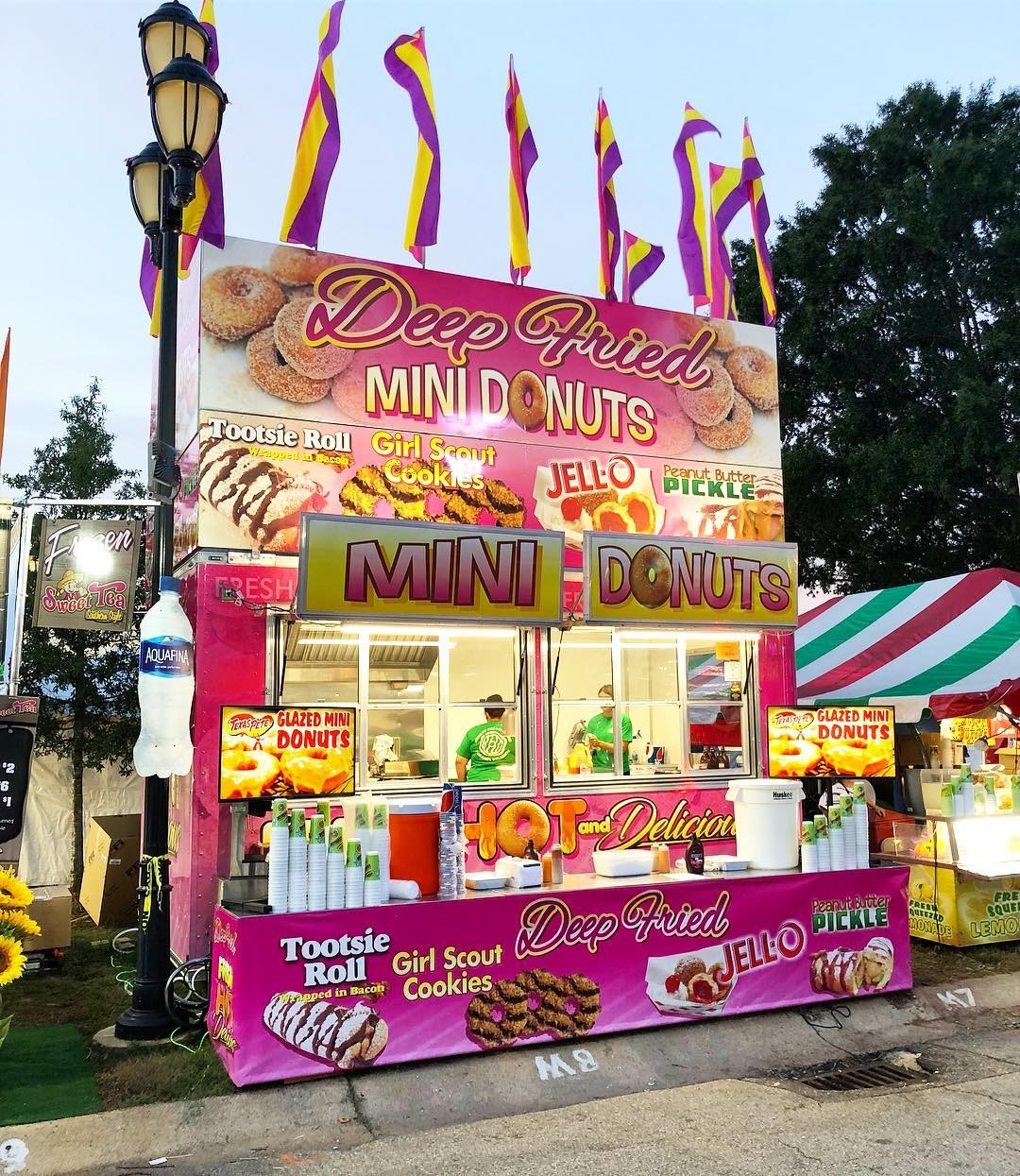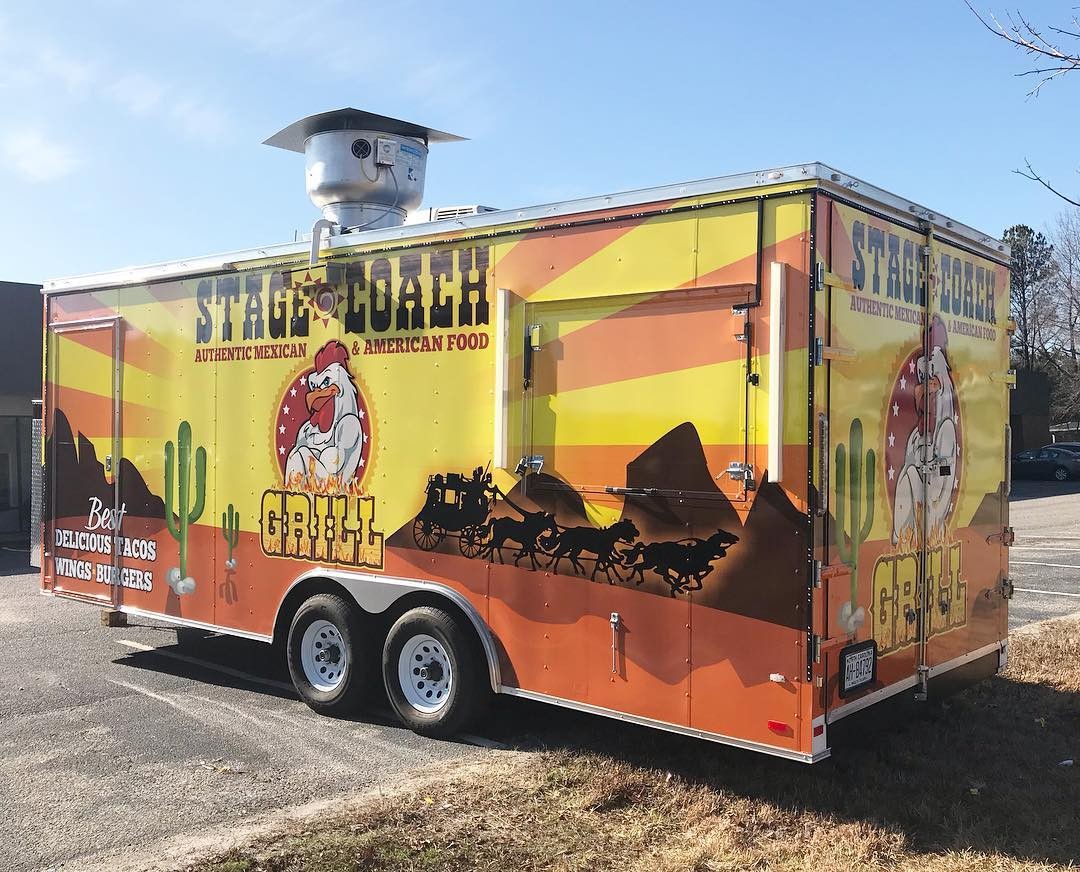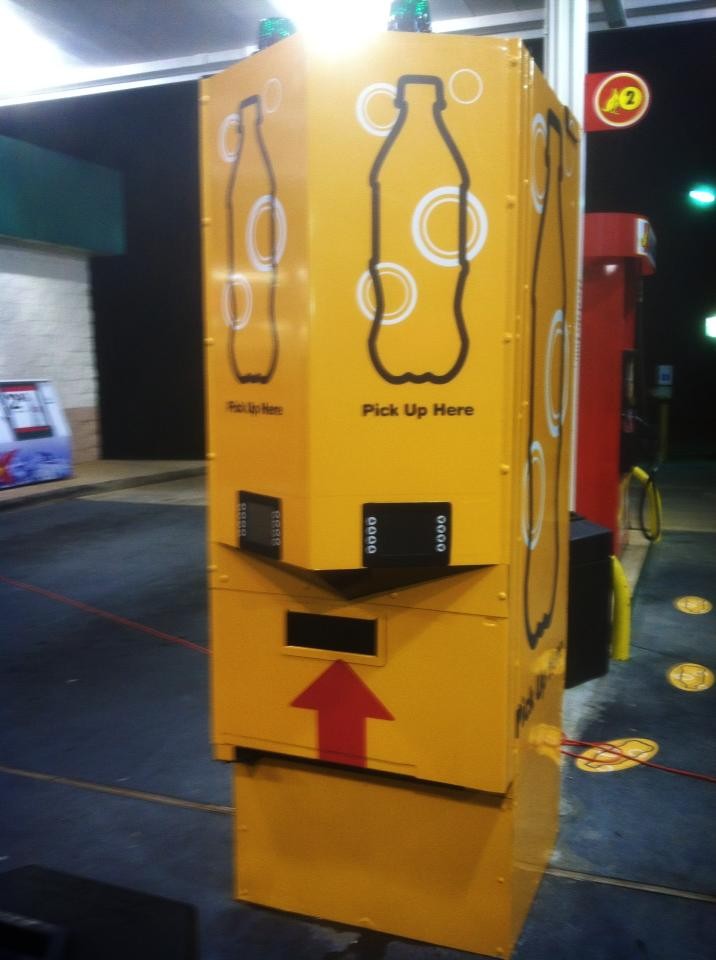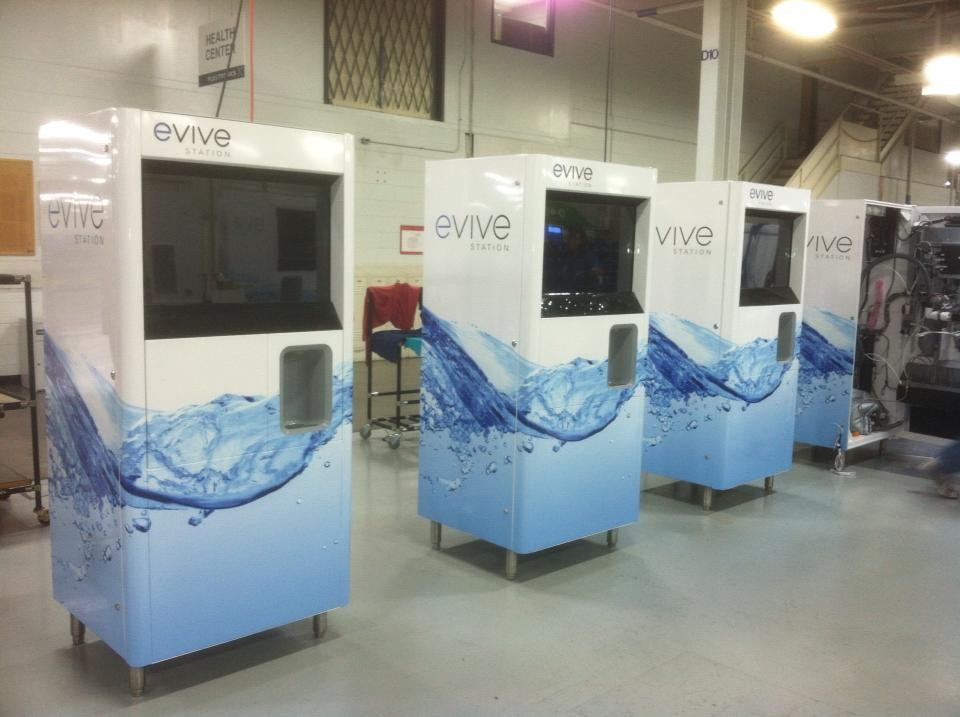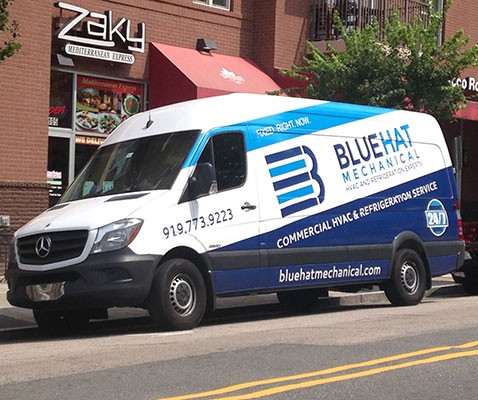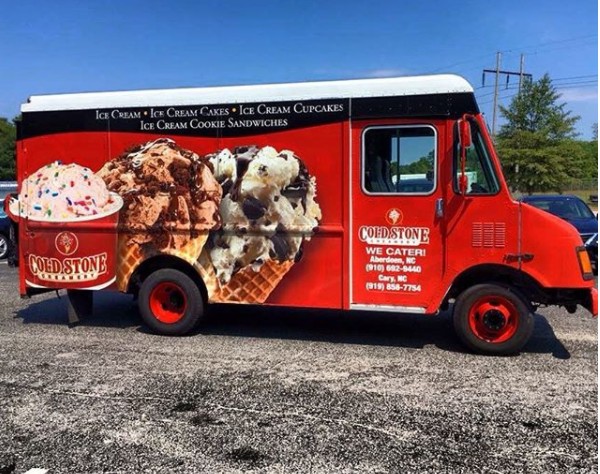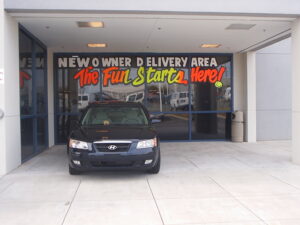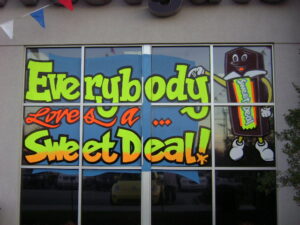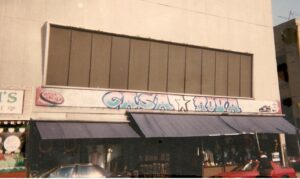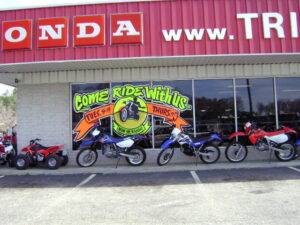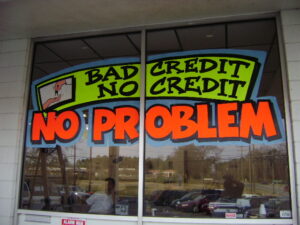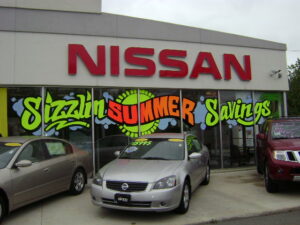 Suggest a Story:
 VoyageRaleigh is built on recommendations from the community; it's how we uncover hidden gems, so if you or someone you know deserves recognition please let us know 
here.