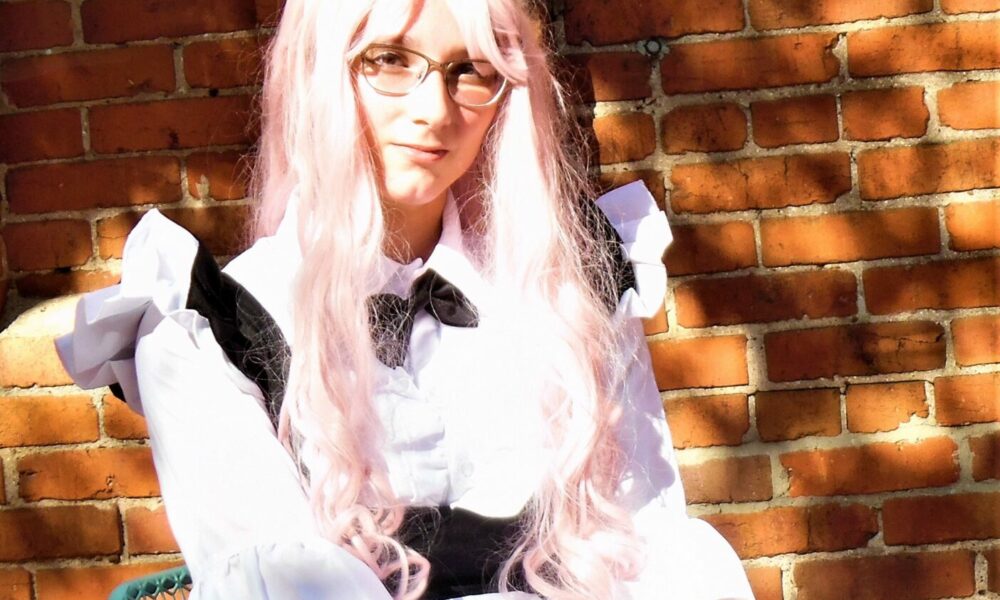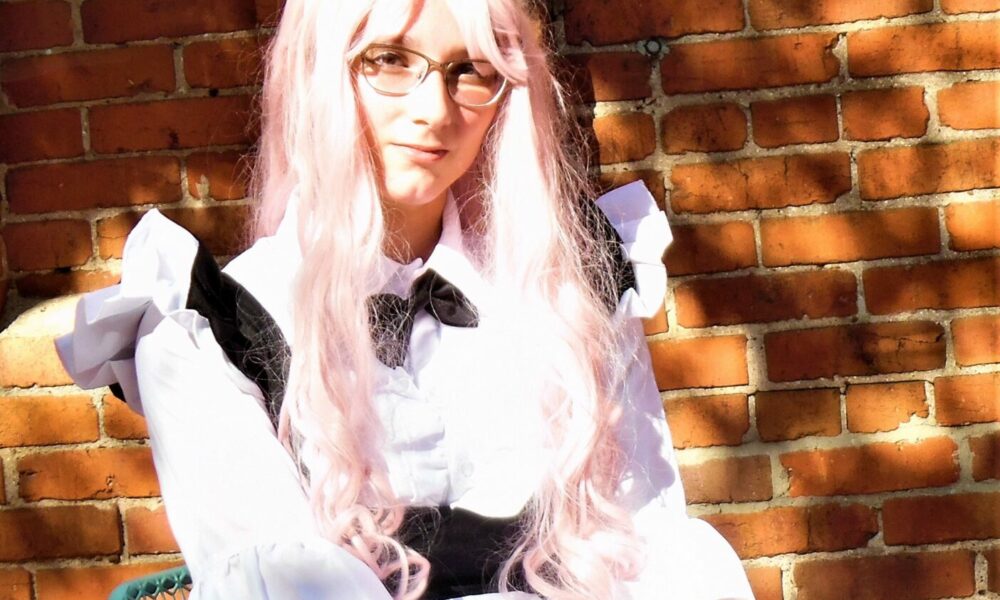 Today we'd like to introduce you to Melissa Palomar.
Alright, so thank you so much for sharing your story and insight with our readers. To kick things off, can you tell us a bit about how you got started?
Funny story about how I started AniManor Cafe! I actually helped another person start-up the Maid Cafe. She had posted on Facebook that she wanted to start a Maid Cafe at Animazement, and I loved the idea! So I helped her recruit and organize people so we could have a successful start. The day comes for us to do our trial run panel, the "Lolita Maid Cafe", and… she doesn't show up. Apparently, she went to Korea for that weekend, leaving me and her friends to run the panel on our own! I sort of got thrown into the position to lead it, even though at the time I was 17 and still in high school, and it was my first ever panel! However, the panel went well! We had served at least 200 cups of tea that day, slammed within 2 hours, and still had a long line of at least another 100 people wanting to enter. We wrapped up and got adopted by the Panels Department Head to help us become a proper Maid Cafe event at Animazement. So, the following year, I recruited all over again, planned even better, worked the venue, and we collectively agreed on AniManor Cafe as our new, proper group name. And the rest is history!
Today, after much trial and error, AniManor Cafe has become more than just a Maid Cafe! We now also have a Butler Cafe, and a Midnight Lounge, so we continue to serve as many attendees at Animazement as we can! We typically sell out for the weekend by midday on Friday, and we have been told by some of our most beloved fans that they have come this past year mostly just to see us, which warms my heart! Clearly, we're doing something right.
Our fans told us in the feedback that they would love to see us do more events, and they would love to come to see us more than once a year. So, some of the maids here also have started up Misa's Maid Cafe, a new pop-up Maid Cafe, due to our success at Animazement, so that we can do pop-ups around the area. To be clear, Misa's Maid Cafe is a separate business entity from AniManor Cafe, and while some of the maids from AniManor Cafe are also in Misa's Maid Cafe, it is treated differently. We are slated to have our first pop-up event at Fayetteville ComicCon, and look forward to doing more events year round!
Would you say it's been a smooth road, and if not what are some of the biggest challenges you've faced along the way?
A major challenge was figuring out the right balance of assigning maids to tables, to ensure each table had a Maid. A major point of a Maid Cafe is the social interaction that guests have with their Maids or Butlers. It is very heavily focused on playing games, having discussions, and nerding out together by doing some Japanese cultural customs you may not find in any other traditional cafe around the states. One year, I had one maid per four tables – which was too much, even with a Runner to assist! Then, I got it down to one maid and one runner per two tables, which was better! Now I have enough staff to have a Maid at every table, and a Runner to assist two tables as needed. It now flows much smoother, but we are still working out some kinks.
Another major challenge is scheduling. For the past three active years of the cafe, I have had to work with about 30-40 volunteers on average to staff the cafe around their availabilities. Not everyone can come every day, or some want time with their friends or significant others, etc, and I try to give everyone time to enjoy the convention as well. So, if they want to participate in another event, or really want to go to a favorite voice actor's panel, I try my best to allow that. What helps me is visually planning out the schedule by day, time slot, and role, so I can see where I've put everyone and ensure coverage, as well as that balance between working and enjoying the convention.
A personal challenge has been running the event itself. I do the majority of the planning, from the scheduling as mentioned, to recruiting, scheduling dance practices before the convention, training all staff and volunteers before the convention, ordering inventory and updating the menu, ordering prints and supplies, and the list goes on! I do the grand majority of running AniManor Cafe to run as well as it can go before the convention even starts! I once logged 200 volunteer hours before Animazement weekend all in the preparation. However, I am doing my best to train others how to do some of those roles so it isn't quite as taxing in the future.
Thanks for sharing that. So, maybe next you can tell us a bit more about your work?
In my personal time outside of working towards AniManor Cafe, I am working towards graduating college with my Fine Arts degree from Durham Technical Community College! I on and off do art commissions for people of varying styles and mediums. I have painted acrylic and watercolor on canvases, drawn digital art – including an engagement proposal, touched up the paint on concrete sculptures, and painted a casque remake from a nationwide geocaching treasure hunt. Personally, I love drawing and painting and have always been leaning towards the arts as I grew up. A particular artistic skill I have is drawing quickly and concisely. I have used this to my advantage, especially in drawing commission art quickly.
You can check out my art portfolio here of some of my best works: https://celtyfportfolio.yolasite.com/
I have dipped my toes in different part-time jobs over the years as well, and am currently a Barista at a college campus coffee shop. I enjoy my current job as I can utilize my Barista knowledge for the Maid Cafes' improvement.
Before we let you go, we've got to ask if you have any advice for those who are just starting out.
My advice for someone starting out something like a Maid Cafe, or really any niche-themed cafe, is to start small.
Find your people that will support you. Find your target demographic, and give them what they want within reason.
Listen to your staff and your supporters. I wouldn't have gotten far if not for the help and guidance of everyone working with me. Sometimes it comes as criticism, and other times it comes as encouragement. Do not let either one overpower the other. Both are important to continuously improve. Prove to everyone and yourself that you can do it!
Contact Info: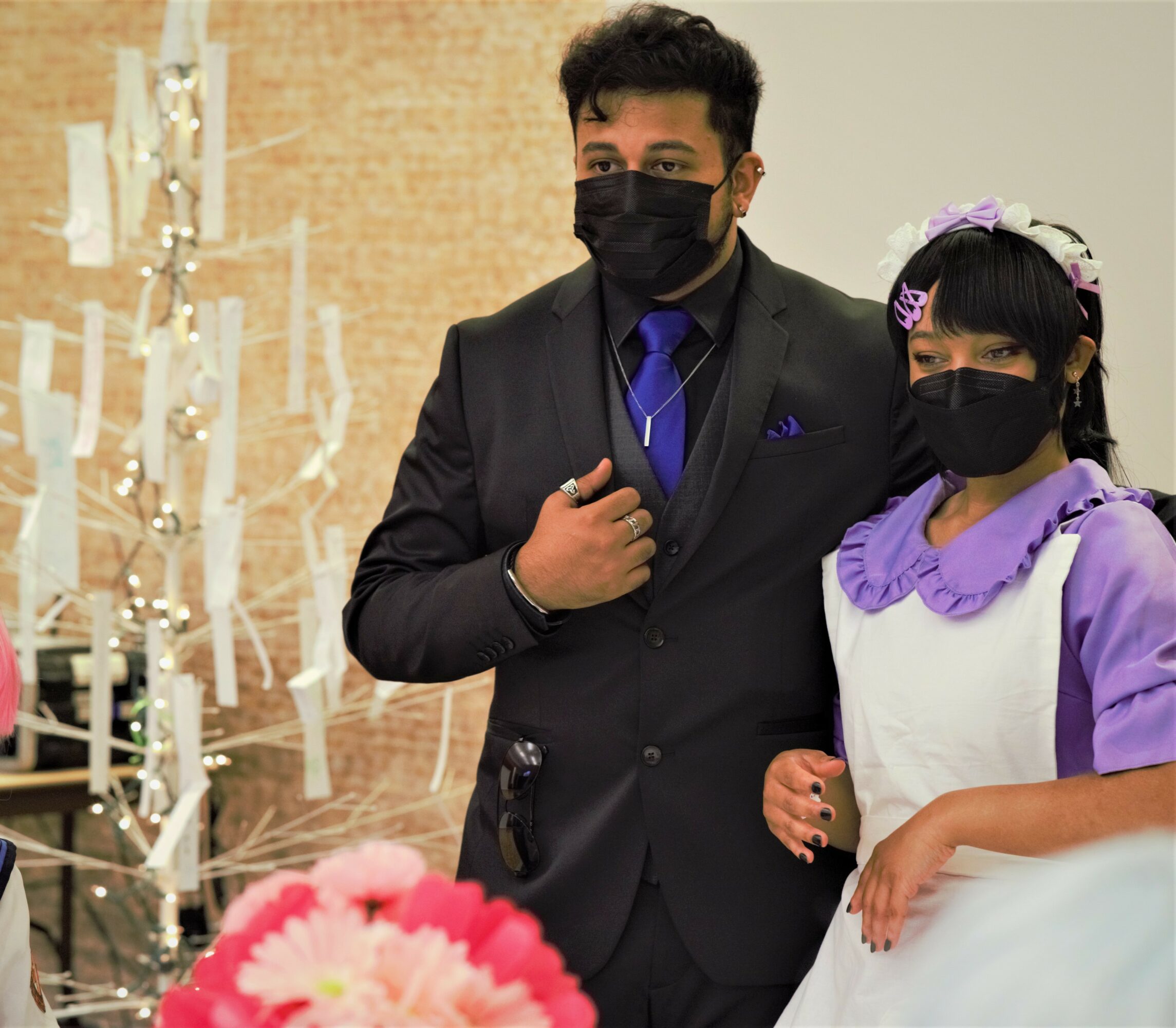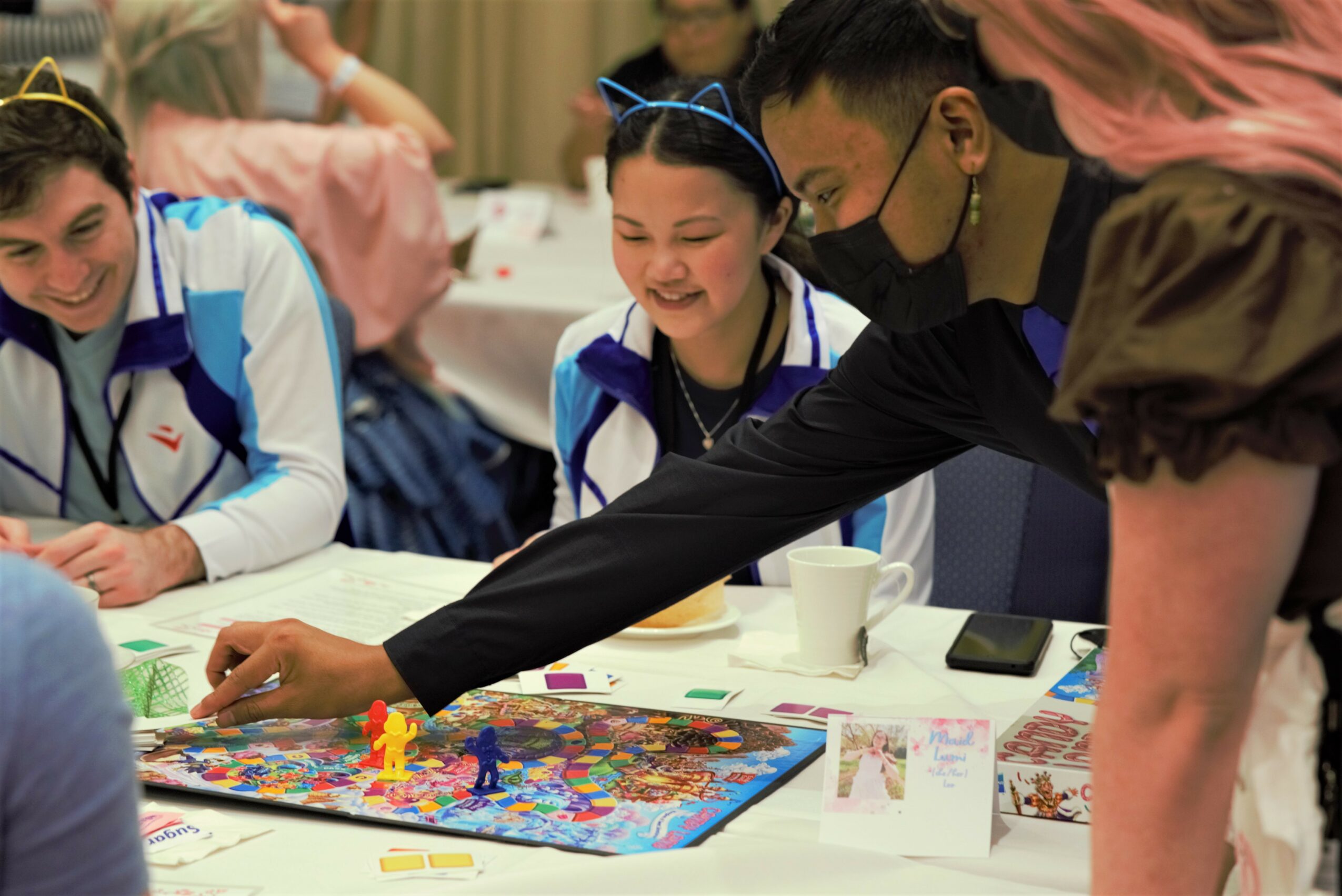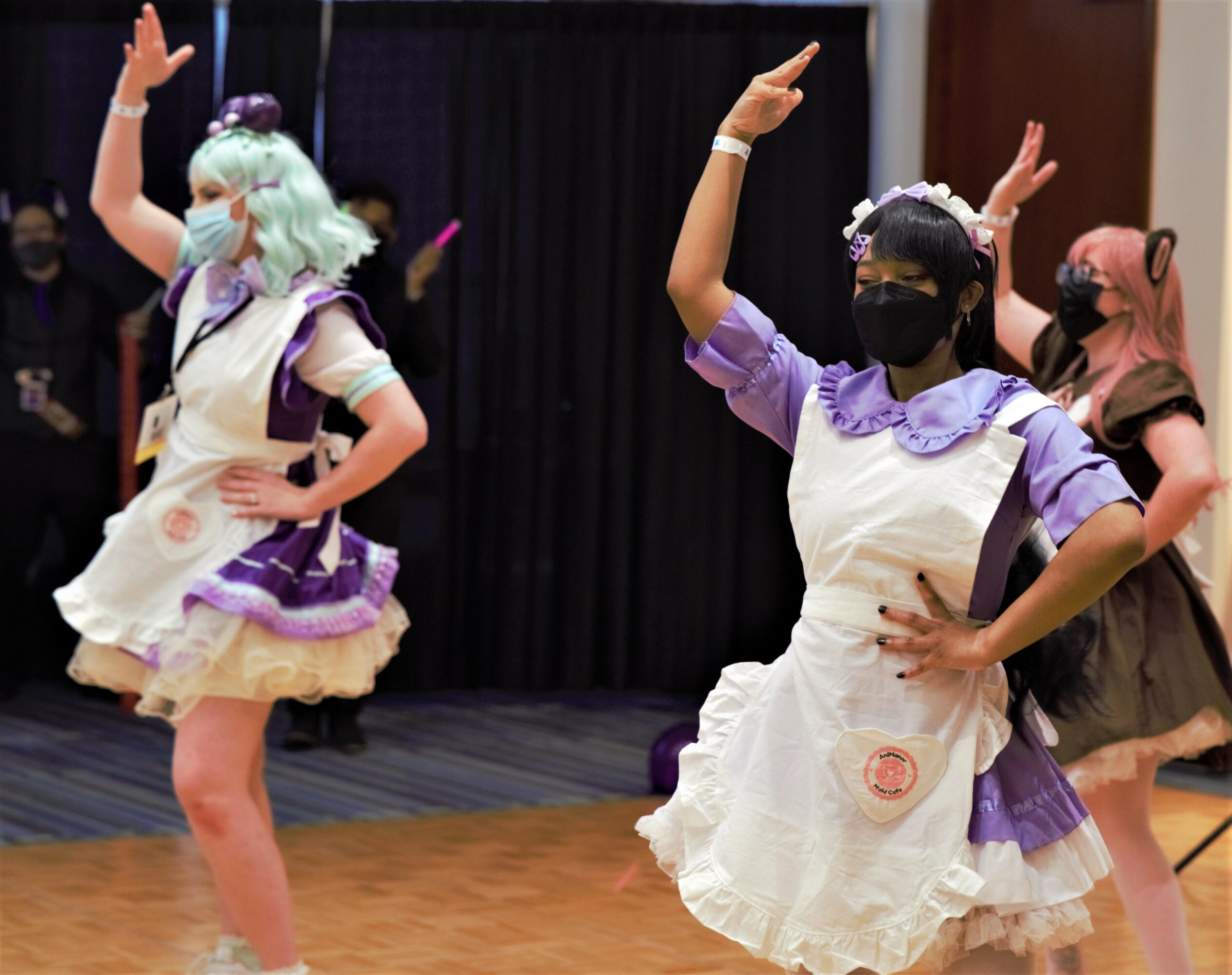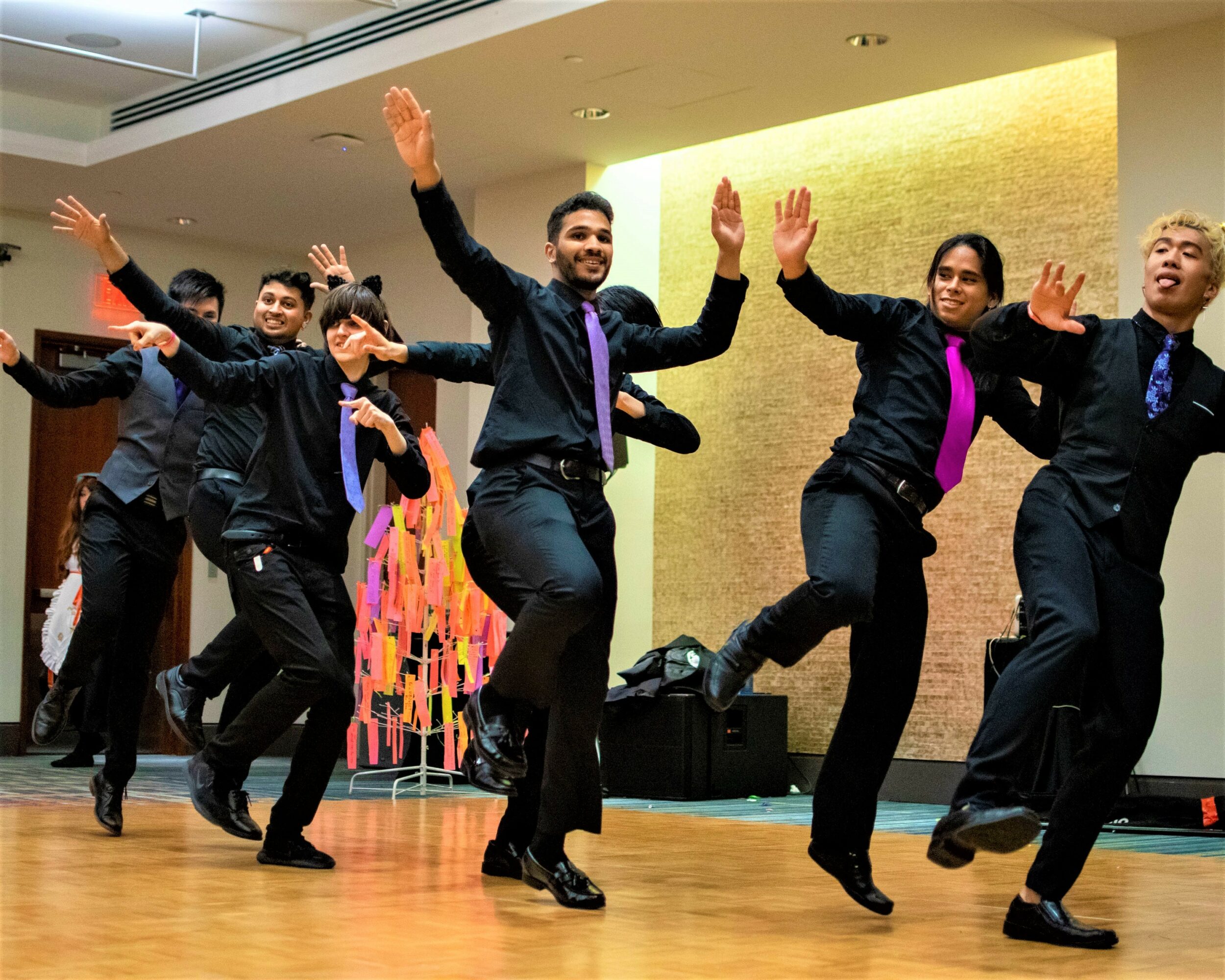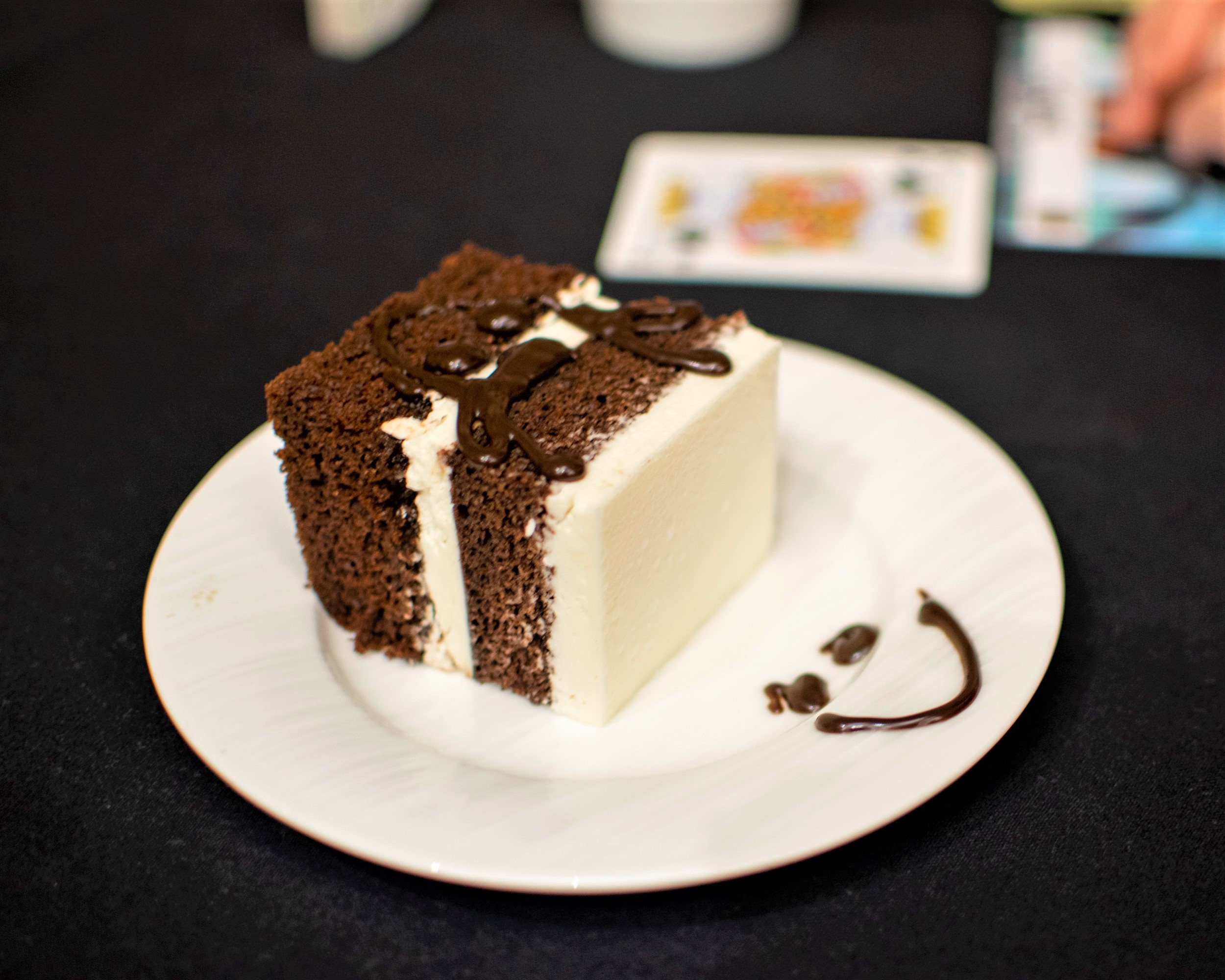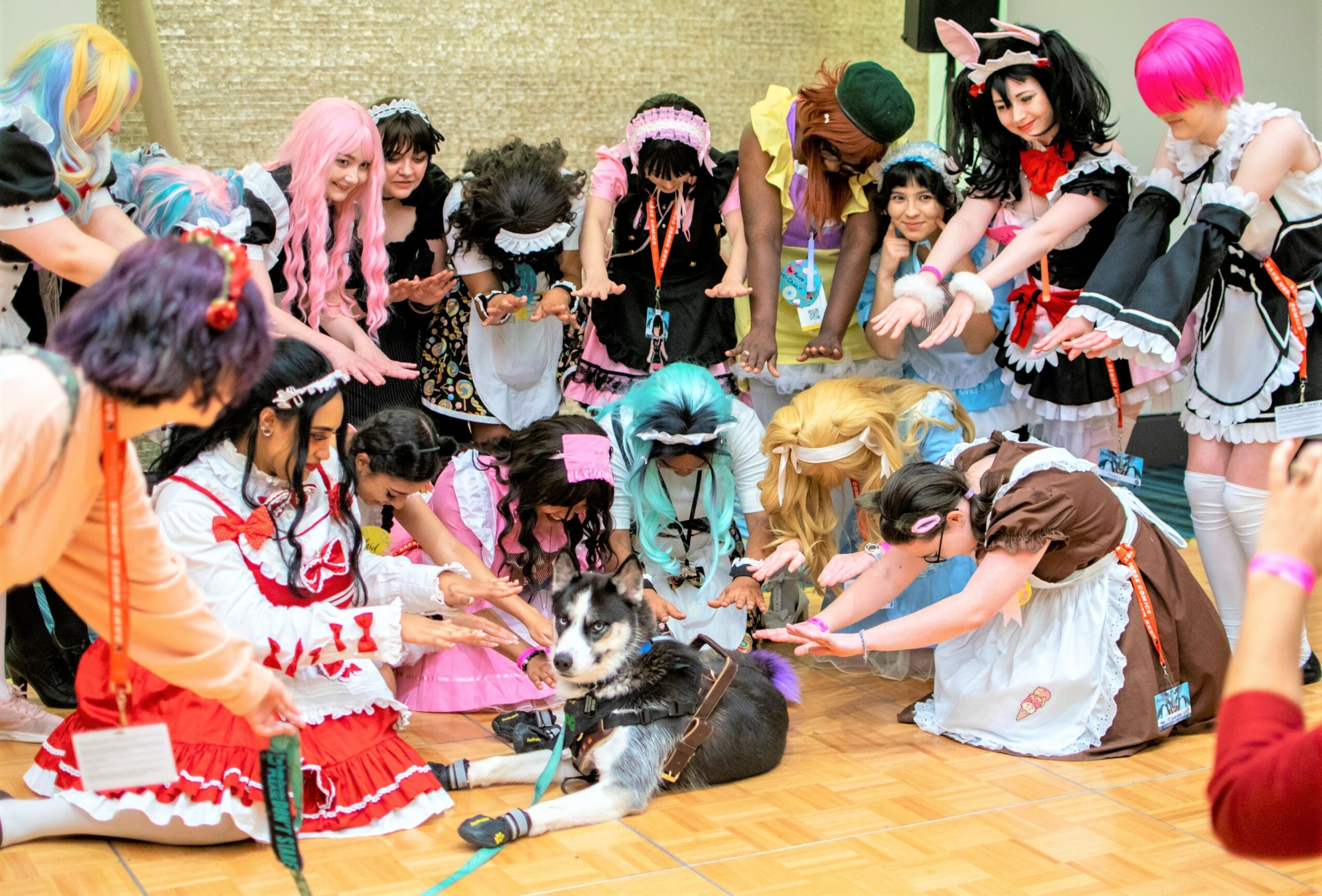 Image Credits
AniManor Cafe
Suggest a Story:
 VoyageRaleigh is built on recommendations from the community; it's how we uncover hidden gems, so if you or someone you know deserves recognition please let us know 
here.