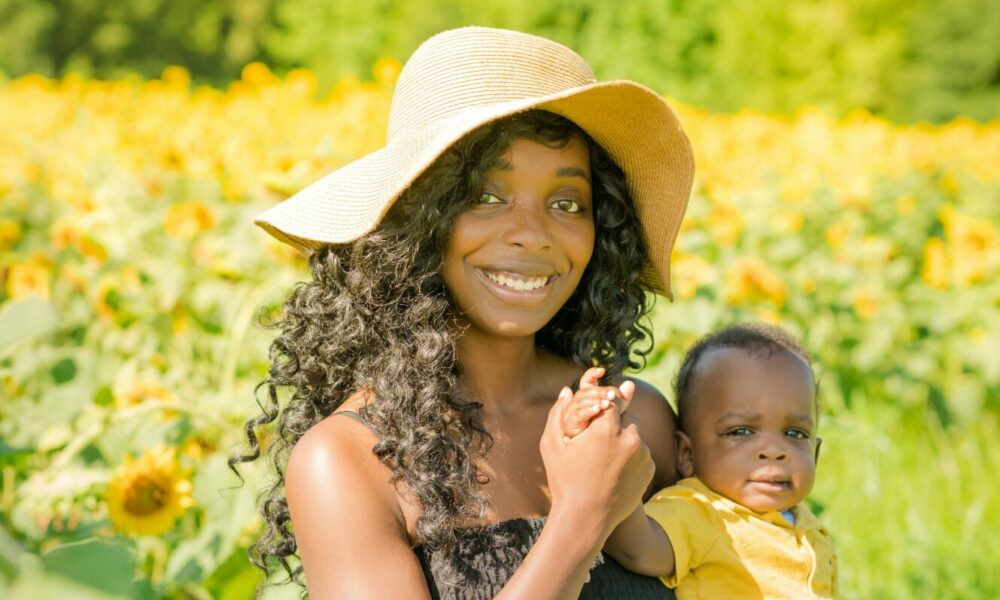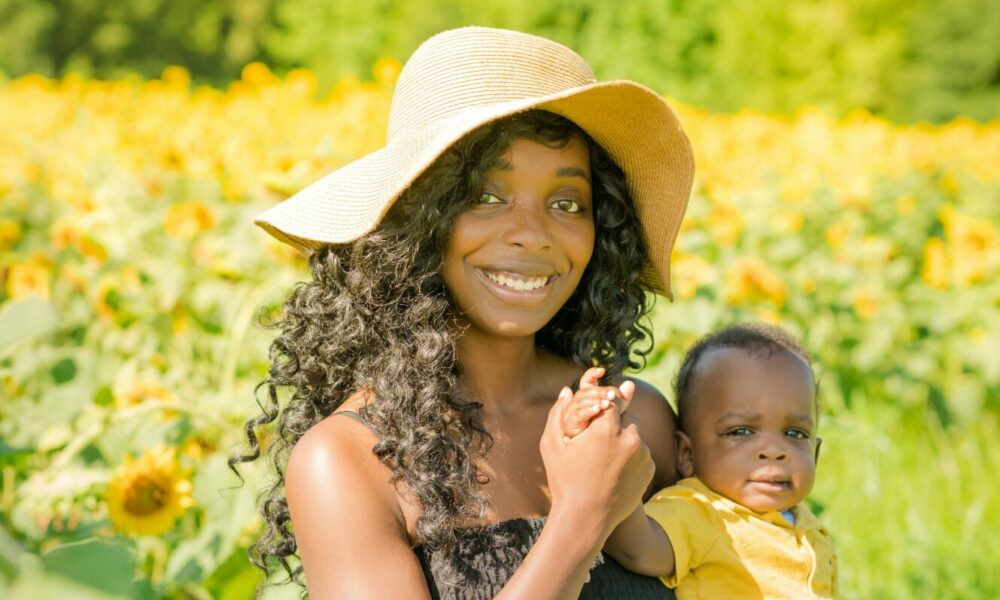 Today we'd like to introduce you to Nae Watson.
Hi Nae, please kick things off for us with an introduction to yourself and your story.
I am a blogger and influencer on various social media platforms such as Instagram, Facebook. Pinterest, and my personal blog. This is not where it all started, however. Some people can't even believe how I ended up where I am based on where I started.
I went to high school at Wake NCSU STEM Early College high school where my passion to become an environmental scientist bloomed. I graduated in May 2016. I always felt like my purpose was going to be to advocate for clean energy and help to inspire the people around me to start caring for the environment.
Throughout my time in high school, I was always trying to find ways to make money. I've always had an entrepreneurial mindset and didn't know it until later. To make some extra money, I began selling clothes out of my closet on Instagram. I actually got good at it and started making hundreds of dollars on things that I knew I would even think of wearing anymore.
My mom and I came up with the brilliant idea of starting a resale business. We started investing hundreds into thrifted clothing items and posted them on my Instagram account for resale. It quickly became a lucrative small business for us. We'd invest about $300 and come out on top with a 100% and sometimes even 200% profit. This continued well until after I graduated high school. It was through this small shop business that I learned social media marketing and how to grow my business.
Eventually, my small shop turned into a social media marketing business called Social League, Inc. I began helping other small shops, similar to myself, grow their social media presence on Instagram and, ultimately, grow their business. It wasn't easy, and it was often stressful at times. The demand for my services was high and it was tough meeting each of my client's expectations being that I was only one person trying to help hundreds of small businesses to grow their presence.
Fast forward to Fall 2016, I got accepted into NCSU, my dream university, where I began to study environmental sciences. It was tough juggling my small business and my classes. I eventually stopped my social media marketing services to focus on my education.
That December, I met my now husband. We fell in love quickly and decided to tie the knot only six months later (which is a story for another time).
As two broke college students, we definitely struggled that first year. In fall of 2017, I decided to start taking my classes online so that I could start my social media marketing business back up.
Social League quickly picked up traction again despite me having shut it down for months. Being my company's only "employee," it was a lot on my shoulders to provide a great service to all of my clients, which at the time quickly turned from 100 to hundreds.
My business took up a lot of my time but it was incredibly lucrative. My husband at the time was in school full time in addition to working 6-8 hours a day at Best Buy. It was hard on our marriage because right after classes, he usually had to head straight to work. We only saw each other for a few hours a day.
In December 2017, I told my husband to quit his job. My social media business was now bringing in about $3,000-$5,000 per week, which was beyond what we needed to sustain our lives and live comfortably. So, he quit, and he focused on finishing school.
I decided that I was going to take the spring semester of 2018 off from school and just focus all of my energy on my business. It was the best decision for us at the time. My business was growing incredibly fast, and no one, including ourselves, could even believe the amount of revenue that was coming in.
This pay was great, but it was not without many challenges. It was emotionally, mentally, and even physically draining as I suffered from chronic migraines due to the stress of running my business.
By summer 2018, I was bringing in $8000 per week. To say we were living comfortably was an understatement. I decided at that point that I wouldn't be returning to school but would focus on continuing to grow my business.
Something amazing happened: I bought my first car in CASH. Yes, cash. My old Kia Soul. We paid for it $14,000 in cash and we were so proud that we were able to do that at just 20 and 21 years old.
That July, my husband and I decided that we wanted to start a family. We didn't realize at the time how hard it would be for us to start our family.
We also decided that it was time to buy our first home.
Warning: Possible triggers.
In 2019, my husband and I experienced three devastating losses, including our baby girl on July 22nd. It took a huge toll on me physically and emotionally. I decided to keep pushing and focused even harder on my business. It was a much needed distraction if you will.
In May 2019, we moved into our beautiful, two story home that we had built from the ground up. Five bedrooms and four bathrooms. We were amazed that it was even possible to accomplish given that neither of us had a job with "steady" income. We were able to have our home financed based solely on the income that was coming in from my business. It was a challenge, but we did it with God's help.
That fall, I decided to start a blog. I've always enjoyed writing. I began to use it as an outlet for coping with the pain of experiencing our losses. At the time, I had my dormant Instagram account that I had grown with my social media marketing business. It sat at around 170k followers. I wasn't posting because I just didn't feel like pretending.
2020 rolled around, and of course, all hell broke loose with the pandemic. I found out that I was pregnant with our now nine months old son in February. It was at that point that I decided to take a break from my business. The last thing I wanted to do was to put my pregnancy in jeopardy due to the many stresses it caused me. It was a hard decision to make, but I am so grateful that I did.
We struggled financially for the whole year of 2020. At some points, we weren't even sure how we would pay for our mortgage or our cars. Only by a miracle did we survive 2020.
In April 2021, I started to start blogging again. It was around that time that I started taking my Instagram seriously and started sharing my life with my followers again.
Since then, I've become a full-time blogger and social media influencer, and I'm proud to say that it has since taken over as my new business.
I focus now on building my brand, my following, and my fan base as I talk about my life as a mother and how I overcame such hard times in 2019.
Though there have been many ups and downs over the past few years, I can truly say that I am so glad that I pursued my passion to be an entrepreneur.
Can you talk to us a bit about the challenges and lessons you've learned along the way. Looking back would you say it's been easy or smooth in retrospect?
There were definitely many bumps in the road. One of my biggest challenges of running Social League was having so many clients with not a lot of help. My business was beyond stressful for me as I mentioned previously. I often struggled to find a balance, so many other areas in my life started slacking. I suffered a lot from anxiety and chronic migraines. I am so grateful that I have overcome those challenges.
Now, as a full-time mom, blogger, and influencer, I am still working on ways to find a good balance. I have run into burnout on more than one occasion. I find that many people experience burnout, especially entrepreneurs.
As you know, we're big fans of you and your work. For our readers who might not be as familiar what can you tell them about what you do?
I am a blogger and influencer on various social media channels. I talk about motherhood, my journey to motherhood, its challenges, and how to overcome them. I am most known for sharing about different parts of my life openly and honestly. I'm most proud of my ability to be vulnerable with the people who enjoy reading my content. I want people to feel and truly know that they are not alone and that they are not the only ones going through what they go through. I aim and strive to be the most authentic me possible, even if that means being vulnerable and open to judgment.
We love surprises, fun facts and unexpected stories. Is there something you can share that might surprise us?
A lot of people don't know that I've been an entrepreneur since age 16, that I got married at 19, and that I ran a 6 (almost 7) figure business at just 20 years old. People see where we are today and don't truly understand what all it took to get here. Everything is not always as they appear!
One other thing that most people don't know about me is that I became a Zumba instructor in January 2021!
Contact Info: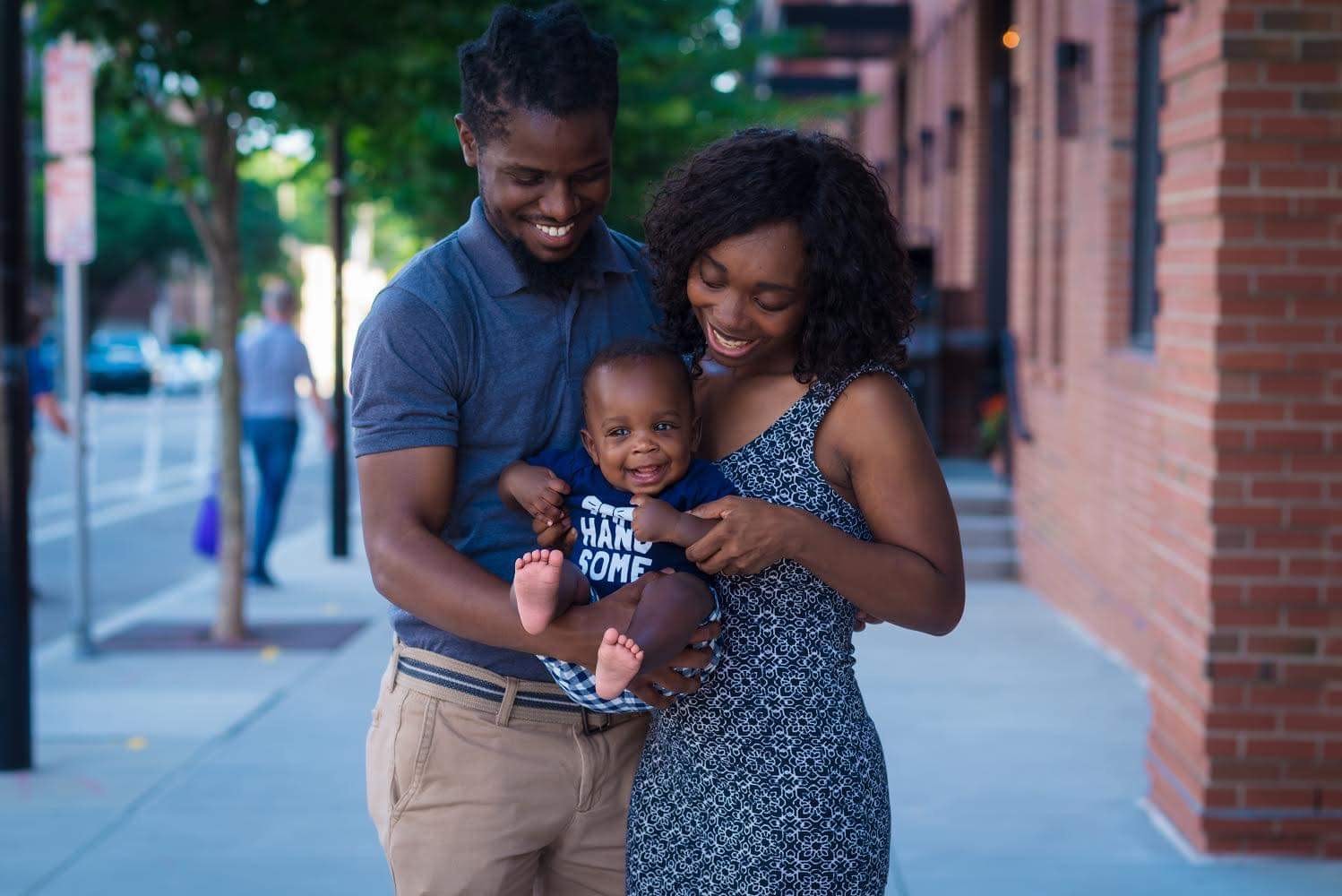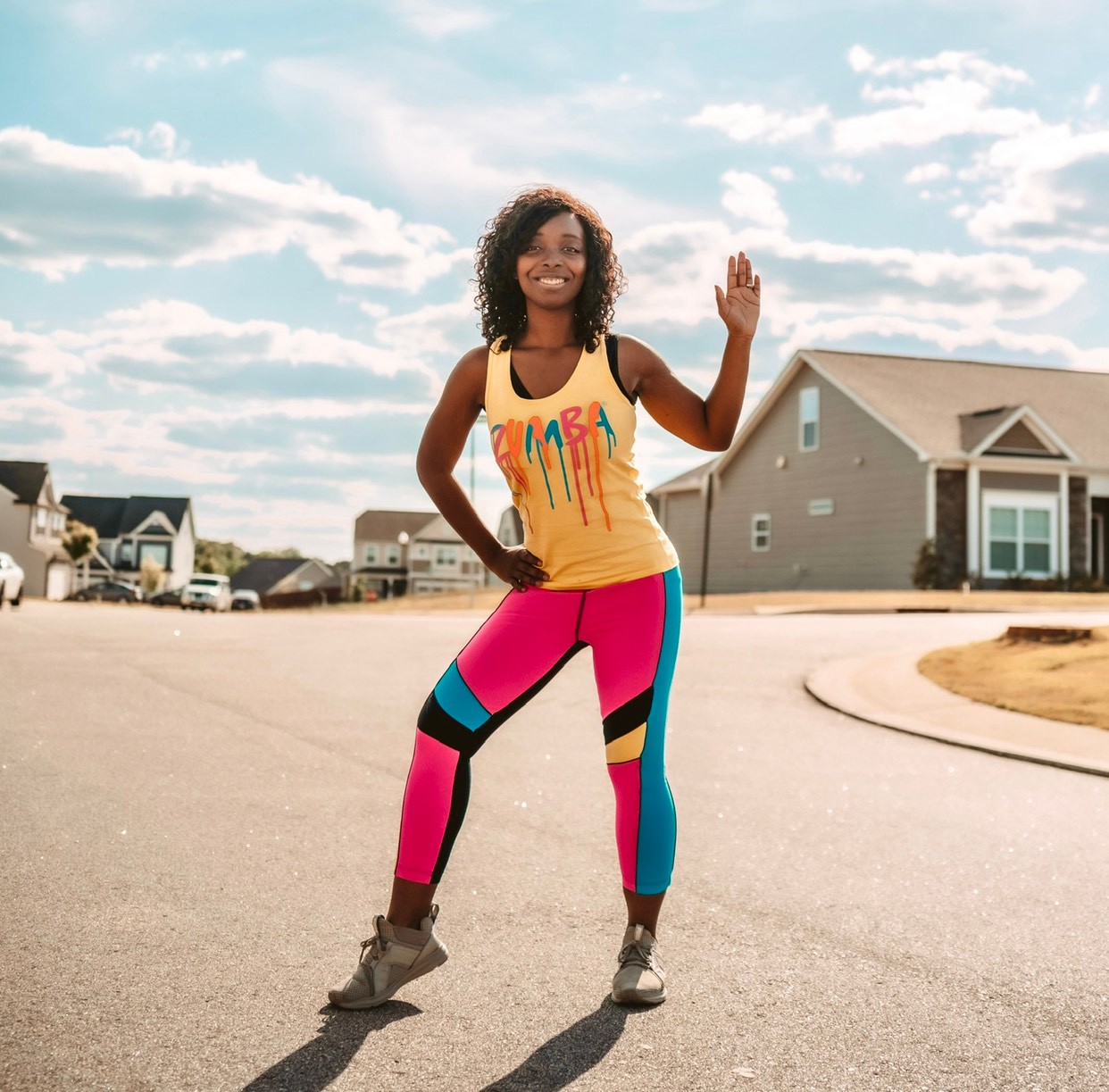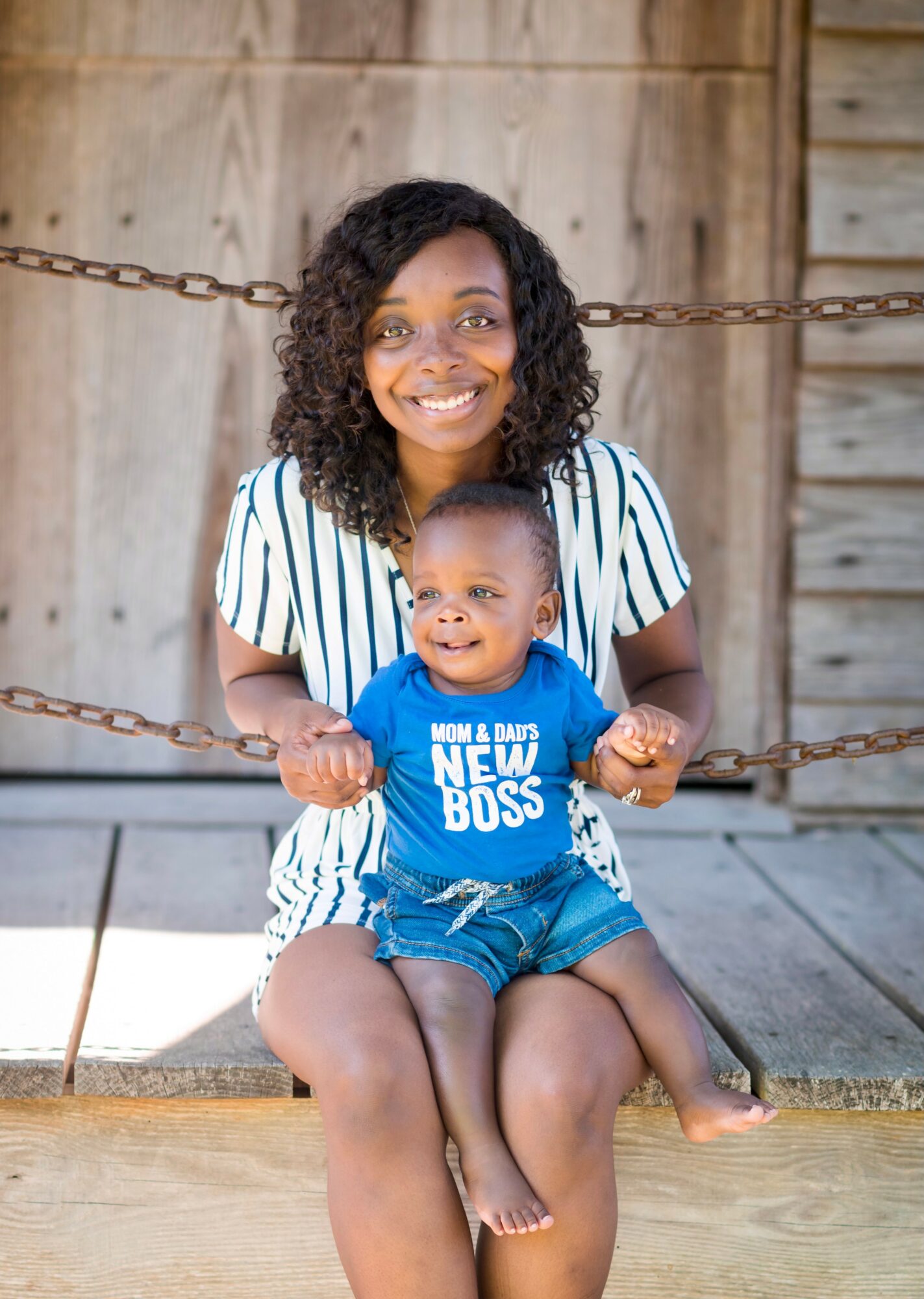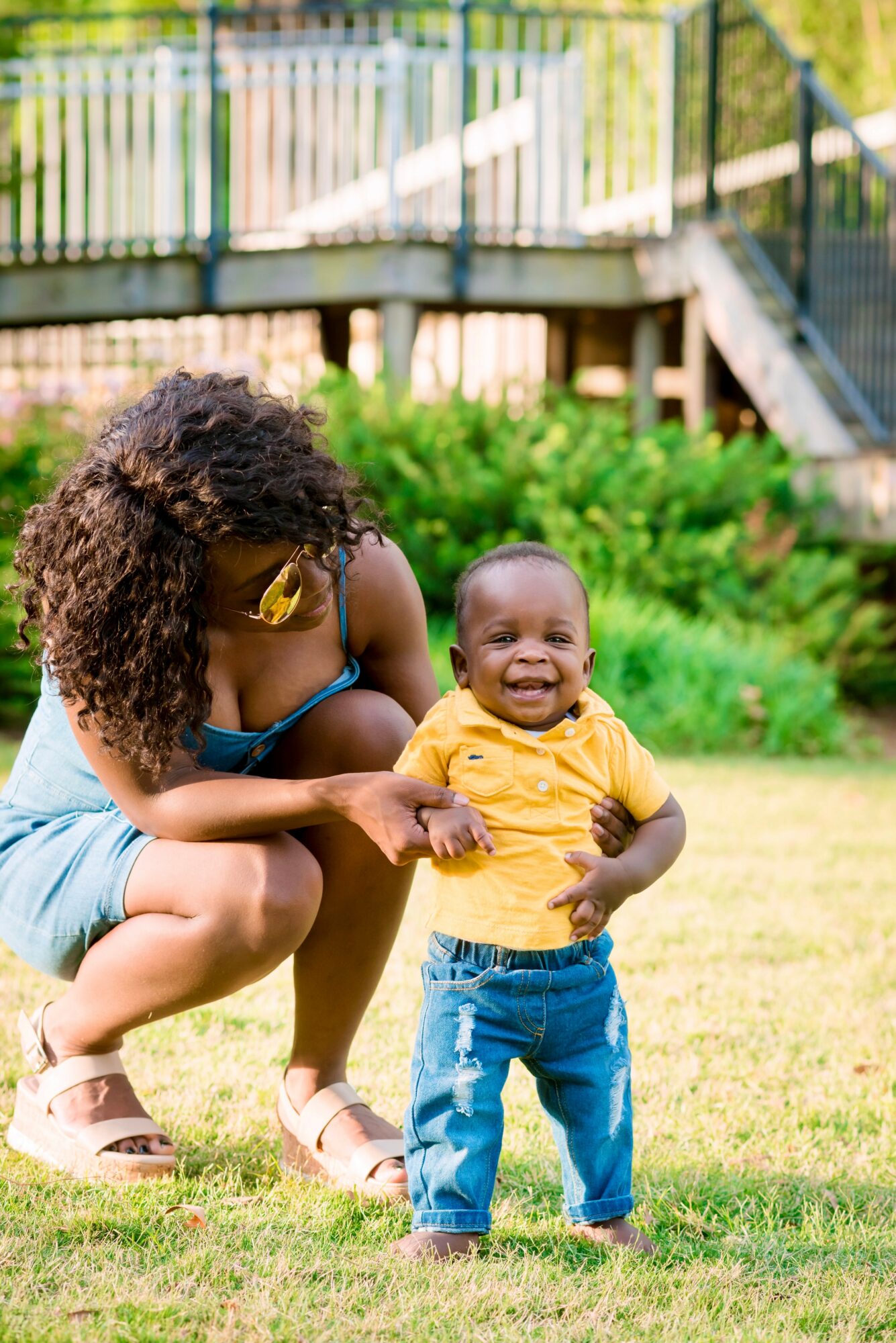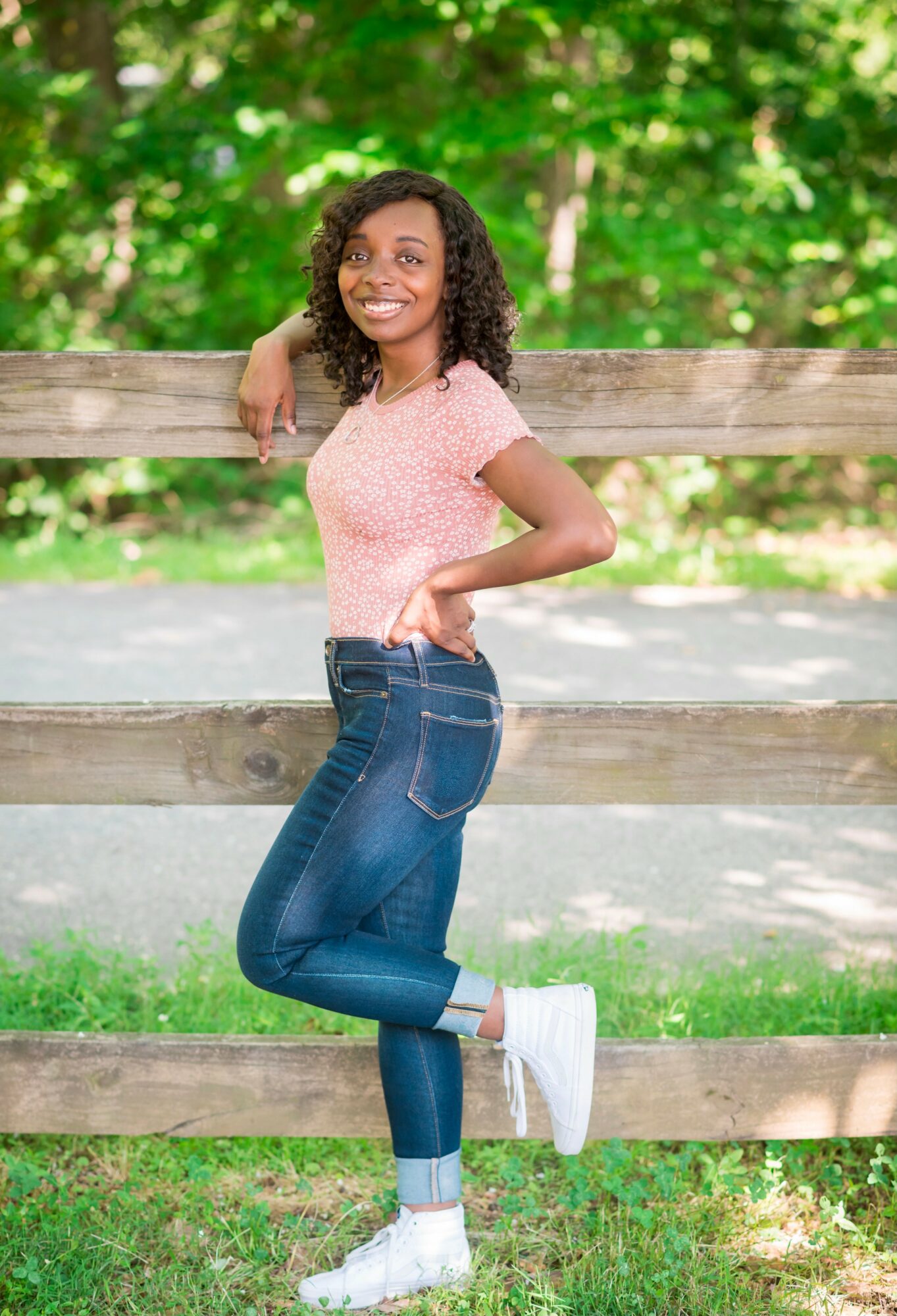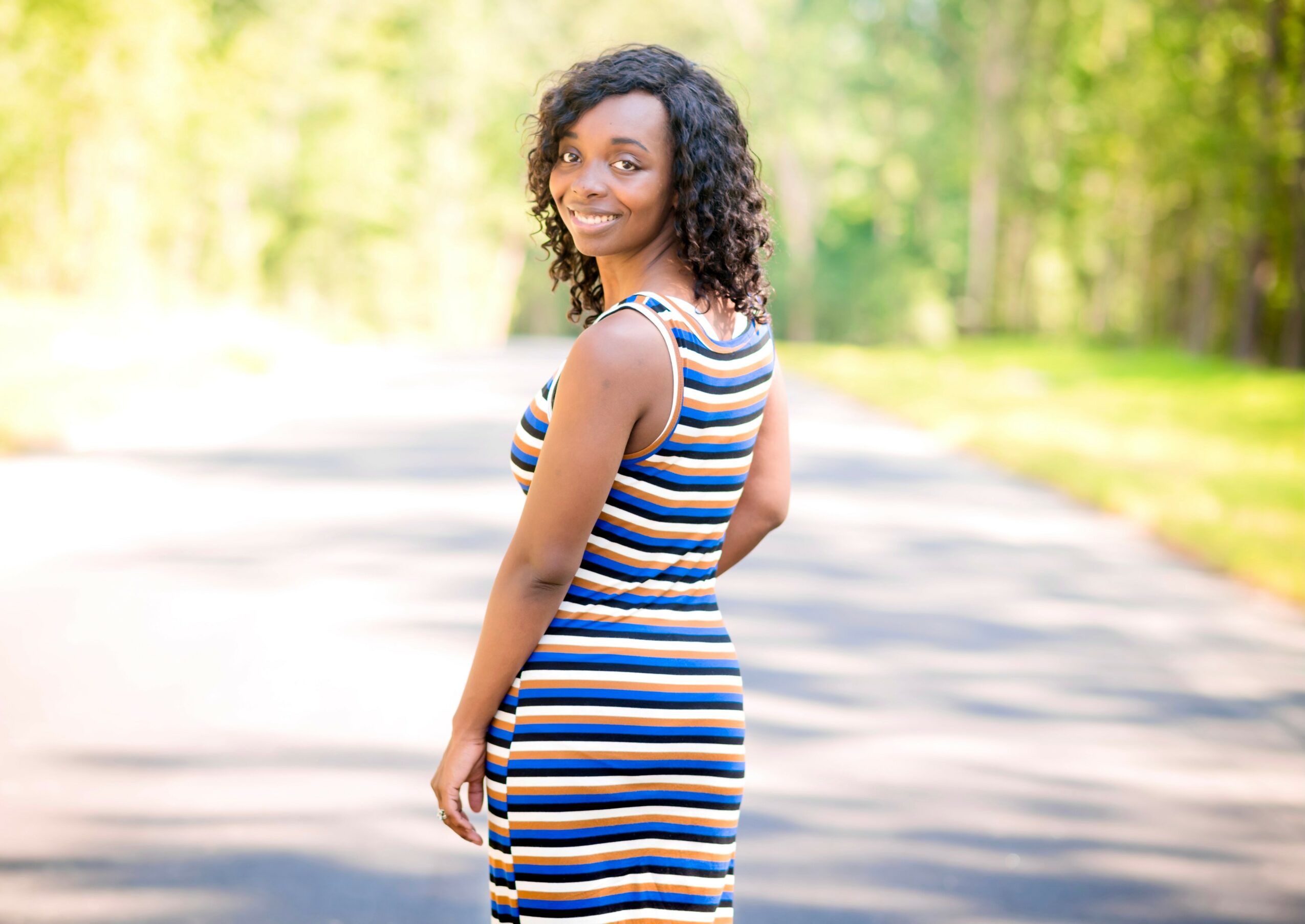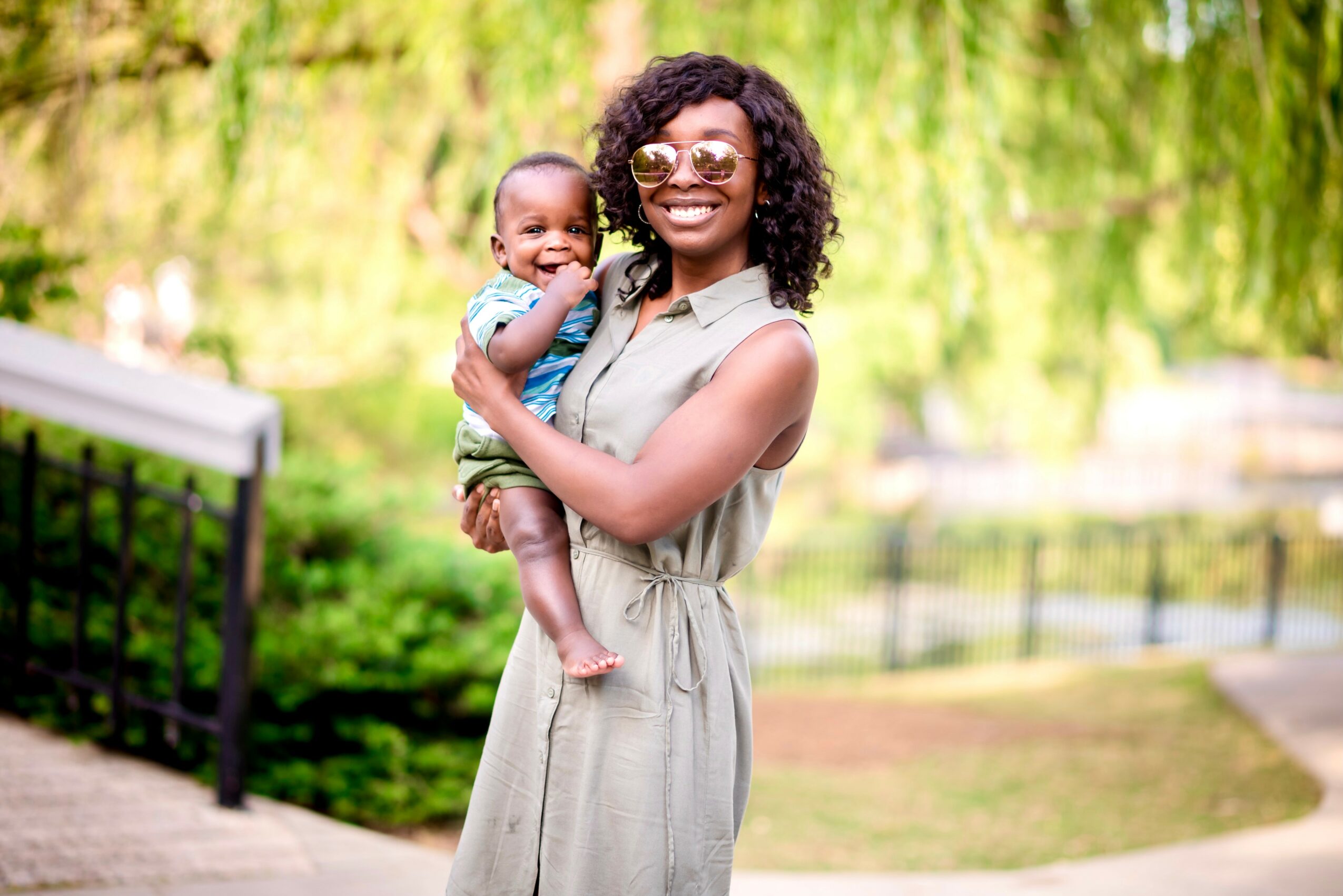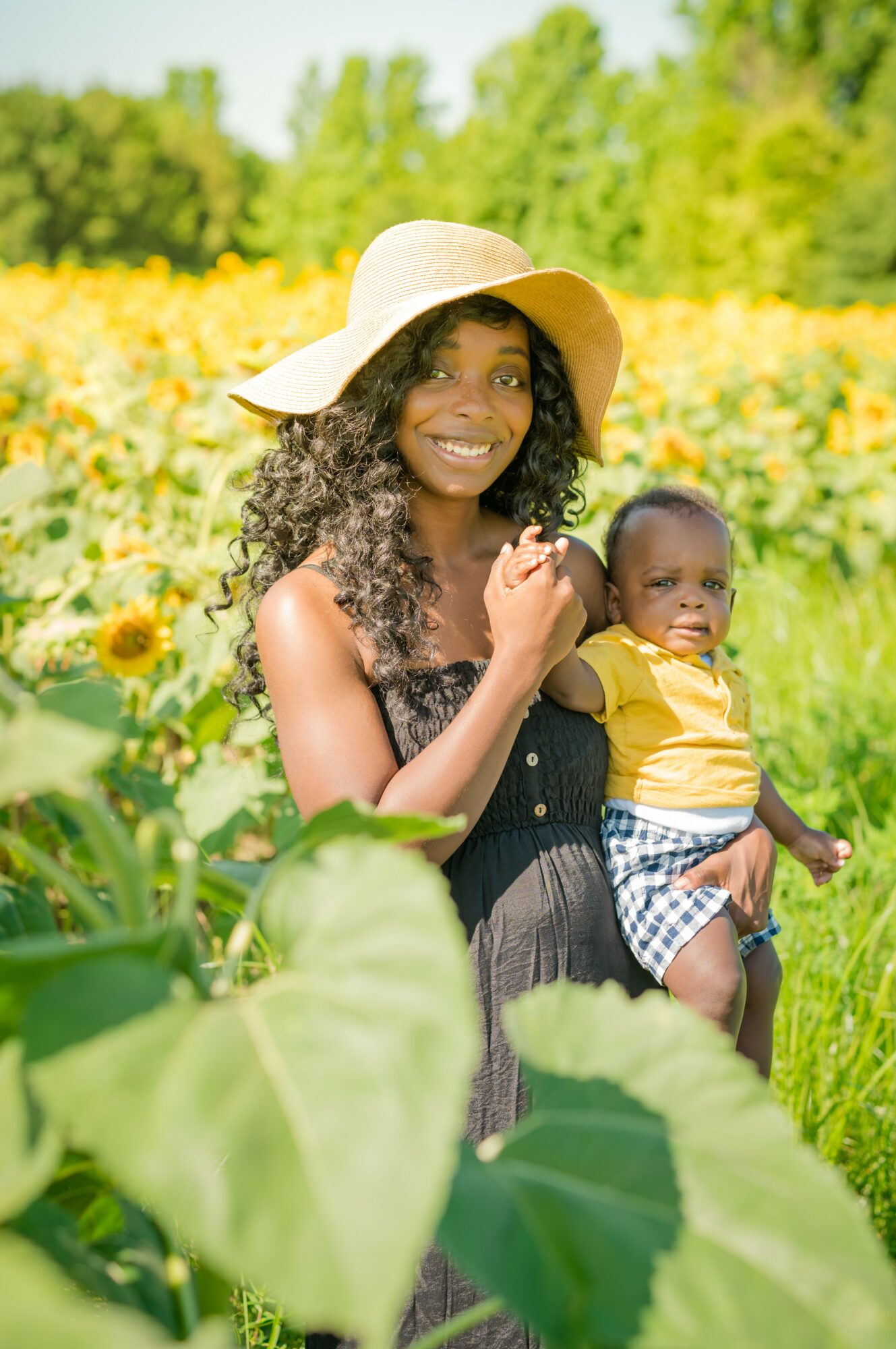 Image Credits
Jen Sabatini
Suggest a Story:
 VoyageRaleigh is built on recommendations from the community; it's how we uncover hidden gems, so if you or someone you know deserves recognition please let us know 
here.