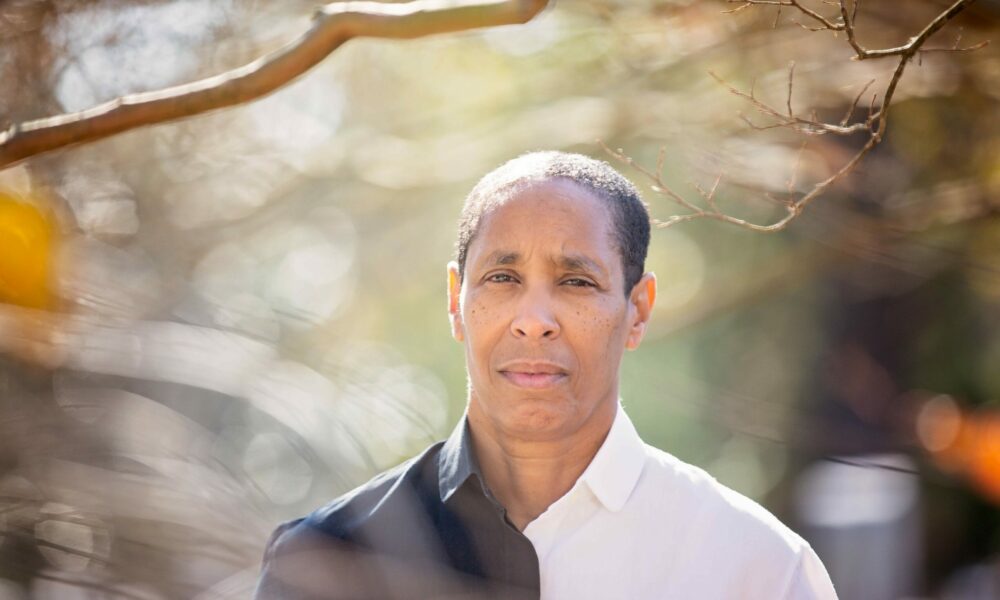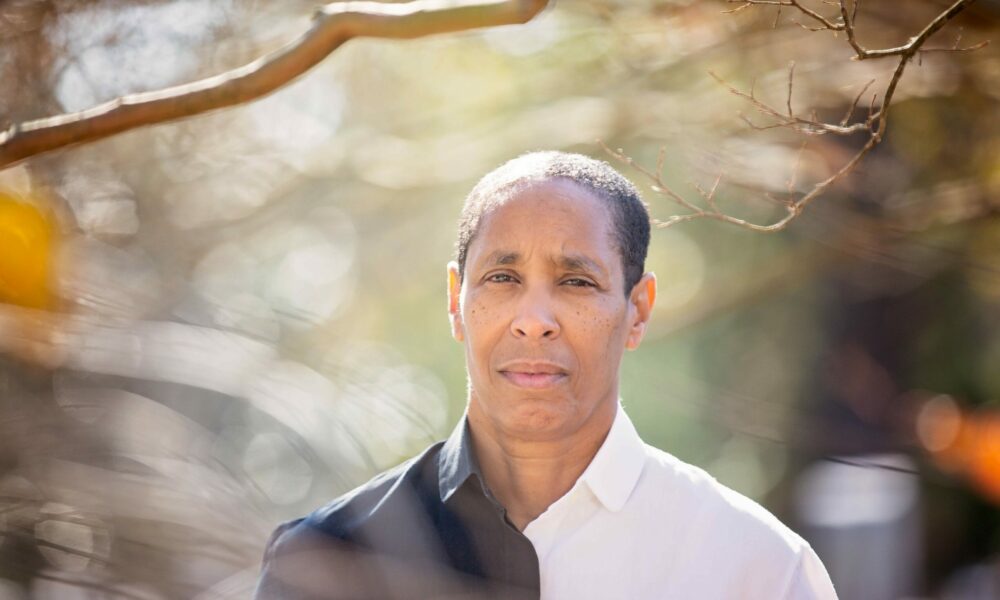 Today we'd like to introduce you to B.J. Council. 
Hi B.J., so excited to have you with us today. What can you tell us about your story?
I'm a retired police executive whose policing career crashed and burned at the end of my tour of duty. I left under a scandal in 2010 from Durham City Police Department. I admitted to my mistake and retired under a very public scrutiny of my professional and personal integrity. Thanks to my wife, family, and my true friends, I was able to move forward. In the fall of 2014, a colleague came to visit for NCCU's homecoming. He had left Durham PD to become a DEA agent and an ordained minister, not necessarily in that order. He said to me, "There's more for you to do". I was working a delivery job, and he, (Gregory Scott) insisted that I needed to seek a higher power and find my purpose. This discussion of policing of Black bodies–even though Trayvon Martin wasn't a police issue–raised those concerns. I watched a Black male in Trayvon's community tell a reporter that, "They" are always harassing us. "They " of course were the police. As a retired police executive, I immediately asked out loud, "Well, did you tell anyone?" It was in that moment what I've always known as a Black person and officer that Black people don't file complaints on officers, they believe nothing will happen and their complaints will fall on deaf ears. In that moment I realized that in order to shift that paradigm I needed to figure out a way to empower the communities that we serve, to let them know the power to reform policing is at the street level. I provide the policing perspective that most don't know. They just know the TV version. This is done by understanding both perspectives, that of the community and the officers who are also a part of the community. I've been doing this for six years. I often hear after the workshop, " You know I never thought of it that way". It's simply communicating in a manner that allows both perspectives to be heard and respected. I'm not asking for anyone to be best friends with law enforcement. I'm simply saying that you both have one goal in mind during the interaction, and that is to get home safely. The officer wants that just as much as the community member. It's a goal they both can live with. So, in the fall of 2015 You & Five-O, LLC was born.
Alright, so let's dig a little deeper into the story – has it been an easy path overall and if not, what were the challenges you've had to overcome?
It has been a slow and steady road. I was fortunate enough to have a core group of people to sit around my dinner table and help ing. Create what the core reason for starting the business, which was for people to get home. It was never about bashing the police, nor the community. It was and still is simply about all persons getting home safely. Our inaugural presentation (June 2015) was with youth who were part of the BECOMING program with Alliance Behavioral Healthcare. This gave me an opportunity to have people see it and give critical input and suggestions for improvement and changes. The core of the presentation today is based on the input from that group of youths & attendees. A lot of doors opened for me to show the workshop in the City of Durham which was helpful, but it didn't bring a contract until Durham PD's leadership saw a need. At that time Eric Garner, Michael Brown were on the minds of us all. I did quite a few pro bono presentations so the community could see what it was. It was well-received but not good enough to garner contracts, but that wasn't my primary goal. What I decided early on was to just let the Universe let it happen in the manner intended. I didn't have spending capital but as the old adage goes, you gotta spend it to make it. What I have done is surrounded myself with a team of expert consultants who help my business reach into areas that are out of my professional lane. My consultants (4) cover design & marketing, public relations & media. podcast producer, and audiovisual. So, the struggle is money is going out, not coming in. I've surrounded myself with people who believe in what I do, which in turns motivates me to continue my work. If they believe in then I believe in myself.
We've been impressed with You & Five-O, LLC, but for folks who might not be as familiar, what can you share with them about what you do and what sets you apart from others?
As I mentioned You & Five-O was created due to the shooting of Black & Brown bodies. As a retired police executive, I have information that could help reduce the likely hood of an individual being injured or killed during an encounter. This information benefits law enforcement as well. If a community member is complying or understands what they should do during an interaction, they both get to go home. Our slogan is "Comply Then Complain", the ultimate goal is everyone goes home after the interaction, everyone. Some via an arrest, but the goal is surviving the interaction. What sets me apart from others that are doing this work is, I'm an executive who rose through the ranks so I see this issue from the perspective of an officer, and an executive who has to make policy and procedures in the agency. I understand the need of holding employees accountable in the confines of those policies and procedures. As an officer, I understood and loved the community policing philosophy and enjoyed building relationships in the community. Quite a few of those community members I consider friends today. I didn't graduate from N.C. Central University, but when I started, I majored in sociology. It turned out my happenstance career was frontline social work; I just came into social work through another door. As an executive, I understand what goes into decision-making as it relates to holding officers accountable, which translate into the letting the community know, the agency is okay with being held accountable. I've spoken to close to 3k person over the last six years. What is most satisfying is at the end of the workshop, I hear from participants say " they never thought of it like that", "I didn't know I had that right". It's all about hearing both perspectives. Most people don't get to hear that in a very candid and safe space. In most Black and Brown communities, there is a sense of "if we report it" nothing happens. I want to shift that belief. I let participants know that as an executive who's asleep at zero early morning hours, that I have no idea if I have an officer under my leadership who is not delivering professional behavior to the community. The ways I'm going to know is when a community member lets me know and other officers holding each other accountable. When the community is involved in holding officers accountable, they get to judge the agency on how we handle those incidents. This allows the community to see how transparent the leadership is on holding itself and its employees accountable. This in turn, has an impact on the entire agency, as well as the culture of the agency. The employees understands what is and is not acceptable for an agency. This creates a culture that promotes and expects professionalism from the entire agency. We offer workshops to anyone; this is information that everyone can learn something. My participants have been primarily Black & Brown, youth, justice served, etc. I ask for a minimum of 1.5 hours the sweet spot is 2 hours. I recently did a presentation and it lasted 2.5 hours. One participant stated she could've stayed for another hour. This topic is not something I rush through. This is a topic that needs the space free of judgment on how people feel about their local agency or policing nationally. I offer that judgement-free space. I would suggest that while the narrative is a national one, the work towards police reform starts at the local level. What do you want from your local agency? How do you want them to service your community? Those are things only local community members can ask. I strongly urge community members to go into their local police departments and start having those difficult conversations around policing. You & Five-O can help with that if needed. The conversation is difficult, but it's a conversation that police agencies and communities have to have in order to determine together what policing looks like your community.
In terms of your work and the industry, what are some of the changes you are expecting to see over the next five to ten years?
The industry of policing as we know is under a major overhaul. I would offer that just like any professional industry it's time to see what we need to keep or do we need to take it down to the studs and rebuild. Policing history is something we all need to acknowledge, that's the first step. Let's just own that part. The training for law enforcement needs to put more emphasis on, cross-cultural listening skills, how to show empathy, how to communicate effectively, etc. These are discussion now at the state level for training of officers. The issue is not the technical part or the mechanics of law enforcement it's the people skills that is needed most. As Tony Godwin, retired Chief of Cary puts it. "We can't teach you to have a heart" that is innate. People who are joining law enforcement now were teens during Trayvon Martin & Michael Brown and all of those name to this point. If those persons who are entering policing NOW in my opinion are entering the industry of law enforcement because they have the heart. They see what needs to change and they will be the change for the industry. I believe in Officer Millennial, Officer GenZ, and Officer Future, they are the change communities seek. They will do it with all persons at the table.
Contact Info: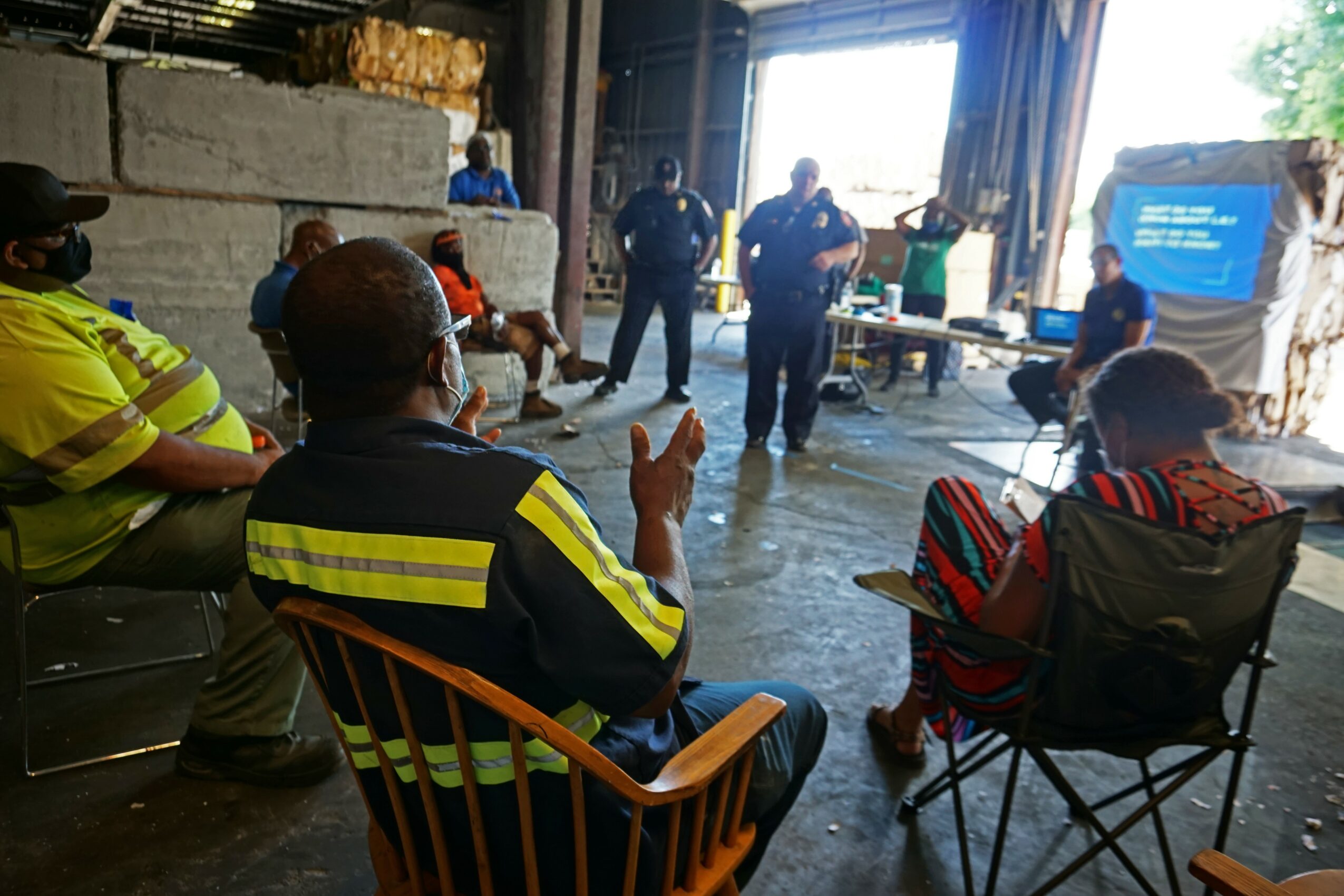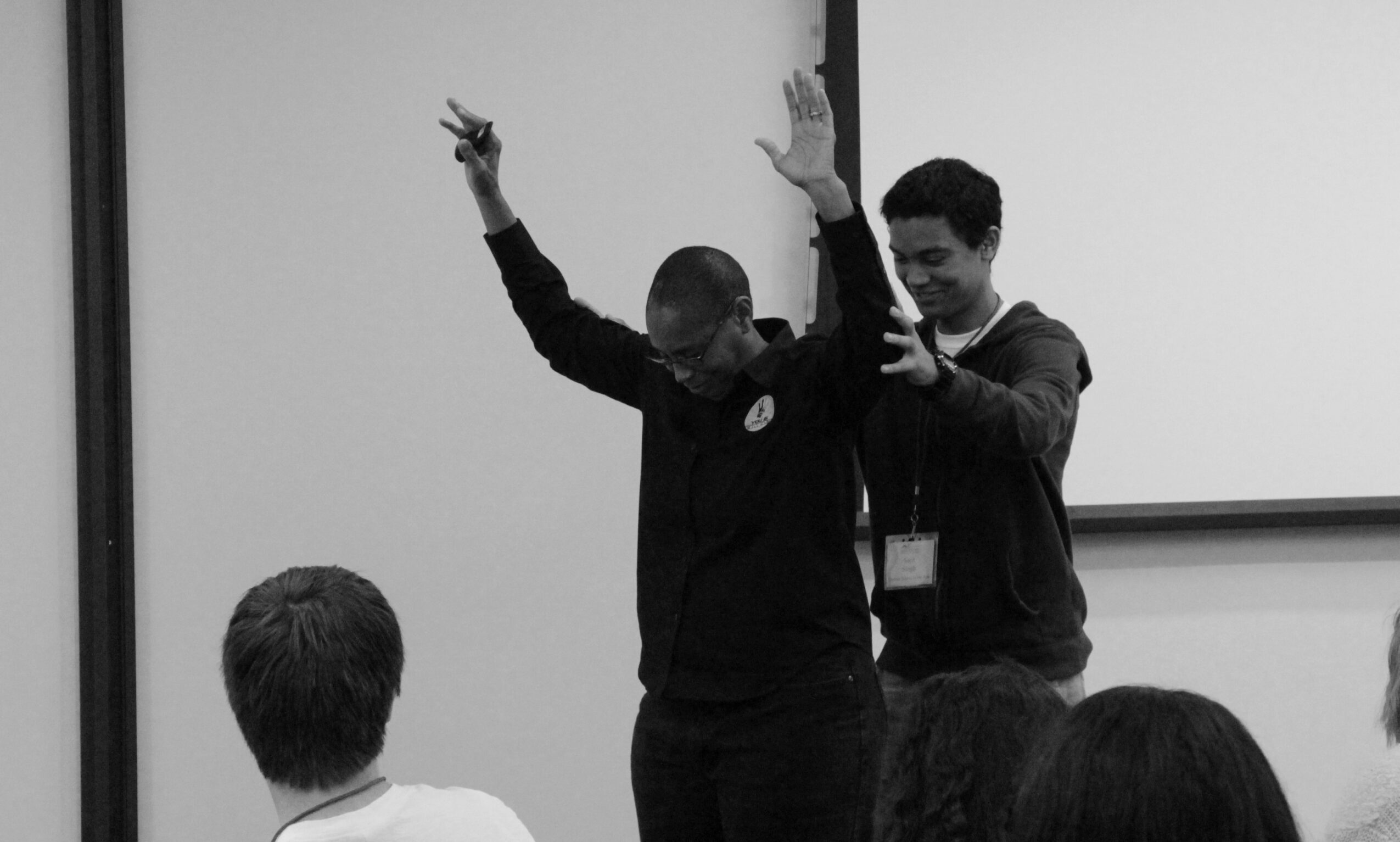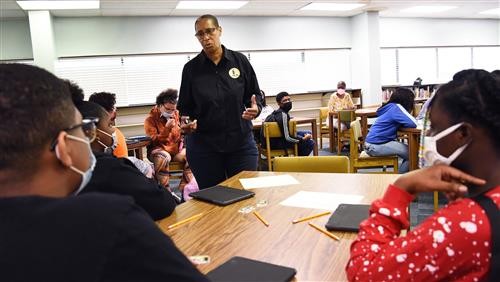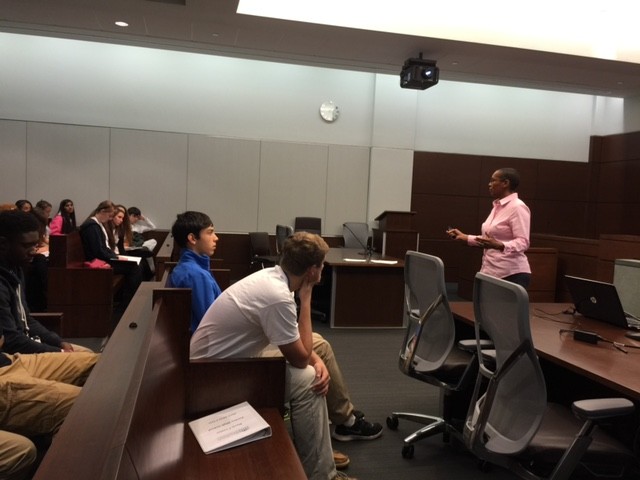 Suggest a Story:
 VoyageRaleigh is built on recommendations from the community; it's how we uncover hidden gems, so if you or someone you know deserves recognition please let us know 
here.