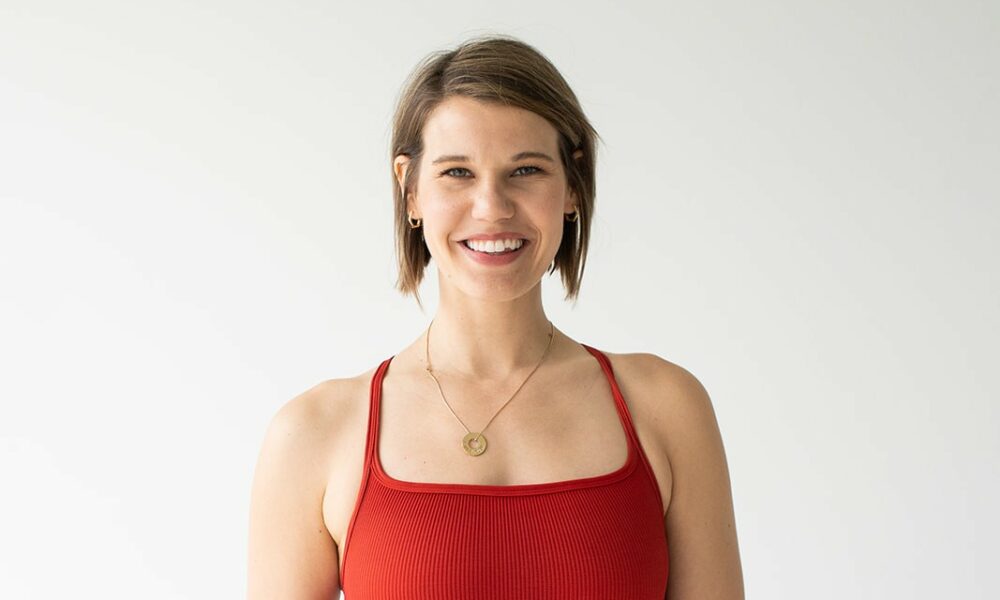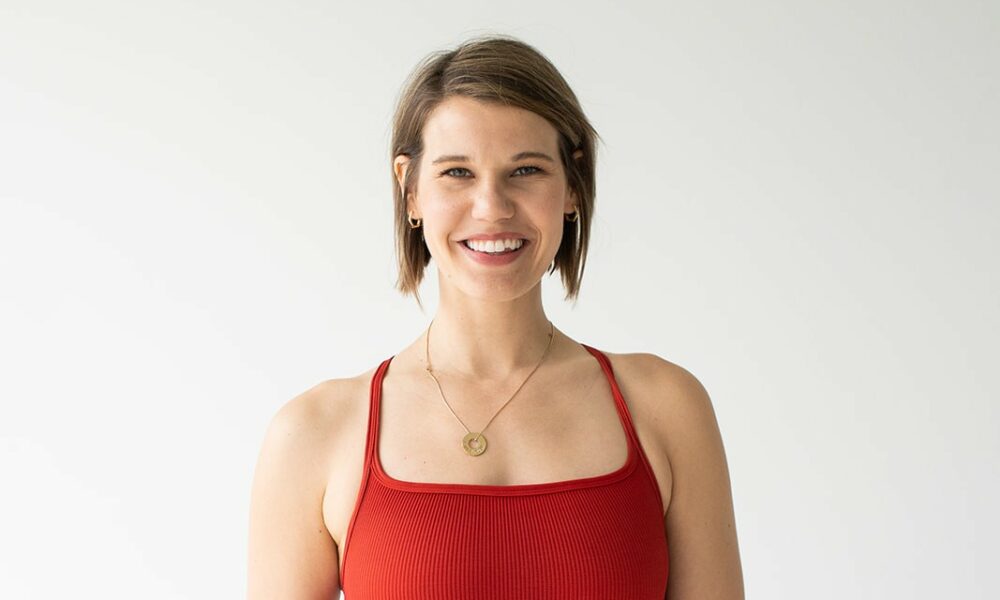 Today we'd like to introduce you to Emily Perrin.
Hi Emily, thanks for joining us today. We'd love for you to start by introducing yourself.
My story starts as a young kid who was always anxious, experienced panic attacks, and struggled with her mental health; still, I was also the classic example of a kid who was struggling inside yet appeared like she had it all together on the outside. I got good grades, had friends, was an elite athlete, and went on to do remarkable things like playing DI soccer at the University of Virginia, which is one of the best college soccer programs in the nation. All the while, I was struggling with my mental health. After I graduated from college, I went on to coach. I spent three years as an assistant soccer coach at the University of Pennsylvania, and this is where I got a first glimpse into what I wanted to do with my life. I saw my players, just like me, struggling to keep up and manage an ivy league education, the sport schedule, daily competition and all the added pressure of life that comes with it. On top of this it was the first time I realized there was a lack of resources to help them. On top of this I was still continuing to navigate my own mental health which included high levels of anxiety and panic attacks. After three years of college coaching I decided I needed change both personally and professionally. What I wasn't prepared for was the quarter life crisis that would follow. Leaving sport, I felt like I lost my identity and purpose and had a relationship in the end, which was hard. I think almost every athlete faces this when their career ends.
In the midst of trying to handle this quarter life crisis I made a move to a new city, started a new job in sales and entered a relationship. When push came to shove I simply couldn't keep up with the pace of my life operating with the level of anxiety and panic I was experiencing. I was living from panic attack to panic attack. I landed myself in an inpatient psychiatric facility and hit my absolute rock bottom. When I got out of that inpatient facility , I had to take a tough look at my life.
I knew that I needed something. I needed something in addition to all the therapy and clinical help I was getting. I needed something for myself. Something to help heal my soul. Something in my brain kept saying, "get on a yoga mat." So I did.
I started going to yoga every day. I started exploring meditation and mindfulness, and breathwork. A few months into these practices, I was hooked, and although my anxiety and panic were not completely gone, it was different. I was changing my relationship with it, and that was so powerful. I knew that this was how I wanted to work with athletes. This is what I wanted to give back to the athletic community. So, sure enough, this launched me on a several-year process to go back to school, get certified in all of these practices, study Mindfulness with a former Buddhist monk,  and build the business I have today, which helps empower athletes. It's about teaching athletes tools and practices that they can use to enhance their performance and, more importantly, manage the tough stuff in life. A few years into this work I decided it was time to go back to school yet again and get a masters in Clinical Social Work and pursue my clinical license to be able to further help athletes and people on their mental health journey.
We all face challenges, but looking back, would you describe it as a relatively smooth road?
Gosh No. It's been anything but smooth. But I think if someone had told me how hard/rocky it would be, I would have never bit the bullet and done it. I think no one prepares you for how lonely entrepreneurship is. It's lonely. It's a lonely journey when it's just you and your thoughts trying to make money doing the things you love.  Ironically, a lot of the work I do helps with that, but man, you face a lot of tough stuff when you own your own business. You face a lot of no's way more than yes,' and that starts to eat at you. Especially when you truly live and breathe the work that you do.  There have been SO many times where I have doubted my ability, my mission, my values and my vision. This field is not easy. Not everybody gets it. It doesn't resonate with everyone and that is OK. I am firm believer that the work I do isn't for everyone and not everyone needs to jump on the bandwagon. But there have been patches where I feel like I am the only one in the world that understands what I am trying to do. That can make you feel really alone and afraid at times.
Another struggle I have certainly faced is putting a lot of my other goals/aspirations for life on hold to commit the time that's needed to get my business to where it is. I don't regret this at all. But it's hard; I'm almost 32 and want a family, kids, and the whole shebang. But much of my "social / fun" life has been put on hold because my energy has been dedicated to this mission. I have given up a lot and sacrificed for what I believe is my life purpose, this work. That's really been hard at times and contributed to some of the loneliness I eluded to.
Alright, so let's switch gears a bit and talk business. What should we know?
I am a Mindfulness and Performance coach. I have a master's in Clinical Social Work. I am about to enter the licensing phase to pursue my LCSW (Licensed Clinical Social Worker) which is a Licensed Mental Health Professional. Perrin Wellness and Performance is a company that works mostly with elite athletes (college and professional). I think what is different about my brand is my holistic approach. I combine Mindfulness, Meditation, Breath Work, and Yoga to empower athletes to take ownership of their total well-being. I combine a variety of practices to teach athletes how to enhance their performance and navigate the demands of life.
I am also a Trauma Informed professional, which, quite frankly, is not the norm in the elite athlete community. Being Trauma Informed is not a destination, it's an ongoing process that truly recognizes the prevalence of trauma and proactively works to help heal and prevent it. All of the practices that I teach, whether that be yoga, mindfulness, meditation or breath work are trauma informed. This work is about making these practices more accessible to people who navigate a wide variety of mental health challenges, including trauma and trauma related issues. I am really passionate about making the world a more trauma informed place and in particular the elite athlete community at all levels (high school, college and professional).
Ultimately my work is rooted in the belief, that we get the best athletes and these athletes get their best performances by being all-around healthy people. This is mind, body, and soul. We can't treat the mental and physical separately regarding sports performance. I believe that what I help athletes do is develop skills to more efficiently merge the mind and body so that they can operate and function at their best. I provide team services, individual services, services for the coaching staff, workshops, and corporate wellness.
I think what I am most proud of with my brand is that I have truly stuck to my belief system. I live and breathe every single thing that I do. There is not a single practice, concept, tool, etc. that my athletes do that I haven't done myself or don't actively practice. I pride myself on being genuine, authentic, and accessible to the community I serve and for this. I am so proud. I genuinely love this work because this work has saved my life. I hope that this love and passion comes across in every interaction I have through my work.
Have you learned any interesting or important lessons due to the Covid-19 Crisis?
The most important lesson I have learned through COVID is that humans need connection. We thrive on connection.  This isn't necessarily a new lesson but it became very relevant during COVID. When we don't have a connection, we suffer. There is a reason that mental illness, in particular, is/was at an all-time high throughout covid. (delete this sentence "its been isolating")We need to feel connected to other people, and we need to know we are not alone in how we feel, think, and relate to this wild world we are a part of. COVID has been hard because we have had to be isolated in so many ways for safety. But it has also forced us to be creative—zooms, group chats, facetime, book clubs, etc. I try to share a lot about my mental health journey and how my work is relevant on IG / Social media. Because you never know when someone is going to read something you posted and go, "omg, I relate to this, and it makes me feel a tad better knowing I am not the only one in the whole wide world" that can be such an impactful moment. We need more of those. This is something that I love about my work because I think it allows people to see that they aren't alone in so many of their experiences.
Contact Info:
Instagram: @emilylarsonperrin
Facebook: Perrin Wellness and Performance
Twitter: @emilyLperrin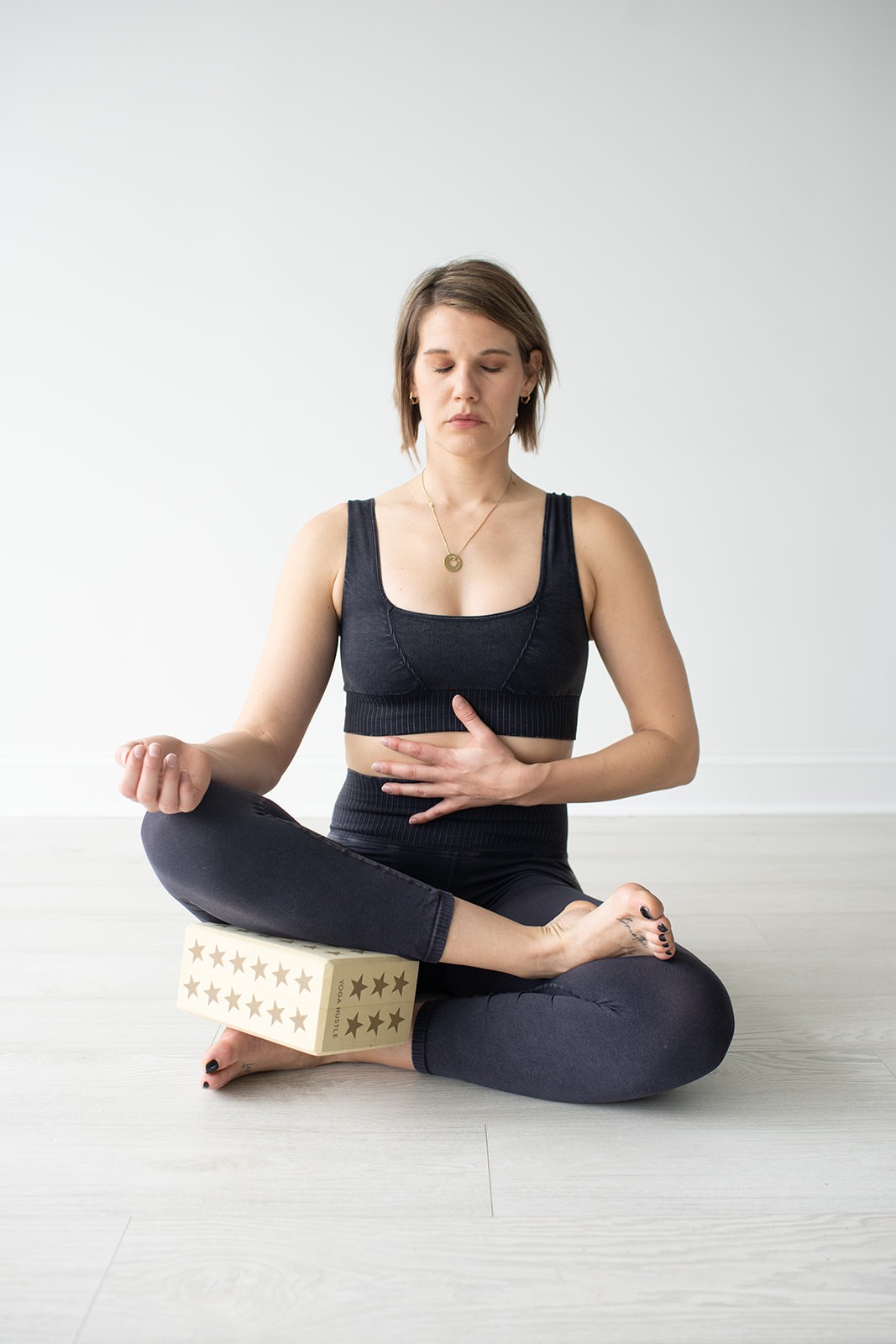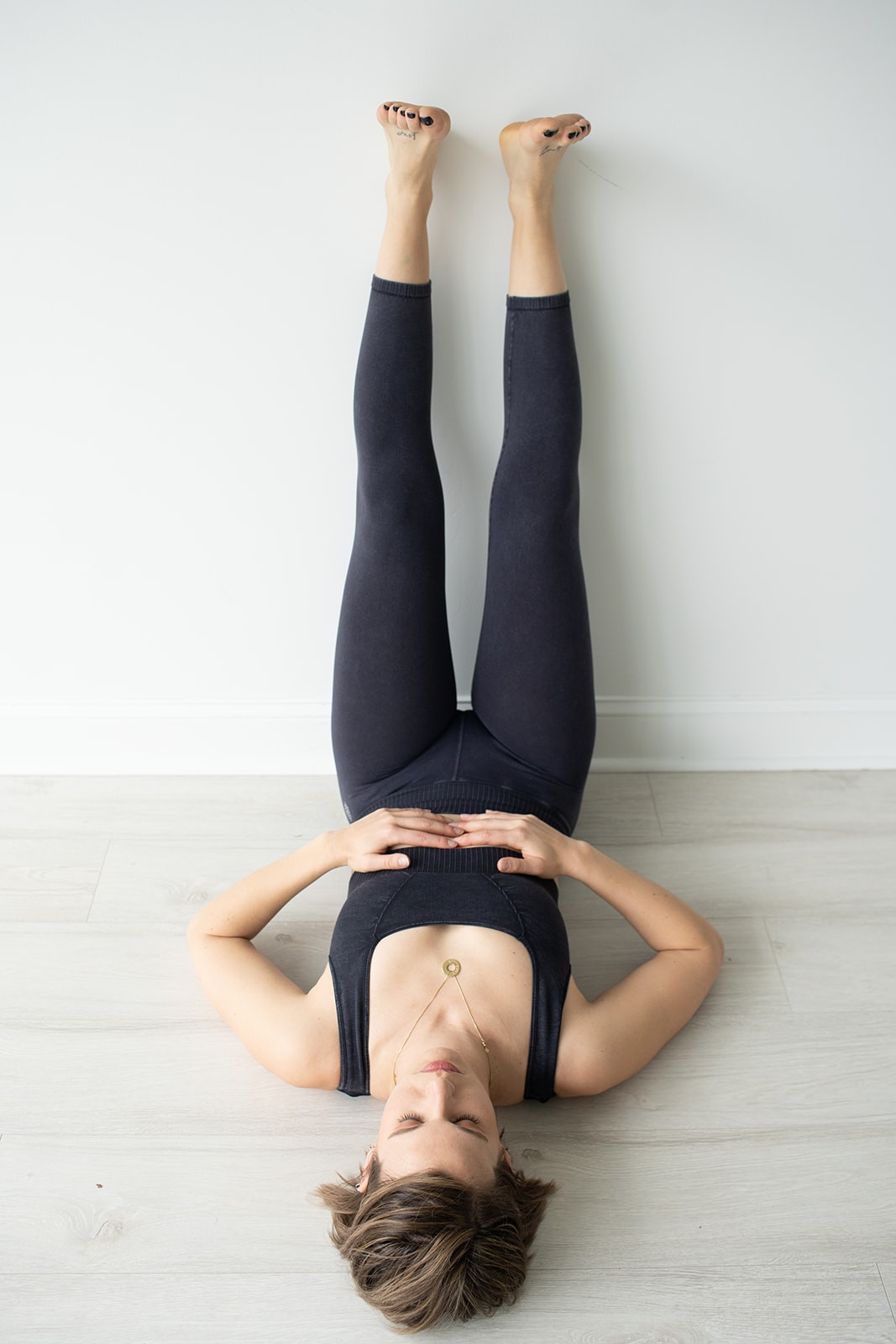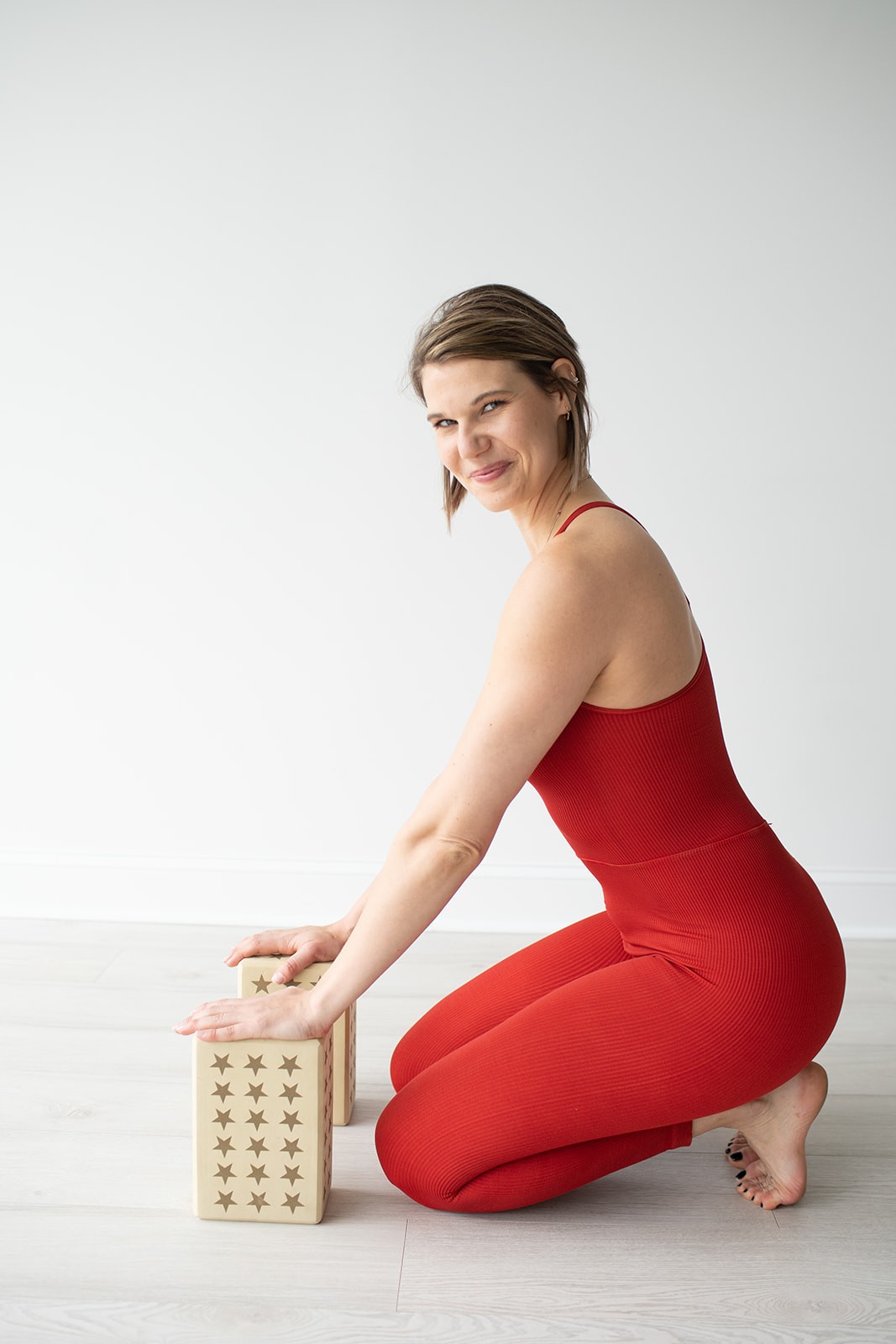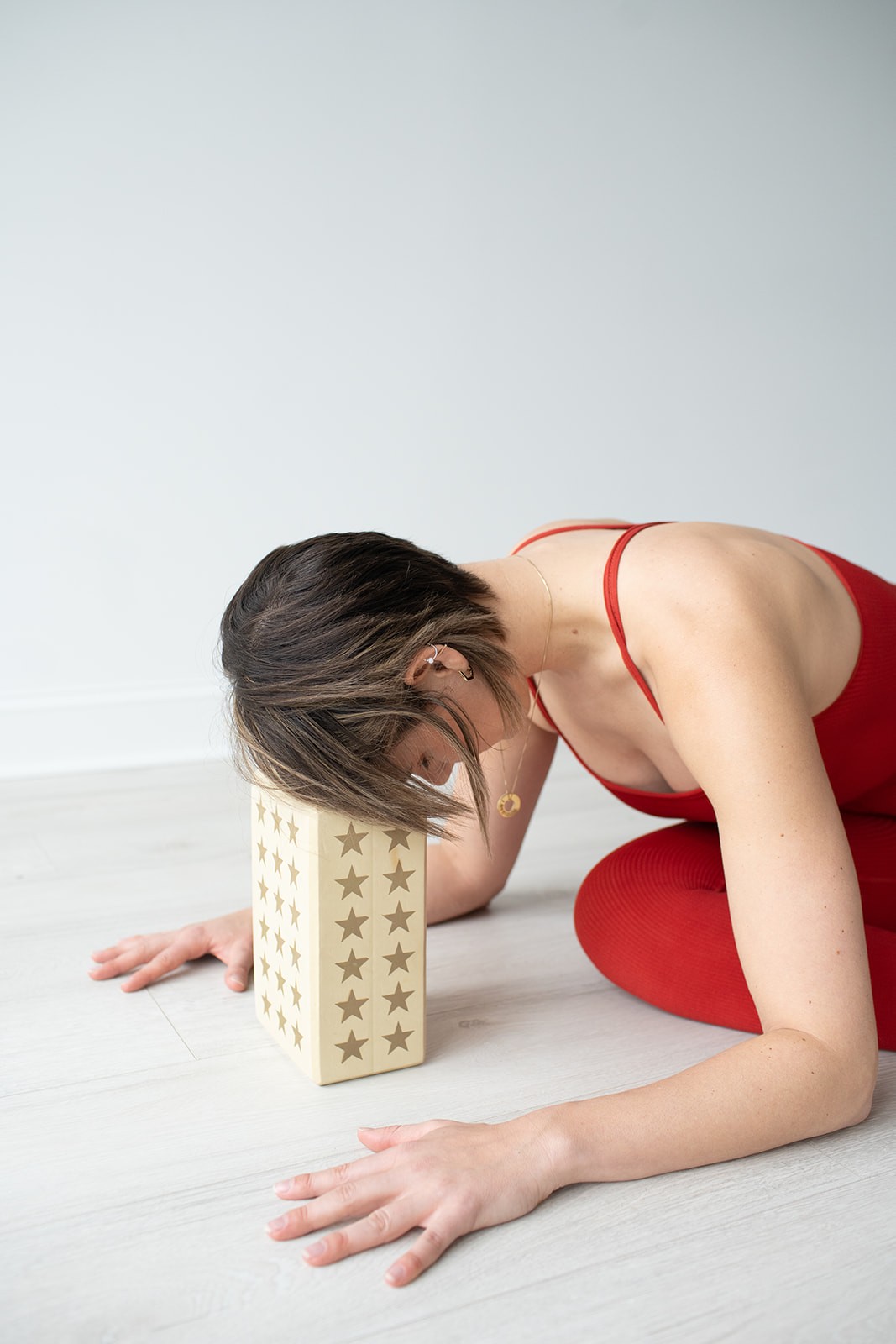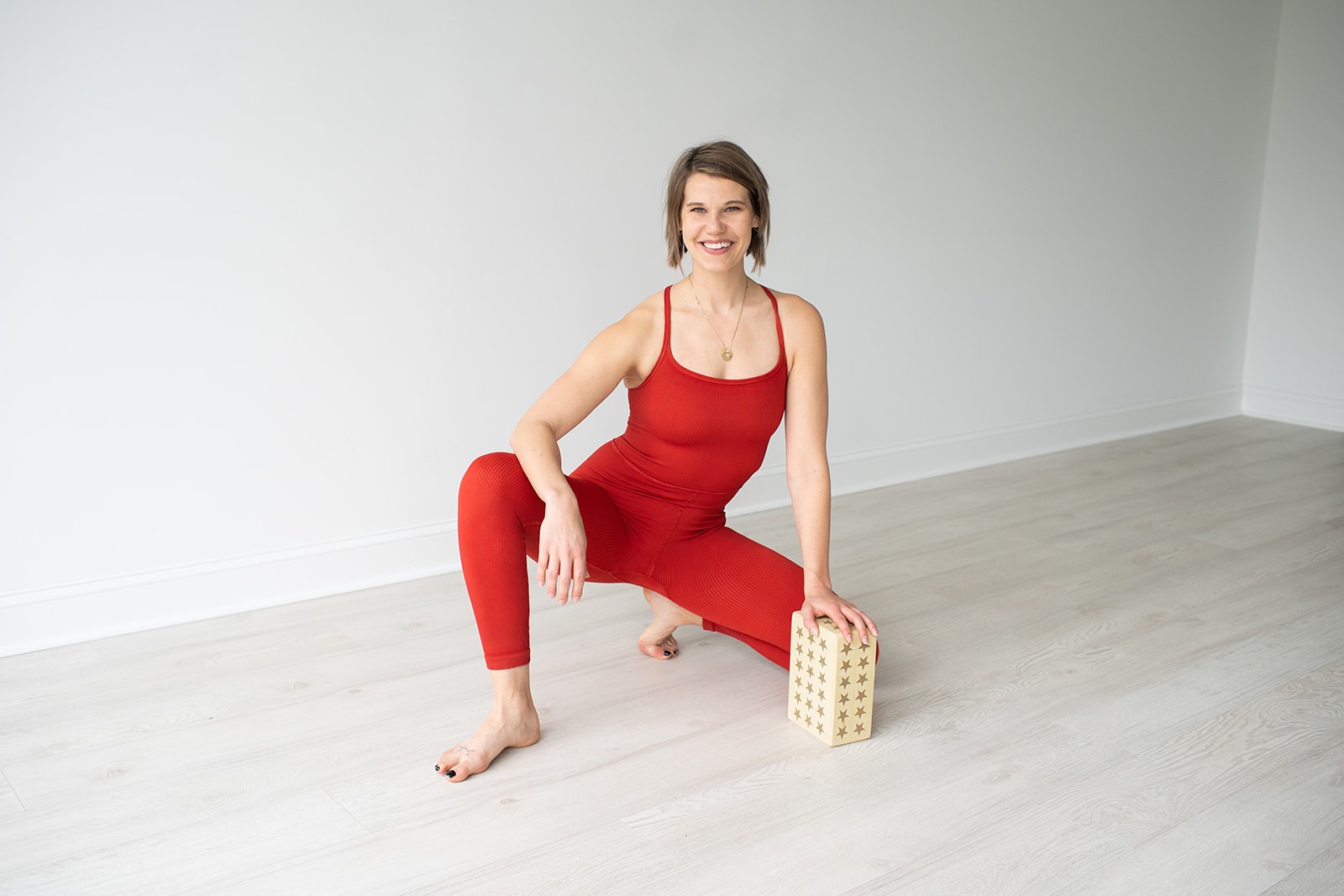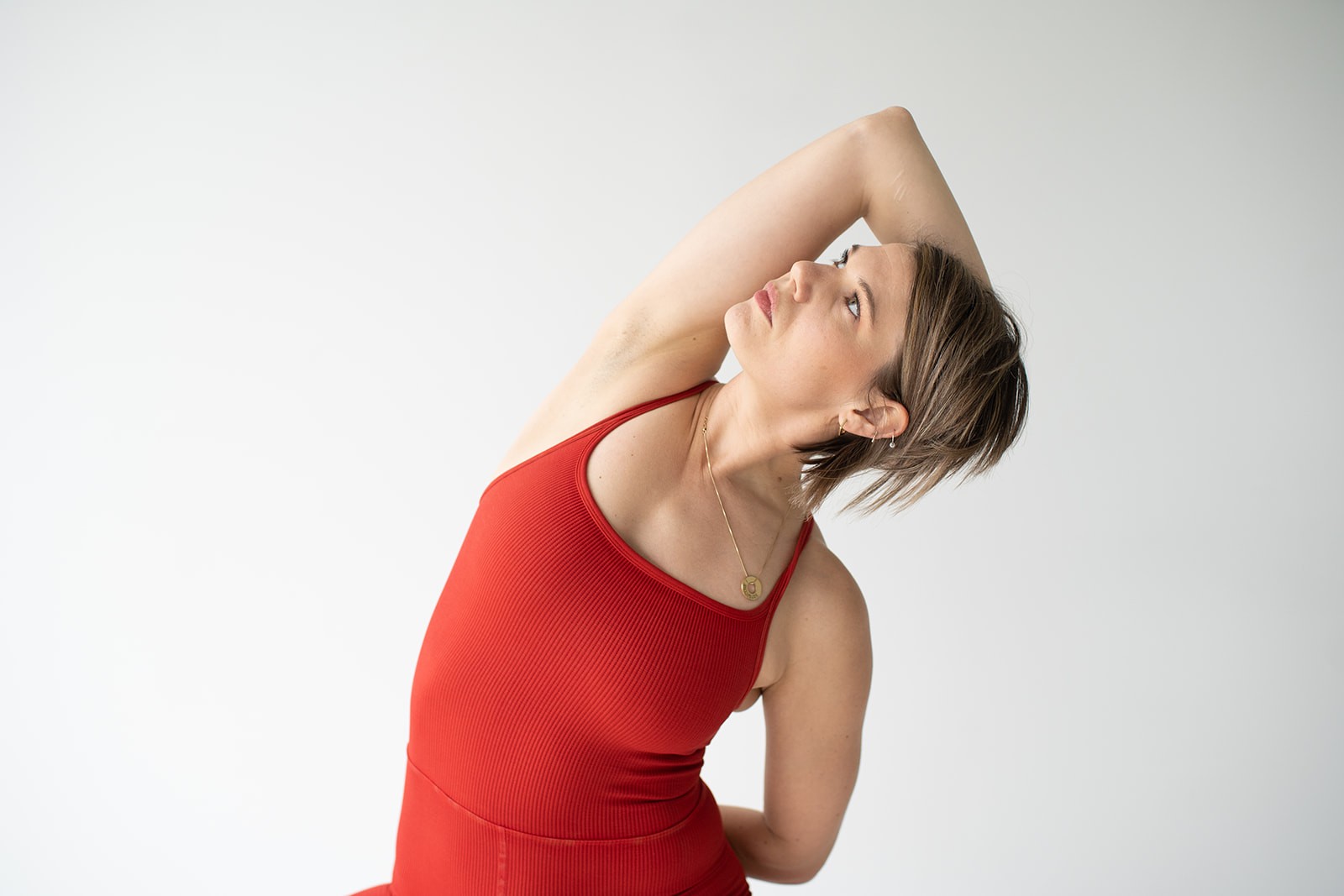 Image Credits
Olivia Suriano
Suggest a Story:
 VoyageRaleigh is built on recommendations from the community; it's how we uncover hidden gems, so if you or someone you know deserves recognition please let us know 
here.