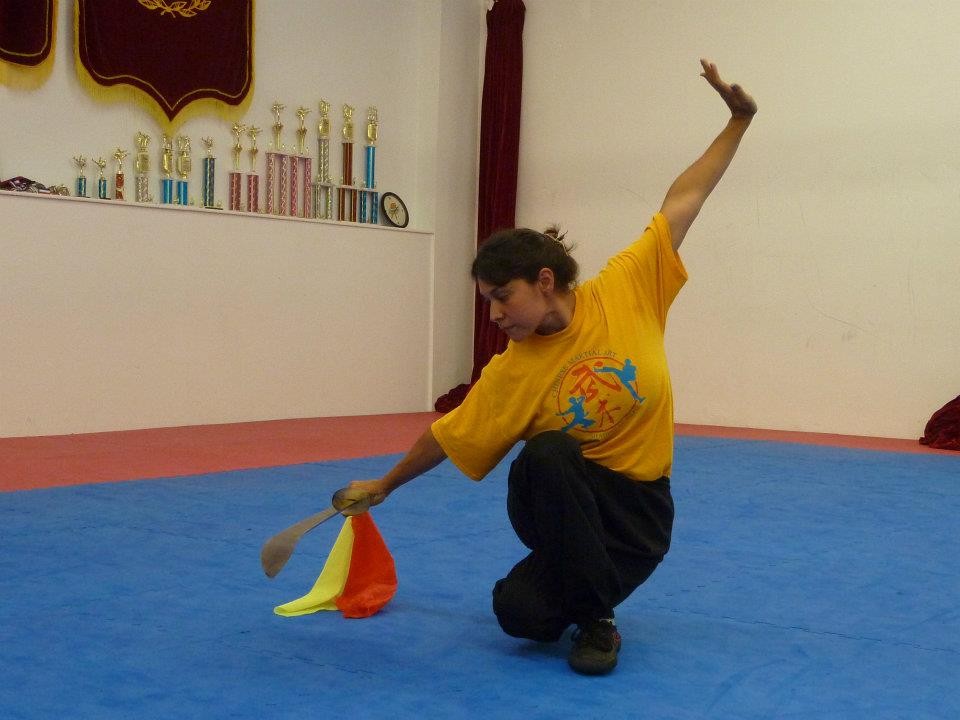 Today we'd like to introduce you to Imari Colón.
Imari, we appreciate you taking the time to share your story with us today. Where does your story begin?
My journey with the Chinese martial arts began in 2010 at the beginning of what I would call my "quarter life crisis". I will always remember the day clearly, as it had been particularly difficult but life-changing. I happened to catch a kungfu school in a glance as I drove past and, wanting to take on a new hobby that would provide me stability, I went back the next day to check it out. The Master was welcoming and invited me to try a class. That was the beginning.
Like many others of my generation, I worked long hours in a high-stress position with little pay, having trouble supporting myself and not seeing any feasible path for advancement in my professional life. The only thing that really brought me any feeling of peace was my training and it is because of this that Chinese kungfu instantly became my passion and this school, my sanctuary. I knew from the beginning I needed this art in my life for as long as I have life left.
In the summer of 2012, I had my first excursion to China, a study abroad program where we got to climb mountains, learn about plants, eat delicious food, and make new friends. The trip was only three weeks long, but it was more than enough time for me to fall in love with the country and at this point, I knew I needed to find my way back. For the next year, I worked on and received my TESOL certificate and by the summer of 2013, I was hired for a position as a Science Instructor at an international high school in Suzhou, China where I taught for three years.
During this time, I trained with a local wushu teacher and represented my school in Suzhou's Biennial televised Foreigner Talent Show. However, apart from this talent show, my training was dwindling so in the summer of 2015, I found a kungfu school in Yunnan Province and took my first tour at Rising Dragon Martial Arts School (RDS). I spent three weeks of full-time intensive training in Shaolin-style kungfu.
During this same summer, I also met the man that would become my husband. We were married the next year and shortly after embarked on a long-distance bicycle tour, our "honeymoon". The plan was to ride from his home in Belgium to a kungfu school in China but three months into our trip, I received a scholarship from RDS and learned that it was time-sensitive. We were only in Serbia and it had begun snowing so in a moment, we changed our plans, flew to Singapore and started riding North to Thailand until finally, in May of 2017, I began my second round at RDS.
At RDS, I continued my intensive trainings and studies of Shaolin style, as well as some sanda, bagua, and taichi. I also had the opportunity to manage the school in the absence of the owner. Little did I know, this trip would be crucial to the life that was waiting for me just months later.
After eight months at RDS, our funds began to run low and the time had come for us to move on. In January of 2018, we moved to my husband's home in Belgium. However, I was only there for a couple of months before I learned that my Master was planning to retire and go back to China where he could take care of his sickly mother. He had no plans for the future of the school and if no one took over, he would close it. It was at that moment that I realized where my path was waiting for me and with the full support of my husband and my parents, returned to NC and began my next big journey as a kungfu teacher and business owner. I landed home in April, officially created the business in May, and in July 2018, was in full custody of my very first school of Chinese martial arts. Thus began my next big adventure.
I'm sure you wouldn't say it's been obstacle free, but so far would you say the journey have been a fairly smooth road?
When I returned to US to take over the school, I had no idea what I was getting myself into. My husband, having just started a new job in Belgium stayed behind, so I was alone in my undertaking and despite my years of training, I was still very new at teaching, had zero business experience and very little money left. Thankfully my family loaned me the money for the business but my Master left as quickly as he could, provided me little guidance or assistance, and did nothing to facilitate the transition with the students and the subletters. I didn't even have a proper teaching curriculum. Not to mention, a lot of things about my Master's ways in teaching and business came to light that were a bit disheartening. By the time he was gone, less than half of the student body remained under my new school and I was basically left with a mess that I would end up cleaning up over time, physically and otherwise.
With time, things became better. I was learning and the school was developing. My husband was finally able to join me in the US and around the same time, Master Alex also joined our Kungfu family. January and February of 2020 were the best months our school had ever done financially but only just before we were faced with the next big challenge: Covid-19.
Like many other businesses, we were hit hard by covid. I remember well when I first began hearing about the virus. It was a Wednesday when classes were full. By Saturday, only half the students were left. It might have been one week later when lockdown began and we had to figure out how to adapt. I am grateful to the parent that immediately suggested Zoom. However, transitioning wushu classes to an online platform is no easy task. Wushu takes space to practice, it is dynamic and complex and proper form is greatly emphasized. The curriculum we had as it stood would not work and so we had to try different things. Although some continued with Zoom, many didn't and for those that did, some could not find it in them to stick with it as Zoom fatigue set in. It was certainly a test of patience and at one point, I had begun to think seriously about the possibility that we might not make it through. Thankfully, it didn't come to that and over time, with every level of restriction being lifted was another hope. In efforts to do my best to protect my community, I have stayed on the side of caution regarding our policies. While this has made it more challenging, the risk otherwise intimidates me more and although growth is slow, we continue in a positive direction.
Thanks – so what else should our readers know about East Cloud Kungfu, LLC?
My business is, at the core, a school of Chinese Martial Arts, but also more. The main styles we specialize in are Wushu, Wing Chun, Taijiquan (AKA Taichi), and most recently Jeet Kune Do. While many people are familiar with Wing Chun, Jeet Kune Do and Taichi, modern Wushu is a niche and unique as a style of martial arts. Within Wushu, there are different styles, all developed from more traditional styles of Kungfu. Strength, flexibility, acrobatics, and detail in technique are key features of the style and there is a strong moral code. I find it is excellent for kinesthetic development, especially for kids just learning how to use their bodies. Top level wushu practitioners are Olympic level athletes and many famous Kungfu stars are wushu people. It is great style for people wanting to increase their fitness while at the same time learning about martial arts and Chinese culture. In addition to teaching martial arts at our school, we like to teach overall wellness and movement. My husband is a certified personal trainer developing a fitness app and will soon be offering calisthenics classes at our school. I am also thinking to incorporate yoga into my internal arts curriculum one day but there are many dreams for the future, so we will see what evolves!
Is there anyone you'd like to thank or give credit to?
My parents:
• Despite how my parents may have felt about the decisions I made along the way, they have always trusted and supported me through them, encouraging me to do what makes me happy and it was no different when I came to the decision to take over the school.
My husband:
• When I first started dating my husband, I told him "One day, I want to have my own kungfu school" and he replied by telling me that he would help me actualize that dream. While I thought it was a sweet gesture at the time, much to my surprise he did just that. My husband has always seen the best in me, even when I myself did not see it, and he has always supported me in every way that I need, to the best of his ability. In addition to also providing funds to buy the school, he has helped me in immeasurable ways running it, from creating a website to assisting in classes, all while still pursuing his own passions. This man has opened my world and fulfilled my life in ways I would not know otherwise and is a large part of my journey to this point.
Master Alex:
• Words cannot describe the gratitude I feel towards Master Alex. I met him at our first major performance at a little festival during our first six months as East Cloud Kungfu. He introduced himself and we kept in touch, but little did I know that only a few months later would he become an invaluable part of our kungfu family. At one of my lowest points in the history of owning my school, at time when I was very much alone and struggling, he came in and supported me and has done so ever since.
Master Chen and Master Zhao of the former Kungfu Center of Raleigh:
• Without my very first teachers, Master Chen and Master Zhao, I would never have entered the world of Chinese Martial Arts and culture. Master Chen welcomed me at the lowest point in my young adult life and took me into his kungfu family. Master Zhao taught me much of what I knew and inspired my desire to learn mandarin. The two of them gave me a solid foundation in wushu and were continually encouraging in my training. Master Chen trusted me enough to take over his school upon his retirement.
Scott Bird of Rising Dragon Martial Arts School in Yunnan, China:
• My time at the RDS was a critical experience in my journey to where I am today. Besides it being a total immersion into the training, language and culture, the intensity of the training made me stronger than I have ever been and ever knew I could be. The experience largely shaped who I am today, from the mentality that I have, the values I hold, the vision that I developed for my own future school, to the principles that I teach today, as well as giving me experience in teaching martial arts and managing a business. Scott gave me the scholarship that allowed me to train there for most of the year and I will always be grateful to him for that.
The East Cloud Kungfu Community:
• I would have nothing if it were not for all the people who have given me a chance to share my passion with them, the people who have trusted me to lead them and/or their children, the people who have supported me and the business, have advised me and guided me as I learn how to be a leader, and who have chosen to be part of my journey. Owning this business and teaching has been the greatest, most gratifying experience I have ever had in my life and it is our community, the kungfu family, that has made it such a wonderful endeavor. We are coming up on our 3-year anniversary as East Cloud Kungfu in July and I have been reflecting a lot on the students that have been there with me from the beginning. I would love to especially recognize these people because they did not know me when they took a chance with me and have been a core foundation and support ever since. I have learned love and gratitude at whole new levels because of them and no matter where our journeys take us next, I will always remember and cherish their kindness.
Our Landlord:
• Our school was blessed with our landlord. If it were not for the months of rent that he forgave, we would have had to have closed. He has always, from the beginning, been supportive of my journey in business and while he himself is a businessman, he has always shown kindness, patience, and understanding towards his tenants. He wants to see us succeed. We were struck down by covid but we were not broken and it is largely because of him.
Contact Info: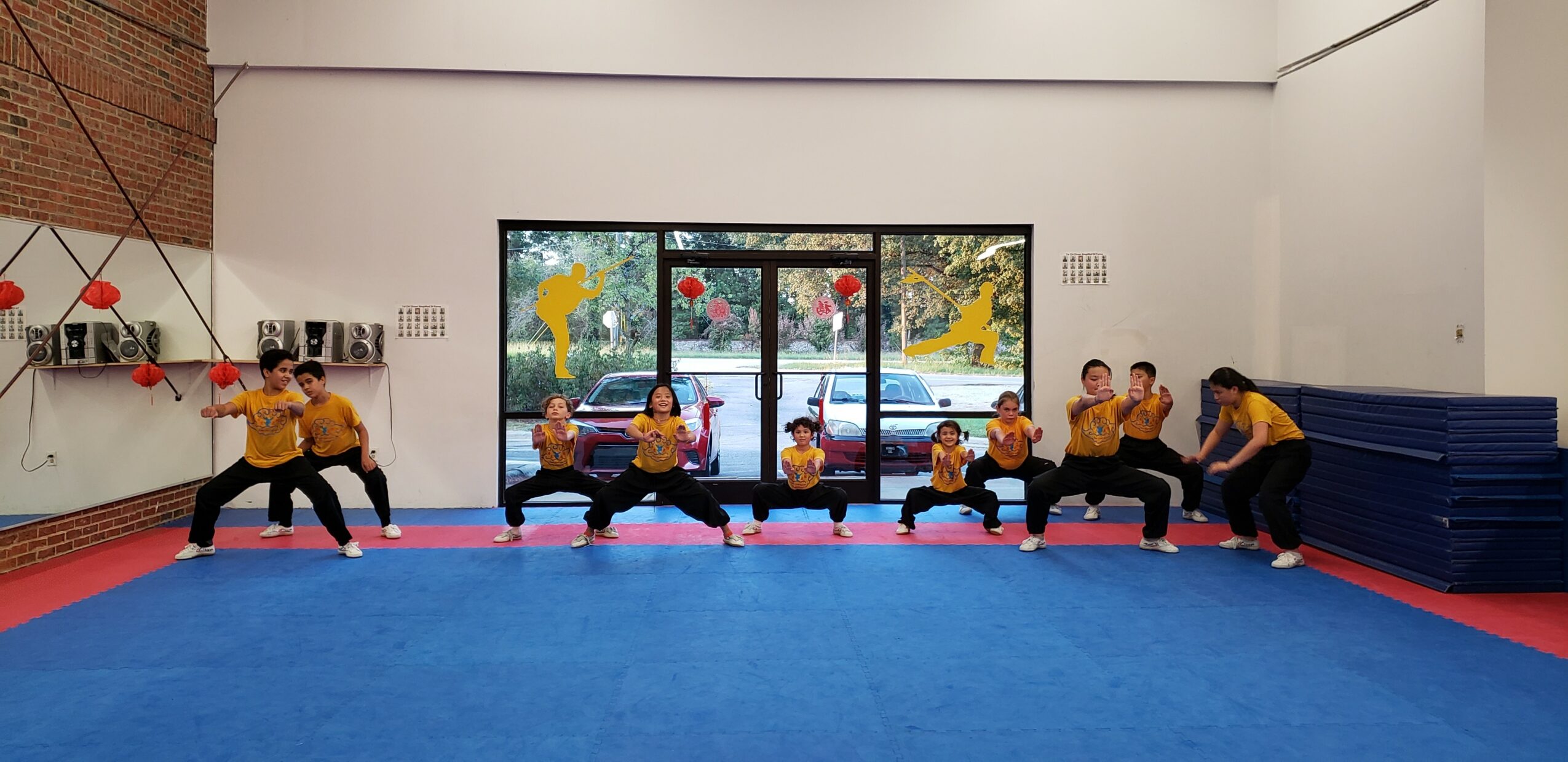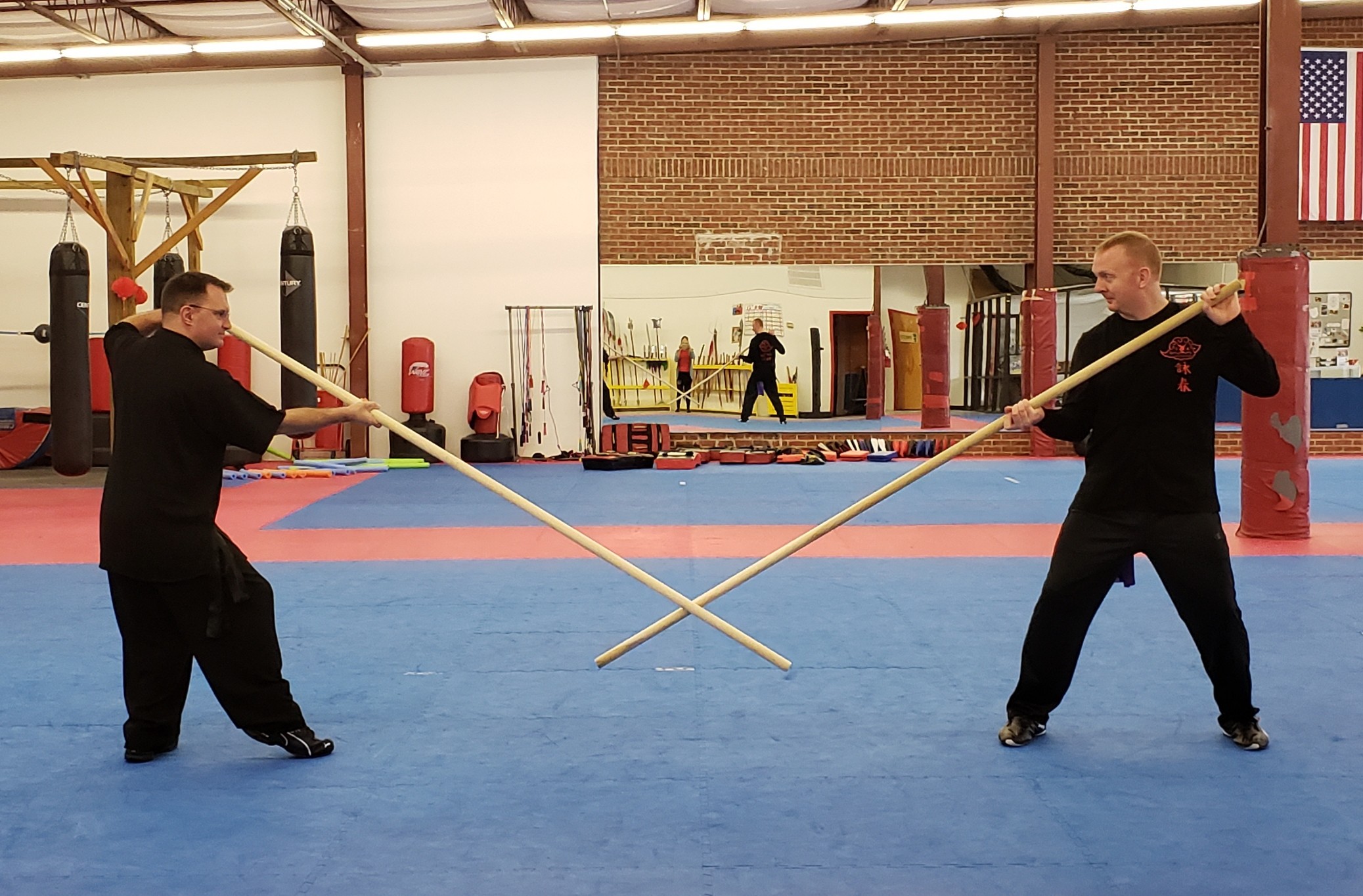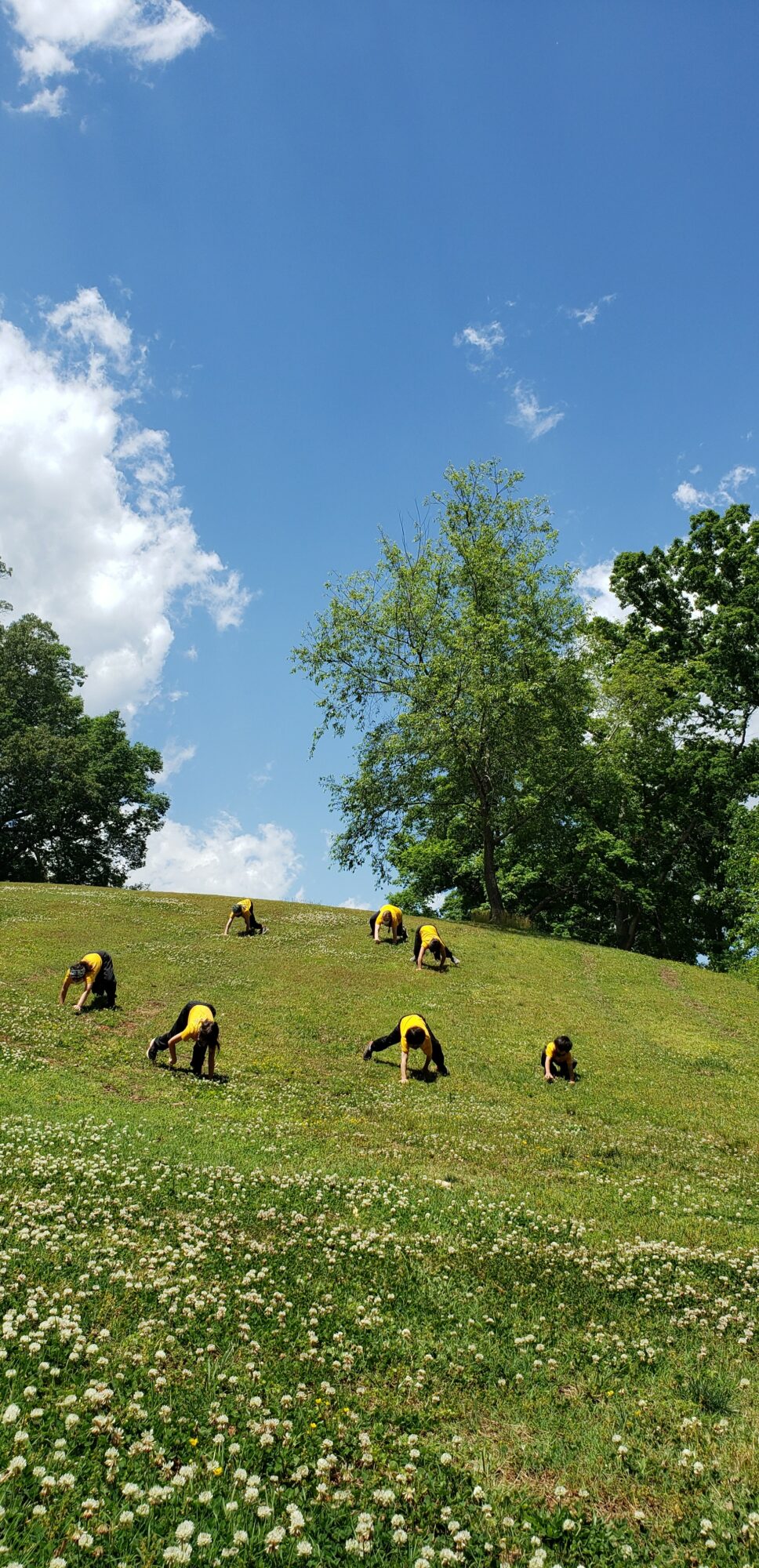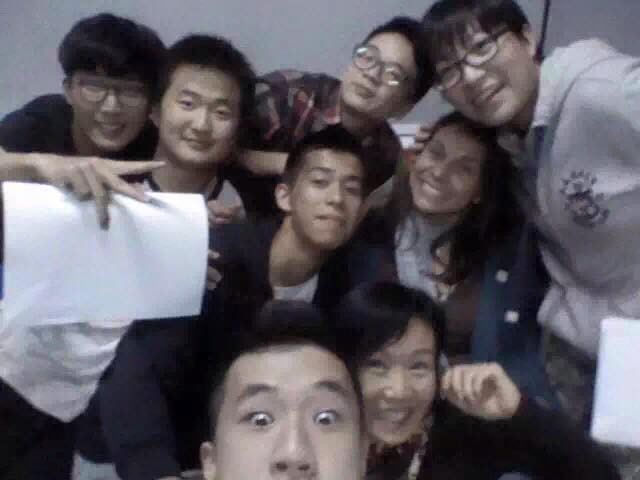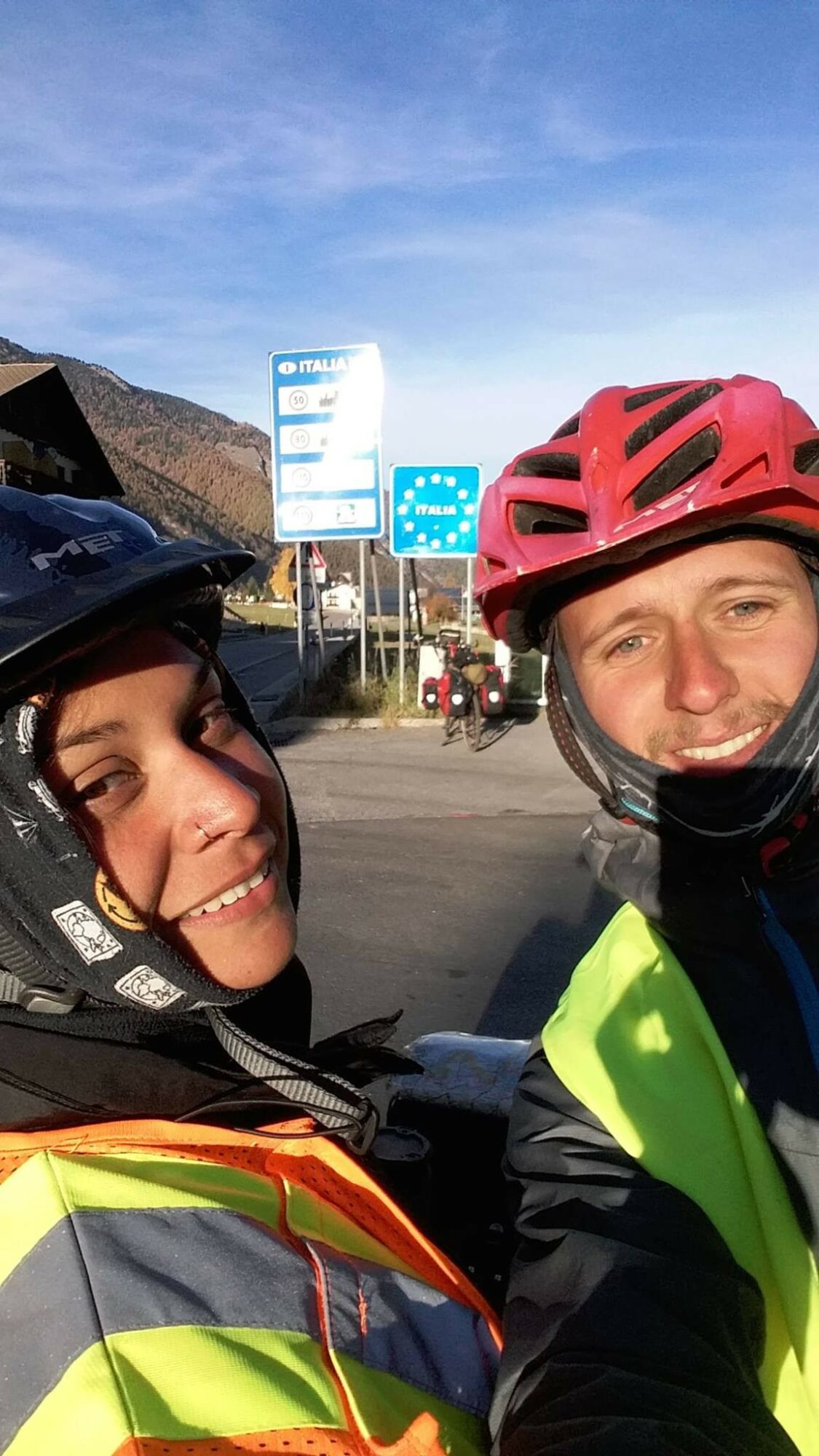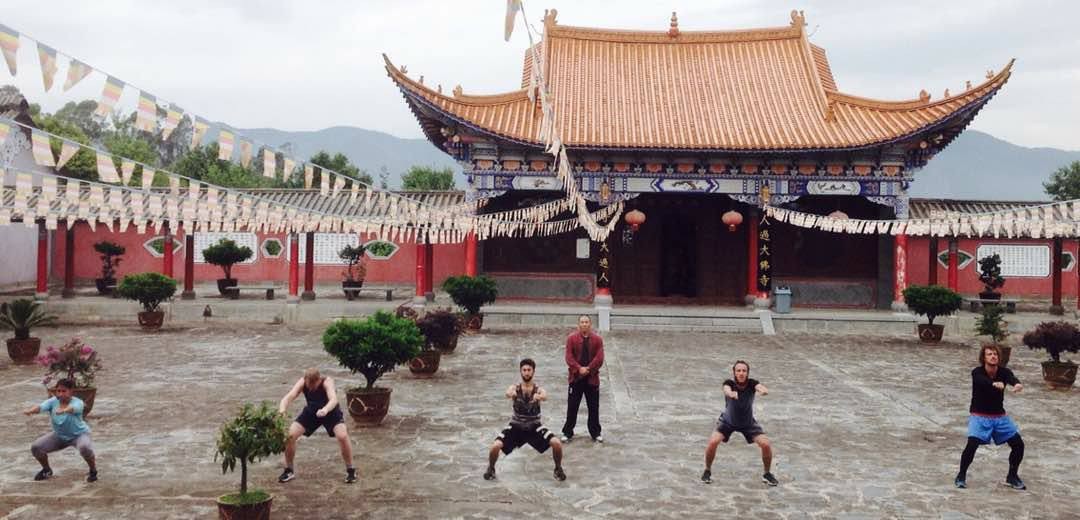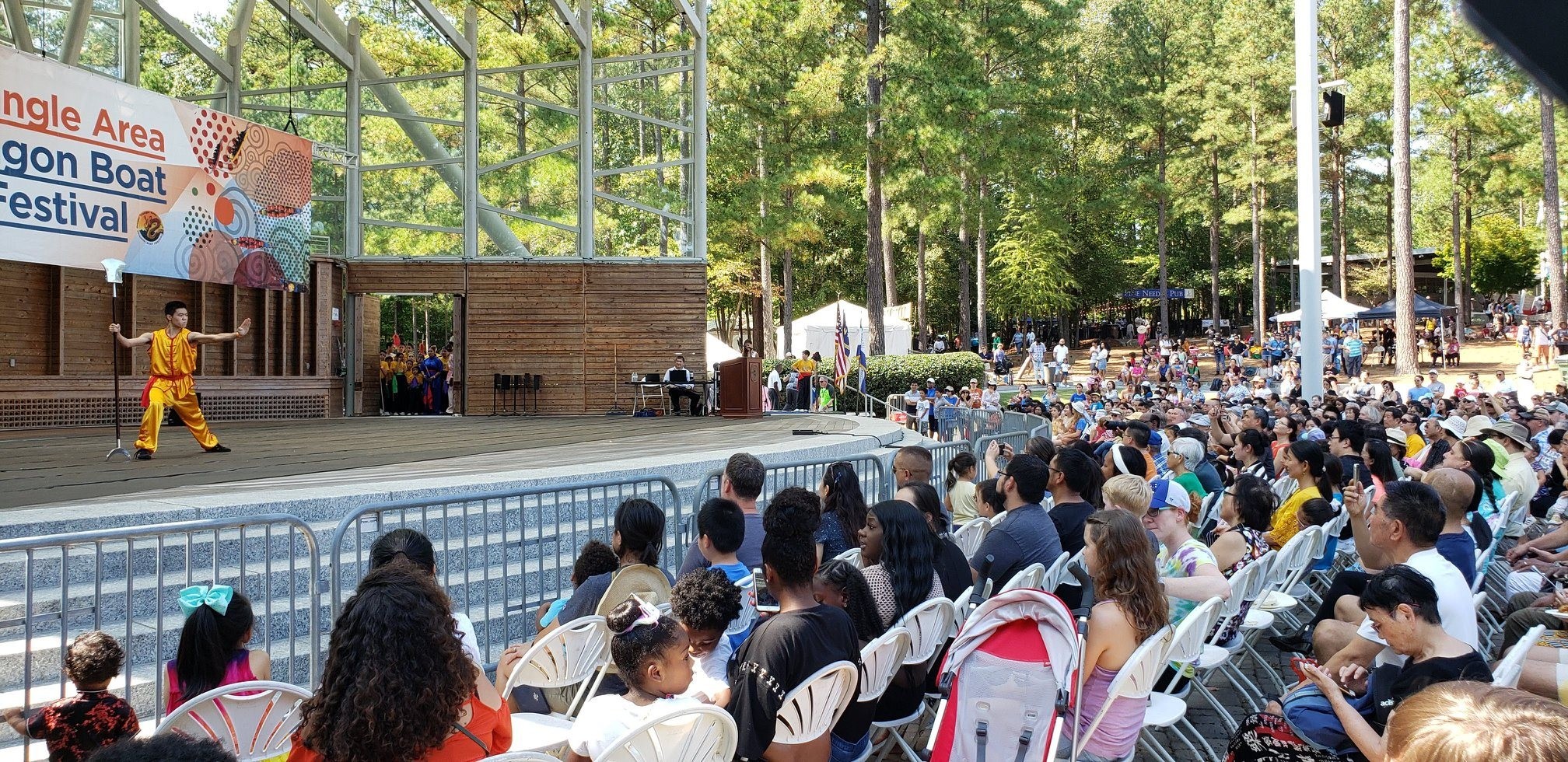 Image Credits
Myself, my husband, my students and their parents, my classmates.
Suggest a Story:
 VoyageRaleigh is built on recommendations from the community; it's how we uncover hidden gems, so if you or someone you know deserves recognition please let us know 
here.