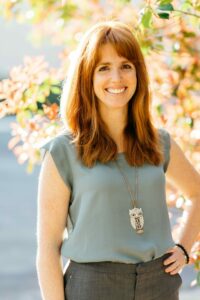 Today we'd like to introduce you to Kate Godly.
Hi Kate, so excited to have you with us today. What can you tell us about your story?
I became a physician assistant thinking that it would be the best way to use my love for science to help people. What I discovered was that the medical system was completely broken. I spent hours each week resubmitting claims to insurance companies because they did not want to pay for long visits where we discussed stress, sleep and nutrition. One day, I was resubmitting a claim for an office visit where I recommended the patient rest, hydrate and take vitamin C for a viral head cold. My supervising physician at the time told me that he knew it was a viral infection but that "it was just easier to give an antibiotic and not have to deal with the headache of resubmitting the claim to the insurance company." This is when I knew I had to find a better way to help people. So, I went back to school to earn a Master's in Human Nutrition and Functional Medicine and opened The Functional Medicine Center in 2017, then called Restoring Balance Family Practice. We changed the name in 2018 to better reflect the way we practice medicine. Fortunately, I have a wonderful mentor, Dr. JP Saleeby of Carolina Holistic Medicine. He is a holistic provider who focuses on the root causes of thyroid dysfunction.
I now focus on gut health, food sensitivities, adrenal fatigue, autoimmune disease, and chronic infections, as well as hormone balancing and detox. These are all conditions for which the conventional model does not have comprehensive answers. Many of my new patients have seen 20 or more providers in the past ten years and all of them have thrown steroids or immunosuppressants at the problem, but have not given them lasting, side effect-free solutions to their fatigue, brain fog, chronic fatigue, rashes, and digestive issues. I love finding the underlying cause to their diagnoses and symptoms; it is truly rewarding work!
Personally, I was diagnosed with PCOS at age 16 and was told that surgery was the only option. I researched nutrition as a way to heal my body and, over the following eight years, cured myself of irregular cycles and painful ovarian cysts by eating the Mediterranean diet. After my first son was born in 2011, I was diagnosed with Hashimoto's and changed my daily movement to include yoga. I later became a yoga teacher and I use yogic principles with every patient I see. I truly believe that the mind/body/spirit connection is powerful and that the body wants to heal; we just have to know how to correctly support it.
Would you say it's been a smooth road, and if not what are some of the biggest challenges you've faced along the way?
I don't think you will ever speak to a female in the medical system or an entrepreneur who has had a smooth road. For starters, the hospitals in New York when I did my training from 2007 to 2009 were still a man's world. Looking back, there were many times when I was harassed and told I would never make it through the rigorous training. I took these words as a challenge, dug in, and became more determined to succeed. Starting a clinic, when I had two young children, had its own long list of daily struggles. The first two years that our doors were open, I worked seven days per week. I saw sick people on Saturdays and I missed a lot of family events. Six nights of the week, I tried to be home by bedtime, but it didn't always happen. My wake-up call was one day when my then five-year-old daughter said, "I hate your job. It takes you away from us." It hurt my heart to miss so much with my kids.
I started to set different boundaries with patients. I referred people to urgent care on the weekend. And those patients who understood why I needed to put my family first stuck around. It was also hard on my marriage. My partner complained that we never had time for fun, and I would ask him to wait just a few more months. My head was constantly crunching numbers, trying to figure when I could hire help and still pay the bills. There is this limbo when you need to grow the business large enough to hire help before you can actually afford to hire the help. The next hardest step was finding honest, caring, hardworking people to work with me. Right now, I finally have an amazing office manager, Lauren, and another wonderful functional medicine provider, Kristin. Having them has given me peace of mind and a team to bounce ideas off of and I am now taking three vacations per year! It can be isolating and lonely when you have a vision of how you want your business to be, and having people with you on this journey really does make all the difference.
Appreciate you sharing that. What should we know about The Functional Medicine Center?
Our clinic is a direct primary care clinic. This means that we don't bill to medical insurance, but we do offer a basic membership for $135 per month. We focus on finding the root cause of chronic disease and preventing future illness. Our pillars are collaboration, education and empowerment. We know that each patient knows their body and understands things about themself better than any outsider, and we respect that. We also feel that we have evidence-based approaches to chronic issues that work well, and we have enough experience to know what doesn't work. So, our approach is always to impart the information that we have in a way that conveys the respect we feel for each patient. We always want our patients to walk away from each visit feeling empowered to get back to wellness or to find wellness for the first time. If a patient leaves instead feeling overwhelmed, we try to quickly fix it.
We now have a wonderful wellness coach, Kelly, to help patients with mindfulness and lifestyle changes. In addition, each of the providers has used herbs, supplements and other holistic methods for their own healing and so we are healers, but we are also patients. Finally, we strive to treat each patient like a beloved family member. It feels like a small, intimate practice, where everyone knows your name and genuinely cares how you are doing. We offer free Sunday yoga class, monthly lifestyle workshops and a monthly group wellness coaching meet-up. We also offer discounted cash prices for Labcorp and discounts on all supplements and herbs.
What quality or characteristic do you feel is most important to your success?
I have always been a goal-oriented person, and I have always genuinely wanted to help people. These two characteristics have helped our clinic to blossom. I know that all of us humans are connected. I am motivated to show this to the world. I think I have been so successful because I have not wavered from my initial vision – to build a safe space where people feel comfortable and to provide quality, accurate scientific information to address chronic health problems. There are a lot of fad diets and cleanses out there. I don't recommend anything that has not been studied and proven to work. People trust me because they know how much I read and they know how much I care about them. It's that simple. And word of mouth referrals are how we have grown. When someone refers me their friend or family member, I know we are doing a great job.
Pricing:
Basic Membership is $135 per month
We have a $100 intake fee
Contact Info:
Email: info@thefunctionalmedicinecenter.org
Instagram: Primitive.Family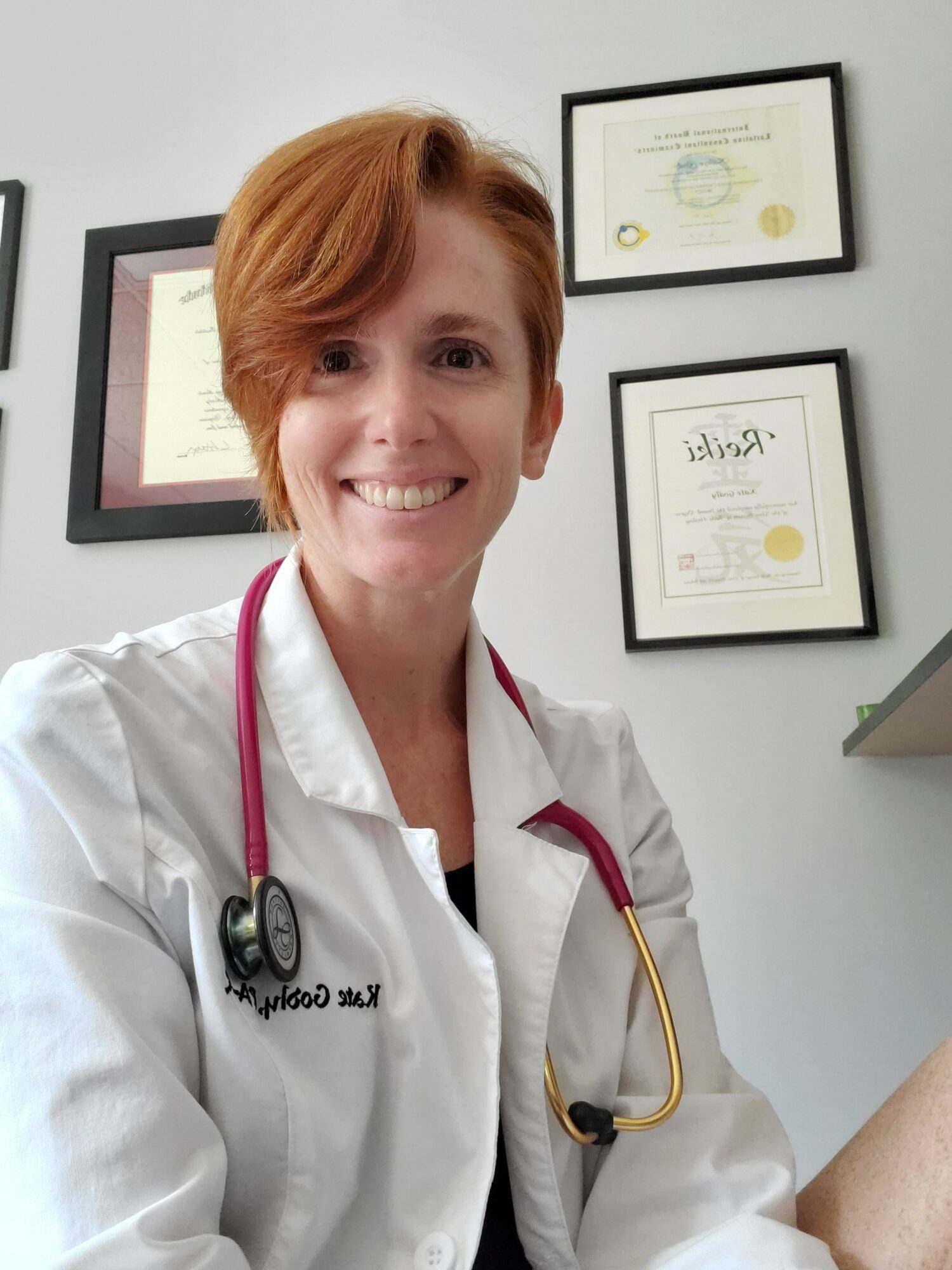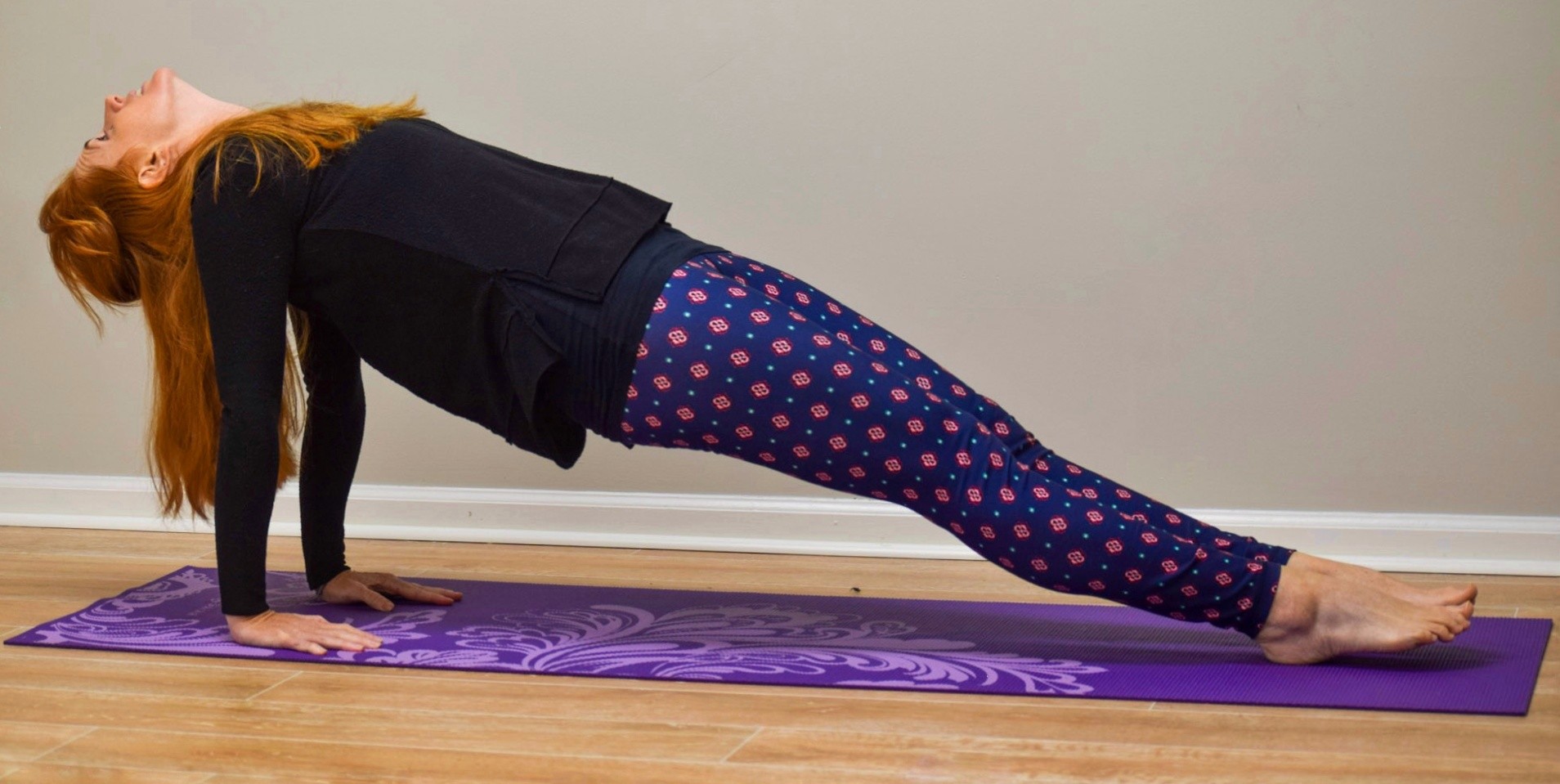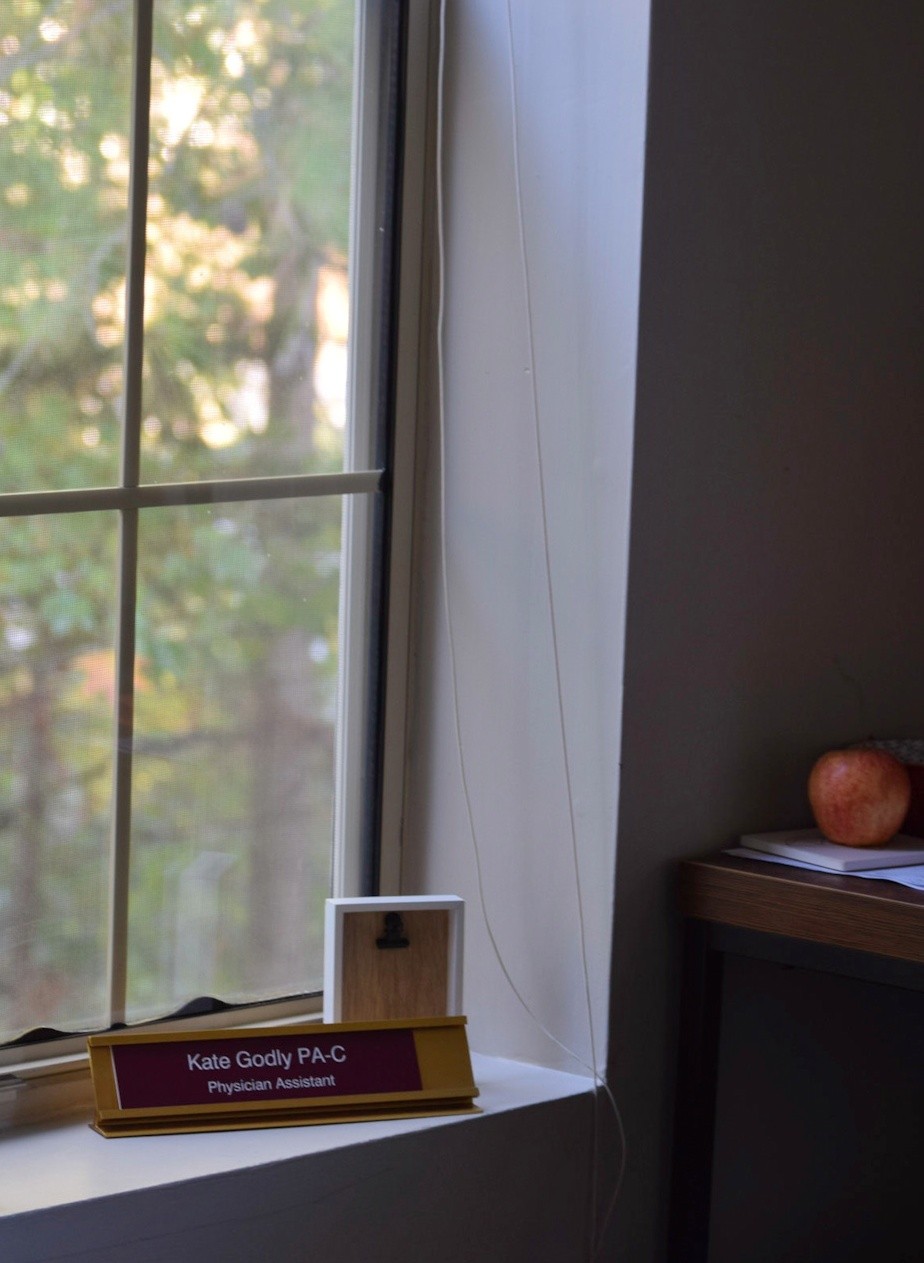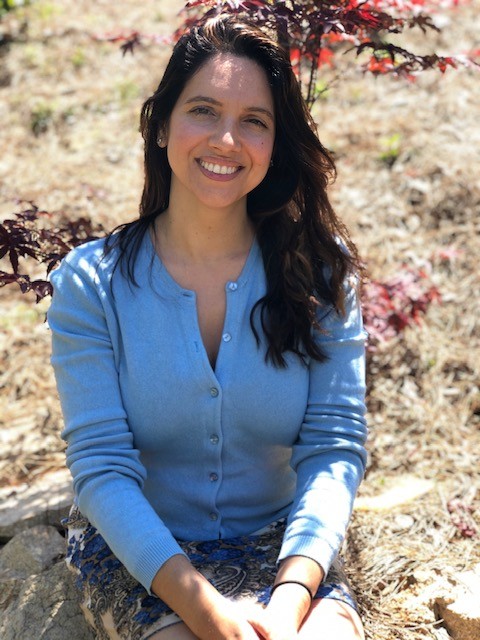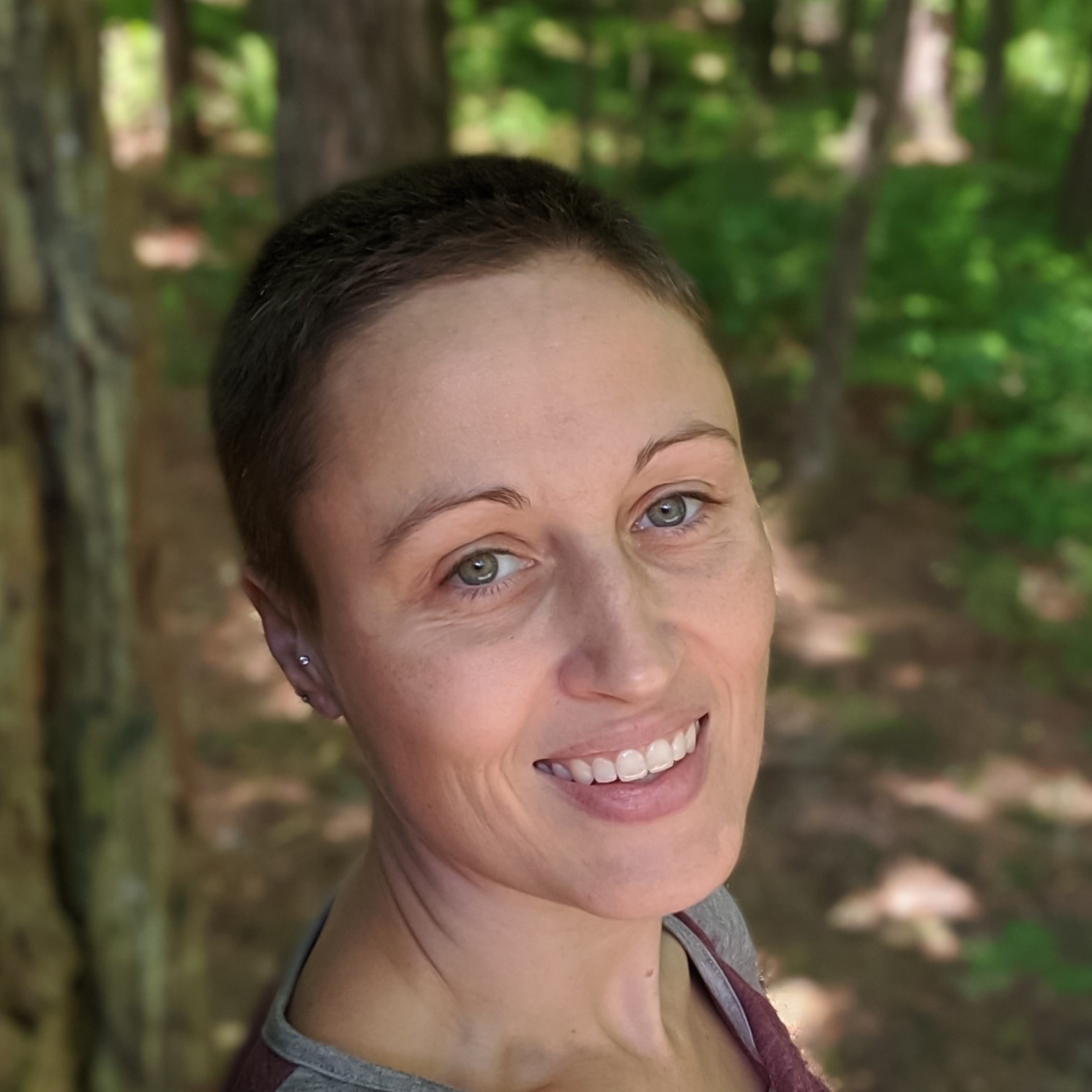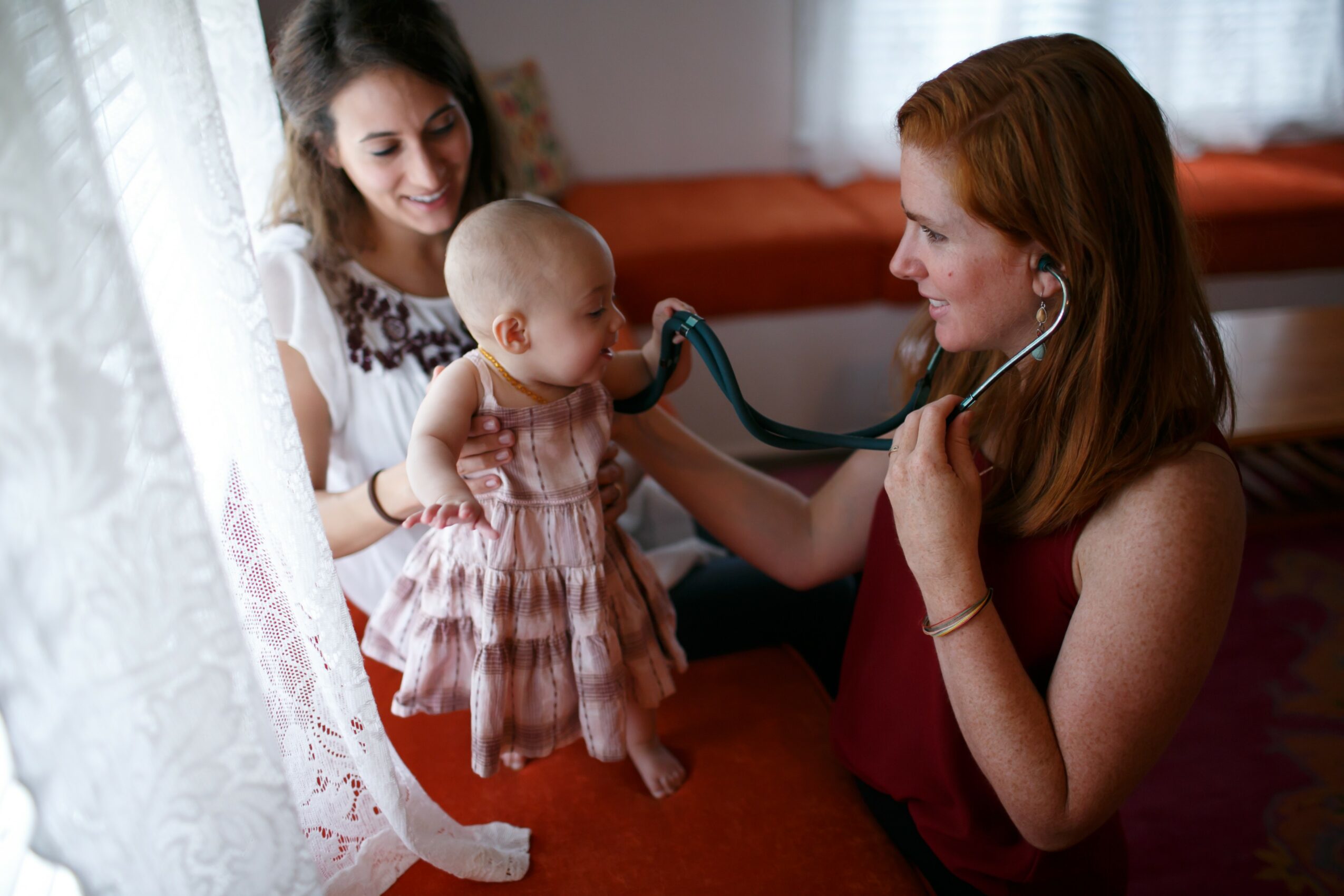 Suggest a Story:
 VoyageRaleigh is built on recommendations from the community; it's how we uncover hidden gems, so if you or someone you know deserves recognition please let us know 
here.