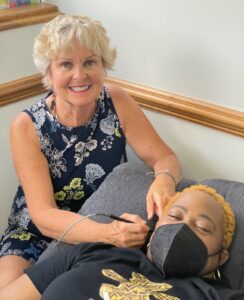 Today we'd like to introduce you to Leslie Lyon.
Hi Leslie, so excited to have you on the platform. So before we get into questions about your work-life, maybe you can bring our readers up to speed on your story and how you got to where you are today?
The STOP Clinic was born in 1992 and quickly "took a life of its own"! It was first my "baby" and then my "marriage". I could not have dreamed or even imagined a career as fulfilling or exciting.
The STOP Clinic first began as a program for smoking cessation. After just a few months, it morphed into a program much more grand than I could have possibly imagined.
Prior to 1992, the only person in our area helping people stop smoking was Dr. Yoshitaro Kusumi in Raleigh on Dresser Court. His technique was called "Aversion Therapy". He made you smoke in a very small room until you felt sick, then put needles in your ears and administered a shock that was quite painful. According to reports from his past clients, "You either stopped smoking or you wanted to smack him"!
In 1989, I joined Alan Spanos, MD who ran a multidisciplinary chronic pain clinic in Raleigh called "Blue Ridge Clinical Associates". While working with Dr. Spanos, I had the opportunity to work with some of the finest acupuncturists from all over the World; Dr. Zhenjiang Chen from China; Dr. Yoshitaro Kusumi from Japan; and Dr. Alan Spanos from England. We specialized in helping people heal naturally without surgery and very minimal amounts of medications.
Later, I realized being with this diverse group of practitioners, who practiced so many different modalities, including Acupuncturists, Medical Doctors, Physical Therapists, Medical Massage Therapists, Counselors, a Chiropractor (Mark Niemcheck, DC) and a Feldenkrais Specialist (Mary Cochran) was one of the greatest opportunities of my life!
Doctors Kusumi, Chen and Spanos were great mentors teaching me their techniques, answering questions and exposing me to their World of "Natural Healing" … the power of allowing one's body to heal itself. I remember a favorite quote from Dr. Kusumi, "If it won't spoil, don't eat it!"
I assisted Dr. Spanos with the majority of his chronic pain patients once they were on a treatment and maintenance schedule. As an assistant to Dr. Spanos, I soon became the clinic's expert on the use of our medical electrical treatment devices. One of my duties (that I loved) was teaching our chronic pain patients how to use the electrical devices to achieve the most efficient treatment and management for their pain. The TENS (transcutaneous electrical nerve stimulation) unit had a sedation mode and a treatment mode. The codetron machine had different electrical frequencies to address patient's different levels of pain. In order to save the patients time and money, we rented the equipment to our patients and called this service "poor man's acupuncture".
Our knowledge of the body's meridians and acupuncture points enabled us to position the electrodes on acupuncture points that best served our patients' pain needs, allowing them to reach optimal results quickly!
A brilliant soul, Dr. Spanos was a traditional Medical Doctor all his working career and one day decided to become an acupuncturist. He was so excited with the results of his treatments that he often called me into the treatment room to witness each "latest miracle". One day he called me into his room to meet a young lady he was treating for a "frozen shoulder". On her second visit, she shared, "I don't know what you did to me, but ever since my last acupuncture treatment with you, I have NOT wanted a cigarette!"
Dr. Spanos was so excited about this latest discovery, he approached me and exclaimed, "There is a real need for a smoking cessation program in our area. Why don't you work on making one?" I was very excited with this challenge and agreed to do so. Six months later, we started offering our program to the public.
Two months after our smoking cessation program "went viral", people started calling the office with requests to lose weight. "My friend came to your Clinic to stop smoking and lost 6 pounds! I want to come to your weight loss program." Dr. Spanos said, "Set it up!" Two months later, we began offering a food addiction program. Both programs are a huge success!
One of my favorite stories: Two years after our program began, a client, George, came to us to stop smoking. Being a truck driver, he was very excited that he was able to kick his lifelong habit! On his second visit, he asked me if I could help his wife. She suffered from a condition he called "Chemical Drug Sensitivity". He explained that his wife, Jean, had been sick and in a wheelchair for the past seven years. It was very difficult for her to go anywhere without feeling "deathly ill". The smell of new carpet made her ill. Smelling perfume in an elevator made her ill. I replied to George, "I have no experience with this!" But he begged me to try to help her. He felt so good, he wanted her to feel good, too.
I asked Dr. Spanos for advice. "Give her three treatments and see what happens." When George brought Jean to me, I was very nervous.
I asked Jean if she was willing to change her diet, deleting the inflammatory foods. She said she was willing to do ANYTHING to go back to the life she once had. When I first met Jean, she was in a wheelchair and on a breathing apparatus. She was bent over in her wheelchair as though she were very uncomfortable. When Jean returned to me after the first visit, she was no longer on the breathing apparatus. After the second visit, she WALKED in WITHOUT her wheelchair. Chills went all over my body. After her third visit, Jean had returned to her gardening activities which she so dearly loved. After a few more visits we discovered, as long as Jean stayed away from the inflammatory foods, the symptoms of her illness also stayed away.
During my past three decades of working with people for nicotine addiction and food addiction, I have witnessed many "miraculous" healings take place. Many of my past clients were gracious enough to share their results on our testimonial page. "Miraculous anomalies/healings" have included the following illnesses:
Chronic fatigue syndrome
Fibromyalgia
Multiple Sclerosis
Diabetes
Thyroid Disease
Polycythemia Vera
Deep Vein Thrombosis
Restless Leg Syndrome
Chemo-Induced peripheral Neuropathy
Chemical Drug Sensitivity
Obesity
Irritable Bowel Syndrome, aka IBS
Diverticulitis
Hypoglycemia
Migraines
We have also help with "minor" problems that are often just as annoying:
Anxiety
Depression
Hot flashes
Incontinence
Insomnia
Lethargy
Reflux
Indigestion
Coughing
Dehydration
Premenstrual Syndrome, aka PMS
Mood swings
Morning sickness
Constipation
The STOP Clinic has blessed me with this great opportunity to work with people helping them meet their health care goals and escape from sickness and addictions. I often tell people, "The STOP Clinic" was meant to be and "morphed into a life of its own over the past 30 years." I feel honored that my clients choose to work with me and allow me to be a small part of their journey and a catalyst to their healing process.
Soon in the next few years, I will be looking for someone(s) to continue my legacy. They will be handpicked/chosen. The STOP Clinic is too grand of a concept to fizzle out or die. We have enhanced the treatment program for 30 years and have better than a 95% success rate. We have treated people from all over the USA and several foreign countries.
Recently, I met with a business broker, Michael, who suggested we make The STOP Clinic into several smaller versions of The STOP Clinic and sell them. He is giving me ideas I had not considered.
Currently, I am still in love with The STOP Clinic. I look forward to meeting all the new people, former people and referrals and receiving joy from their successes. It will be very difficult to give up my career/marriage/baby, but someday, I will be willing to let it go. This has been an adventure of a lifetime. I am truly blessed.
Alright, so let's dig a little deeper into the story – has it been an easy path overall and if not, what were the challenges you've had to overcome?
I guess the copycats have been the most annoying. They set up shop, quote my success rates and even my prices !!! They think they can make easy money but do not realize all the work that goes into running a successful business. They usually only last a couple of years. They usually are not living up to their claims of success.
During the "manufactured" pandemic which led to the shut down of schools, restaurants, social events, families visiting their loved ones in hospitals and nursing homes, and yes, even tennis courts, my business rolled to an almost stop. People listened to the news and were afraid to even leave their homes! Many people lost their jobs and homes. People struggled. We survived but yes, there was a noticeable bump in the road and financial hit.
Many people are coming in now with weight problems, anxiety and depression. The shutdown was not a good idea. People suffered.
The STOP Clinic survived and I still feel blessed. Currently, there are so many people coming in that I sometimes have feelings of being overwhelmed. I am not a perfectionist but I am an overachiever. I have very high standards for myself and my clients. I give my all. I expect success and I usually get it.
Appreciate you sharing that. What should we know about The STOP Clinic?
For three decades, The STOP Clinic has helped thousands stop smoking, lose weight and reverse chronic illnesses. People are either referred by their friends, family or medical specialists. Many find us online by searching for stop smoking programs or weight loss. Once the new client reads our testimonies, they often ask for help with illnesses relating to inflammation… the root of all disease.
Our comprehensive treatment program includes behavioral modification, nutritional counseling, neuro-linguistic programming, hypnosis and electrical nerve stimulation. Our treatment protocol is an ancient Chinese protocol for rapid drug detoxification.
Most people stop smoking with just one treatment. We offer follow-up treatments for reinforcement and a guarantee for success.
We specialize in a rapid drug detox treatment program. Our program is quick, painless and relaxing. Our behavior modification techniques are designed to help one address the mental part of the addiction, reduce toxins in the body and detox from the drugs of addiction. Our program is all-natural and allows one's body to heal itself.
Our food addiction program (aka weight loss) promotes rapid weight loss. We have witnessed clients lose as much as 6 to 14 pounds in one week, 28 pounds in one month and 51 pounds in 7 weeks. We feel, if you lose the weight quickly, have huge amounts of energy, rid one's self of inflammation and unwanted waste, you are more likely to adhere to the way of eating that we are teaching you. There is no harm with rapid weight loss (eating as though one had gastric bypass WITHOUT the surgery).  Our way of eating prevents loose and saggy skin!
"An ounce of prevention is worth a pound of cure!" by Benjamin Franklin.
"Let thy food be thy medicine. Let thy medicine be thy food." Hippocrates, Father of medicine, 431 B.C.
We offer free phone consultations to new prospective clients. Please read the testimonies on our website from clients who are very proud of their accomplishments.
Can you talk to us a bit about happiness and what makes you happy?
Other than my work, I am most happy while competing in tennis matches, riding my bike, water sports, relaxing with a book, and spending quality time with my friends and family. I enjoy good intellectual conversation, Bridge competition and other cerebral challenges.
Traveling, meeting interesting people and new experiences is highly appealing to me. In 2018, I received regenerative embryonic stem cell treatments which I believe to be the treatment of the future. Science fascinates me.
In 1989, I designed an accounting medical software program to help manage the medical office where I was working. I was at a "fork in the road" and needed to decide to work with computers or work with people. I chose to work with people and it was the right choice. I have enjoyed different careers but the ones that made me the happiest were the ones with the most challenges and successes. I landed in a career that I truly enjoy. I feel very fortunate to have had this great opportunity.
Contact Info:
Email: stopclinic@gmail.com
Website: www.stopclinic.com
Instagram: stopclinic
Facebook: The STOP Clinic
Twitter: Stopclinic
Yelp: The STOP Clinic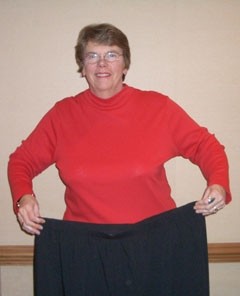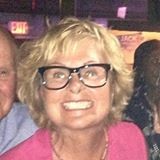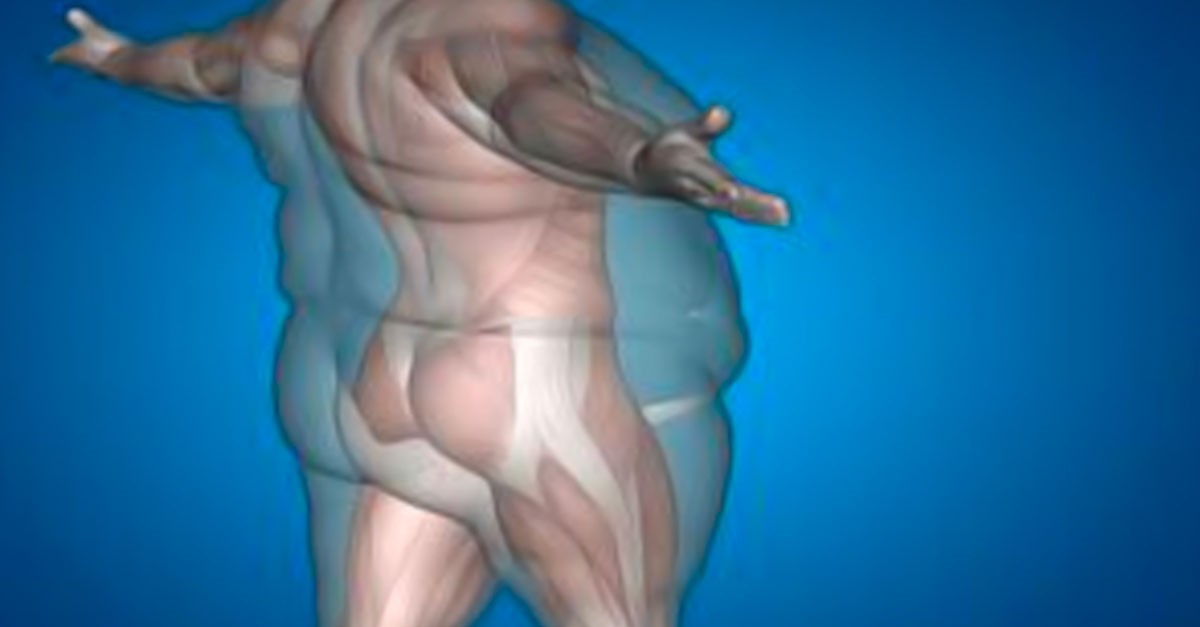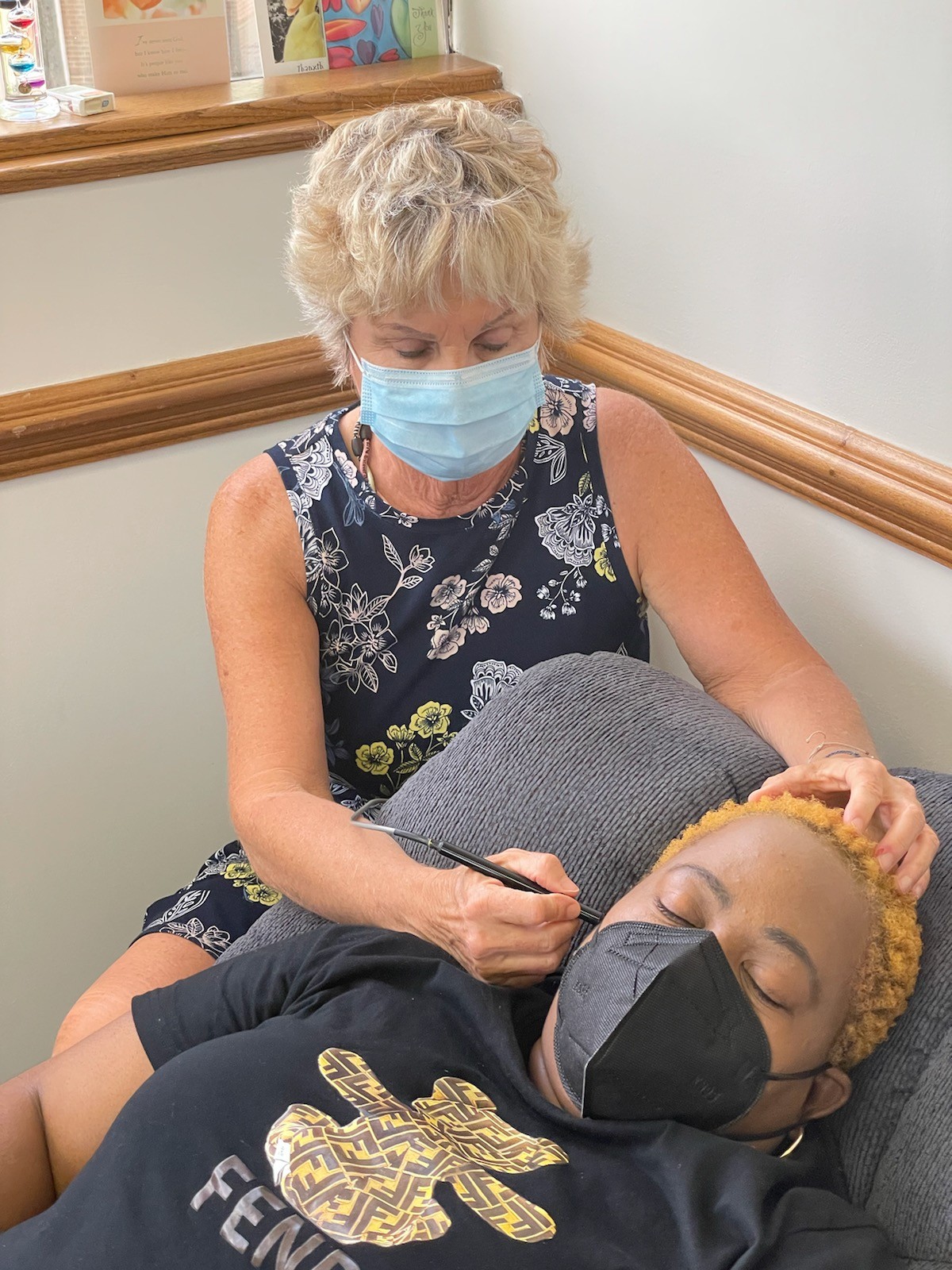 Suggest a Story:
 VoyageRaleigh is built on recommendations from the community; it's how we uncover hidden gems, so if you or someone you know deserves recognition please let us know 
here.