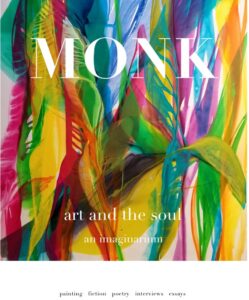 Today we'd like to introduce you to Sophie Lévy Burton, Founding Editor of MONK arts magazine.
Hi Sophie, please kick things off for us with an introduction to yourself and your story.
I started MONK art and the soul as an online global arts magazine in 2019. It's very niche, very fresh, exploring spirituality, consciousness, and the arts across the world. It's also highly visual, in fact, I wanted to make it the VOGUE magazine for the spiritual arts world! I've been a journalist all my life and always loved hanging out with artists – writers, poets, and painters – and fascinated to hear their mysterious stories about the often-magical artistic process: the story of their imaginations, their inspirations, their inner worlds. Does Art transform us? Can it heal us? Does it evolve us spiritually? Where does it all come from? I used to leave parties and events having talked to artists thinking, wow, why isn't anyone getting their stories out there? So then finally I thought, I'll be that someone. I subtitled it Art and the Soul, an Imaginarium, which basically sums up our mission. We love the strangeness, magic, and mystery of creativity. 
So, the online magazine was successful enough but suddenly so many people started asking for a print version… that was a much bigger step for me but finally during the lockdown last year in UK I took the plunge. In fact, I had become totally fed up with Zoom and felt the need to return to paper and print, the comfort of holding a book. MONK has a very distinctive style of course; I wanted aspirational content rooted in a high aesthetic: an aesthetic object in itself, about transcendence which was itself a vessel of transcendence — bookish and beautiful — and collectible! MONK is designed to be kept as much as it will keep you. Why not have a bit of glamour whilst examining aspects of the soul? We bought the iconic VOGUE Didot typeface and never looked back. 
We've managed to keep the magazine clear of adverts – no paywall on the online issue or adverts in the publication. We fly off the shelves. I view MONK as part of the slow media model like Aeon and Resurgence magazines, which champion reading over revenue, contemplation overconsumption. I feel deep down I've probably been dreaming MONK into being for many, many years – it's like the Chinese say, a lifetime in one brushstroke. It's always been a question of the right moment. I certainly see my life's course aiming to this moment. MONK holds all my life's interests. 
Would you say it's been a smooth road, and if not, what are some of the biggest challenges you've faced along the way?
It's a funny thing, in two years we've gone from an online site to beautiful print issues being sold widely, including in the Tate Modern London, and whilst my team have worked super hard, I don't think we have really struggled. In fact, I'd say doors have opened and opportunities have come easily. Why? Honestly, I think we launched the print issue during lockdown and we have tapped into the extraordinary phenomenon of the pandemic – the fact that extended lockdowns seems to be turning us all into monks – turning us inward, forcing us to retreat, slow down, press pause and think. I get messages all the time from people saying 'this is what I needed…' So, MONK seems to be tapped into the Zeitgeist – of people exploring their creativity and inner worlds, questioning their inner narratives, feeding their souls. There's also this idea that when you're in the flow, things happen easily… and that has been my personal experience with MONK. We've interviewed very big names in the arts scene – and I'm always asked, how did you pull that off? To be absolutely honest, I just ask people. I'm a great believer, especially with everything I've learned setting up MONK, of the saying nothing ventured, nothing gained – I believe in knocking on doors, creating opportunity. If there isn't a door, then build one. I think people like the fact that we aren't a conventional publication – we examine creativity from a fresh, different almost maverick slant, looking at artists as conduits of the divine and art as a way of transcendence. I think people love this fresh idea of exploring the more shamanic side of creativity… the idea of the retreat into creativity. I learned a big lesson by the way with some of my friends who were very negative. Some told me not to bother, that I'd never get interviews, that launching your own magazine would be too difficult. Can you imagine if I'd listened to them? So be cautious when sharing your instincts or intuitive inner voice to do something, even to close friends. If you approach a person or project with humility and sincerity – what the Buddhists call right attitude – there's no reason why you won't get a positive result. Believe it. It might happen. 
Where we are in life is often partly because of others. Who/what else deserves credit for how your story turned out?
It might sound a bit woo-woo but honestly, my go-to for cheerleaders is the wisdom of my spirit guides and ancestral guides! I start every morning with meditation and prayer and I like to think these guys are my community of mentors on the other side; if I'm unsure which way to punch or how to seal an interview I reach out for energetic guidance. It's incredibly important that MONK maintains a spiritual vibration, and it's easy when you're working in the 3D to lose your compass, not to be present or mindful. I like to think they're our invisible editorial team-in-Spirit! 
Pricing:
MONK 01 £15 | $25
MONK 02 £15 | $25
Contact Info:
Email: Monkeditorial@gmail.com
Website: www.monk.gallery
Instagram: @monkartsmag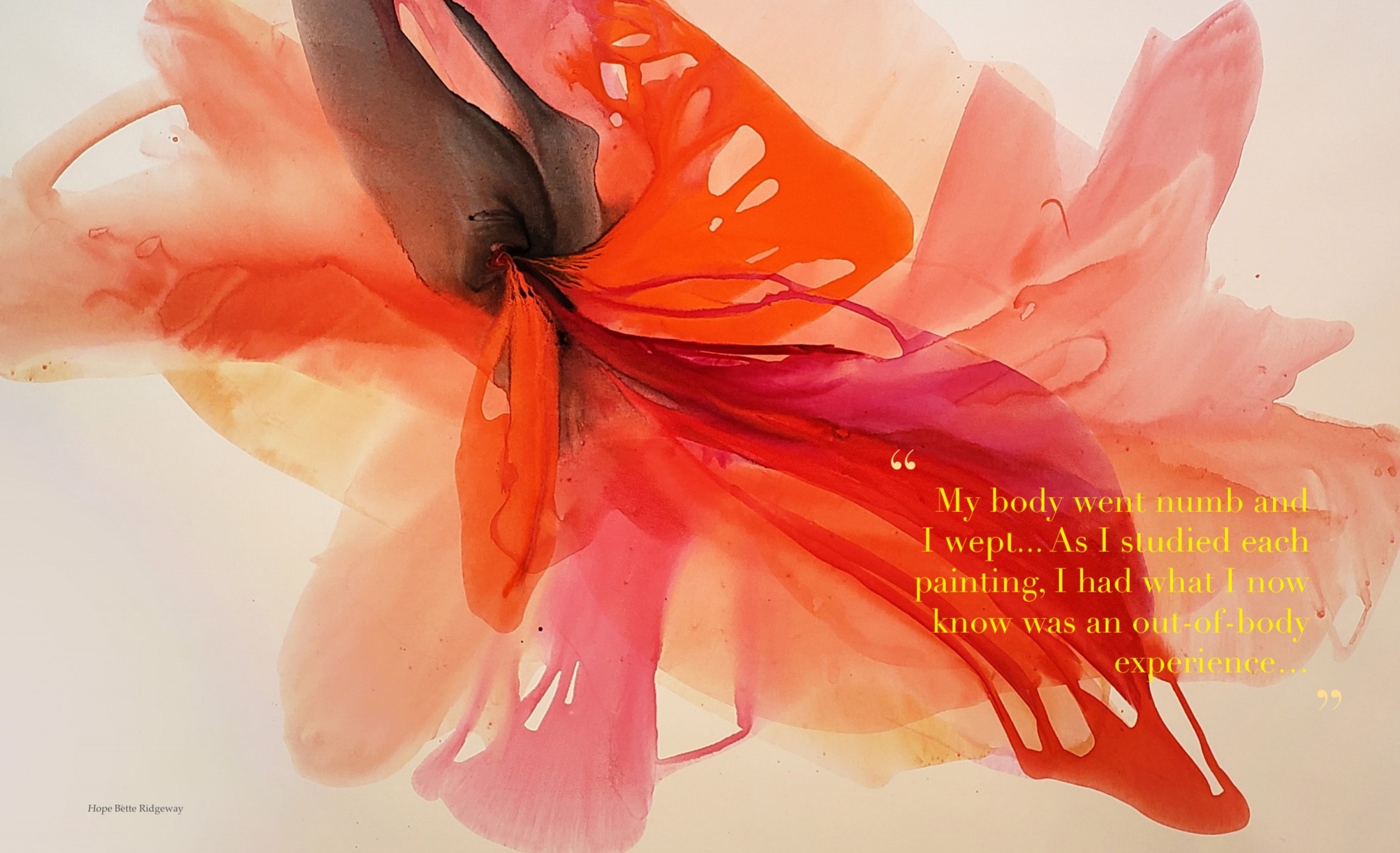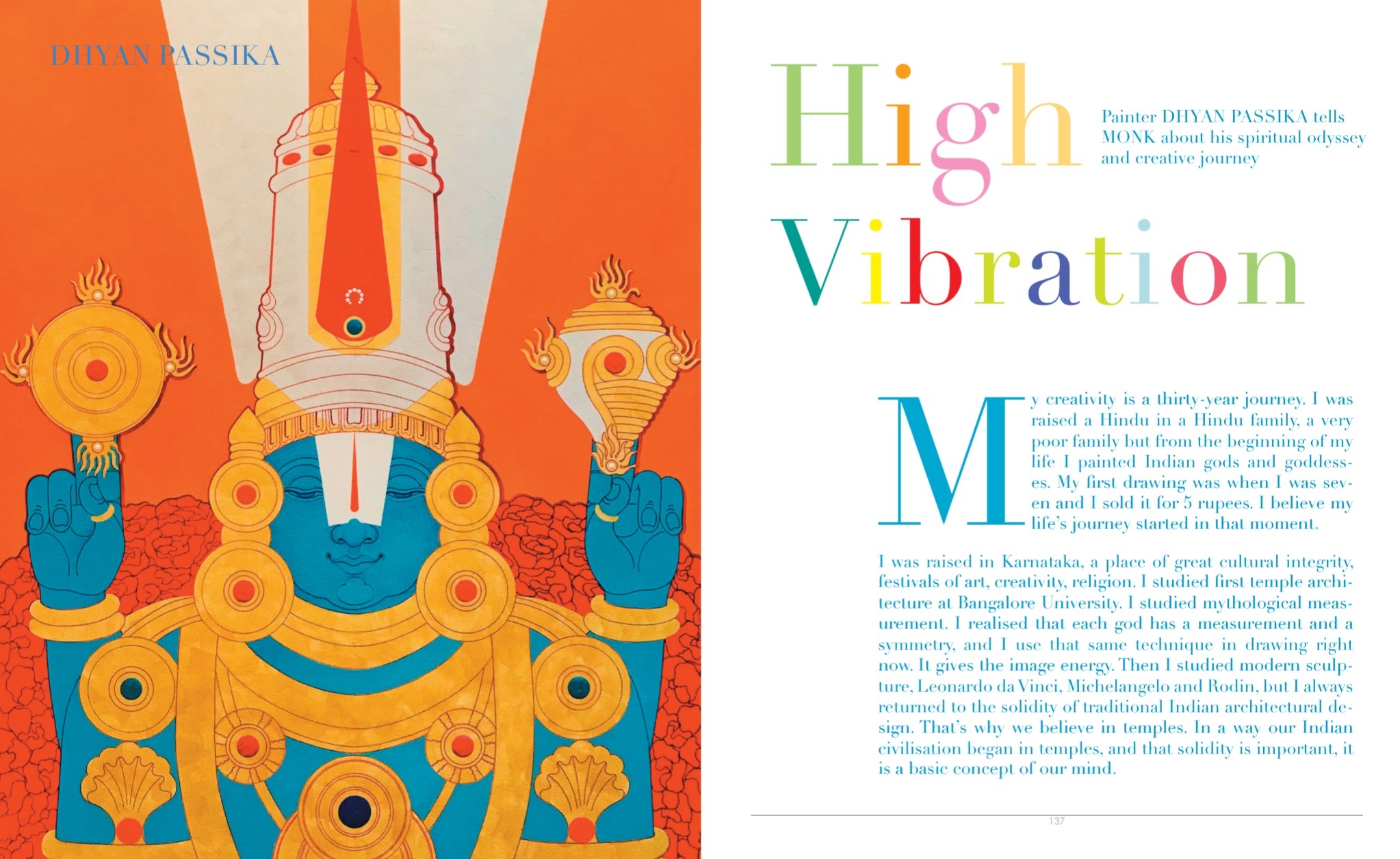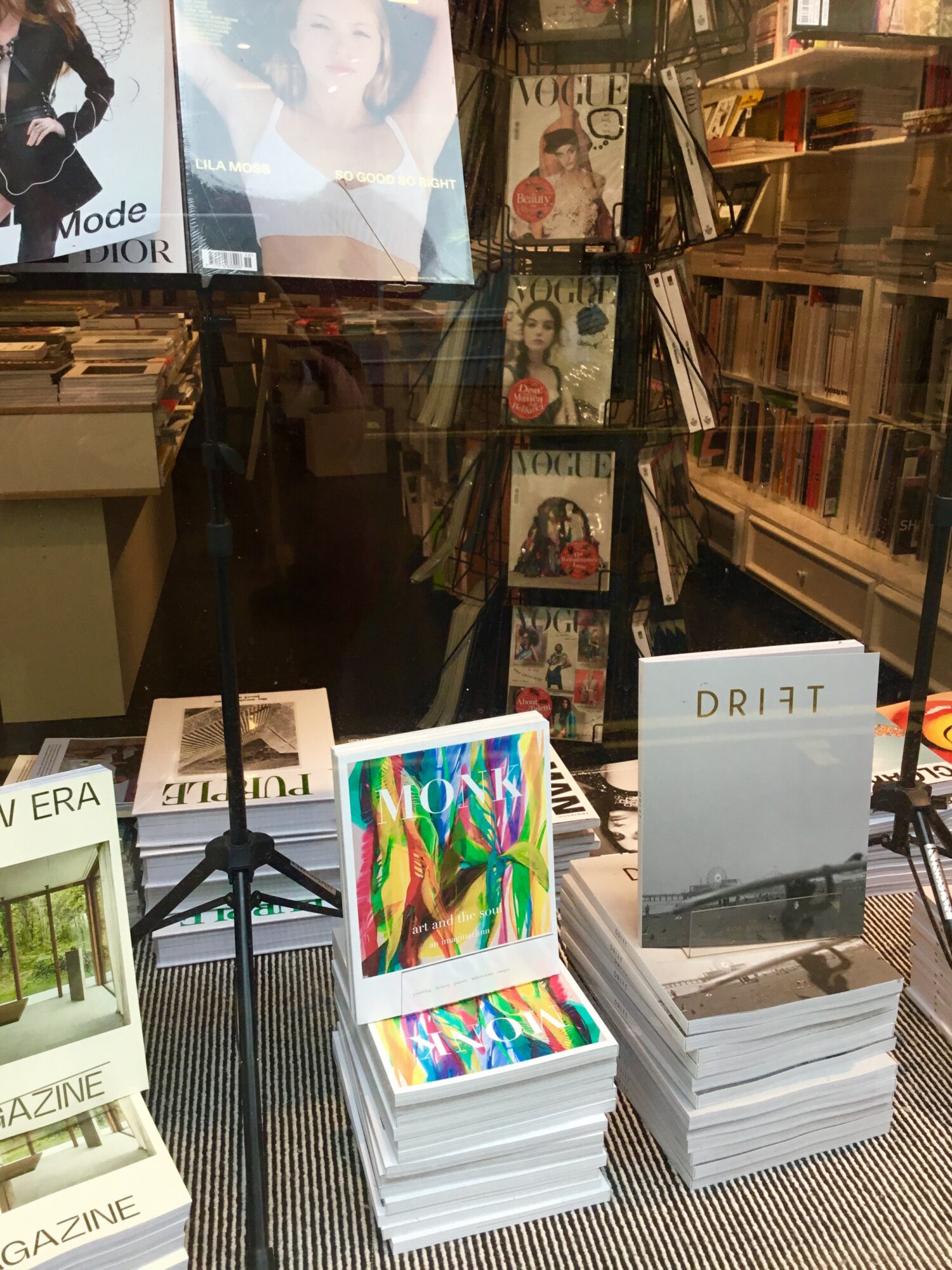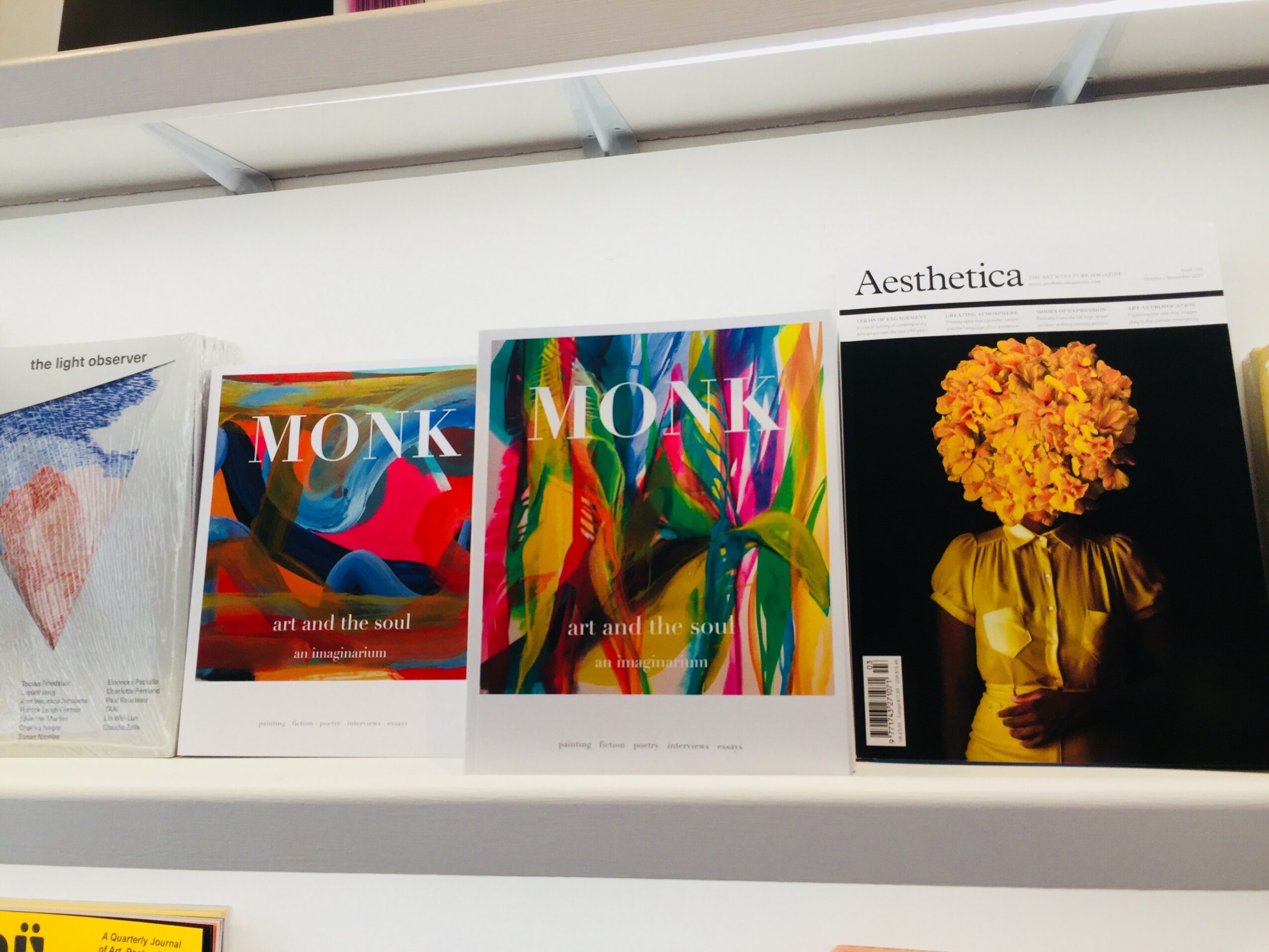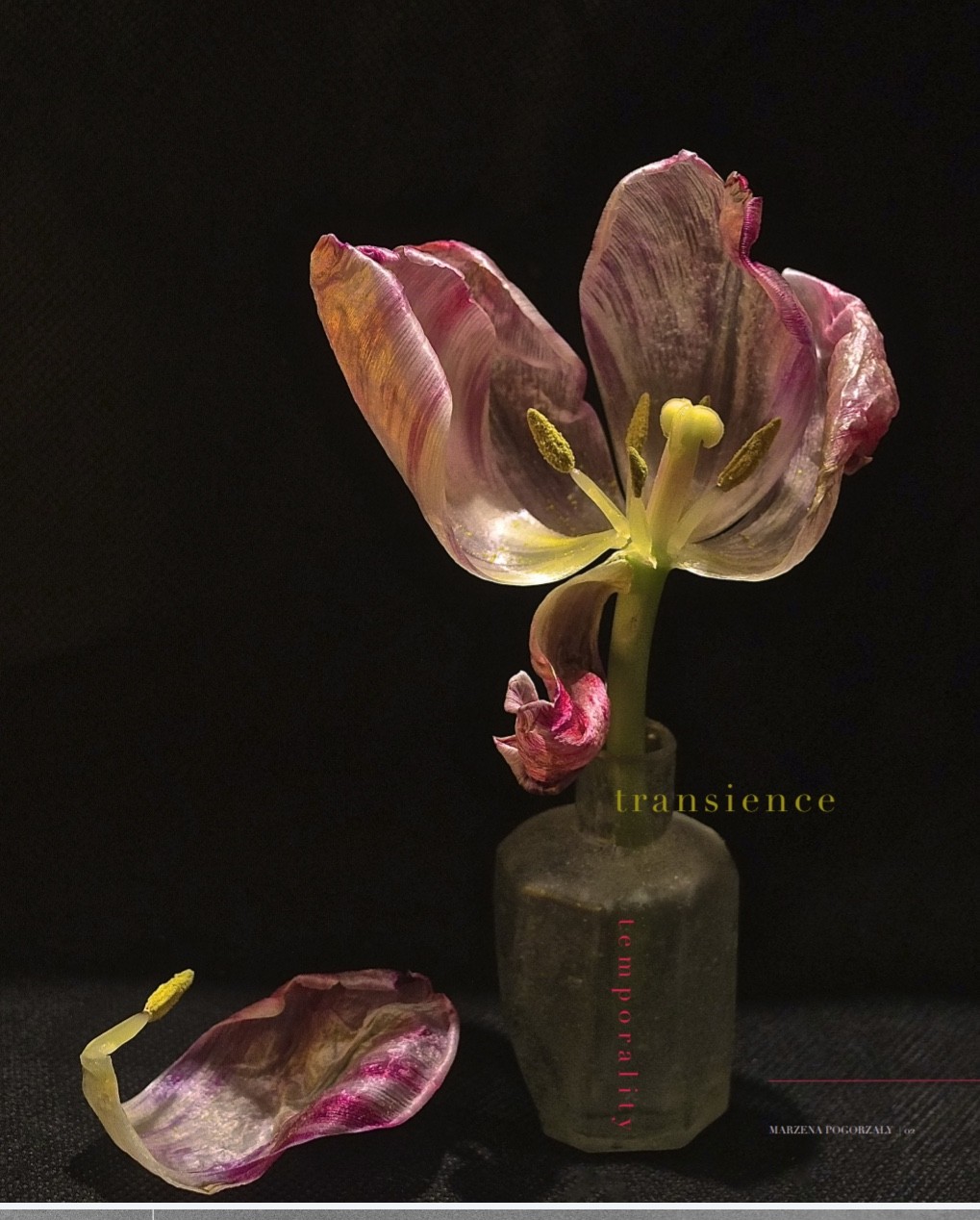 Suggest a Story:
 VoyageRaleigh is built on recommendations from the community; it's how we uncover hidden gems, so if you or someone you know deserves recognition please let us know 
here.