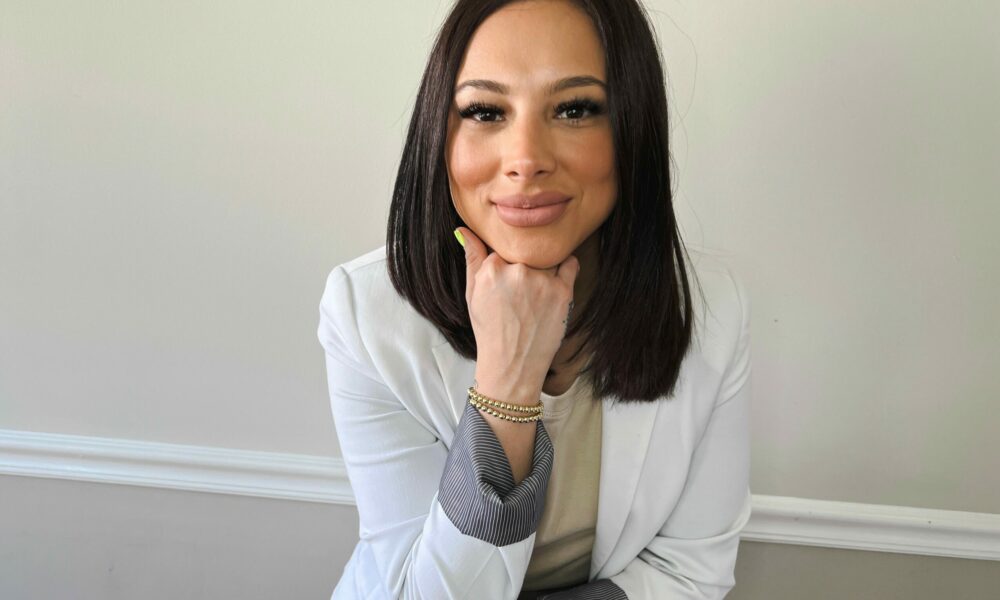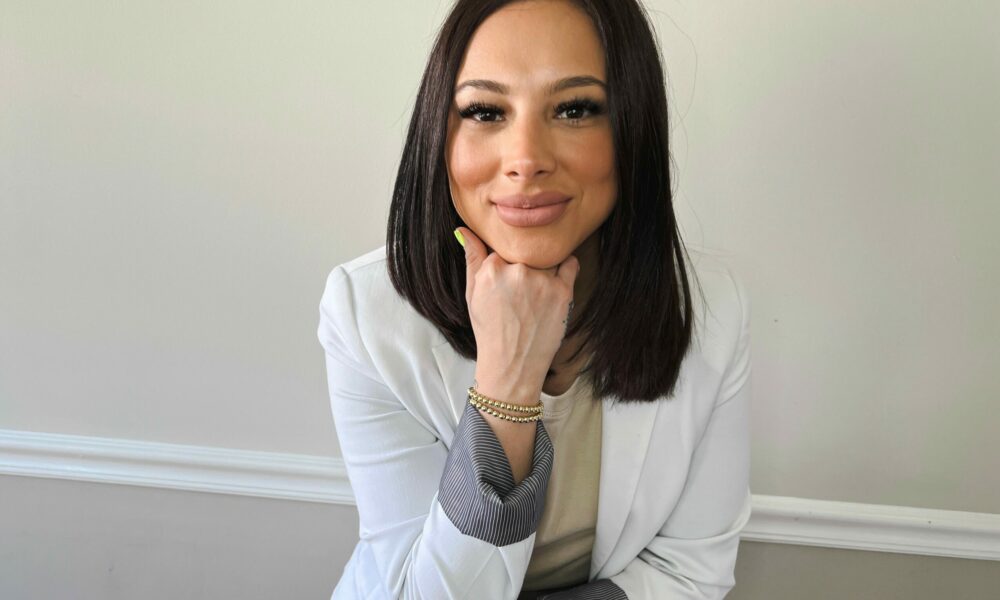 Today we'd like to introduce you to Virginia Torres-Eme.
Hi Virginia, we'd love for you to start by introducing yourself. 
My name is Virginia Torres and I was born and raised in Miami, FL to immigrant parents from Nicaragua. My journey as far as a career began in local news. I was an Assignment Desk Editor at a local station in Miami, WSVN Channel 7 News. I was ecstatic when I began my work there. I graduated from FIU with a Bachelor of Science in Communications, specifically, Journalism, which was a dream come true. My new job meant I was in the thick of things, the heartbeat of the city. 
A front-row seat to the good, the bad, the sad, the real. Some of my assignments were life-changing. At times that meant crying while working. For example: working one of the largest mass school shootings in history at Marjory Stoneman Douglas High School in Parkland, FL on Valentine's Day. This day consisted of watching highschool kids run out of school in sheer panic, desperation and confusion. All while all of us assignment editors, writers, producers, were all working at the news station and video footage was being "fed" to us in real time. My heart was in my throat, as kids bewildered and scared ran to safety, all while our station helicopter was flying above the chaos, capturing video and reporting live from the scene. 
That was a pivotal moment for all of us, one that I'll never forget. But it wasn't ALL bad – some stories I felt like we really made a difference. I was able to participate in airing my church's Christmas toy giveaway drive. I was also able to secure an exclusive interview in 2017 with a family who'd survived the Barcelona bombings and lived to share their stories, a friend going viral after her son popped her gender reveal balloon, and other weekend stories with more fairy-tale-like endings. 
I thrived in News and I thrived under pressure. I got pregnant with my boyfriend (now my husband), Chris, a fellow newsie, who was a news videographer at the time and things drastically changed for us. Everything else in my life at the time 
revolved around my work. But at that moment, everything changed. My pregnancy news came via a FaceTime call while he was at a swanky D.C. restaurant with a reporter covering the Women's Parade. 
Things shifted for me when I got pregnant and shifted even more when I had my child (during a hurricane, nonetheless). Watching from our hospital room, we could see all of our co-workers risking their lives in the storm to provide media
coverage and keep the public informed. My once dream career- all of a sudden felt suffocating. When we were single, we hustled hard and we were proud of it. Chris would travel to D.C a couple times a month to cover politics and we had opposite schedules that would soon take a toll on our family and end our careers in news. After Chris accepted a job in Raleigh we moved here. 
I am now the Director of Media for Blue Water Spa and Blue Water Plastic Surgery. I work alongside some of the brightest, most intelligent women and leaders. I love my job, and not in the cliche way people say that, but in the – I look forward to coming to work everyday and leaving my best on the table. 
I am responsible for promoting our existing brand(s) across all social media outlets which includes researching and developing marketing opportunities and plans, identifying market trends, and suggesting improvements to help achieve our company's marketing goals. 
I create content daily whether it be videos, web copy, magazine ads, etc. One of the funnest parts of my job? Events! I love being able to network and talk about a brand that I deeply and sincerely admire. Life is funny and full circle. I still tell stories of people – just in a different way. I get to be surrounded by all the newest technology and immerse myself in beauty trends- and just the fun things in life that help make us all feel confident about ourselves. There's nothing more fascinating and magical than that. 
Would you say it's been a smooth road, and if not what are some of the biggest challenges you've faced along the way? 
It has not been a smooth road. There's definitely been plenty of struggles along the way. Being a first-gen Latina, it hasn't always been easy. The pressures from my family of being successful in this country have always weighed heavily on me. My parents came with nothing and were able to build something. So making sure I made that something – something bigger is something that lives rent free in my head sometimes. 
My mom was a single mom- that wasn't easy. My dad wasn't as involved in the caretaking part (school pick-ups, drop-offs, etc.) so I stayed with older church ladies a lot. I think that's why I was somewhat very wise at a young age. All my friends were grandmothers.
I've also battled depression in the past. Previously (teen years), I was a cutter. As a result of childhood trauma, I'd hurt myself whenever the pressure got to be too much, or the anxiety was unbearable. I was molested as a child and that's something I carried with me for a very long time. I've been in therapy for about 17 years. 
It's never been "smooth", but I would say my spirituality helped me see things differently. It didn't change my circumstances or my cards or my past, but my perspective. My mom passed away from pancreatic cancer in 2015. A huge blow to my life. But also, a turning point for me spiritually, one where I became more intentional in having a relationship with God. 
Appreciate you sharing that. What else should we know about what you do? 
I specialize in storytelling. Always have. It's my favorite part- whether by video, an email campaign or by shaking someone's hand in person and telling them what makes Blue Water Spa so special – I value all of it. Creatively combining the stories of how philanthropic Blue Water Spa is, and the caring staff who work there, or the loyal clients who want to share the joy of their experiences with others, is the goal. And ultimately, people feeling seen and heard really brings me fulfillment in what I do. 
We all have a different way of looking at and defining success. How do you define success? 
Success is knowing that I always tried my hardest, left my heart in the arena of life, and that it was good enough. 
Contact Info: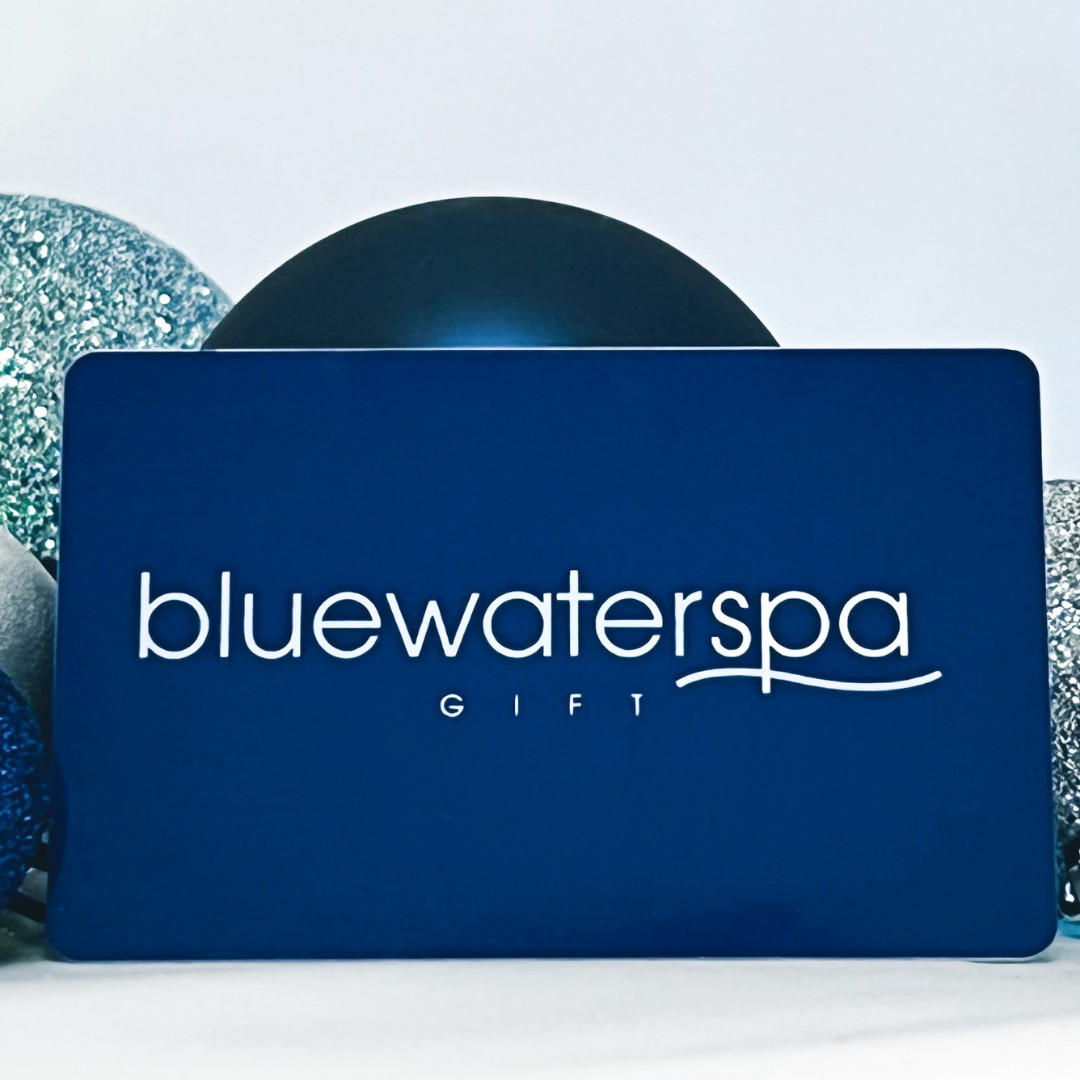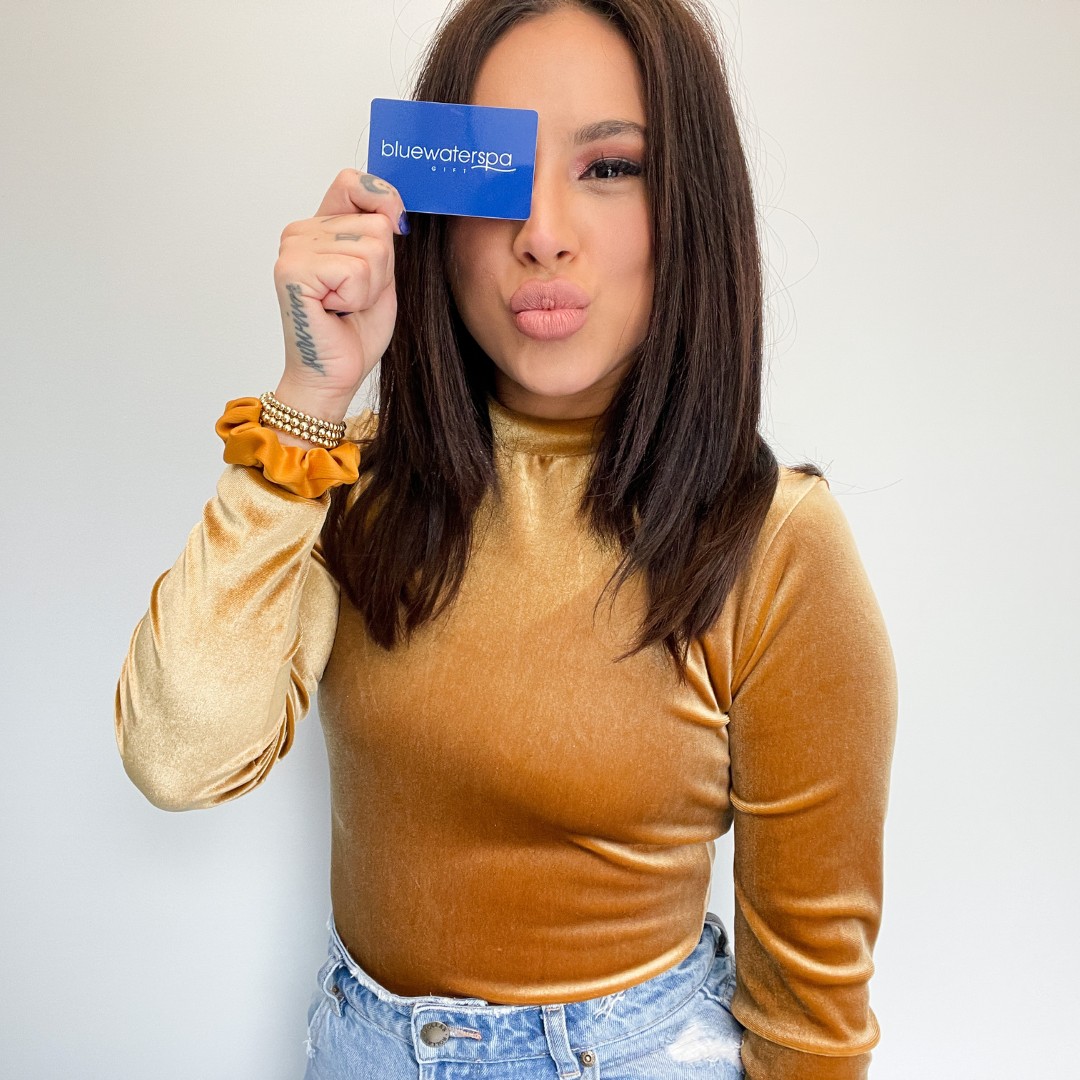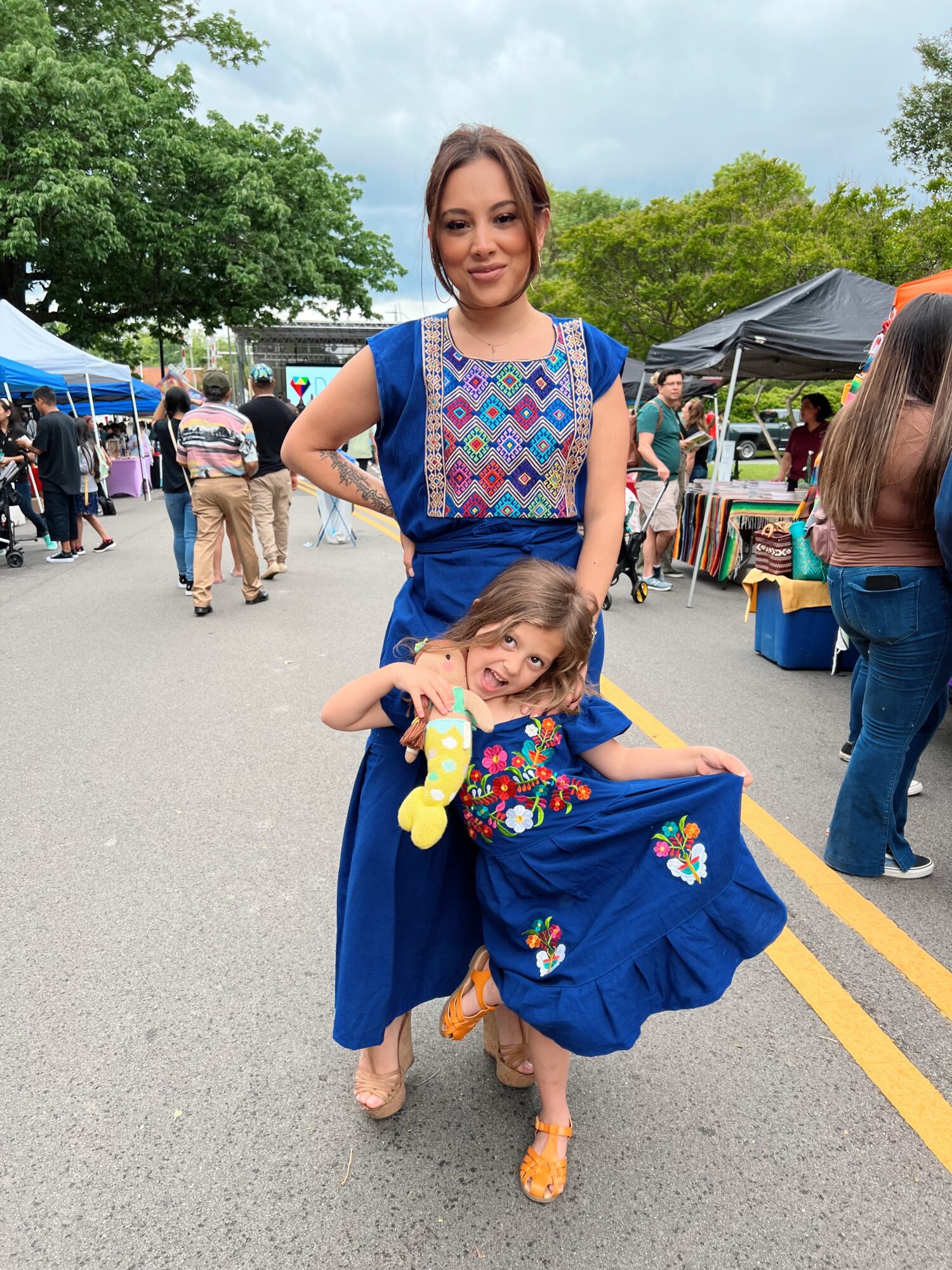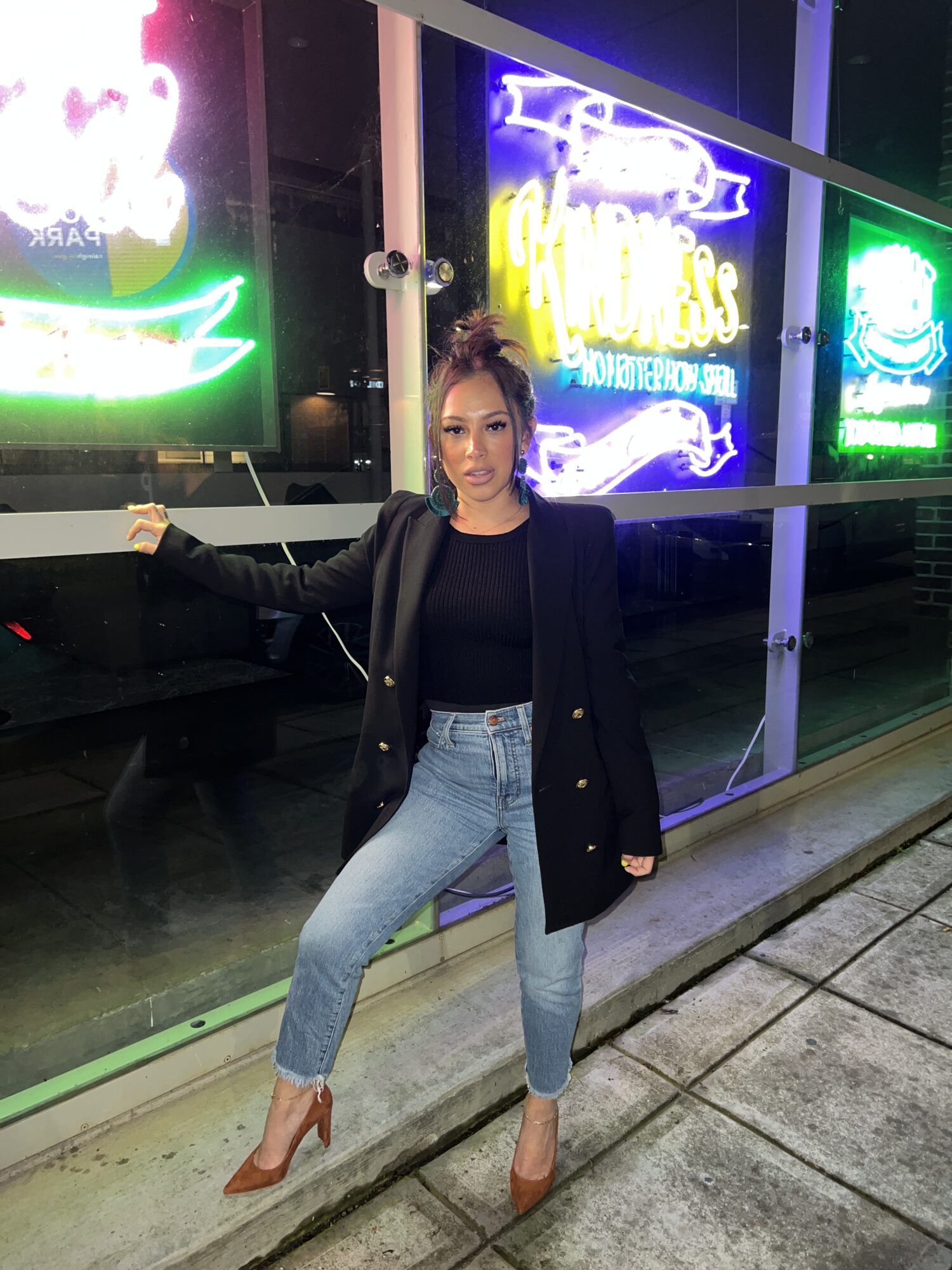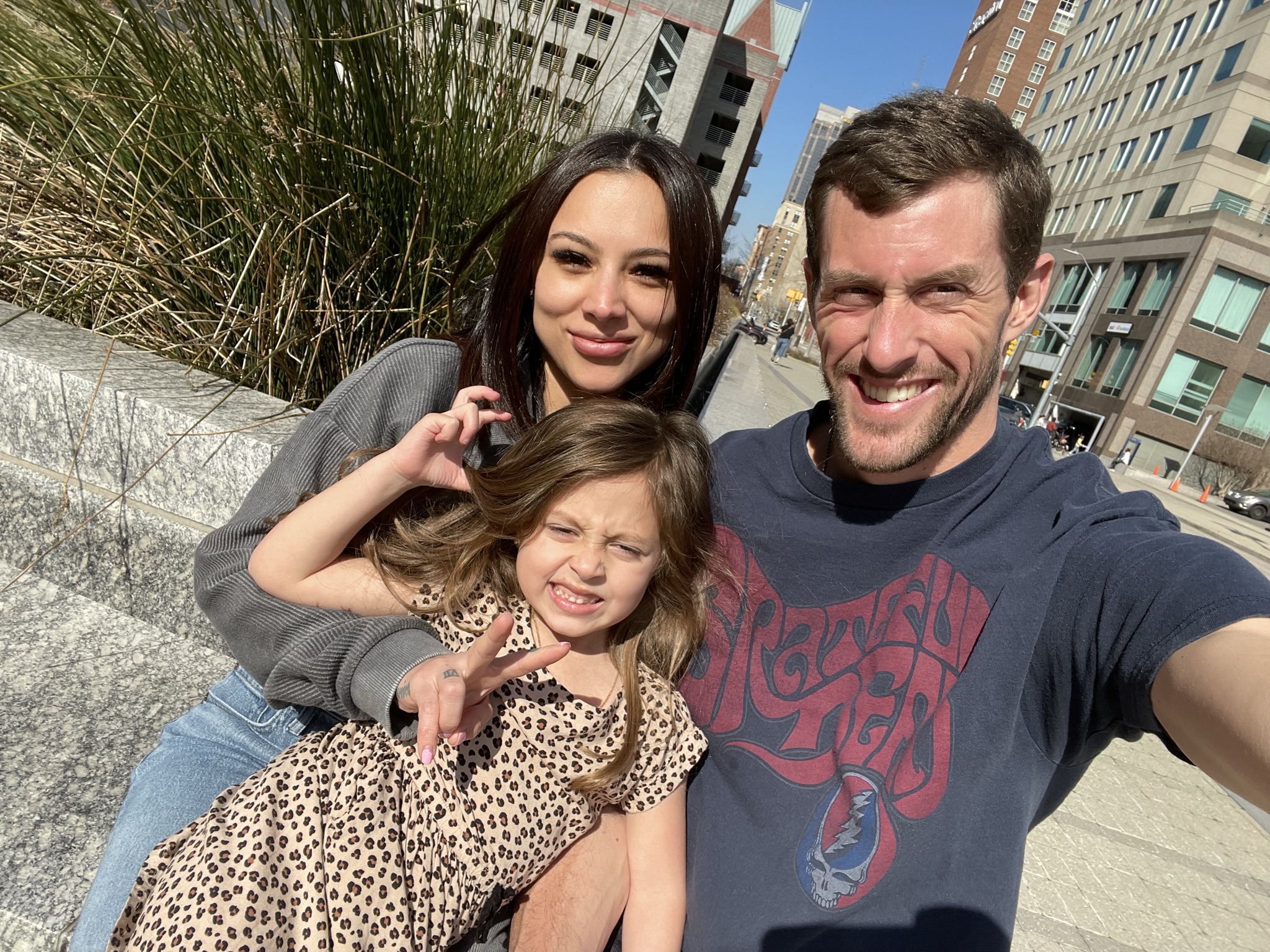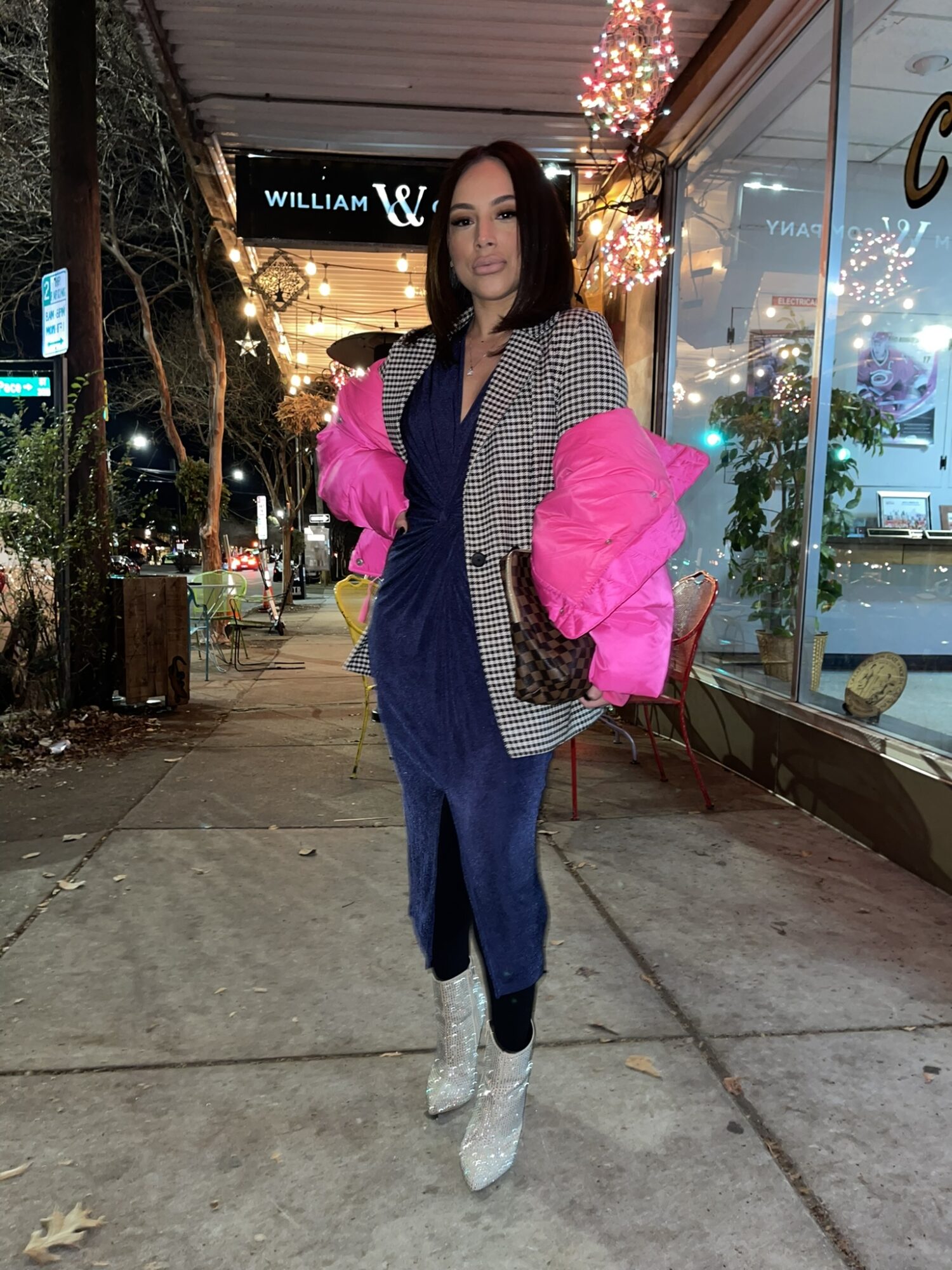 Suggest a Story:
 VoyageRaleigh is built on recommendations from the community; it's how we uncover hidden gems, so if you or someone you know deserves recognition please let us know 
here.