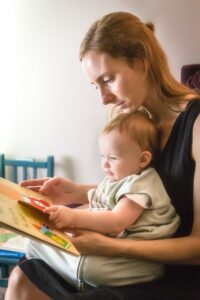 Today we'd like to introduce you to Liz Harden.
Hi Liz, thanks for joining us today. We'd love for you to start by introducing yourself.
Sleep is as important to me as water and air. Whether or not I get enough is directly related to my happiness and ability to function in this world. I'm not the only one who feels that way: research shows that quality sleep is a fundamental component of healthy and happy living. That's why I founded Little Dipper Wellness LLC: to help parents – and their little ones – find the rest they need to thrive.
I've been a sleep enthusiast forever. I love sleep. I crave sleep. I NEED sleep. And when I had my first baby in 2011, I became entirely obsessed with sleep — both the baby's and mine. I never got enough. Ever. I dreamt of some kind of sleep bank, where I could save up my lost hours and cash it in when I got to that I'm-so-tired-I'm-gonna-keel-over state. Since my dream didn't exist, I went for Plan B: find and read every sleep book and blog know to humankind.
Unfortunately, that didn't solve my problems. I was so cross-eyed from exhaustion that I'd read a few chapters or another blog post but end up too spent to make any decisions based on what I'd learned. Or I'd fall asleep reading. Eventually, I sought the expertise of a sleep coach to help me pull me out of the internet rabbit hole and make some intentional, lasting changes.
That decision changed my life. No exaggeration. With some professional and compassionate guidance, my baby started sleeping through the night and even napping! Who knew this was possible?! With new excitement and inspiration to be forever-well-rested, combined with my Master's training as a health educator, I found myself uniquely poised to launch a new career path in sleep coaching. I knew I could teach other parents what I'd learned, saving them great time, energy, and mental strife in doing so.
Almost a decade later, here I am: a Pediatric and Family Health Educator and Sleep Coach and mother of two children who sleep well, but not because they came by it naturally (well, at least one of them didn't come by it naturally!).
I'm happy and grateful to have found my calling in helping expecting parents and families discover more energy, rest, and joy as everyone grows together.
My goal is to help bring quality rest and integrated well-being into your busy home.
Would you say it's been a smooth road, and if not what are some of the biggest challenges you've faced along the way?
Few things are smooth when it comes to parenting. Babies and kiddos throw curveballs left and right. Just as soon as you've got one issue resolved in your household or with your child, another bubbles (or explodes) to the surface. And as soon as you think you've mastered parenting, your kiddo reaches a new developmental stage and you find yourself a novice yet again. So no, building Little Dipper has not been a smooth road because first and foremost, I'm a parent.
Because of the nature of the work I do, my home and work lives are intimately interwoven. I often joke that my kids are my "continuing education," and honestly, they are. My challenges in parenting inspire me to research solutions that to help my own family, and then I get to share my findings with others. Given my background in public health research, specifically Health Behavior and Health Education, I love finding solutions and translating those findings into actionable and sustainable guidance for my clients.
As Little Dipper has evolved, I've experienced the same rhythm of mastery, growth, and finding myself to be a novice all over again that I've found to be the case in parenting. Here's an example: my business was booming more than ever in early 2020. COVID entered the scene. I pivoted to working virtually with all clients. Doing this with a 4 and 9 years old at home was bordering on impossible. I created a home office in my walk-in closet, which was really more like a bunker than an office so that there would be two doors between me and my family instead of just one. I damn near lost my mind and ultimately came to the conclusion that I needed to close down shop for a couple of months to wrap my head around how to keep both my family and Little Dipper afloat in a pandemic world.
My solution after two months of being full-time Mommy and meditating a lot on "what really matters" was this: enter the world of online and on demand coaching in a more robust way, to reach more people, in the comfort of their own homes, at lower price points. The Little Dipper sleep School and Stellar Sleep Courses were born. My dream with these courses, which are both evidence-based and rooted in mindfulness, is to bring rest and well-being to all parents – and not just highly educated and middle-to-upper income parents. Anyone can enroll online, but we're also distributing the courses to my nonprofit and social service partners to share at no – or low-cost with their lower income clients.
If it weren't for COVID and the short-term crumbling of my private coaching business, this venture would have never been born (or at least not for a long time). Flexibility and patience are two virtues I hold dear to my heart because life as a parent who is trying to build a socially conscious and financial viable business is an enormous test of both.
Thanks – so what else should our readers know about Little Dipper Wellness LLC?
At Little Dipper, we know what it's like to be exhausted and overwhelmed – both by your child's sleep problems and by the overabundance of information (conflicting more times than not) out there on how to handle them. We help parents craft a plan for healthy sleep that takes into account their family's unique environment, temperaments, and parenting style. We utilize mindfulness practices to coach parents in finding their confidence and voice in parenting. And we utilize the latest from science to help parents implement effective strategies for reaching their goals in sleep.
We wholeheartedly believe that everyone deserves the gift of sound sleep and quality rest, so we offer a range of services to meet various needs and budgets. We offer private coaching packages, a la carte coaching sessions, sliding scale pricing, virtual and in person coaching, email coaching, and the on demand Stellar Sleep Course for Babies 5-18 months (courses for toddlers, preschoolers, school-aged children, teens, parents, and prenatal + newborn sleep are currently in development).
If you or your child or any age aren't getting the quality rest you need to thrive, Little Dipper wants to help!
Let's highlight the Stellar Sleep Course for just a moment because it is one of a kind. You will not find a more impactful or effective sleep program for baby sleep anywhere. Here are a few details, pulled from our course information page:
In this self-guided online course, we'll create a solid foundation for long-term sleep success for your whole family. You'll develop solid sleep and nap routines, positive sleep associations, a safe sleep-inducing space, and, importantly, a thriving relationship with your baby. We'll also tackle independent sleep using The Mindful Method for Sleep. At the end of this course, you can expect that your baby will fall asleep with ease, take long, restorative naps during the day, and sleep peacefully and independently throughout the night.
This course includes:
– daily lessons
– video instructions
– written guidance
– quick downloadable guides
– easy to follow workbook
Our Stellar Sleep courses are:
– based on 25 years of sleep coaching experience
– rooted in the latest research and sleep science
– centered on mindful sleep practices
This course is right for you if your baby is 5-18 months old, and you want your baby to:
– sleep through the night
– take awesome naps
– have independent sleep skills
– fall asleep peacefully
– develop healthy sleep habits
– sleep like a boss
The Stellar Sleep Course is both evidence-based and holistic, offering a mindfulness-based approach to your baby's sleep. You'll leave the program with stellar sleep in place and the confidence to keep it that way forever. Think of everything you can do once you're well-rested!
What were you like growing up?
I was shy, quirky, and I never stopped moving. I was super studious and spent all of my free time running or playing sports.
I was not a confident sleeper, suffering from separation anxiety and plagued by recurring nightmares and insomnia. My sleep didn't improve until my mid-twenties when I began researching and practicing mindfulness. Apparently, I've spent the past two decades trying to compensate for lost sleep as a child.
I didn't like to be the center of attention then, and still don't!
Contact Info: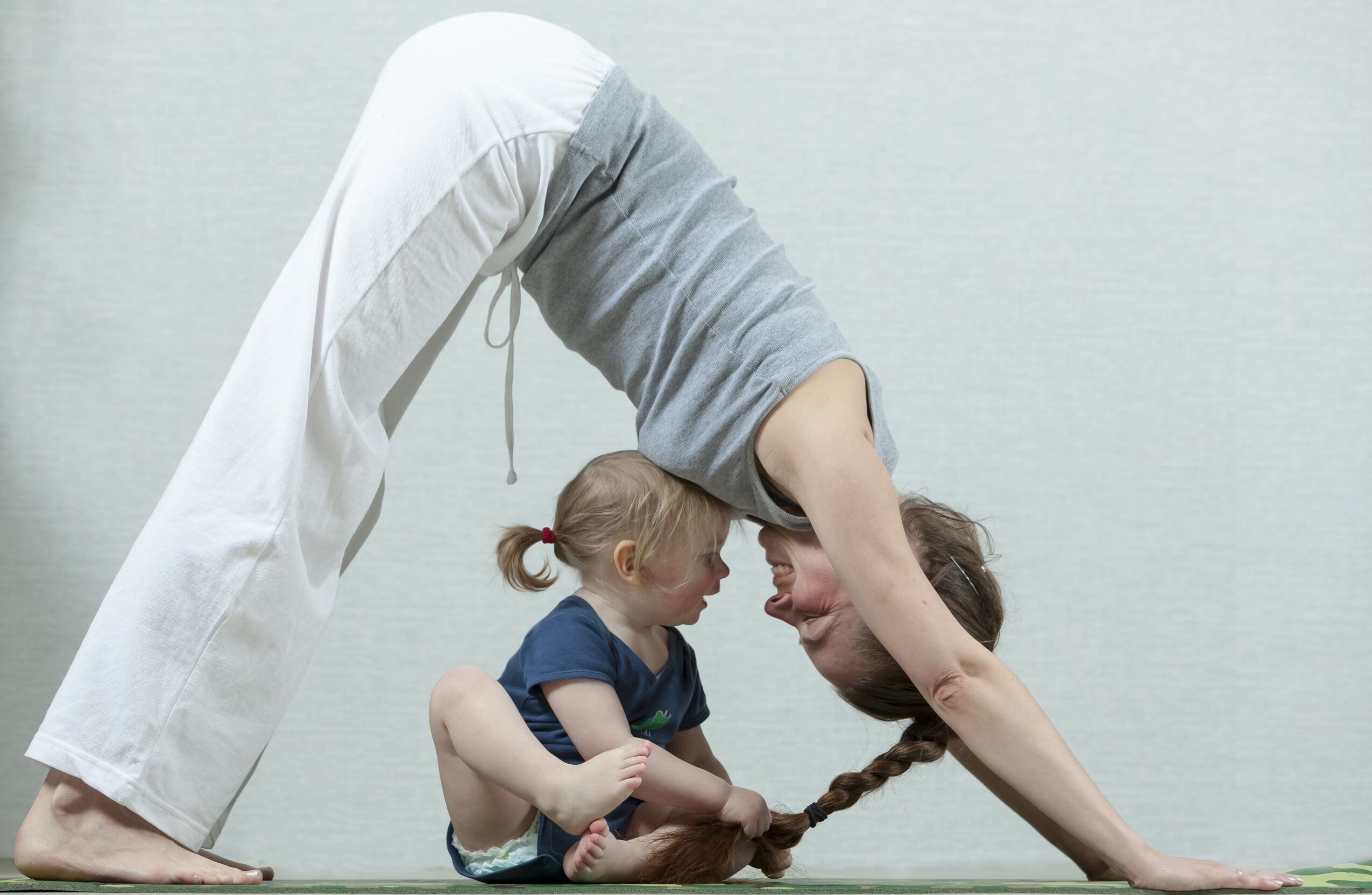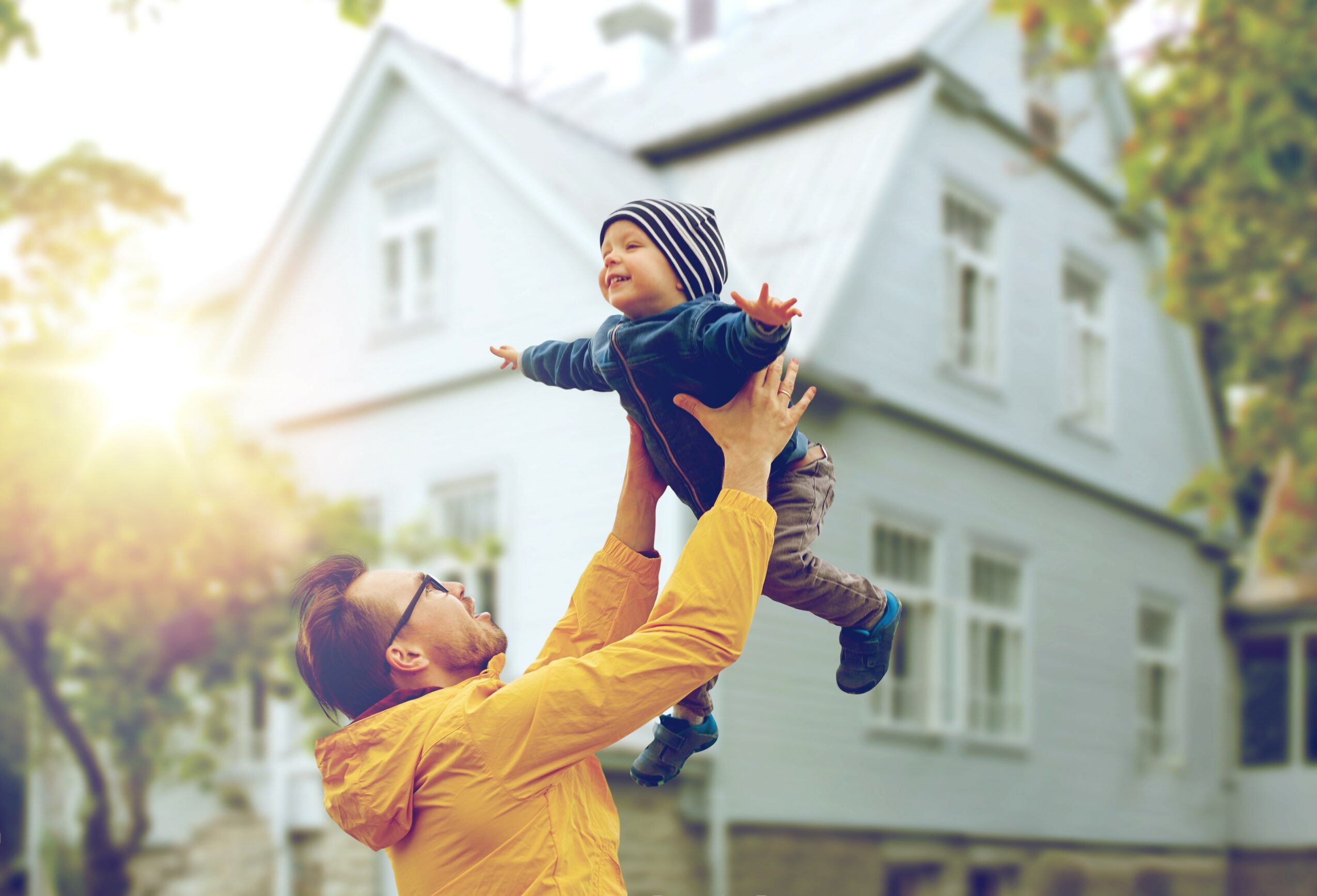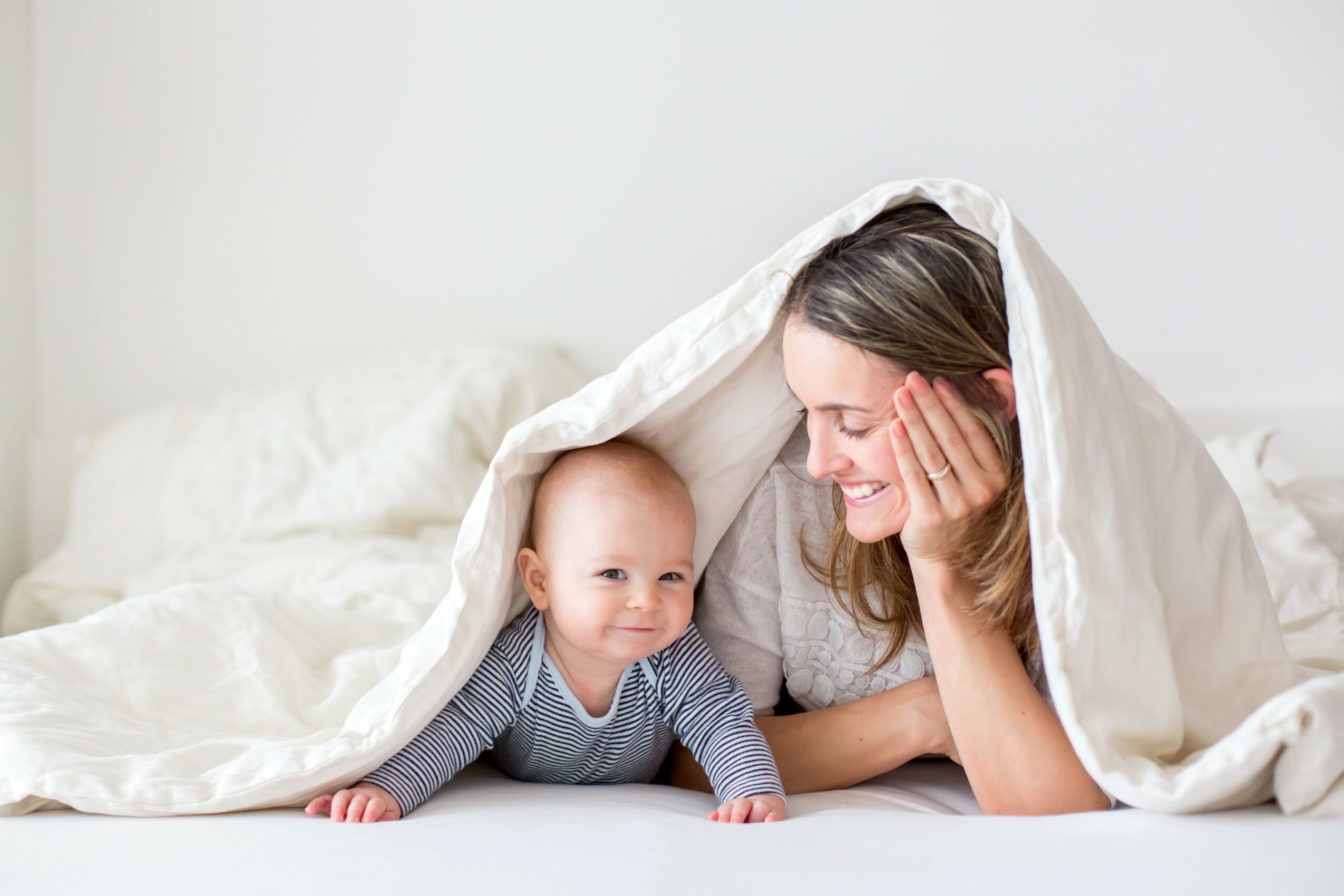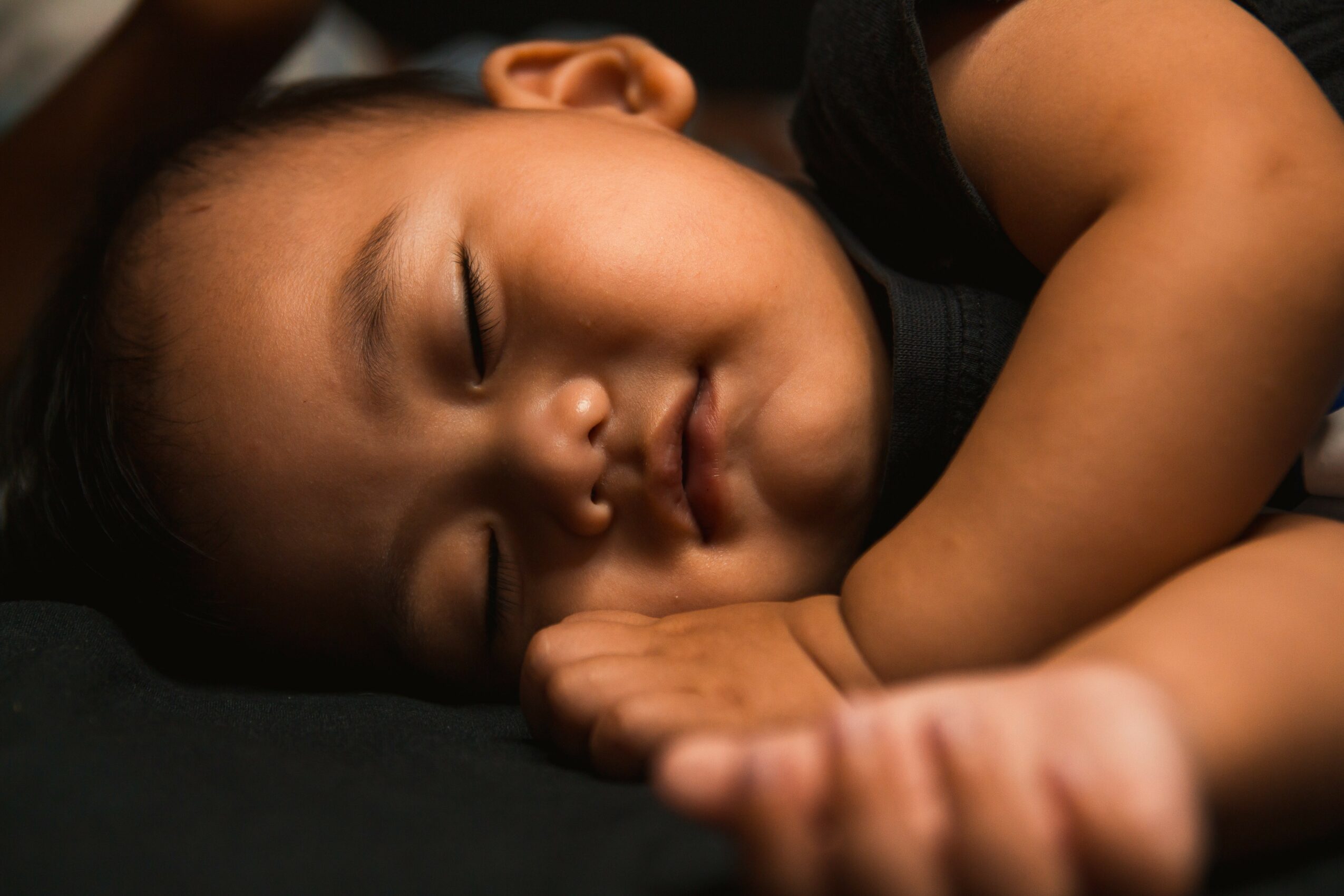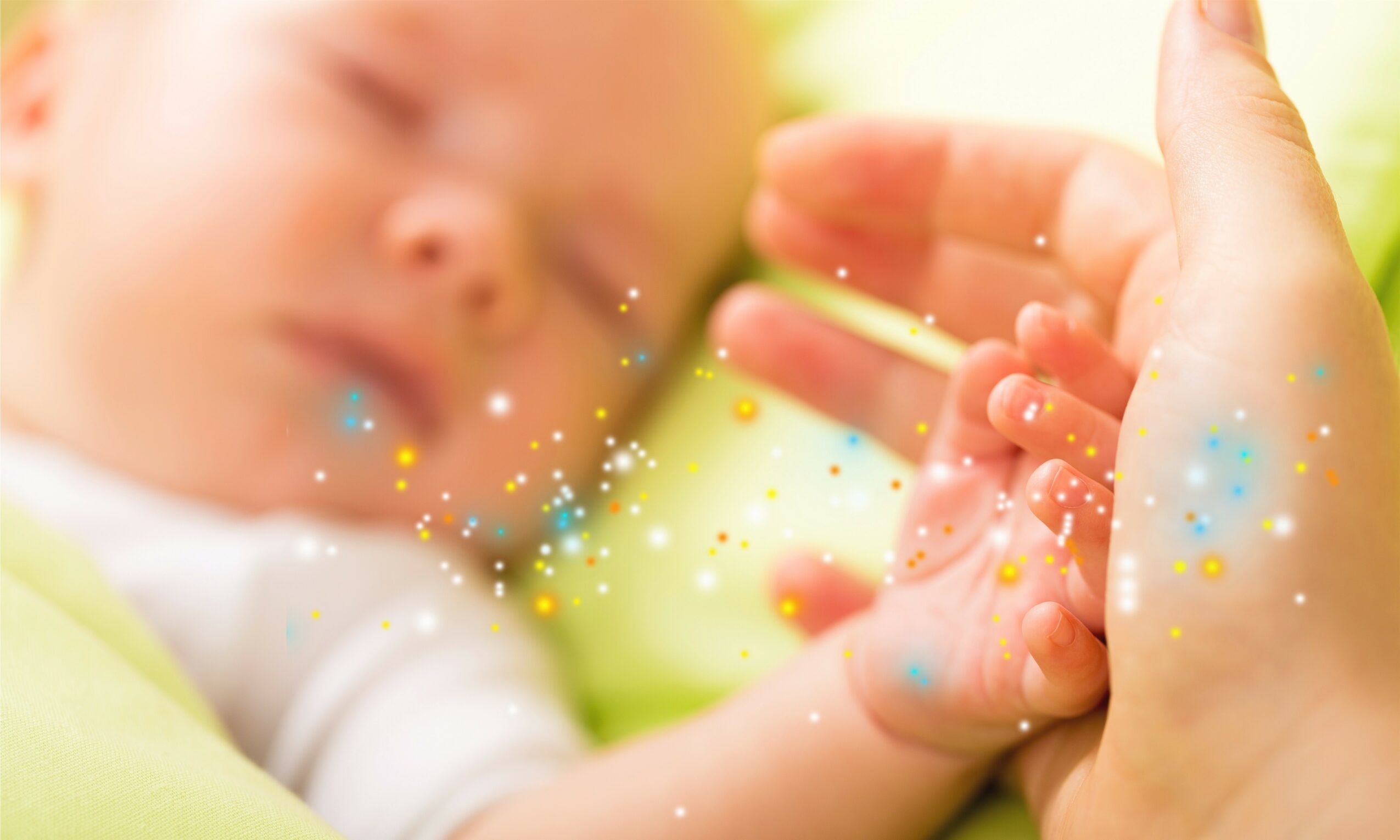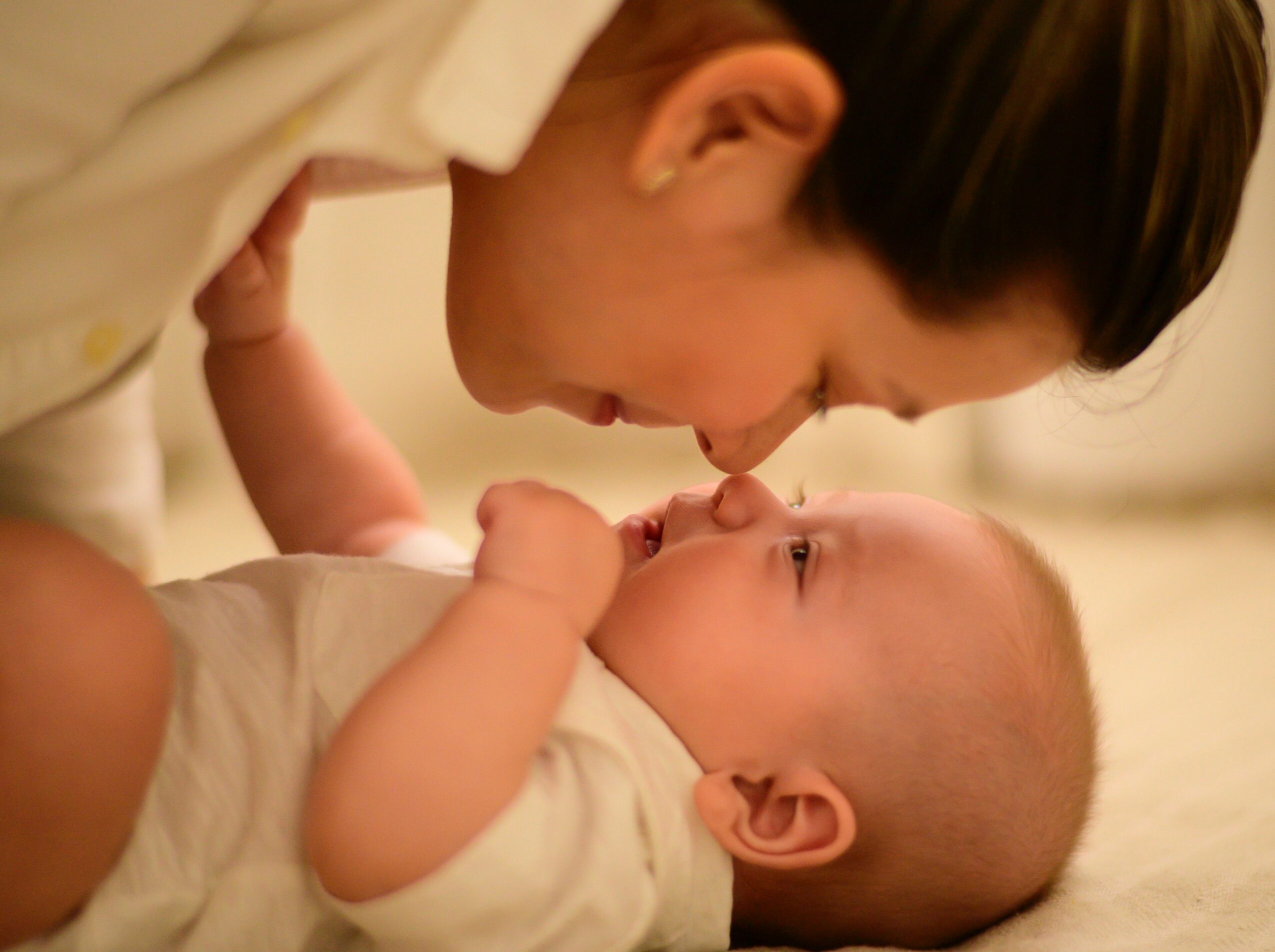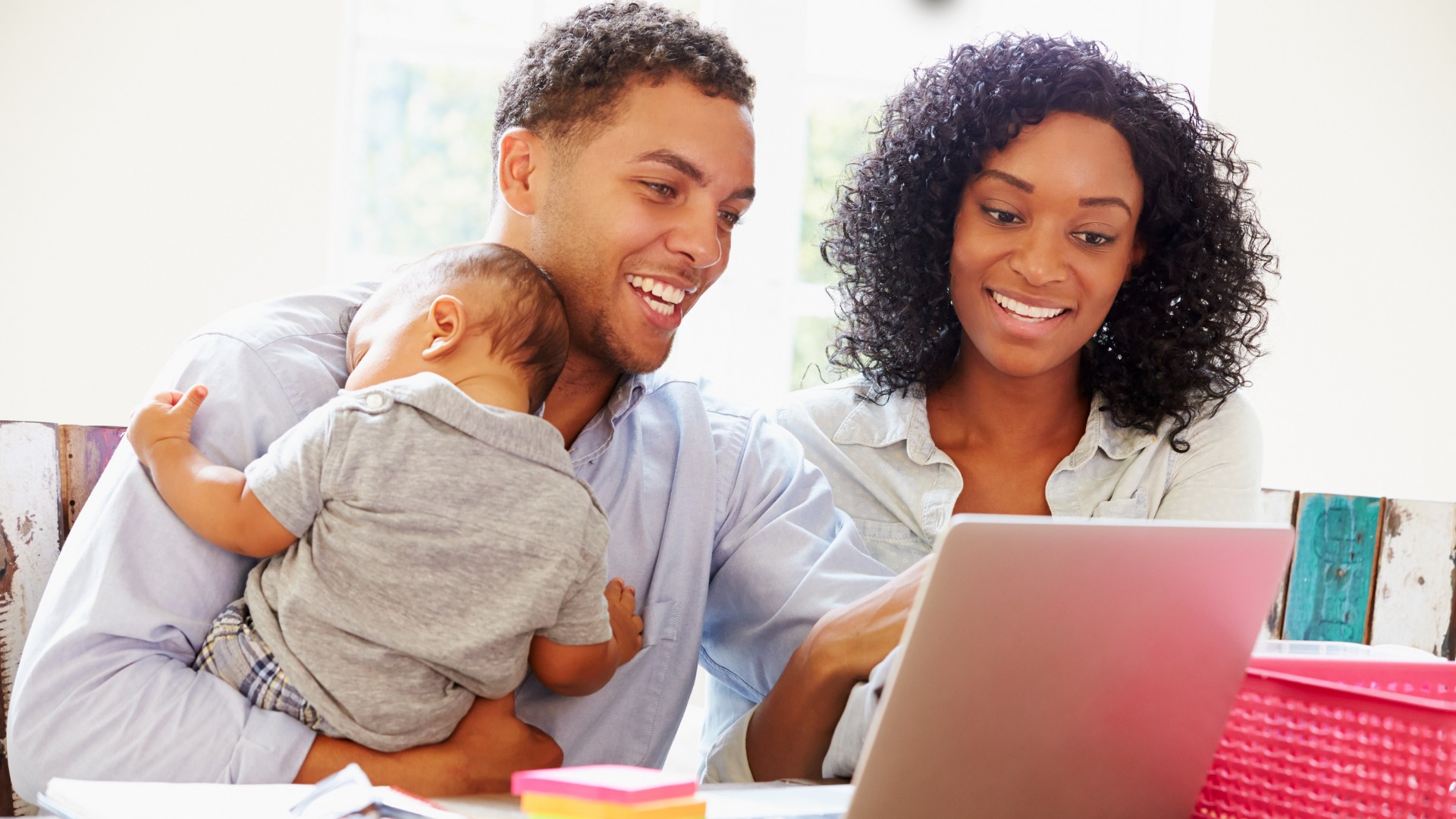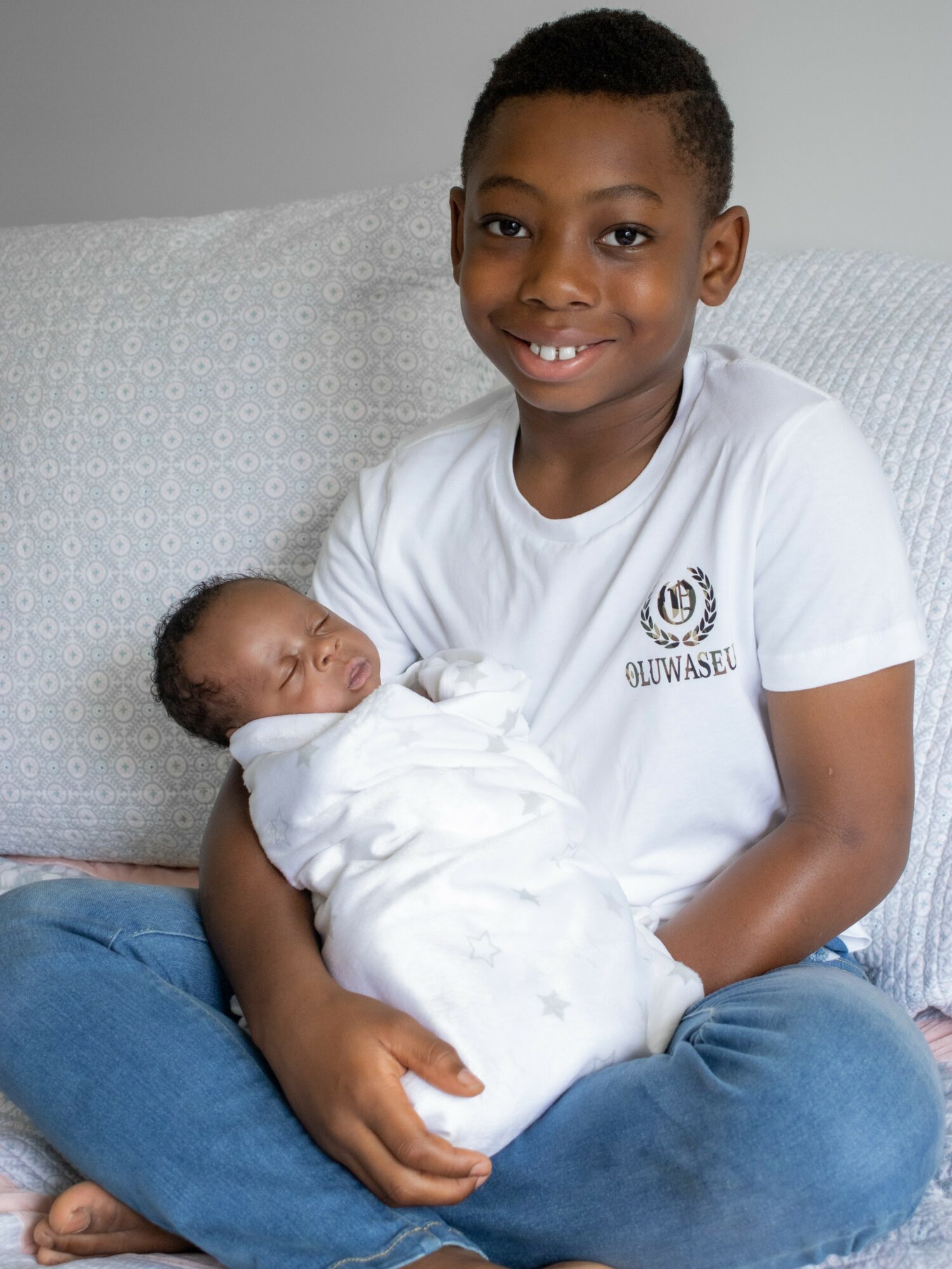 Image Credits
Adobe, Unsplash, Shutterstock
Suggest a Story:
 VoyageRaleigh is built on recommendations from the community; it's how we uncover hidden gems, so if you or someone you know deserves recognition please let us know 
here.