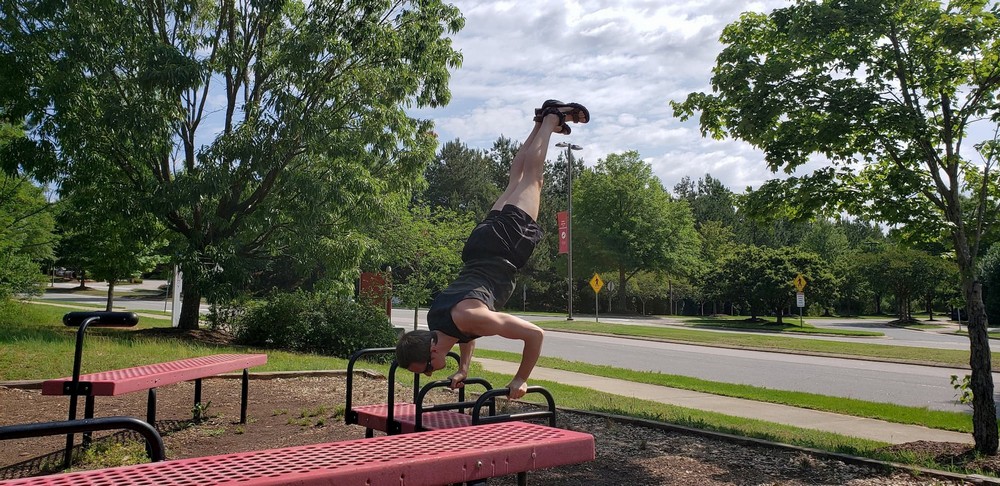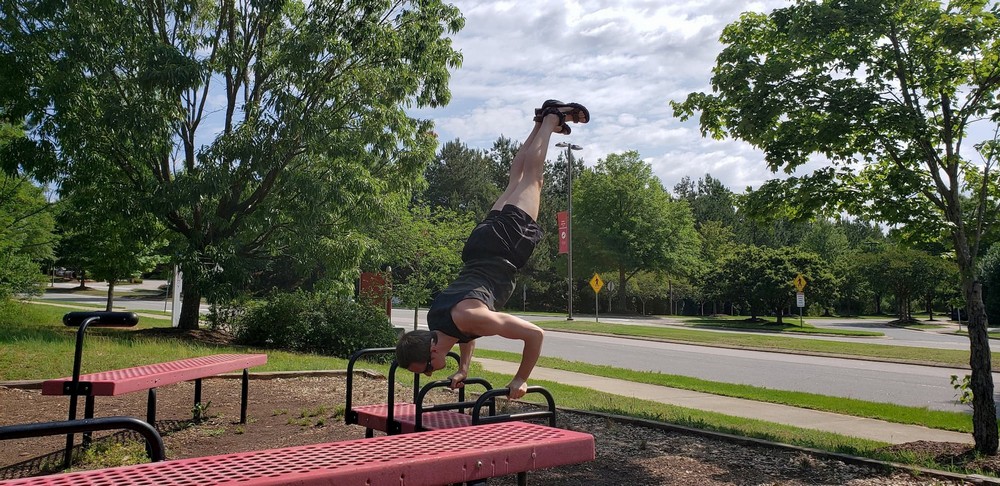 Today we'd like to introduce you to Louis Deveseleer. 
Hi Louis, so excited to have you with us today. What can you tell us about your story?
In the last 10 years, I have lived extended periods of time in 7 countries (and 5 continents), worked 4 different jobs, learned 3 languages, traveled thousands of miles by bicycle, found a passion, got married, and started a business. 
10 years ago, I was 21 and I was in a depression. I was studying Mechanical Engineering in Belgium, where I am born. I was partying a lot and drinking often to the point of memory loss. I had fun times, but I was sad inside. I failed to get excited about anything, especially the future. I felt stuck on a path that wouldn't bring me anywhere good and I had no idea how to change that. Life looked covered in a gray mist. 
Things started to clear out when I went on studies exchange for one year in Munich, Germany. The change of environment provided me with what felt like a huge breath of air after spending too much time underwater. I met people from all over the world and was constantly learning and adapting to new situations. But the biggest change came simply from getting… a bicycle! I had tried several sports as a kid but had not found one that stuck with me. When going to college, I stopped doing sport altogether. Later, I would understand that the lack of physical activity was playing a big part in my depression. While living in Germany, I started doing longer and longer rides, building up my condition until I could leave for the whole day or even a weekend. These rides were giving me more joy and satisfaction than I had felt in a long time. 
Back from Germany, I didn't want to risk slipping again into my previous bad habits, so I enrolled in a program to finish my studies in Brazil, where I did my Master's thesis. Again, the best times I had there were physical and consisted of hiking through the forest to get to deserted beaches and play in the waves. At the end of my studies, instead of starting work right away, I did a self-sustained solo bicycle trip across Europe, from Belgium to Turkey. This journey challenged me physically and mentally more than anything before and participated greatly in my deep appreciation for the world. In two months, I biked 3000 miles, mostly wild camping, and went through 15 different countries, where I was often overwhelmed by the kindness of people crossing my path. 
After trying my hand at a corporate job for a couple of years, I went into development cooperation and worked for a while in Rwanda, where I was hoping to participate to make this world a better place. As I was becoming more aware of my needs for physical activity in order to keep my sanity, I spent my free time learning boxing and biking through the country. Eventually, I realized that development cooperation was not the path where I would be able to bring the most positive change, so I went back on the road. That's when I married the woman of my life and started with her a long honeymoon trip. We biked through Europe and South-East Asia, learned Muay Thai in Thailand, and spent half a year learning Kungfu in China, in the foothills of the Himalayas. 
While being exposed to so many new sports practices and people of various backgrounds, I discovered Calisthenics. Also called bodyweight fitness or street workout, Calisthenics is inspired by many other practices, like gymnastics, yoga, and circus arts. This would end up becoming my most beloved physical activity, one that I would follow every week of my life, that I would teach and that would even inspire me to start a business. 
During my years of Calisthenics practice, I often looked for a system or an app to help me track my workouts. This was necessary for me to see the progress, stay motivated and keep pushing myself. I also needed something that referenced all the possible exercises, to help me choose the right ones. But I had not found any satisfying solution out there. Until I got an idea that would give birth to Calistree, a bodyweight fitness app that I created to fill this need. 
Can you talk to us a bit about the challenges and lessons you've learned along the way? Looking back would you say it's been easy or smooth in retrospect?
To be honest, life has been easy on me so far. Building up a business is not an easy task though. This is how things happened for me. 
One night, while stretching in my room after a good workout, I had an idea of the kind that makes your heart race. I would create a fitness app that "understands" exercises so that it can suggest personalized workouts based on the equipment the user has available, his level, and his objectives. I developed the idea for a year where I was researching, taking notes, making sketches, and finally, I felt ready to try and find someone to create the app I had envisioned. After a while, I realized that creating the app was a huge job, that nobody would do it for free, and that it would cost tens of thousands of dollars. Roadblock. 
At the same time, the Covid pandemic started, and I had more free time available "thanks" to that. Determined, I took advantage of this situation to teach myself programming to try and create the app entirely by myself. For over a year, I spent every bit of free time I had working on this project, besides my full-time job. My wife helped me a lot keeping a good life balance during this time. It is easy to lose yourself in a big project, but you must remember to enjoy life along the way and keep taking care of yourself and of your close ones. She also has always believed in me and this project, even when there was nothing to show, and I would not have been able to deliver it without her support. 
Then, just when the app was starting to take shape, I lost my job. I was working remotely for a Belgian company, and this work was our sole source of revenue. That meant that I had a few months to find a new job, otherwise we would have to leave everything, sell my wife's business, and go to live with my parents in Belgium while I figure things out… I love my parents but losing everything we had been building here was not a path I wanted to take. 
Instead of looking for mechanical engineering positions, which I had the most experience in, I took the gamble of focusing on software development. I had no formal education in that area and no work experience. All I had was the prototype of Calistree that I had worked on for the past year. I did many applications and received many rejections. Eventually, I found a nice little startup that saw something in me that the others didn't, and I changed my career once again, now building mobile apps for other people! 
As you know, we're big fans of Calistree. For our readers who might not be as familiar what can you tell them about the brand?
Calistree is built differently from most other apps and online programs. They generally offer cookie-cutter workouts, with a limited number of programs that have no personalization. Beginners can be stuck trying to decide what to do, never sure to be doing the right thing, jumping from one program to the next. More advanced athletes often fail to find a program that fits their needs, specific interests, and limitations. 
With Calistree, behind the scenes, each exercise has dozens of parameters that characterize it in ways that a computer can understand. That enables us to create a system that adapts to the user. This way, the app can suggest workout programs that fit your objectives, current level, and equipment available. It also makes it easy to find related exercises to tweak the workouts, and to follow logical progressions, thus making the system personalized and evolutive. 
Through detailed workout tracking and a rewards system, the users are encouraged to keep pushing themselves and try to do a little better every time. They can also follow their friends' progress to encourage each other. This makes it the best bodyweight workout-tracking app I have ever seen, and I am really excited to be able to share it with more people. 
If we knew you growing up, how would we have described you?
I was a shy boy, not the most social. What I enjoyed most was spending the day in my pajamas at home, reading comics, or playing on the computer. I also liked doing little constructions and opening old radios to see what was inside. I was playing drums, while my two sisters played piano and guitar. My parents worked as art historians. I tried team sports like soccer and rugby, and some 1-1 like judo, ping-pong, and tennis. Later, I realized that I preferred activities where you are only fighting your own weaknesses, like biking and climbing, because I dislike opposition and confrontation. 
It was a happy, peaceful childhood. But I was also dreaming of adventure… I often felt like there was one of these comics heroes in me and that I would make a good adventurer, but I never did anything that could confirm it and it stayed a vague dream for a very long time. When I was a teenager, for a while I was planning to leave home one day and go hiking and traveling through the country, though I never had the nerve to do it. It would take almost another decade for me to start exploring the world outside of my comfort zone. 
Pricing:
$4.99/month (monthly)
$3.49/month (yearly)
Contact Info: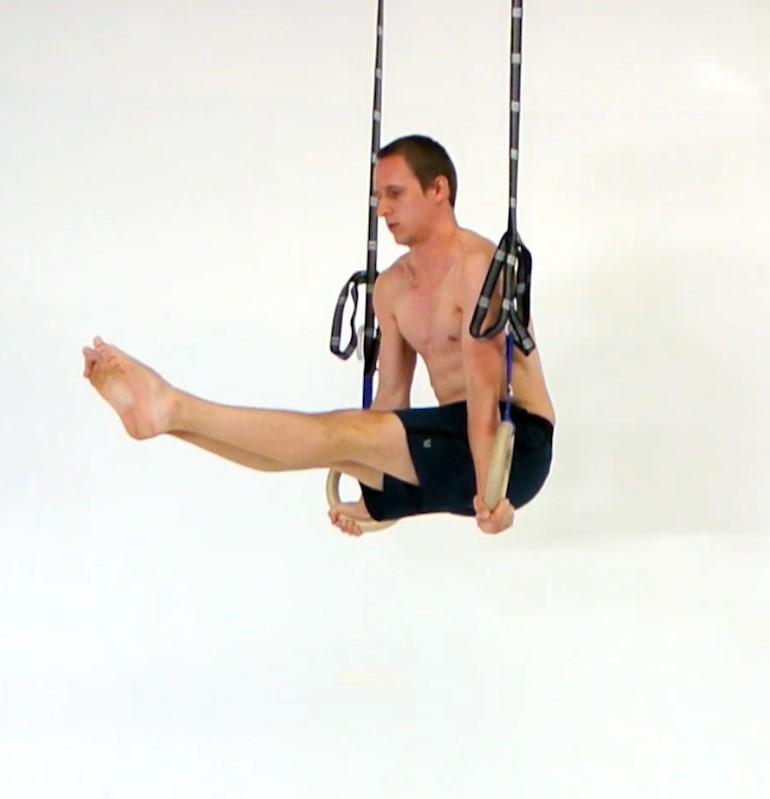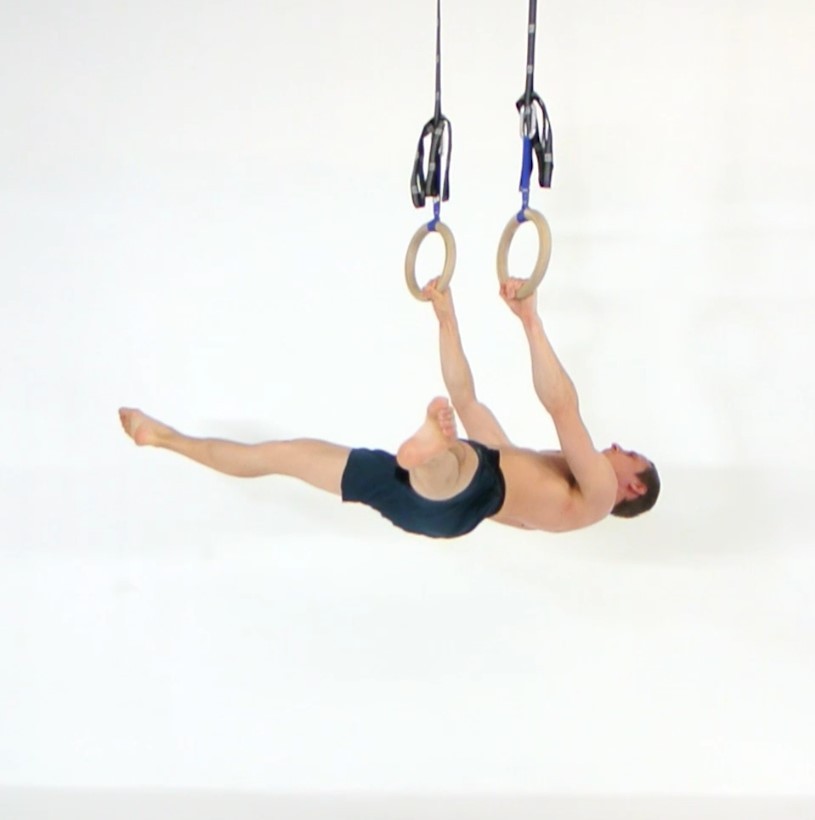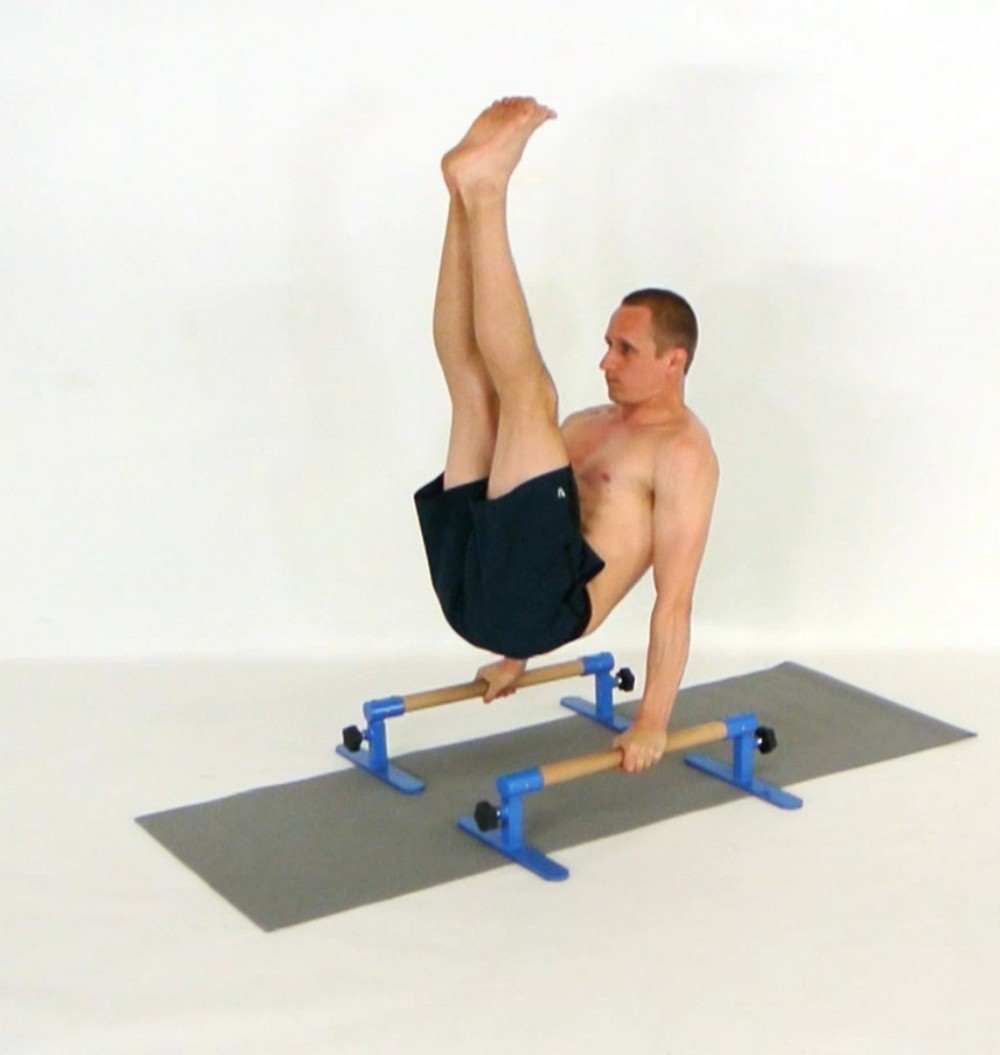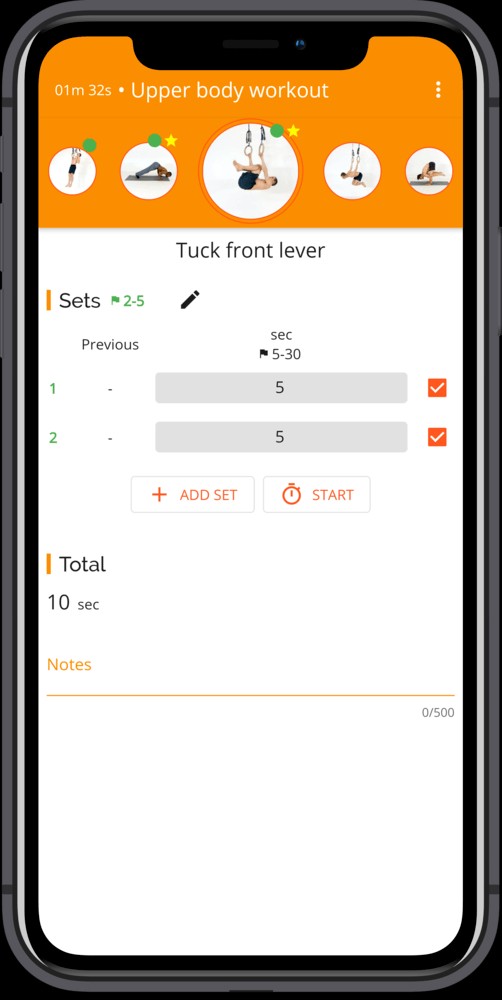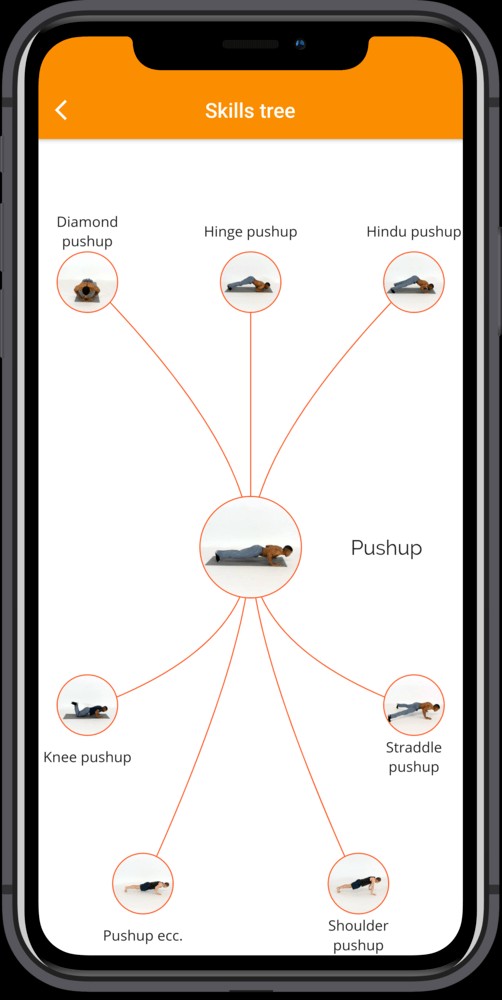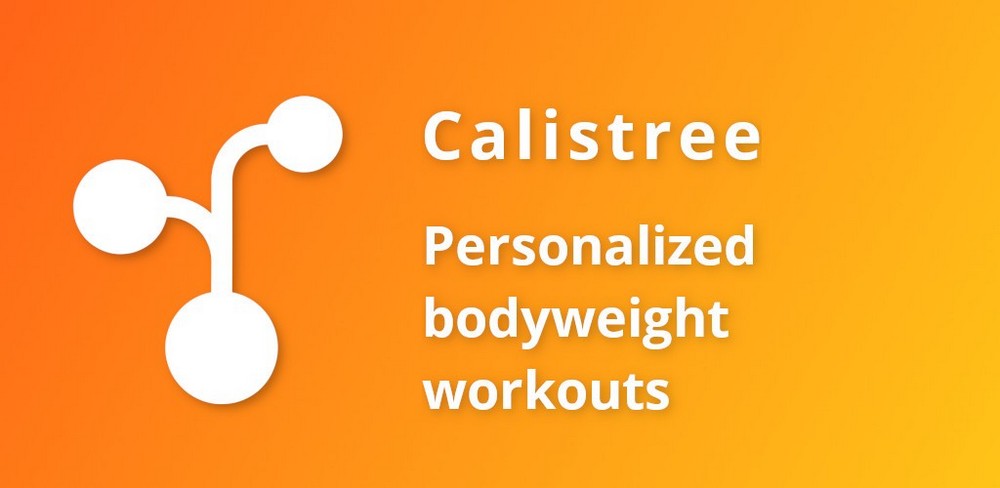 Suggest a Story:
 VoyageRaleigh is built on recommendations from the community; it's how we uncover hidden gems, so if you or someone you know deserves recognition please let us know 
here.