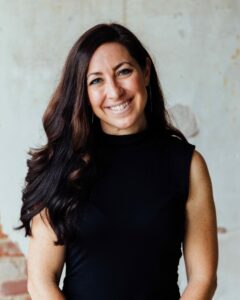 Today we'd like to introduce you to Felicia Trujillo.
Hi Felicia, please kick things off for us with an introduction to yourself and your story.
I was always a creative but had no idea what I wanted to do with my life. Right after I graduated college (with a degree in history) I went into an MBA program, hoping that would help enlighten me. I discovered that I loved the creativity behind marketing but I was intimidated by the culture of the marketing agencies I applied to work for. I also had a really difficult time working for organizations; I felt irrelevant and uninspired.
Upon wrapping up my MBA, I was let go from a dot com that I was unenthusiastically working for. To bide my time, while I was applying for jobs I didn't really want, I would make money as a really cheap, inexperienced photographer. It turns out, people like cheap photography. After ten years of grinding it out as a moderately priced wedding and event photographer, I realized that I really wasn't feeling fulfilled. I loved my clients, I loved taking pictures but I didn't love how limiting being a wedding photographer felt. In hindsight, I realize that it was only limiting because I wasn't passionate about it.
At a maximum point of burn out, which both my husband and I were experiencing – while also raising two babies – we decided to make a big change. We left our family, friends and career behind and moved from Los Angeles to Raleigh, North Carolina. We literally moved to the place that Google said was the #1 city for families – that's how we chose Raleigh.
My husband always worked in the food and beverage business and continued to do so when we relocated. One day, his restaurant asked me to photography a collaborative chef's dinner and post the event on their social media channels. I LOVED IT. I asked to come back and do more. The restaurant ended up hiring me as a freelancer to shoot content and manage their social media. Then, other restaurants started calling. Then, tableware companies saw their plates in the images started calling. It was at this point that I realized that I had finally found what I was looking for… exhilaration at the work I was doing.
I came up with a name for my business, FOOD SEEN, and hired a part-time helper as the workload increased. It's been seven years and I now have a marketing agency of my own, a great team and clients all over the world. I have total control over the culture, the clients, the creative and our services. I have created a company that puts out incredible work, it has a super fun and open culture, and we are very discerning as to who we work with because we don't just want to make sales, we want to build relationships.
It took a while to figure out what I really wanted in my life and in my career but in taking that time to figure it out, I was gifted a lot of experience and the opportunity to build exactly what I wanted.
We all face challenges, but looking back would you describe it as a relatively smooth road?
It has not been a smooth road at all. I really had no idea what I wanted to do for the longest time. When I created Food Seen, I finally found my calling, the problem was, I didn't know how to manage it or scale the growth. The bigger it got and the more successful it became, the faster the wheels started falling off.
The worst moment was at the end of 2018 when I was in a meeting with a client who proceeded to tear me and my team apart for two hours. Two hours of yelling, poking holes in my business and making me feel like a total disappointment. After that moment, I continued into a downward spiral for almost a year. I had a mediocre team with a poor team leader and some really lousy clients. I was at the point that I was ready to give it all up when one of my peers/ direct competitors told me to listen to the book, You Are A Badass. I would walk around the lake every morning listening and crying. And then… the fog lifted and I started to feel better.
Within days of starting to feel like myself again, a prospective client would reach out and open Pandora's box of opportunity and rebirth. I hired my professional soul mate, started obsessively digesting self-help and business books, bringing on more great clients and hiring more great people. Managing people, client expectations and unexpected curve balls will always be a challenge but if you hang on and find help, you can use them as opportunities for growth.
Because of the hardships I had been through, I was unphased by 2020. I felt like I had already been through the worst and I knew how to get through it. Lots of meditation, therapy and making scary changes. 2020 ended up being our best year ever, and it was all because of what we'd been through in 2019 and the clients and team that were built out of those ashes.
We've been impressed with FOOD SEEN, but for folks who might not be as familiar, what can you share with them about what you do and what sets you apart from others?
Up until recently, I would have selected artist/ creative from the drop down selection, as opposed to business/practice/ firm. But the truth of the matter is that I have personally evolved from being an artist to creating a firm in which I allow my team to be the artists.
FOOD SEEN is a boutique digital marketing agency specializing in content creation, social media and digital advertising for food, beverage and hospitality industries. It started with just me, my camera and a smartphone and has evolved into a tiny but might team of stylists, photographers, chefs, marketing experts and ad strategists. I no longer do it all. I lead my team, create relationships with our clients and really only photograph large-scale and passion projects.
We are unique in that we don't want to follow in the footsteps of any other agency or business. We do things our way and the way that makes the most sense for the client. Everything is about client services, relationships, fun and creativity. Our team meetings are relaxed, safe and open… and always have food. We don't do sick days and vacation days because if you want to work from Hawaii for a month, I don't see why you can't do that. I trust my team and trust that whatever they are doing or wherever they are at, they will do a great job. I want my team to always feel appreciated, respected and have flexibility to live a well-balanced life.
Because of the freedom, flexibility and sense of ownership I give my team, I also have high expectations, but hey never disappoint. I make efforts to keep our business and team small so that I can be choosy in bringing in only the best.
We are also unique in that we stay laser-focused on what we do. We do content creation and social media. We don't add additional services to our scope so that we can be everything to everyone. Website design, PR, etc… is not our strength and we don't pretend that it is. But, we can certainly give you a great recommendation for someone who can do those things.
We have also spent the past seven years exclusively working with food, beverage and hospitality brands because that's what we love and where our expertise had lied. I will say, however, that as much as I have held steadfast from diluting our focused niche, our team has recently communicated that they would be excited about expanding our reach into specific lifestyle genres. With that said, as long as my team feels enthusiastic and excited about something, I am totally open to moving forward in making bringing that excitement to fruition.
Can you talk to us about how you think about risk?
At this point in my life, I am totally risk averse. And realistically, I probably always have been, considering I started my first business at 26, without any money or experience.
Why not take big risks and max out your potential to live your most exciting and fulfilling life? I have spent plenty of my life being broke and I am really good at it, so that doesn't scare me. I also have learned how not to be broke, even though it took a long time.
I feel like I have enough perspective and experience to take meaningful risks that will result in maximum rewards, whereas 10 or 20 years ago, I wouldn't have had the insight or experience to fully maximize an opportunity if it had presented itself.
There really is no reward in life without risk and ultimately, very few things are truly defined risk (danger, harm, loss). Even if your endeavor doesn't go as planned, you'll never be lacking of insight and perspective.
Contact Info: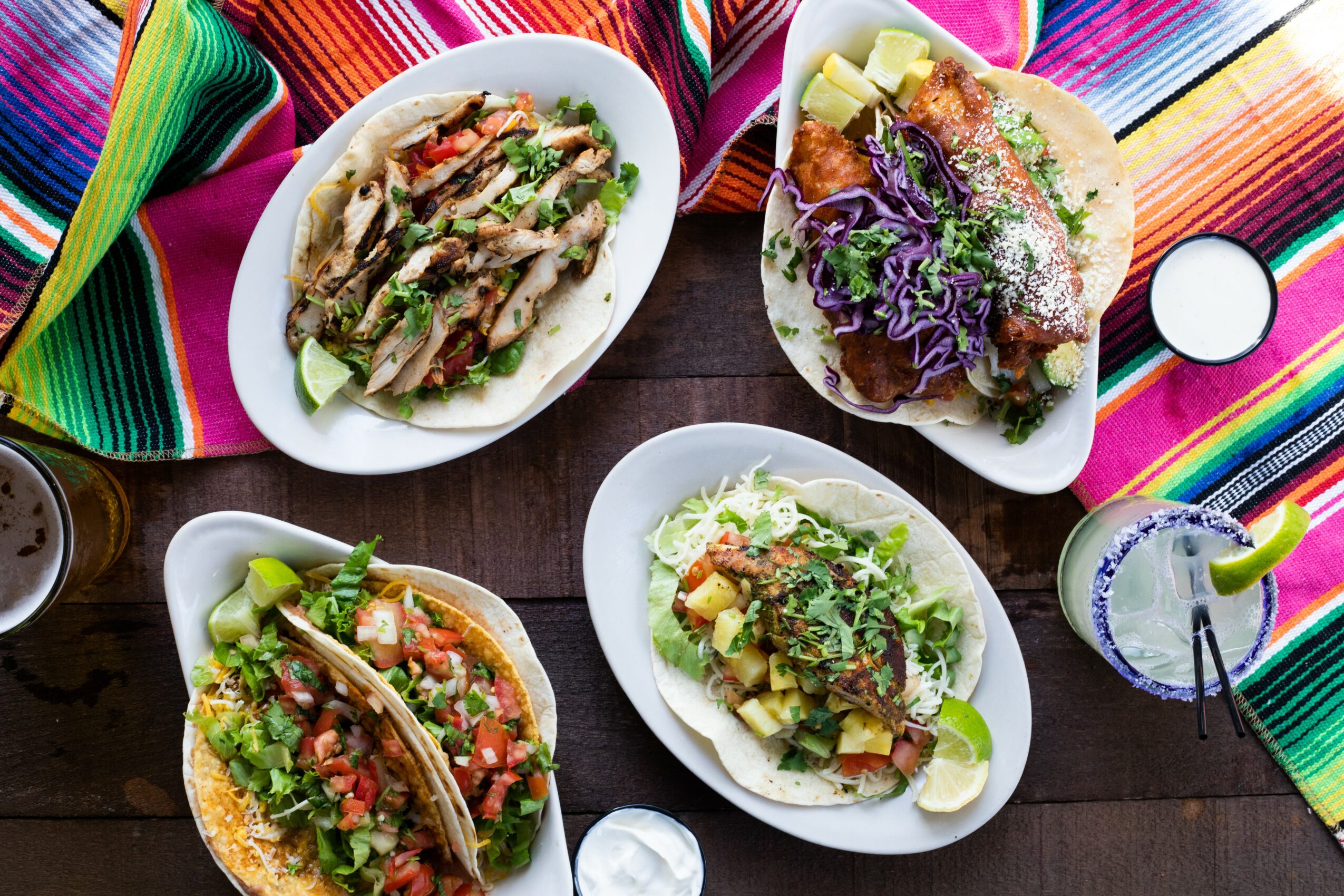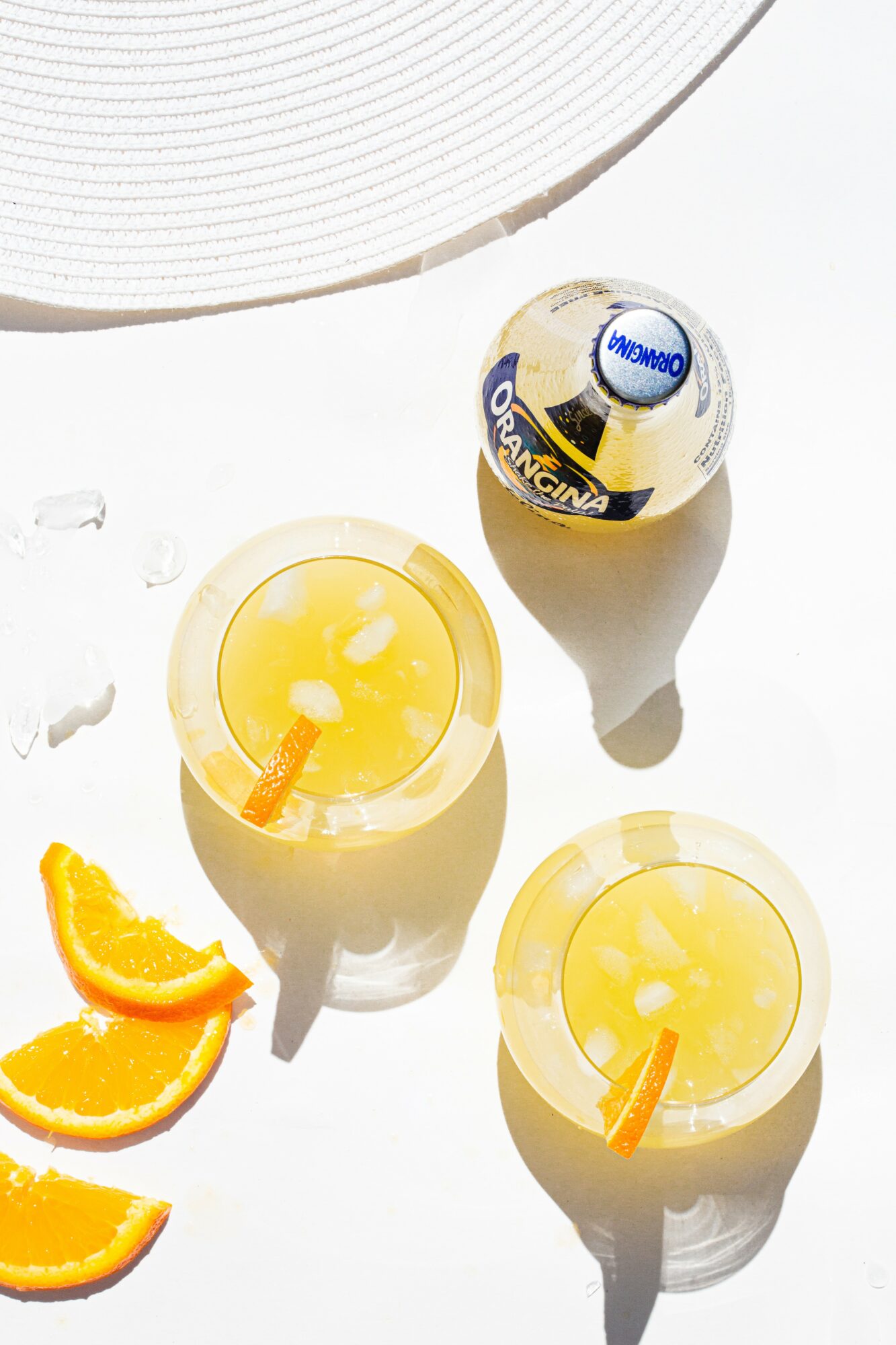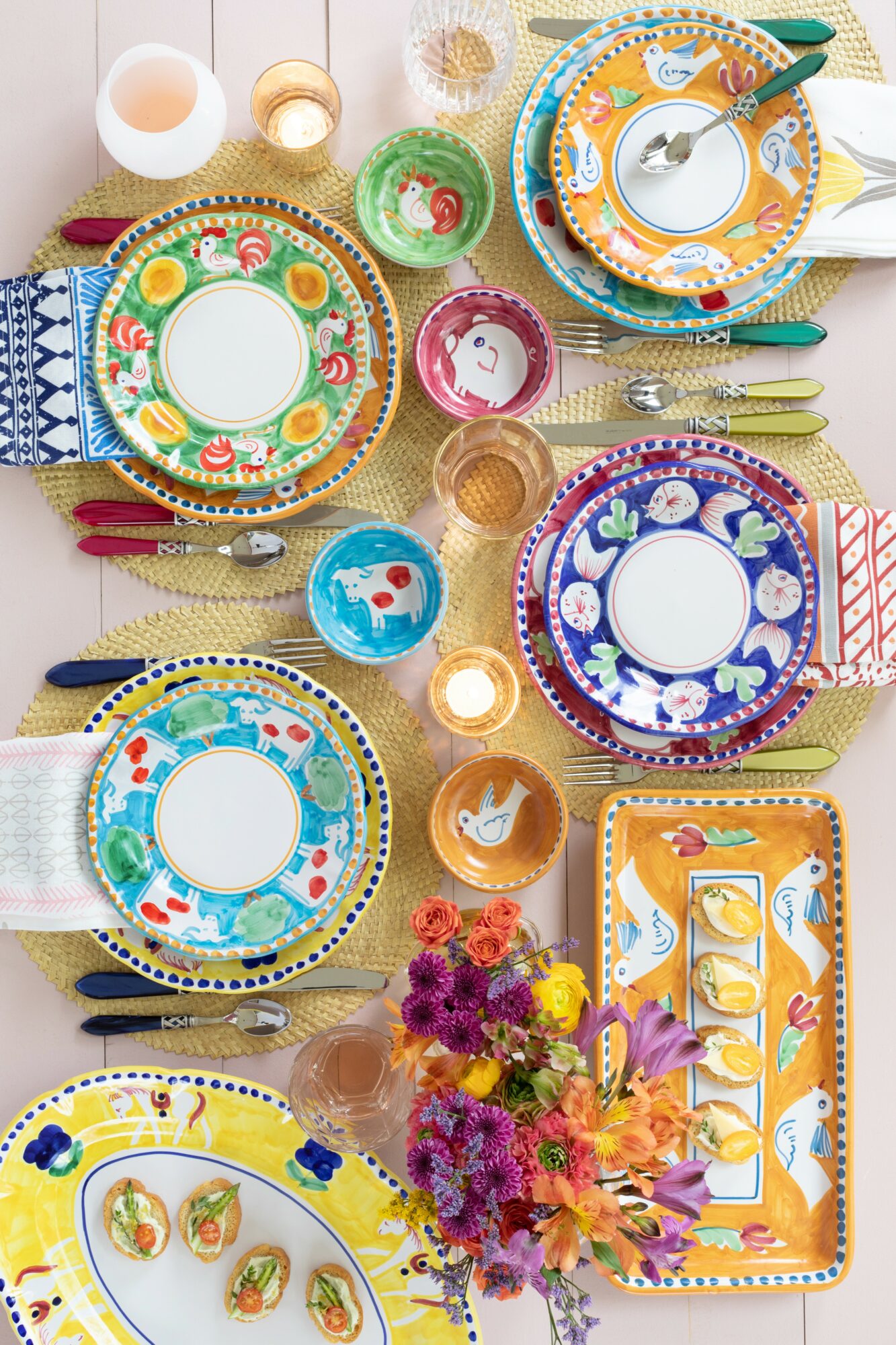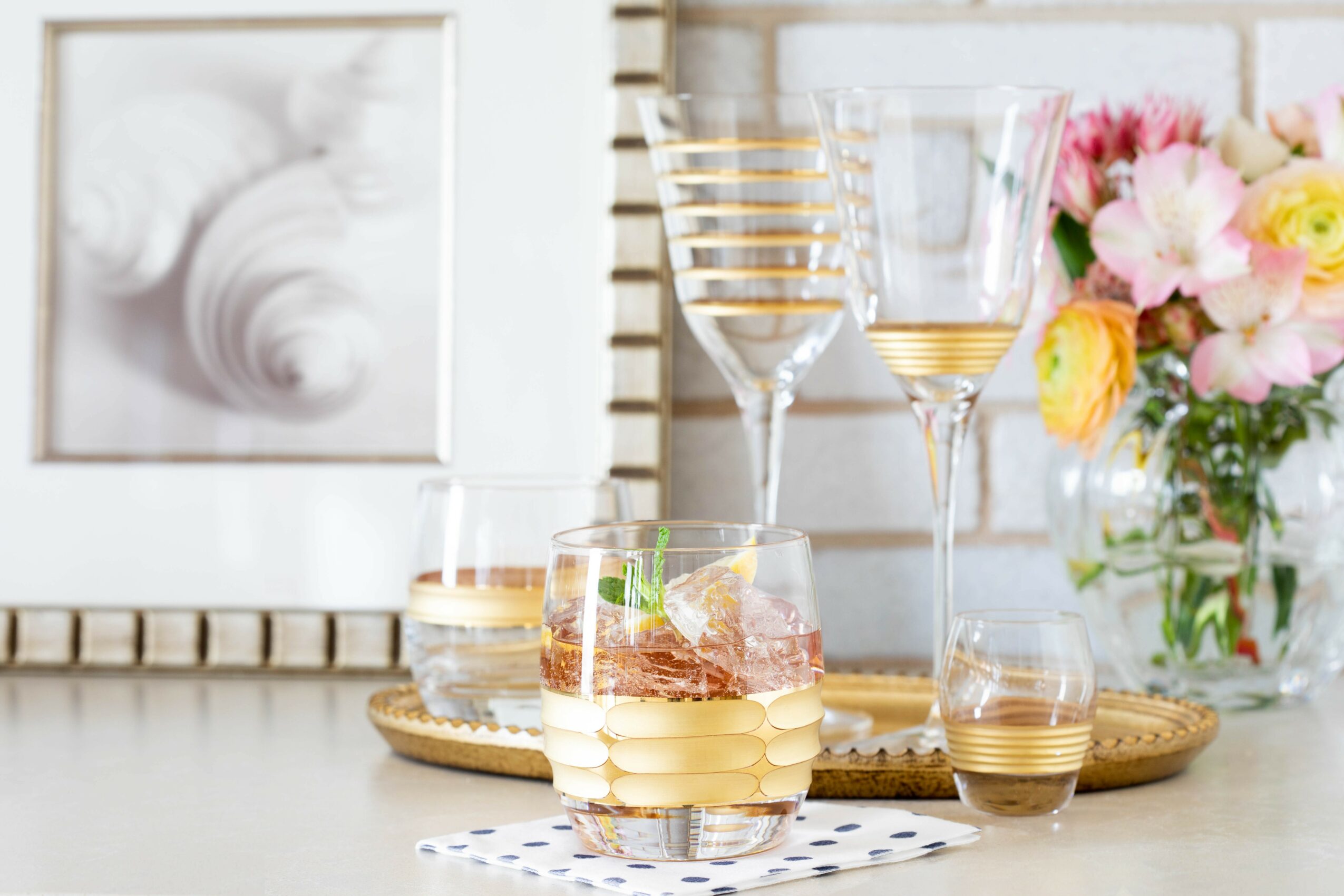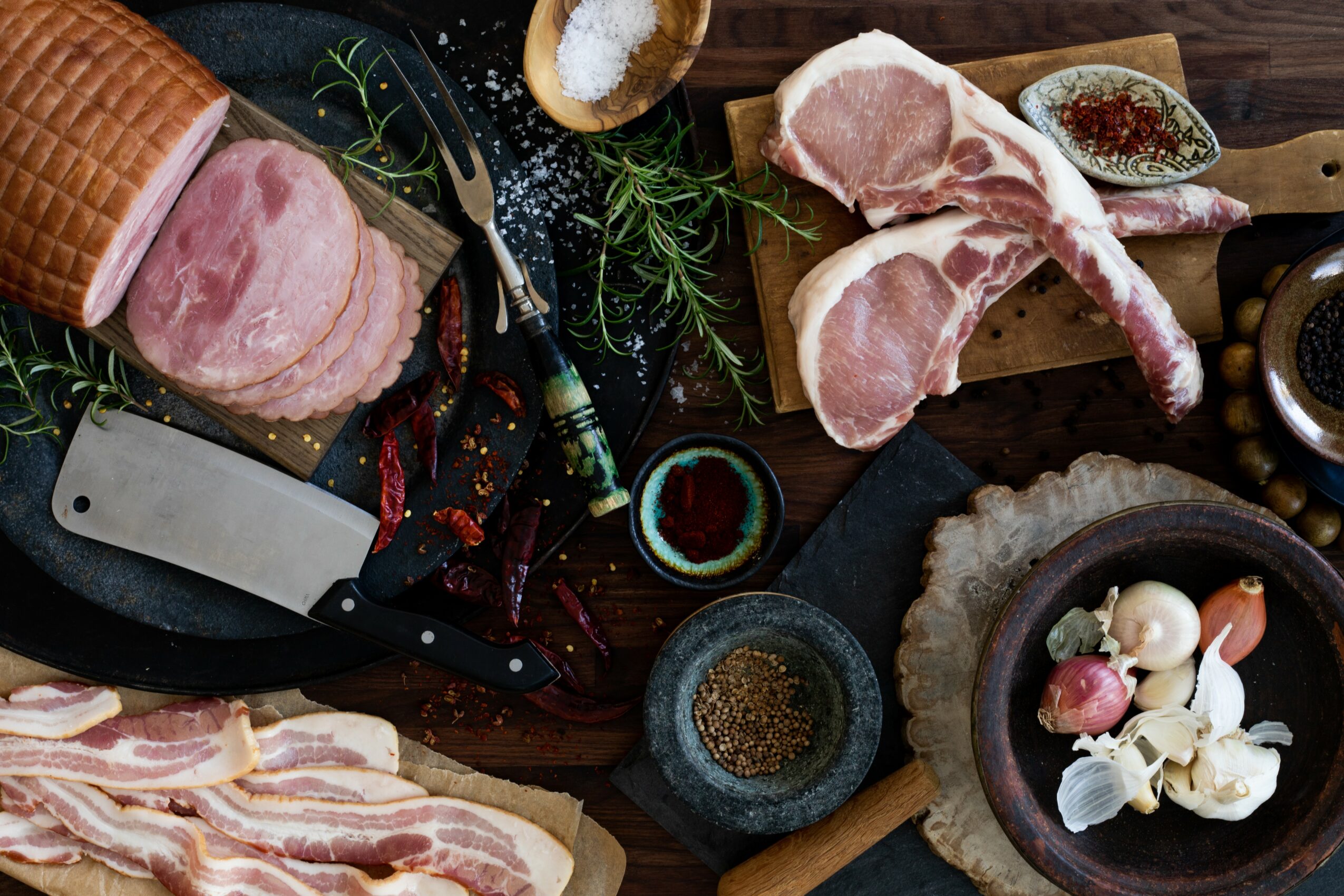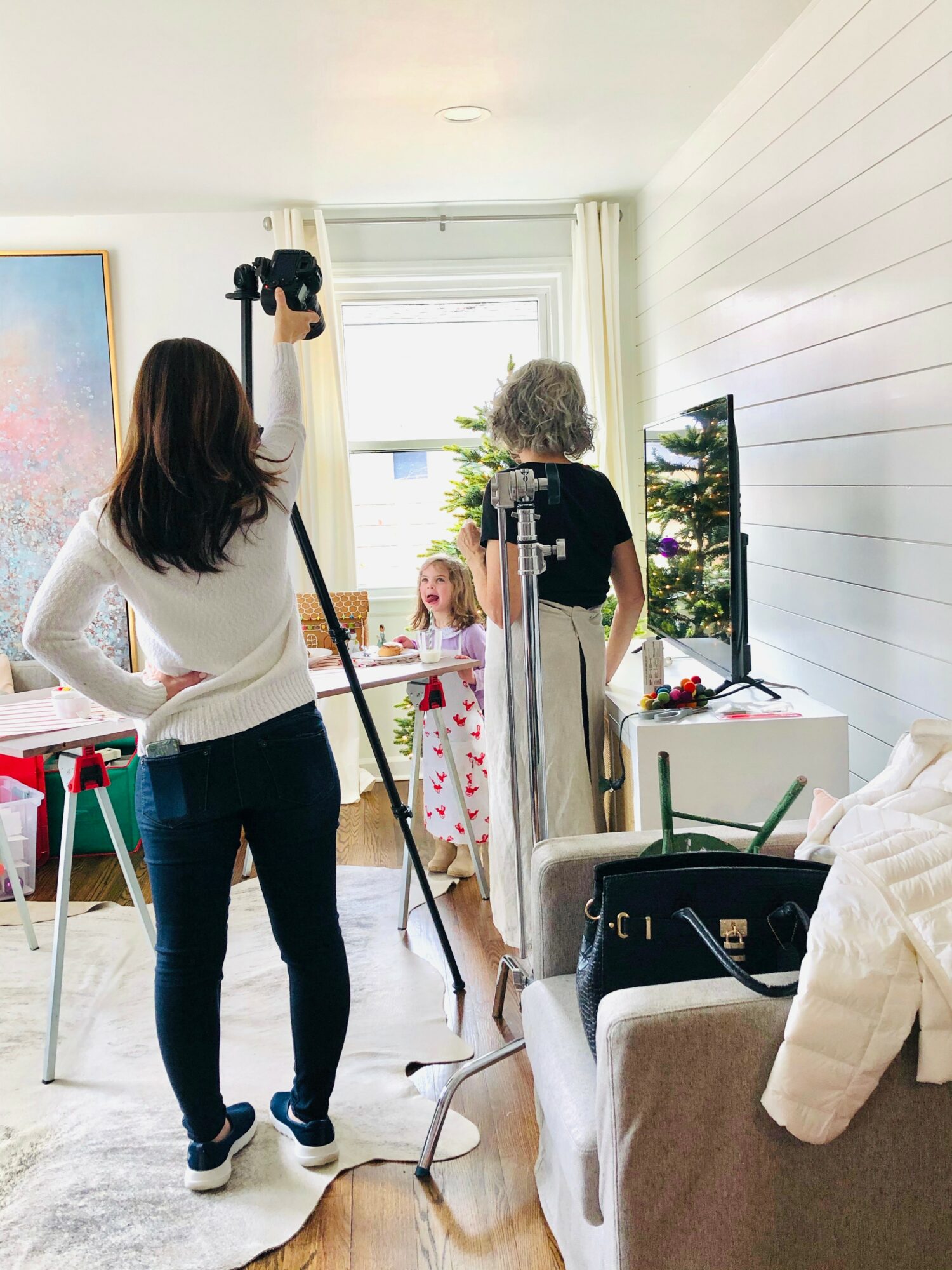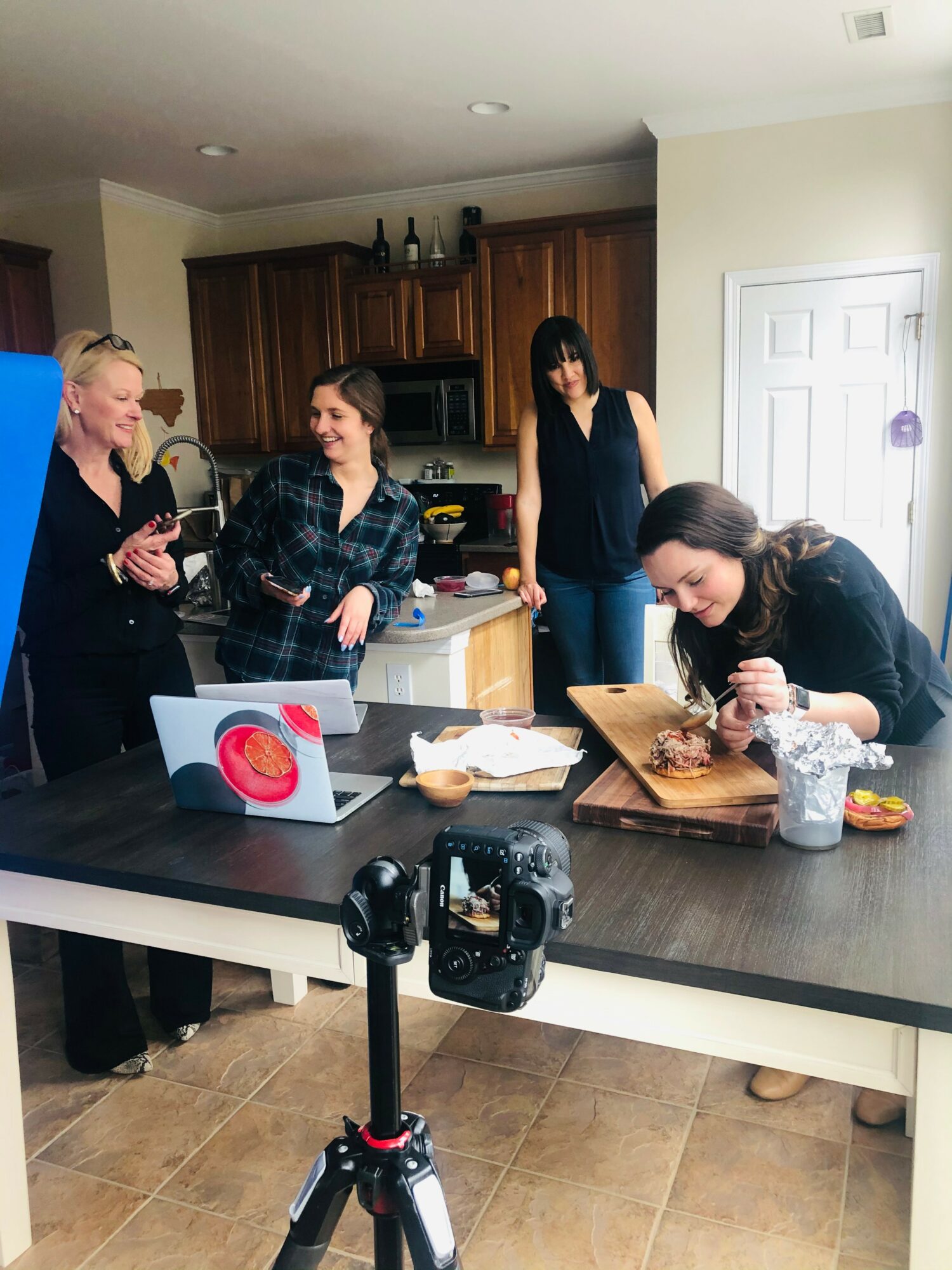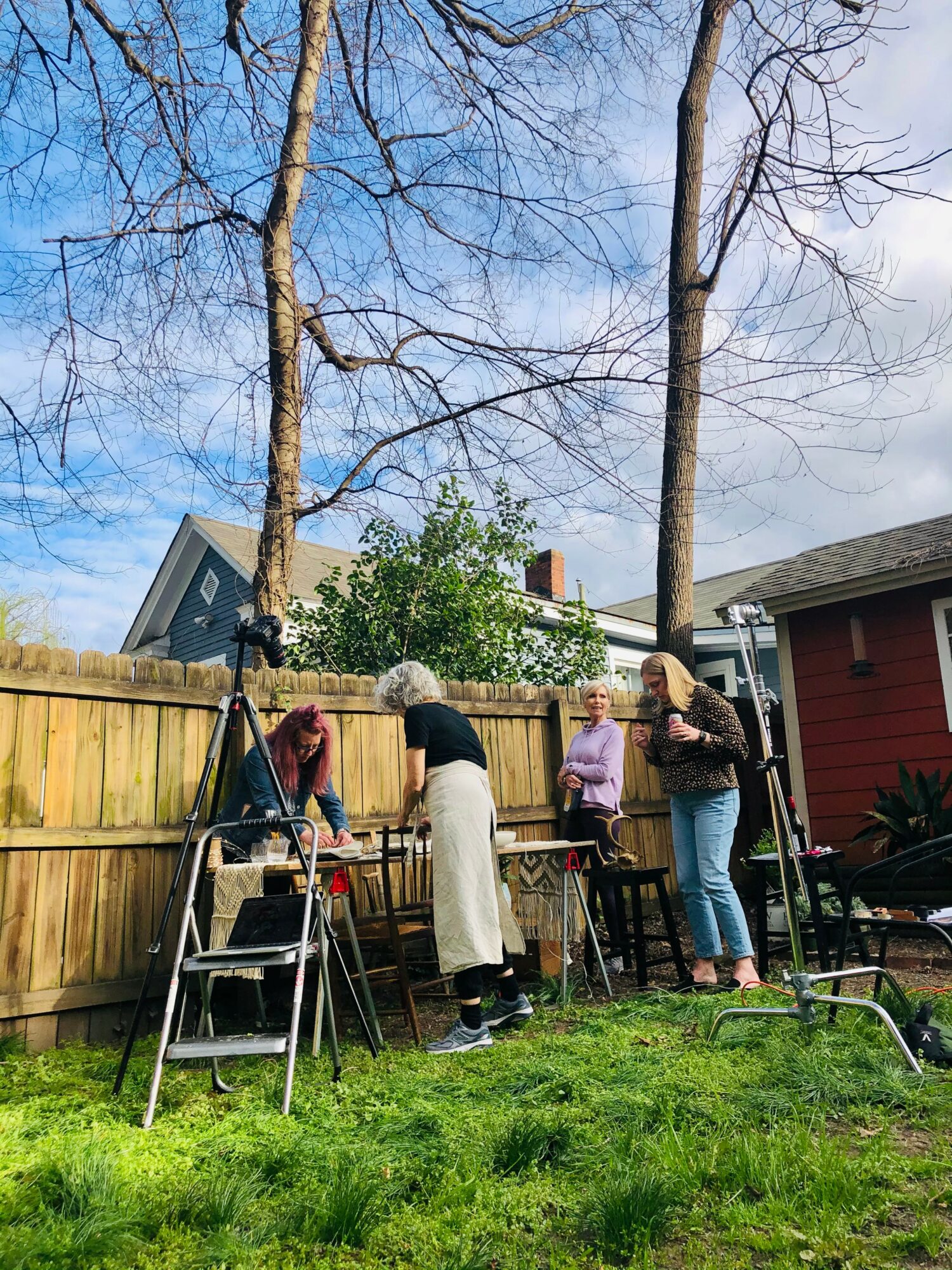 Image Credits
All Images would be credited to FOOD SEEN
Suggest a Story:
 VoyageRaleigh is built on recommendations from the community; it's how we uncover hidden gems, so if you or someone you know deserves recognition please let us know 
here.