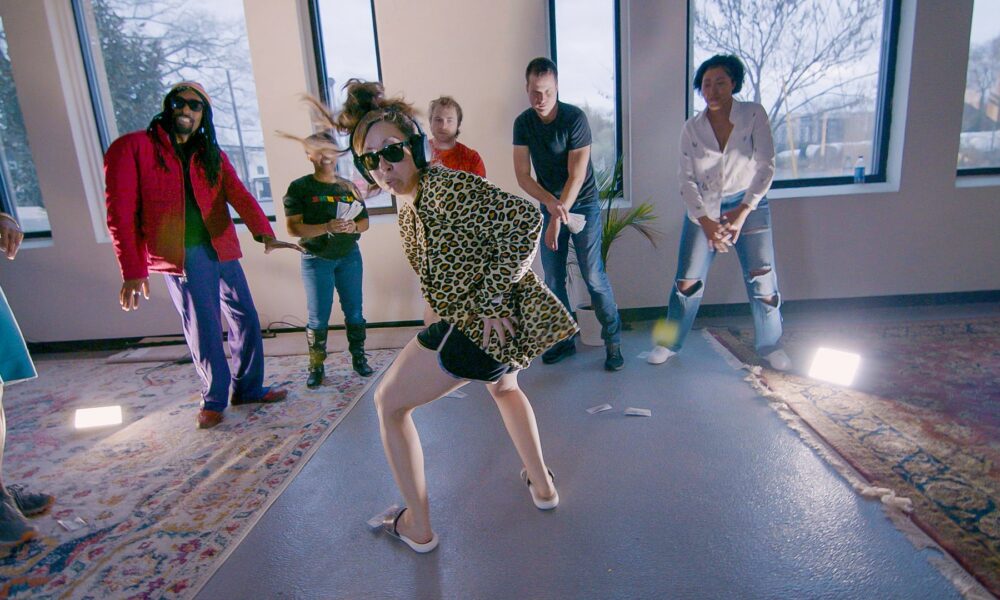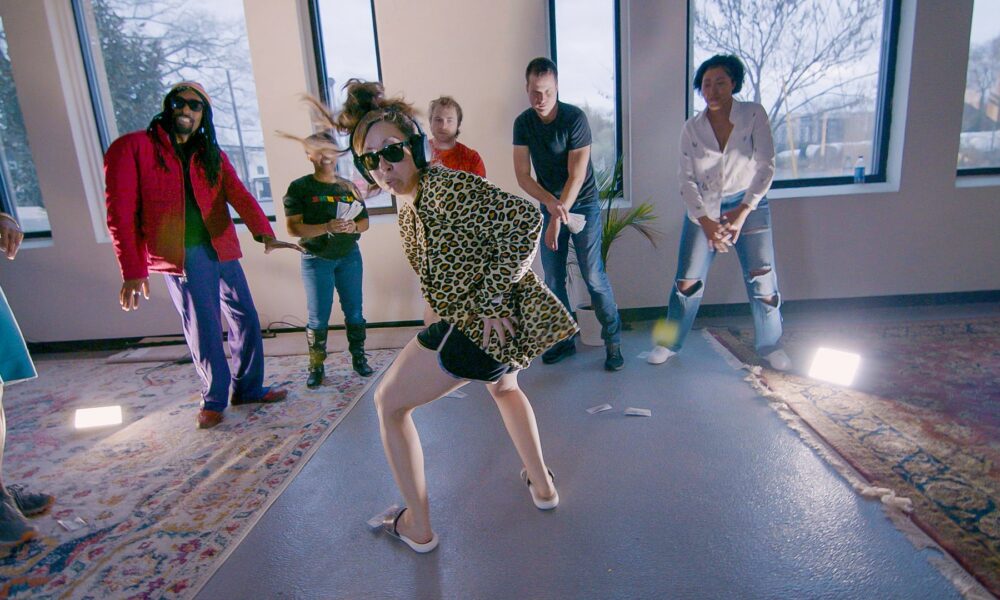 Today we'd like to introduce you to Melanie Lech.
Hi Melanie, thanks for joining us today. We'd love for you to start by introducing yourself.
My story begins way, way, way back long ago when dinosaurs roamed the earth. I was born 7lbs 8oz. and then I froze in time for 28,000 (give or take) years until I made it to the modern day and finally began aging appropriately.
It was as early as fourth grade that I started making silly videos on the internet. It would be another 28,000 (give or take) years before they were coherent.
Some folks asked if I was worried about these YouTube videos hindering my future employment. Those clowns thought I wanted a job! Lol. I had the absolute fortune in college of getting my first marketing position not in spite of but because of my sketches. 😀 And then one of my video ads got banned by the university. But that's another story. xP
In 2016, I haphazardly co-founded a video production company, Mean Bean Productions, which split off into Mean Bean Comedy – original content including web series, satire articles, and comics – and Melanie Lech Multimedia – photography, videography, writing, "work work." (This is turning into a real Epic of Gilgamesh, I know. I am sparing you a LOT of details about various sea monsters and goats.)
A few throwing-spaghetti-at-walls years later, I wound up on Rizzle. It's like TikTok, except the Indians are spying on us instead of the Chinese. My comedy videos, raps, and original music earned a few contest wins (top picks: Spandex-Girl and Accidentally Tragic) and attracted a proper audience! Wowie zowie.
That audience helped me to land bigger clients and, in tandem with a good haircut finally, sign with Carolina Talent Agency for acting.
Along the way, I dabbled in voice acting, building websites, so many random gigs on Upwork, social media management, the list goes on.
My mission is to bring a sort of wholesome counterculture back to entertainment via my work and art. But not in a fuddy-dud way. Cheekiness and dark humor are totally on the table. More so in an objective-moral-at-the-end-of-the-story way.
I'd like to be one of those versatile creators you see all over the place whose work sticks with you, but you don't necessarily remember her name. Lol.
There is more to my legacy, but my 72-page single-spaced word document wouldn't attach. 
 I'm so technologically challenged!
Can you talk to us a bit about the challenges and lessons you've learned along the way? Looking back would you say it's been easy or smooth in retrospect?
Health problems (Autoimmune Gang represent!) and my eternal emo-ness (Children of Divorce Club represent!) felt like they eclipsed my universe for a hot minute. I've been all over the place with faith. Productive procrastination, distractions, driving without a map or mentor… And of course, the ongoing "am I getting ANY of this right?" that echoes through one's head, reminding one that there wouldn't be so much echo in there if one would read a book every now and then, already!
For more than a year, I scribbled in my journal hopelessly trying to answer the question of, "why?" Why am I doing this – any of it? As humans, we can endure and achieve the unimaginable as long as we have a reason. Yet every day, I got the same answer: I don't know.
I felt like the biggest, most directionless loser on the planet until it finally clicked, and I realized it had been underlying my every move the entire time, even when I thought I was failing. I finally started to get more mature, like when Sheen from Jimmy Neutron grew a mustache.
Even when I strayed from my path, "accidents" put me back on it. Aw. I have not had a single struggle since.
If you don't know your why – hunt it down, baby. I promise it is there.
Also, my car fell into disarray. No one person can do everything, okay? Sometimes you are busy building your business and then leave your sunroof open through three rainstorms and swamp life starts growing in your car. It happens. I'm not ashamed. That is not true, I am actually deeply ashamed. The car still is as unpredictable as the Louisiana bayou. It is a serious candidate for the distant "Pimp My Ride" cousin, "Fumigate My Ride." Someday I will get a new one, but not until this one explodes.
Thanks – so what else should our readers know about your work and what you're currently focused on? What sets you apart from others?
I am primarily an actress and writer, but have my paws in a lot of cookie jars. Currently I'm acting, voice acting, writing, and putting together a couple albums: one more vulnerable as singer/songwriter Copperhead Curls, and the other a full-on parody album.
I also act and write for ScrewUp TV and their affiliate Reel It Up Studios (demo reel production company).
What sets me apart from others is my general aroma. I am naturally fragrant like a delicate blossom or a splash of citrus. People always tell me how good I smell; that's why they call me Smellanie.
In terms of your work and the industry, what are some of the changes you are expecting to see over the next five to ten years?
I foresee a lot of the film industry going… to jail. Lol. Epstein didn't kill himself.
Other than that, I think the walking-on-eggshells era of entertainment is going to putter out or that we'll see wild growth in its counterpart. People are exhausted and it's stifling creativity.
Pricing:
Acting variable
Writing/consulting – $100/hr
Video or Photog – $150/hr
Send you a funny email – $12
Contact Info: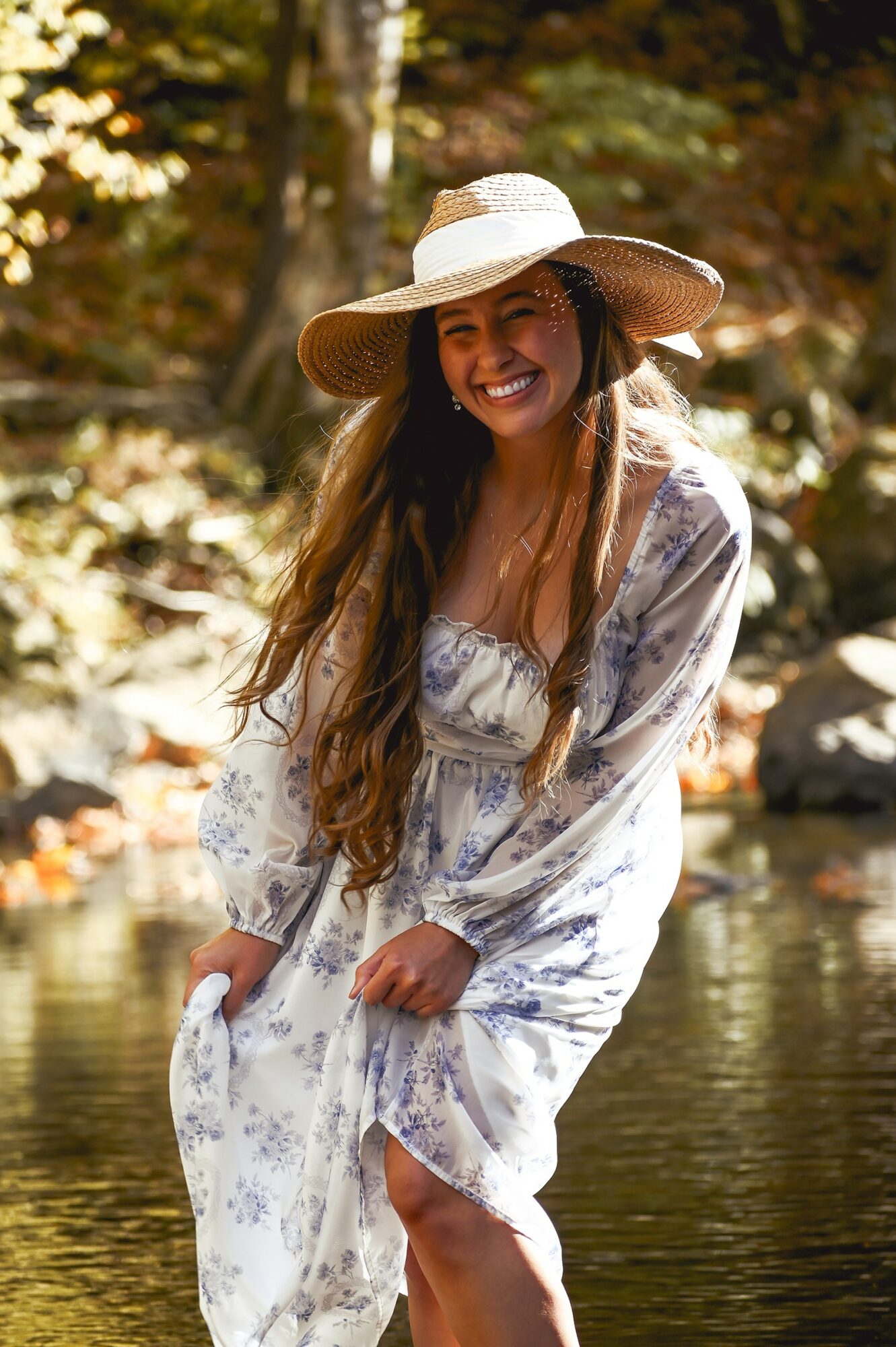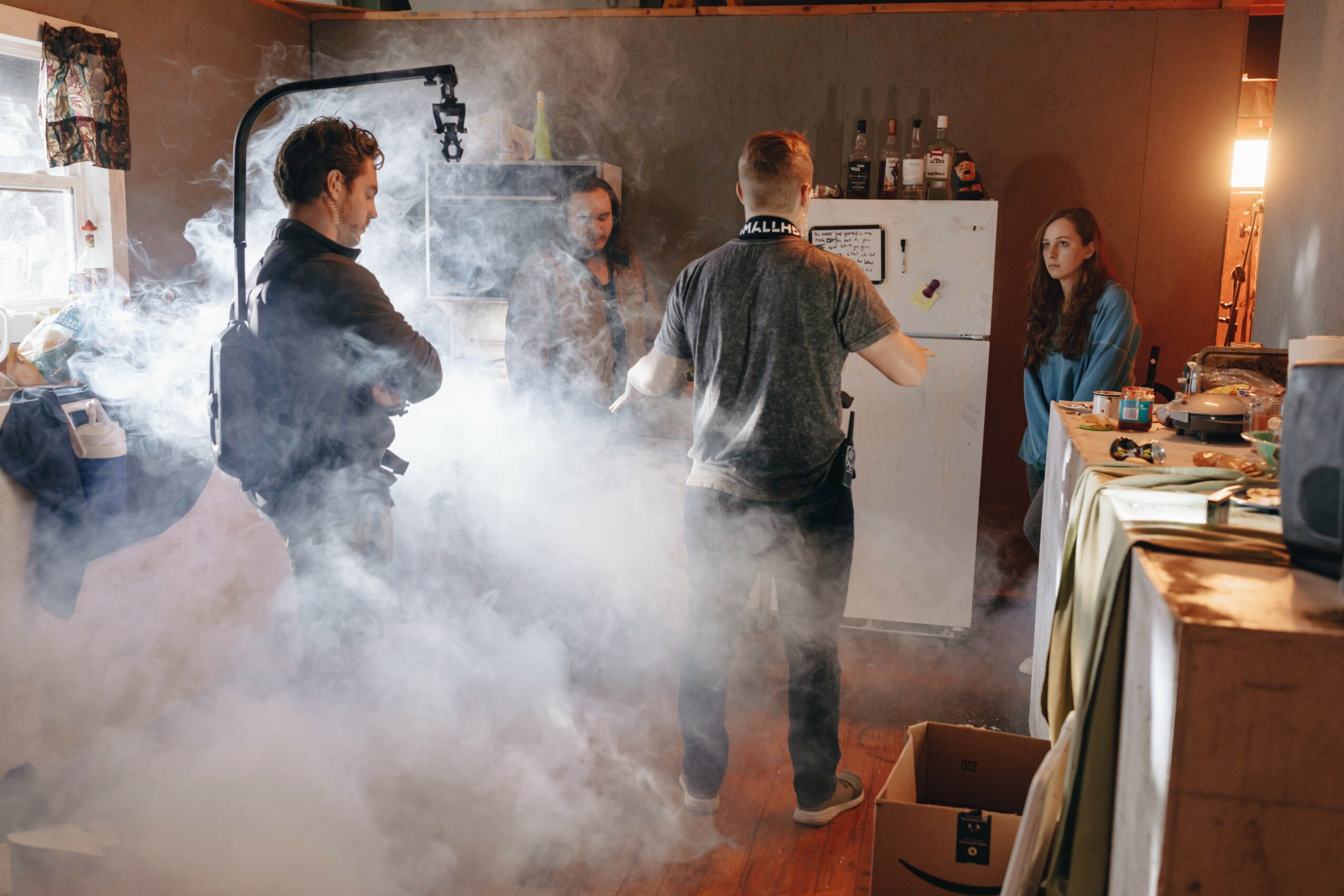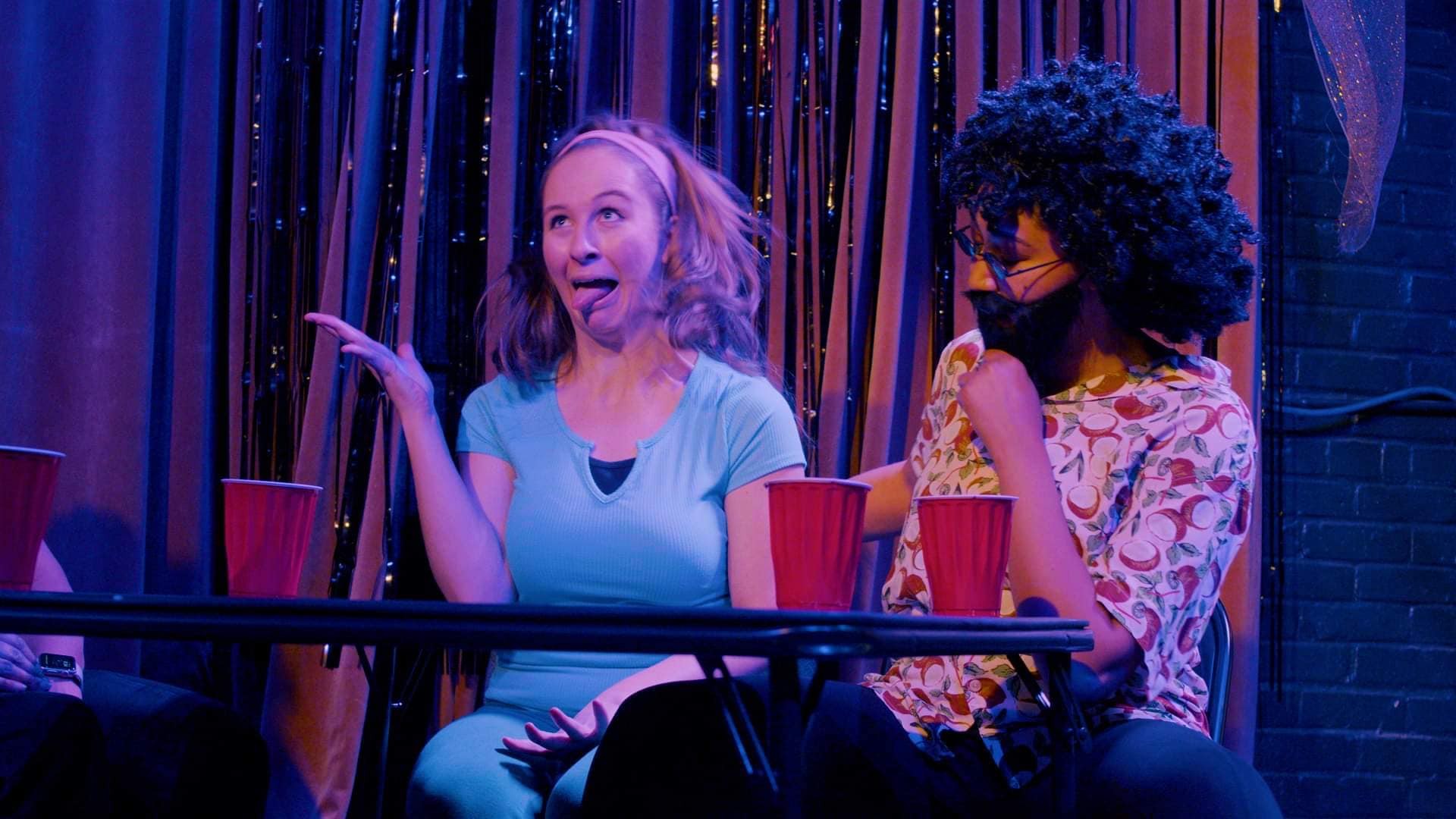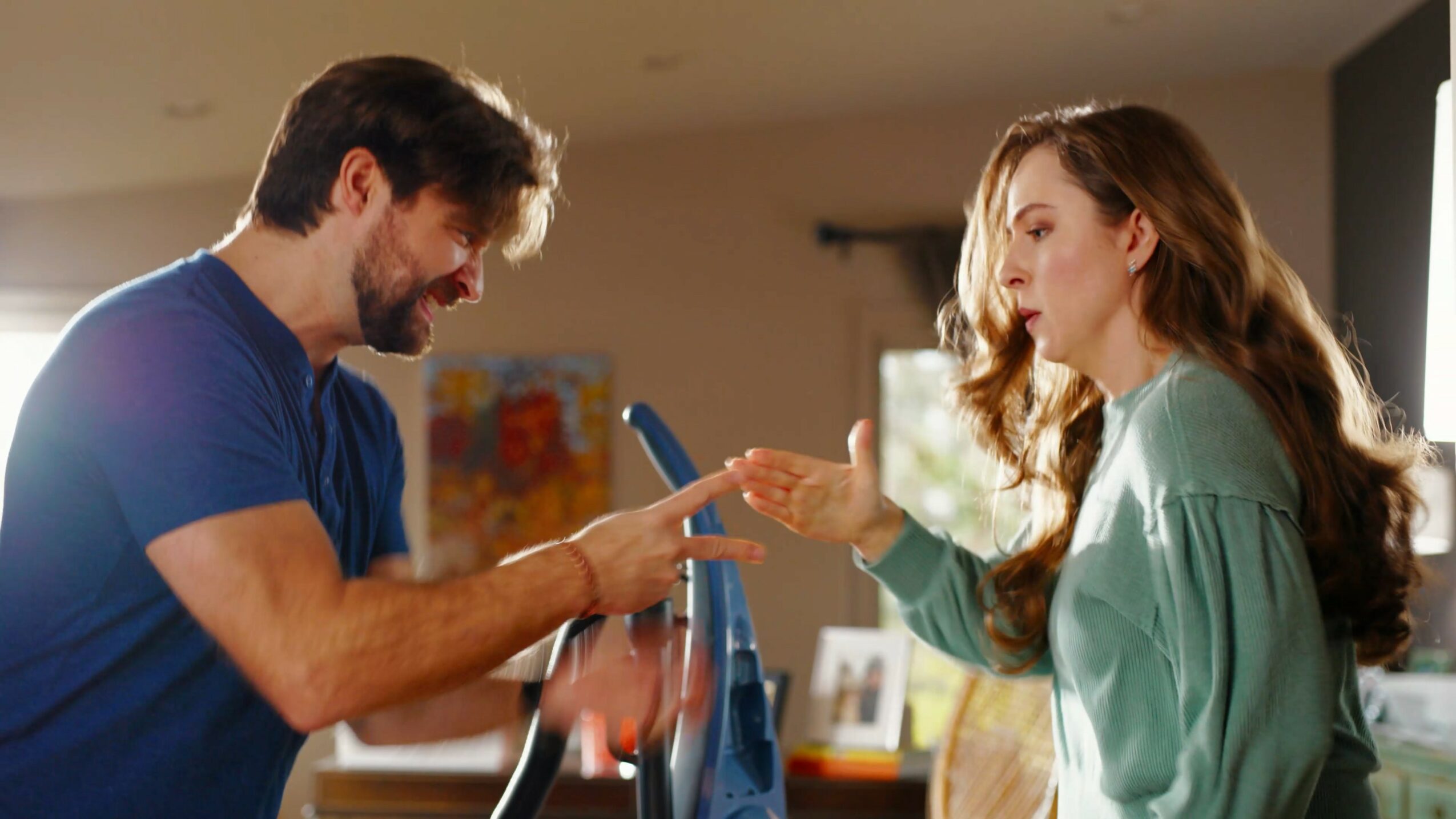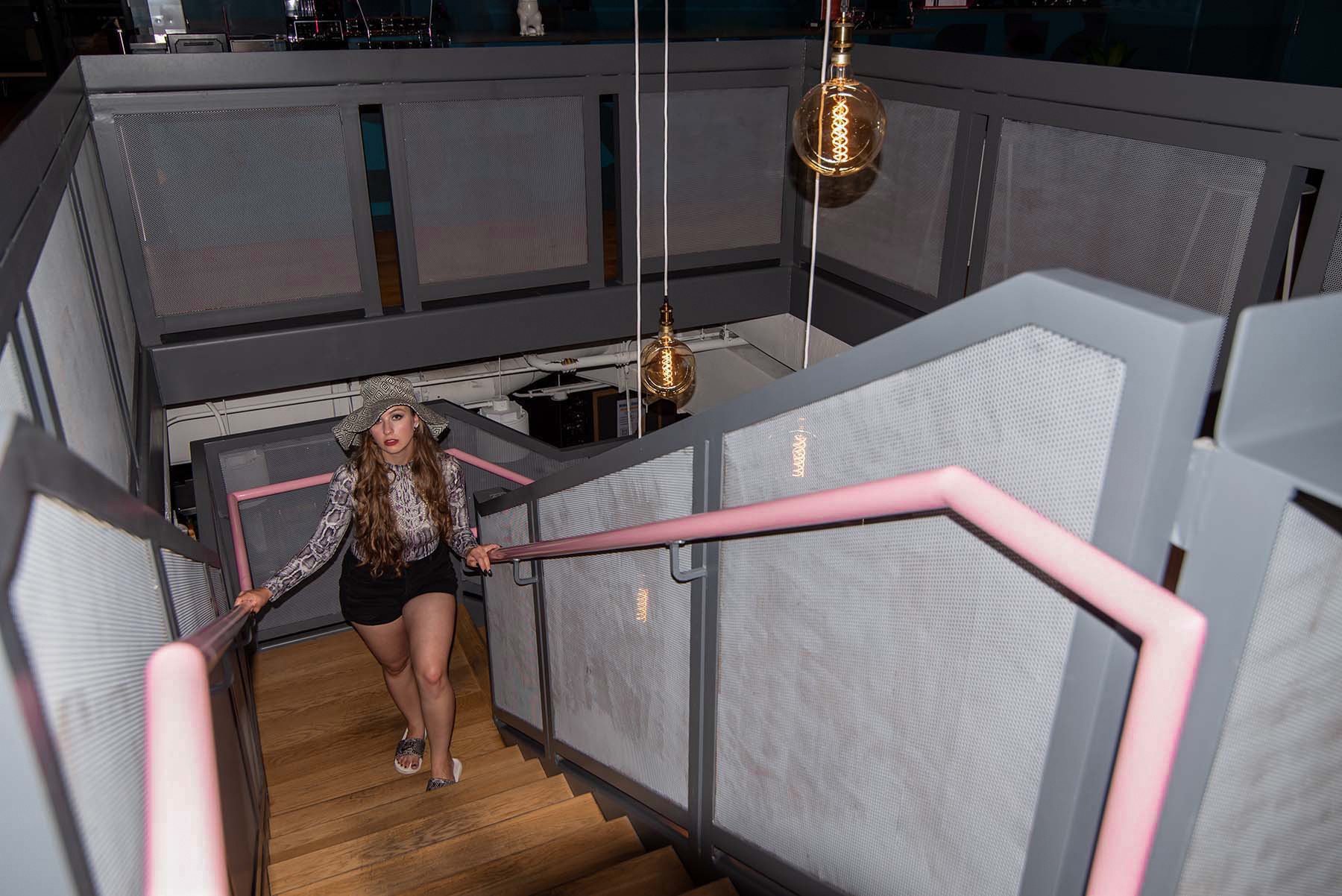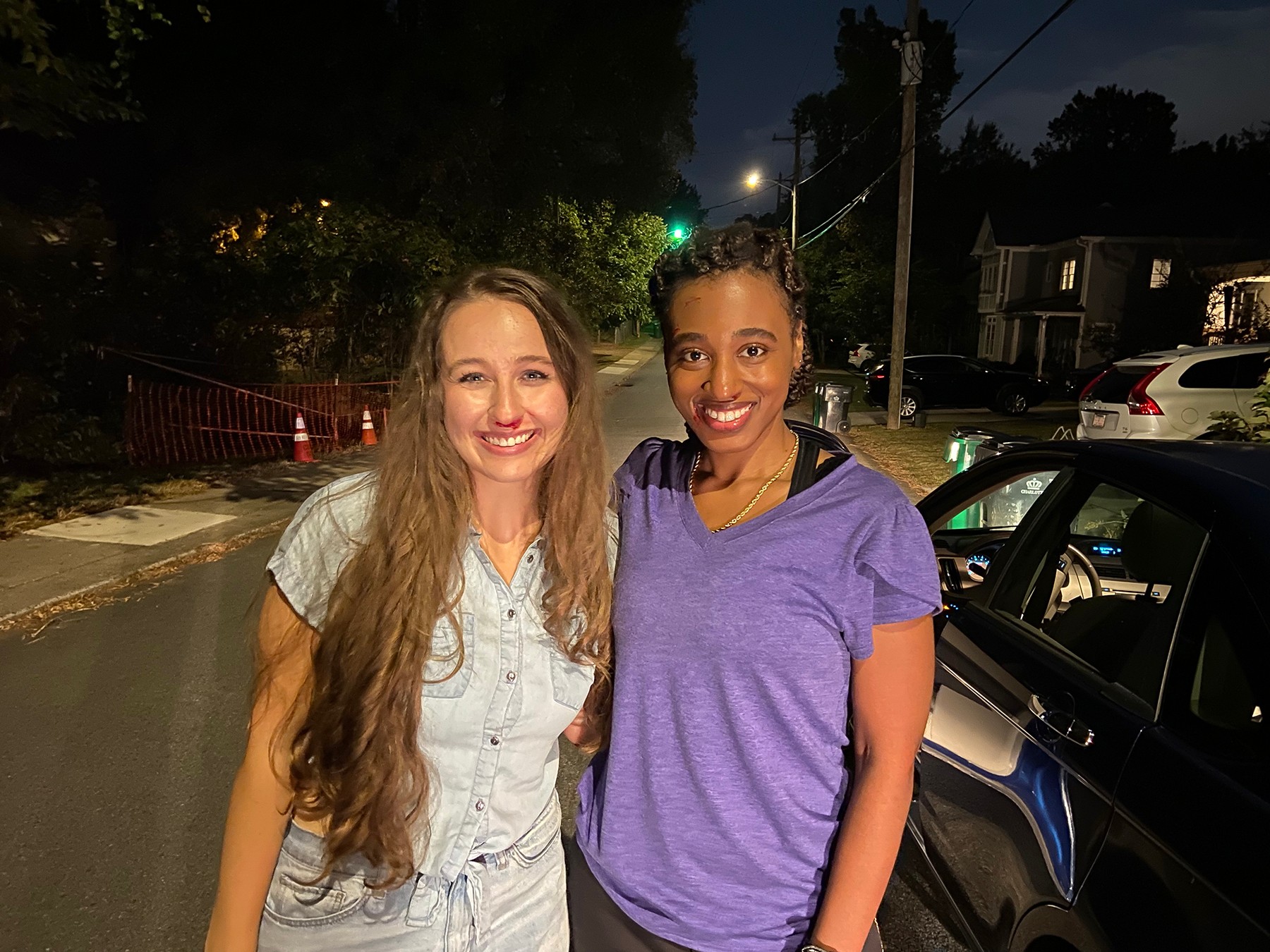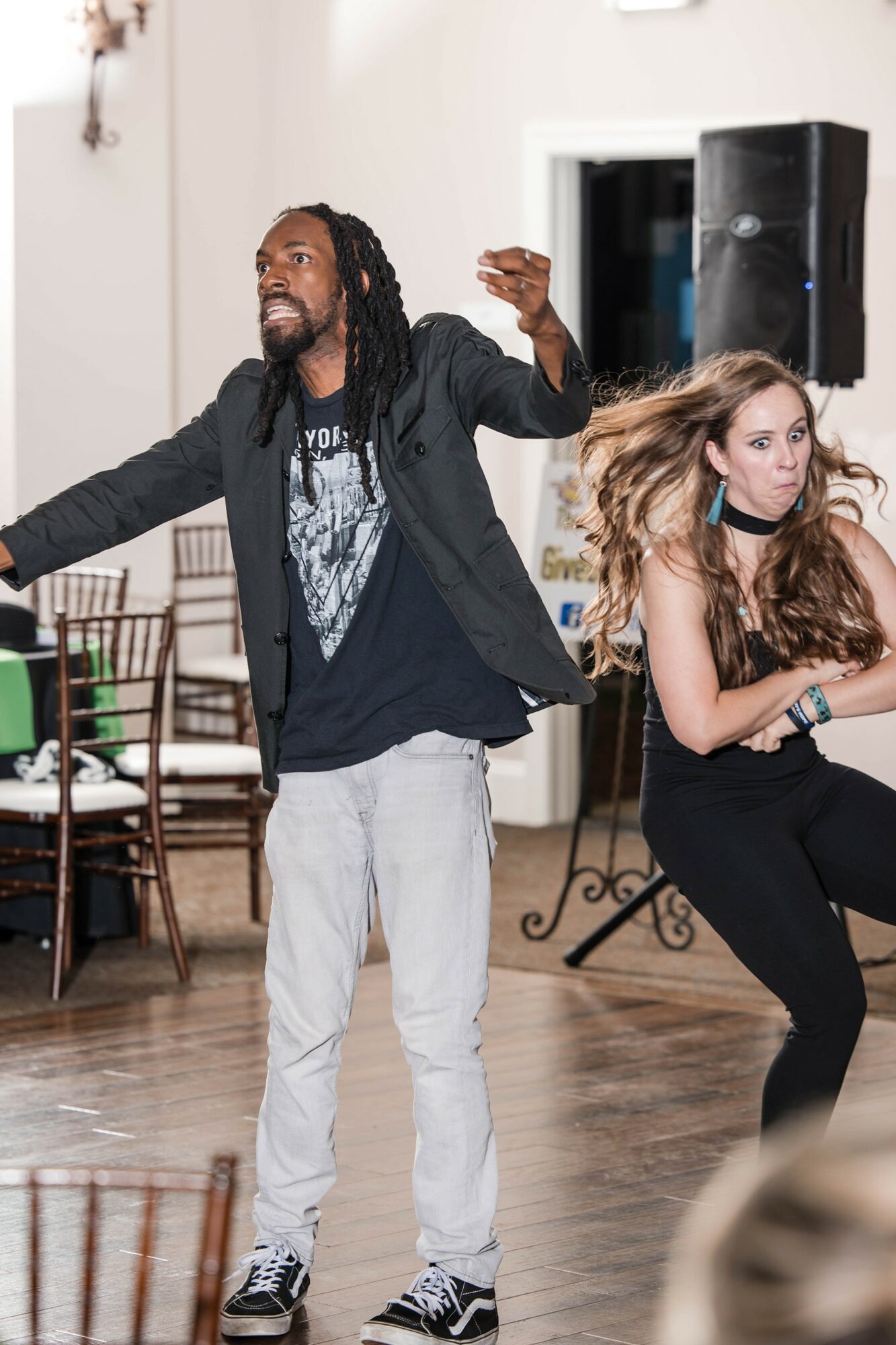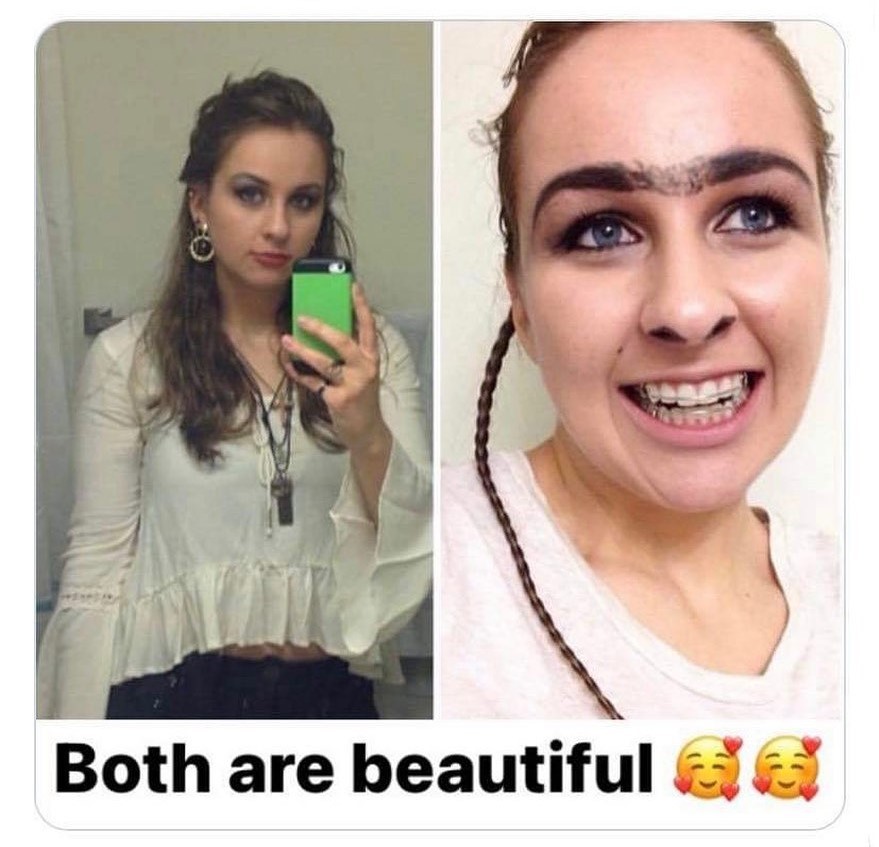 Image Credits
Ashleigh Caoni
Catherine Leigh Photo
Aaron Kasey
9/8 Central
Tristin Nicole Photography
Suggest a Story:
 VoyageRaleigh is built on recommendations from the community; it's how we uncover hidden gems, so if you or someone you know deserves recognition please let us know 
here.