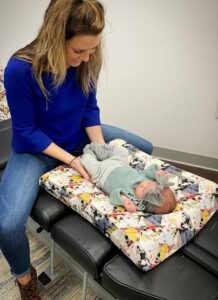 Today we'd like to introduce you to Dr. Taylor Cox.
Alright, so thank you so much for sharing your story and insight with our readers. To kick things off, can you tell us a bit about how you got started?
My chiropractic story started before I knew what chiropractic even was. Growing up, I suffered with anxiety and depression, as well as chronic headaches every single day. I was put on Adderall, then Vyvanse, then Lexapro to combat the Vyvanse and the list goes on. I started these drugs at 13 years old. I switched medications four different times in ten years and was told I would be on them for life.
For many years I thought medication was the only option for mental health. It was devastating. As a teen, I didn't want to be different; I didn't want to have to leave a sleepover because I forgot to grab my medication or miss hanging out with my friends because my prescription was no longer helping. I was happy one day and sad the next; I would lose focus and stare into space, preventing normal conversations with my peers. The combination of a depressant and stimulant made me a zombie most days.
Starting as a CNA in high school and studying biology and exercise science in college, I knew there had to be more to it than a simple 'chemical imbalance in my brain.' That is what doctor after doctor told me. I remember asking, "Why? What is causing this? Is this just my life now?" Just to be told, "There's nothing you can do to change it." This was unacceptable.
So I began researching. I changed my eating habits, started exercising, meditation, looking into therapy and anything I could find that might help me. I completely changed the habits in my life. But somehow, it still wasn't enough. Then I found chiropractic. After struggling for ten years with no success, this was the only thing that completely changed my life. Because of chiropractic, I am completely medication-free. I no longer have panic attacks where I can't breathe, bouts of depression where I am unable to leave the house, or debilitating headaches that made simple conversation impossible. I got my life back.
Since I have become a chiropractor, I have witnessed, time and time again, how life-changing this profession can truly be. I have seen children take their first steps after not being ambulatory. I have seen constipation issues and gastrointestinal issues completely disappear. I have seen anxiety, panic attacks, depression and other mental health concerns subside. Chiropractic, for me, is so much more than back pain and neck pain. While it helps with aches and pains, we have learned so much more about the connection with the central nervous system and overall quality of life.
After years of caring for patients and families, I decided to head back to my homeland in North Carolina and open my own practice. As of May 2020, I opened Hometown Chiropractic in downtown Holly Springs, NC.
We all face challenges, but looking back would you describe it as a relatively smooth road?
Opening a Chiropractic office in the middle of a pandemic only two months postpartum was definitely a different experience than I had envisioned when planning this process years ago. However, the decision to open in a time of panic was a no-brainer for me. This past year, people have needed Chiropractic more than ever before. With the additional stress of having to completely uproot their lives, losing jobs, having to become teachers at home amidst their full-time jobs, and losing access to basic living norms and social interaction with peers. My community needed me.
Being a new business owner, a new mother, learning the ropes of how to run a successful practice in a new town, amidst helping my patients, and following the changing protocols with COVID. It was a whirlwind. I have been very blessed in my community to have met such amazing people that have since become family. Working in a wellness center has helped my journey become so much more than I would have ever imagined. My office is located within the Wellness Chiropractic and Neurofeedback Center in Holly Springs, NC, where we have multiple businesses associated with health as our core. Each provider being a specialist in their field allows us to work together and get people better that much faster.
Can you tell our readers more about what you do and what you think sets you apart from others?
My name is Dr. Taylor Cox, and I am a doctor of Chiropractic. I am the proud owner of Hometown Chiropractic, which is a family-oriented practice with a wide range of patients. I have taken care of patients that are just a few days old, to patients close to the hundreds! I am skilled in multiple techniques and work with each patient individually to determine the best technique and care plan designed for them. I am Webster certified, which means I have special education in regards to caring for pregnant mothers. I have studied postpartum care and conduct courses for core and pelvic floor once a month.
Most of our patients come see us for issues including ADHD, anxiety, depression, TMD, headaches, gastrointestinal issues, colic, breastfeeding issues, chronic ear infections, constipation, tinnitus, plantar fasciitis, carpal tunnel, core and pelvic floor concerns, pregnancy, and so much more. Services offered in our office include chiropractic adjustments, core and pelvic floor courses, cupping and soft tissue work.
Within my office, we use NASA-created technology that allows us to detect hidden patterns of damaging stress, unbalanced temperature regulation, and measuring the combined outcomes of postural and neuromuscular exhaustion. These scans allow us to be proficient in your care and help us find the direct cause of potential dysfunction.
We are a thriving chiropractic office with tons of families. If you are interested in learning more about us, please feel free to check out our website at hometownchiropracticnc.com to learn more and schedule today.
Are there any books, apps, podcasts or blogs that help you do your best?
Well adjusted babies, The reality check by Heidi Haavik, mama natural (pregnancy and childbirth), Real food for pregnancy, Ticklish (times have changed).
ICPA4kids.com & Heidi Haavok for new and upcoming research studies on chiropractic and pediatrics.
ICPA podcasts are amazing sources of information for families and pregnant mothers.
Pregnancy Instagram sources: The.belly.whisperer, thebellemethod, hypnobirthinginternational, hypnobabiesofficial_, mommy.labornurse, yourlaborneighbor, mamastefit, mamastenutrition, carolinadoulacollective, cityofoaksmidwifery
Postpartum intragram sources: hometown.chiropractic, mamaspelvicfloor, pelvichealth, betterpostpartum, postpartum_midwife, pregnant.postpartum.athlete,
Other amazing sources: thepediatricexperience, birthing outside the box, spinning babies, evidenced-based birth, stop chasing pain.
Pricing:
Initial consult, physical exam, thermography and SEMG scans, heat and stem therapy and chiropractic adjustment only $59 (with this article only; expires 3 months after published date)
Contact Info: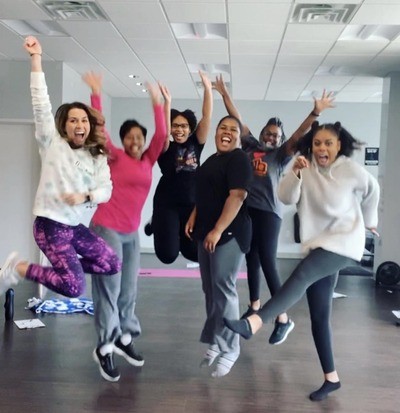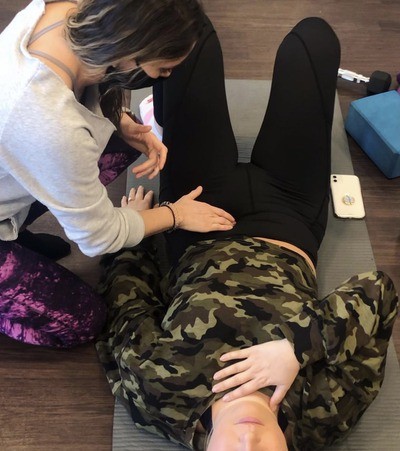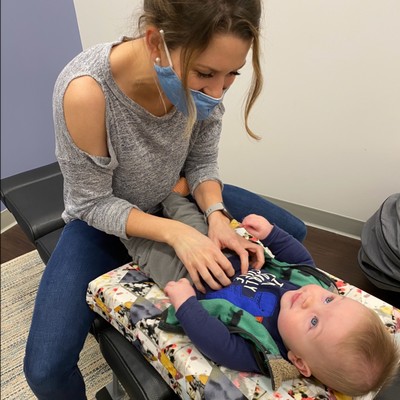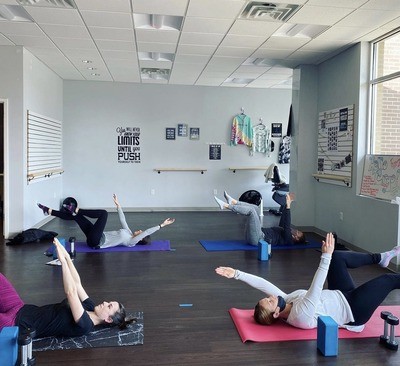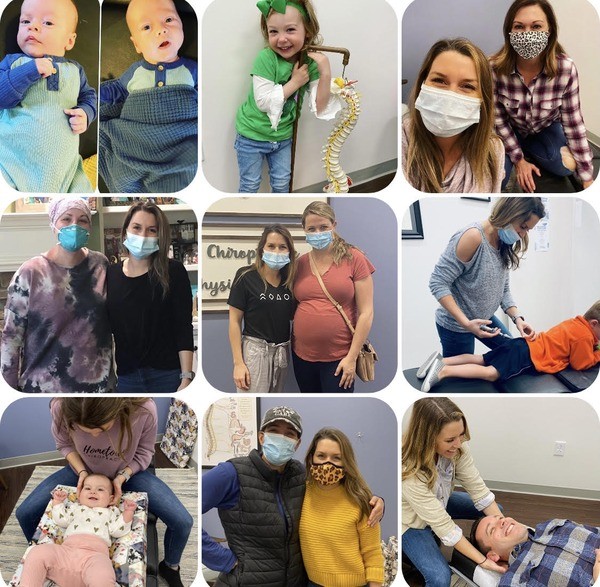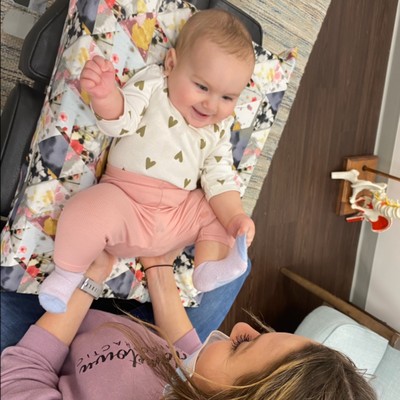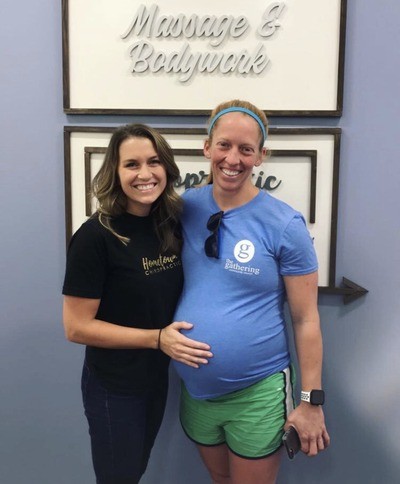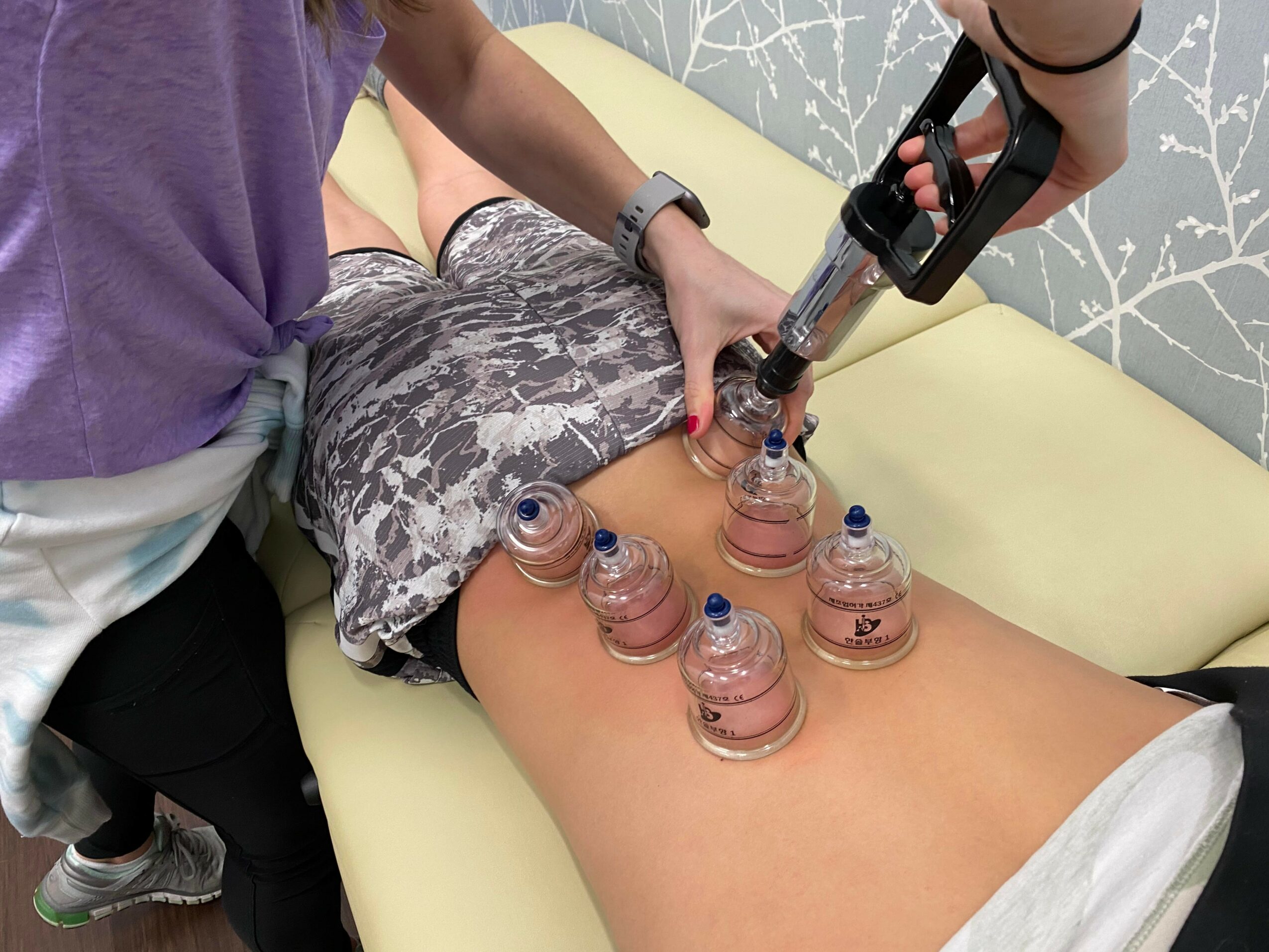 Suggest a Story:
 VoyageRaleigh is built on recommendations from the community; it's how we uncover hidden gems, so if you or someone you know deserves recognition please let us know 
here.