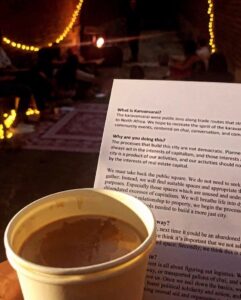 Today we'd like to introduce you to Ahmed Amer. 
Hi Ahmed, so excited to have you on the platform. So, before we get into questions about your work-life, maybe you can bring our readers up to speed on your story and how you got to where you are today?
MIPSTERZ started as a satirical accident back in the summer/Ramadan of 2012, as different Muslim and Muslim-adjacent communities came together to break fast, wax philosophical, and create art. Those early events were in Raleigh-Durham-Chapel Hill, NC as well as New York, Philadelphia, Baltimore/D.C., Los Angeles, and Boston. 
Our first major project was an email listserv of creatives and thinkers. Next, we released our first collaborative project in 2013–a film, "Somewhere in America," shot in Raleigh/ Durham and several other major cities across the US. It went viral internationally and broadened our scope. We continued creating collaborative projects every year after that, with our latest Raleigh, NC-based project coming to fruition earlier this year. 
Karavansarai is a justice-meets-art-gathering started by longtime Raleigh resident Ahmed Amer. The karavansarai were originally public inns along trade routes that stretched from Asia to North Africa, most notably along the Silk Road in the Islamic world. They existed primarily as a social good, meeting point, and to fulfill travelers' needs. They often became places of cultural and material exchange. 
The events ask locals to think about the built environment and expand current conceptions of a just city and economy. Many spaces around Raleigh are underutilized. If you think about it, the processes that build the city are not democratic. Planners and developers always act in the interests of capitalism, and those interests are not ours. The city is a product of our activities, and the interests of real estate capital should not constrain our activities. 
So, we wanted to take back the public square by hosting these pop-up events, serving homemade chai. We always feature local speakers on justice-related topics. We change locations every time, so you have to follow us on Instagram @karavansarai_nc and @mipsterzofficial for the next spot. 
Would you say it's been a smooth road, and if not, what are some of the biggest challenges you've faced along the way?
We thought the biggest challenge of Karavansarai would be convincing people that hanging out in alleyways and unused buildings would be a good time. We were pleasantly surprised to see that people were actually excited about reappropriating these spaces. Everyone absolutely gets the connections between the built environment, social relations, property, and all the material and invisible structures that comprise a city — and they're really excited to have intentionally created space to talk about these things. 
Sustaining, expanding, and continuously creating art for the world to see is challenging–especially for minority and disenfranchised communities, period. Our main obstacle is sustainably securing resources for producing art, and cultural buy-in that our point of view is worth investing in and beneficial to everyone. While we have had much success, we have also had to turn down opportunities that have attempted to skew or misrepresent our values and mission of curating and enabling Muslim and Muslim-adjacent artists for amplification to broader, general audiences. 
Can you tell our readers more about what you do and what you think sets you apart from others?
Karavansarai specializes in excellent homemade chai that you'd have a hard time finding at most of your usual spots, as well as drawing the connections between social justice, built environment, art and aesthetics. These focal points make Karavansarai a classic MIPSTERZ project. 
MIPSTERZ is an arts and culture collective for emerging Muslim creatives. We enable and amplify Muslim creative voices by presenting and producing original works for general audiences. On the one hand, MIPSTERZ is a home for marginalized creators to build, collaborate, or experiment with diverse folks who share a common connection to a larger Islamic tradition. We actively provide mentorship, resources, and platforms to enable ideas and expression. We are also in the business of producing original content. 
On the other hand, MIPSTERZ content is for everyone. It is the collective representation and avenue through which our creativity is amplified in broader, diverse spaces. We have worked with everyone from the popular media to academia to museums and art spaces to bring our multi-dimensional third-culture-inspired voices and stories to the forefront. 
Since 2012, we have brought together creatives by hosting live events and fostering spaces for the next generation of Muslims to express themselves, share their talents, and collaborate. So far, we have curated 60+ events in 12 states: open mics, variety shows, chai hangouts, and the consistently sold-out "Spotlight Series" with 100+ guests every event. We empower individuals to tell their stories and help them execute their ideas through mentorship, collaboration, and in-kind resources. This content is then uploaded through our social media or marketplace. So far, we have generated millions of views on YouTube and Facebook, sold a few hundred illustrations on our website, and garnered countless press write-ups around the world. Successful MIPSTERZ content and marketplace items are submitted or pitched to larger platforms like museums, brick-and-mortar stores, and major media networks. So far, we have featured some of our marketplace products in local stores, sold visual content to media companies, and been featured in museums all over the world. 
We are also in the midst of our biggest, most ambitious project ever, titled "ALHAMDU | MUSLIM FUTURISM" ("Alhamdu" is short for al-hamdu li-llāh الحمد لله). The project is an evolving experiential art exhibition and archive that explores Muslim futurism. We've been working with Duke University, Duke Performances, and the Duke Islamic Studies Center to debut our first physical art exhibition in Durham, NC, in Fall 2022. For the past three years, we have been inspired by the tradition of Afrofuturism while creating original music, film, fashion, photography, visual art, and multimedia narratives that explore the concept of a Muslim future free from oppression, where Muslims thrive and flourish. This exhibition will bring together all of that work, complete with an immersive installation and group show of Muslim + Muslim-adjacent + ally artists working in the futurism and Afrofuturism space. Definitely check out www.muslimfuturism.com to learn more about the project! 
What would you say have been one of the most important lessons you've learned?
Honestly, the most important lesson comes from our Islamic mystical tradition: love unleashed in the public space is justice. The love and passion we put into our artwork to create beauty in the world is also an act of advancing justice for those most vulnerable. We are taught in our tradition that to power, people will submit willingly or unwillingly, but to beauty–everyone submits willingly. 
Forcing people to care about injustice has less impact than allowing them to be convinced on their own through witnessing a better way. In creating beautiful art and moments that speak to everyone, people will have no choice but to be moved and to submit to their innate appreciation of the beauty they are witnessing. The submission is an acknowledgment of the ugly in our society, and ugliness requires collective action. Sometimes it requires us to unleash love into the public space and to move toward justice for the most vulnerable. This central lesson motivates us to foster love within our communities and to keep creating for future communities. 
We have seen all kinds of people be moved by the love we have put into our work and called into action: creating space for more beauty and love–especially among those who have been restricted and limited in their own divine expressions of self. And it should be obvious that the reverse is also true: there can be no love without justice.
Pricing:
Totally free events and we intend to keep them that way so the space will always be accessible to everyone.
Contact Info: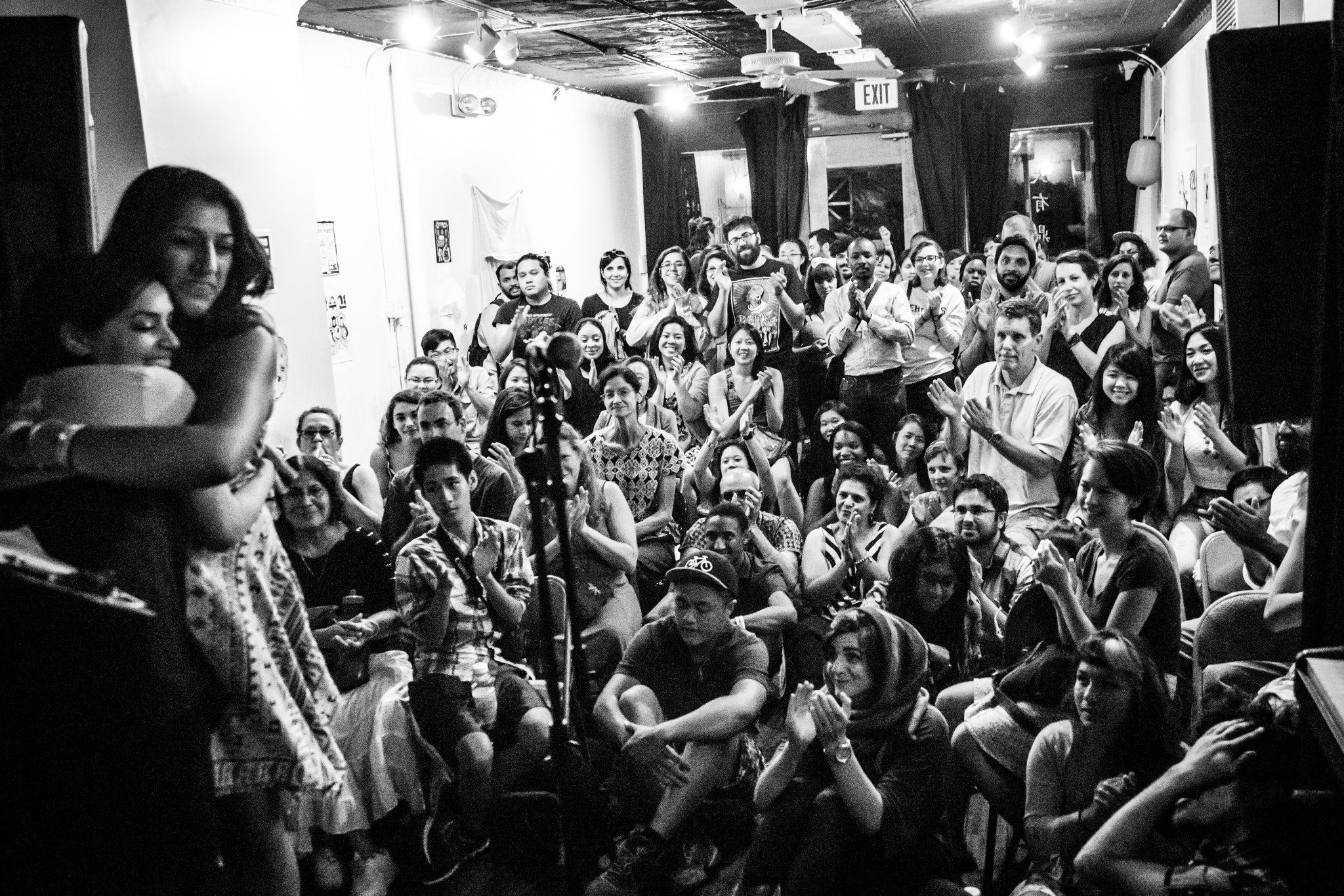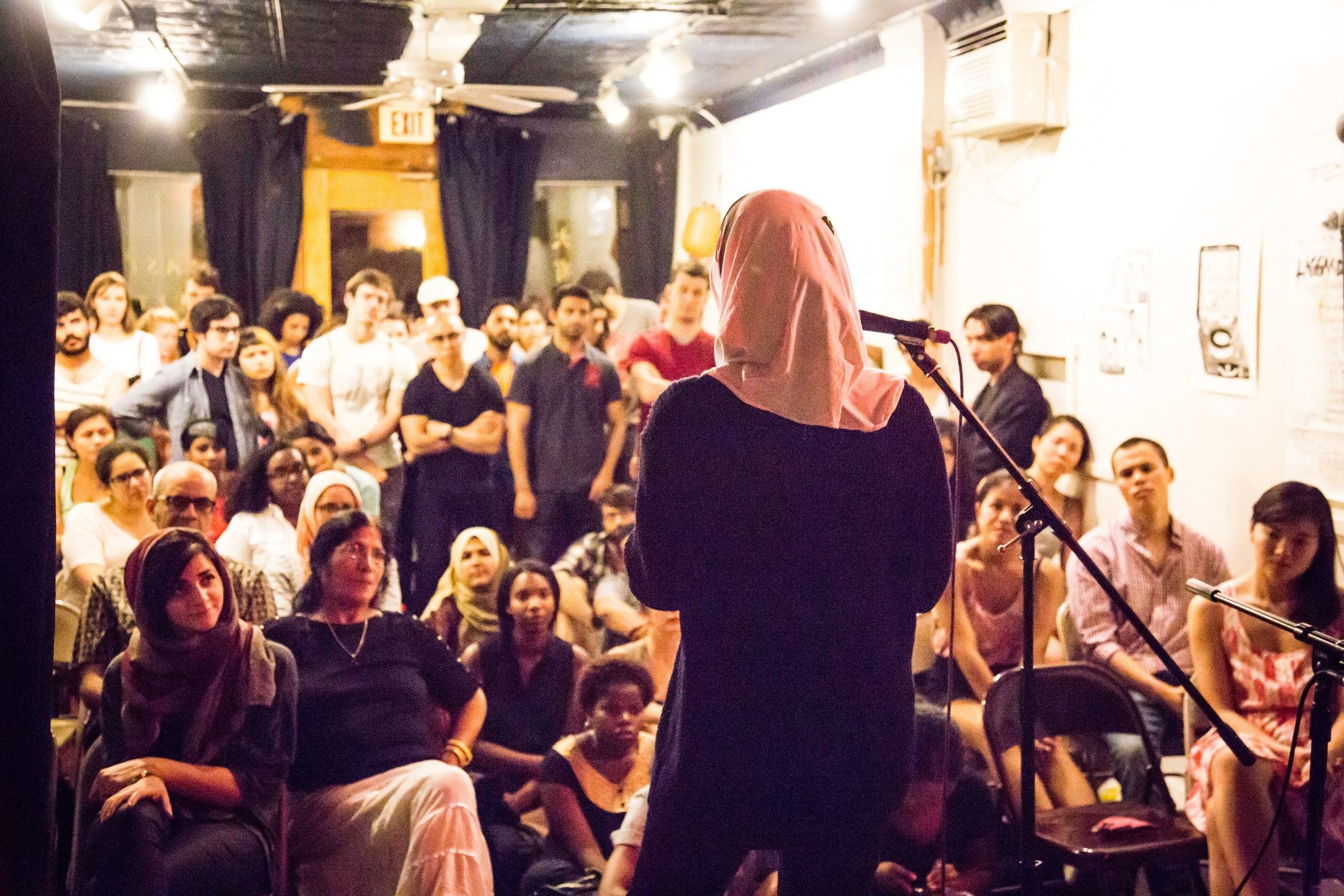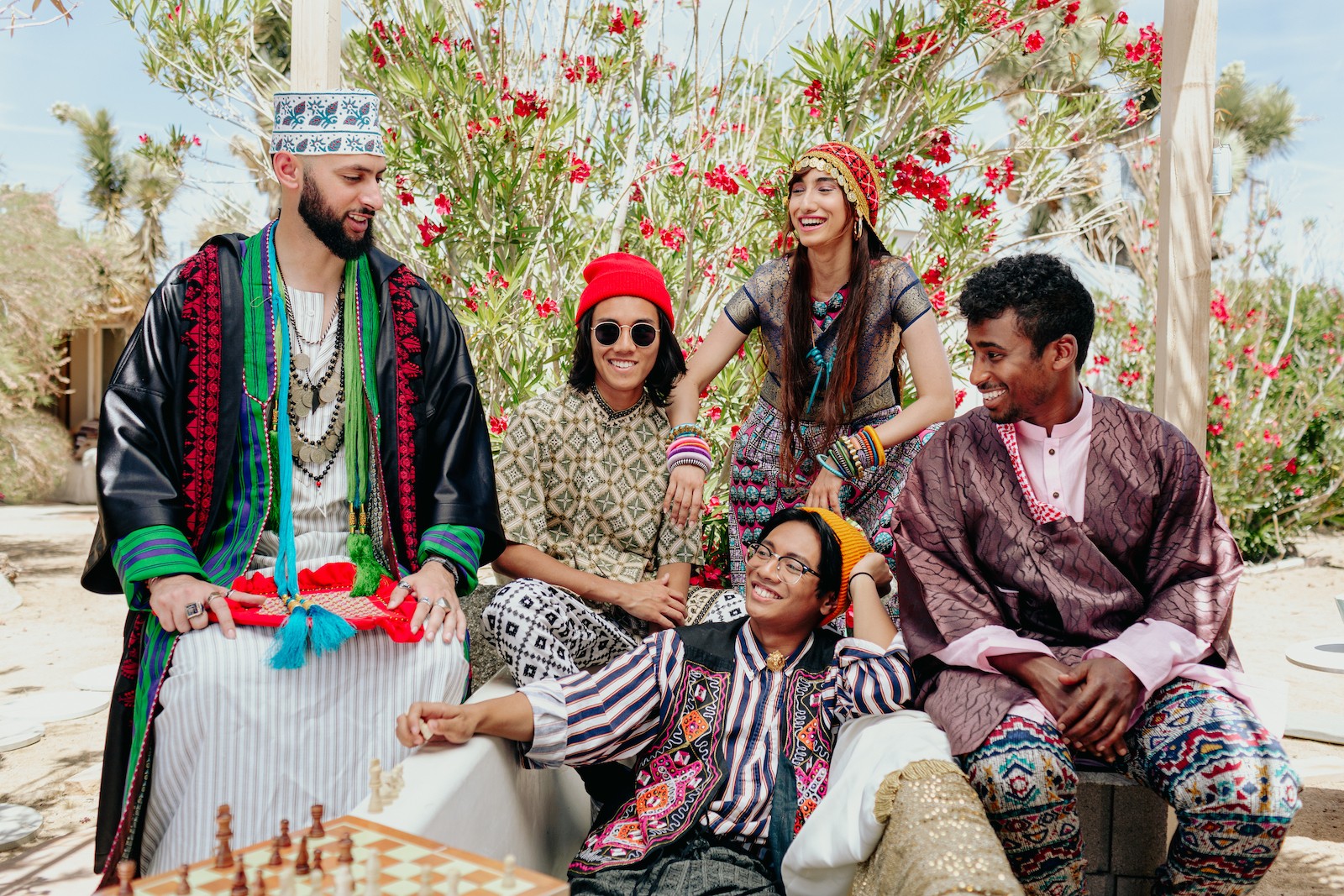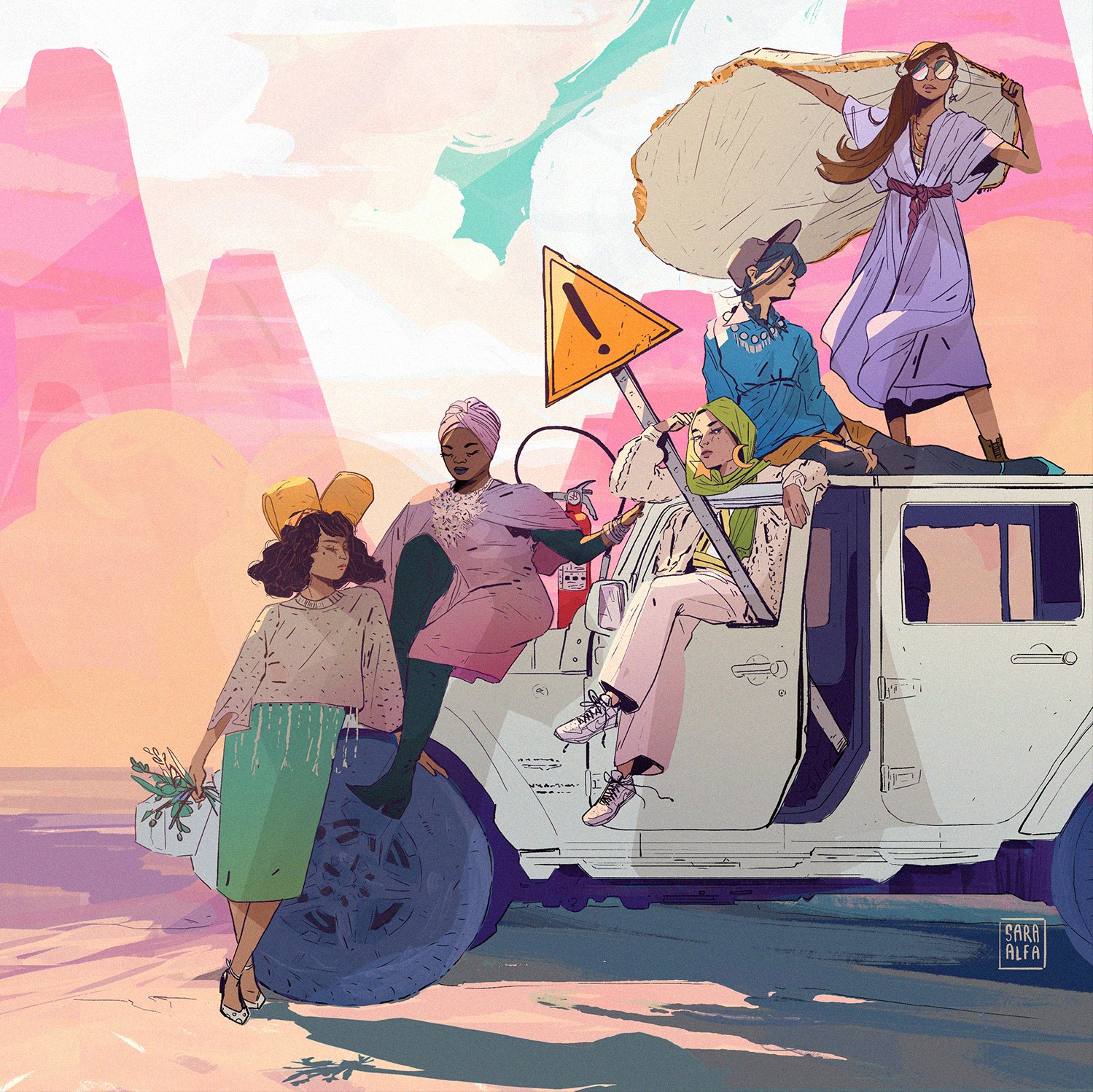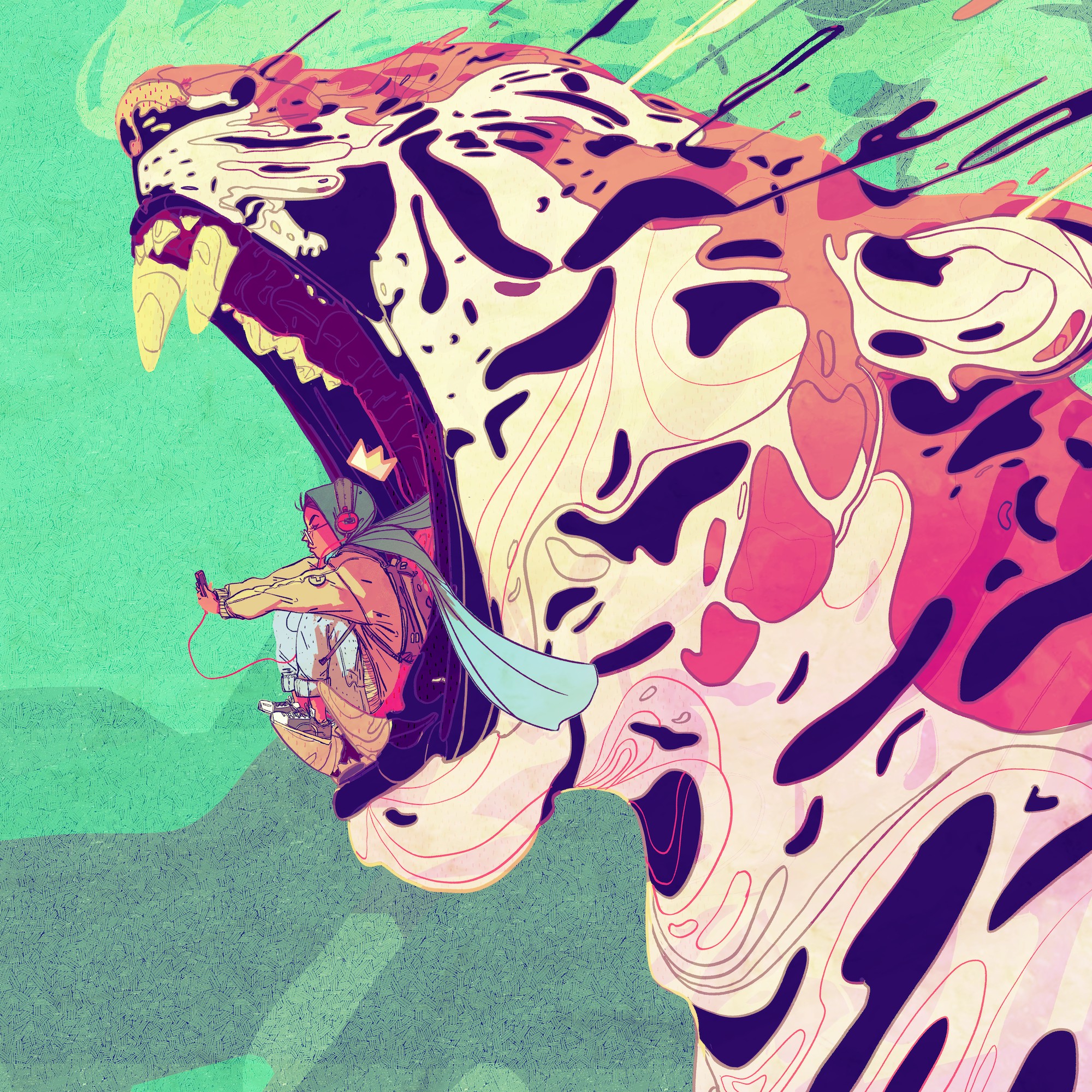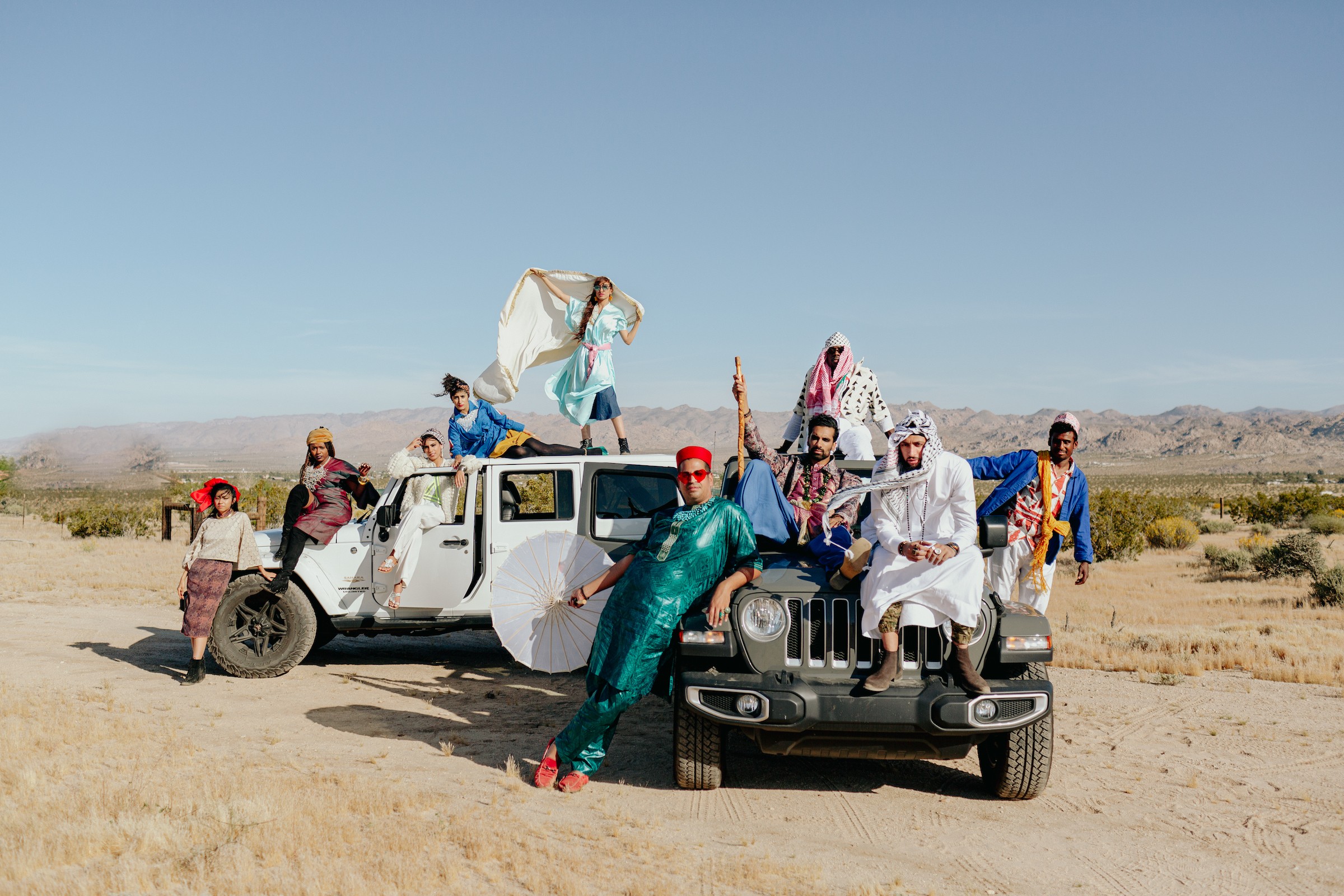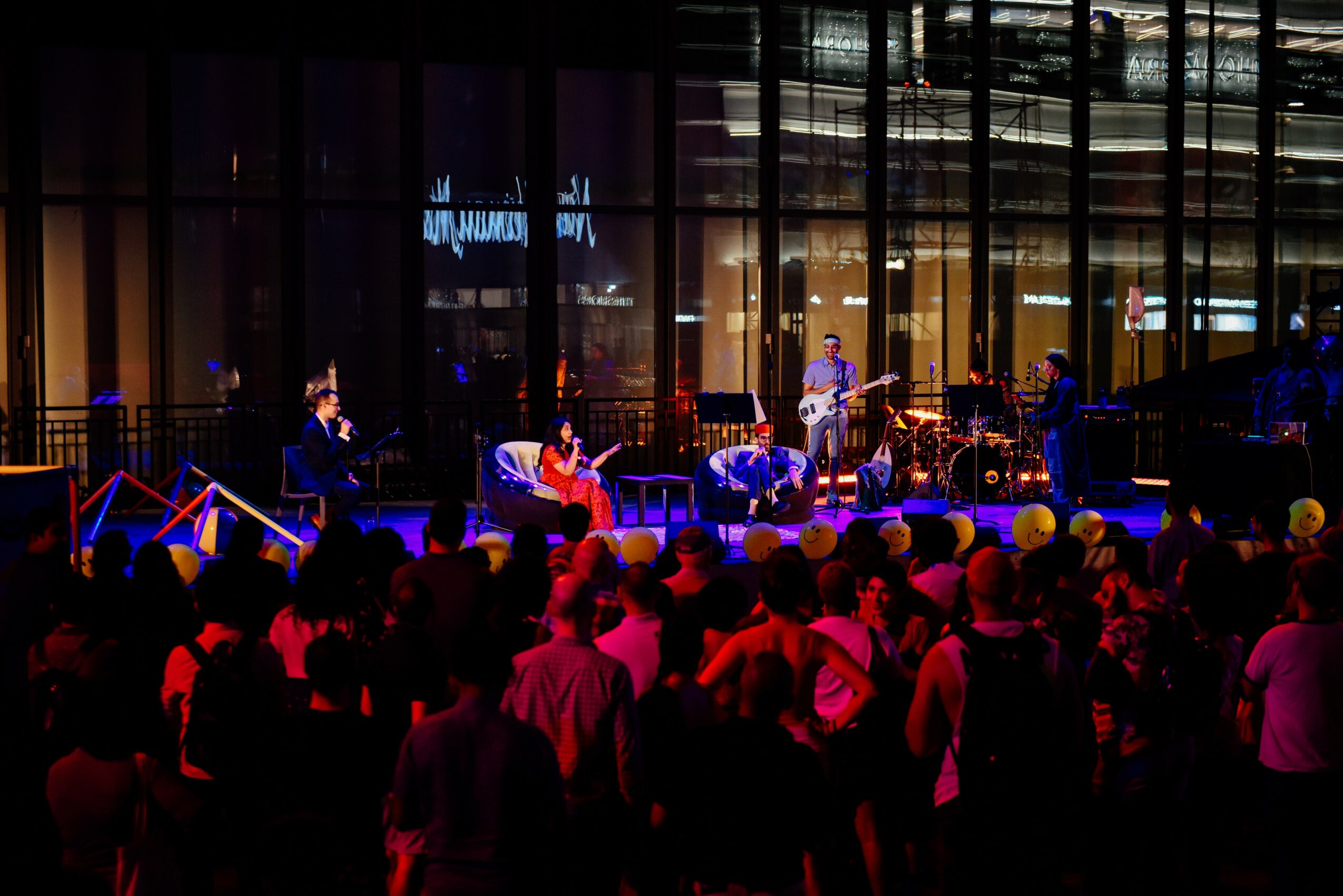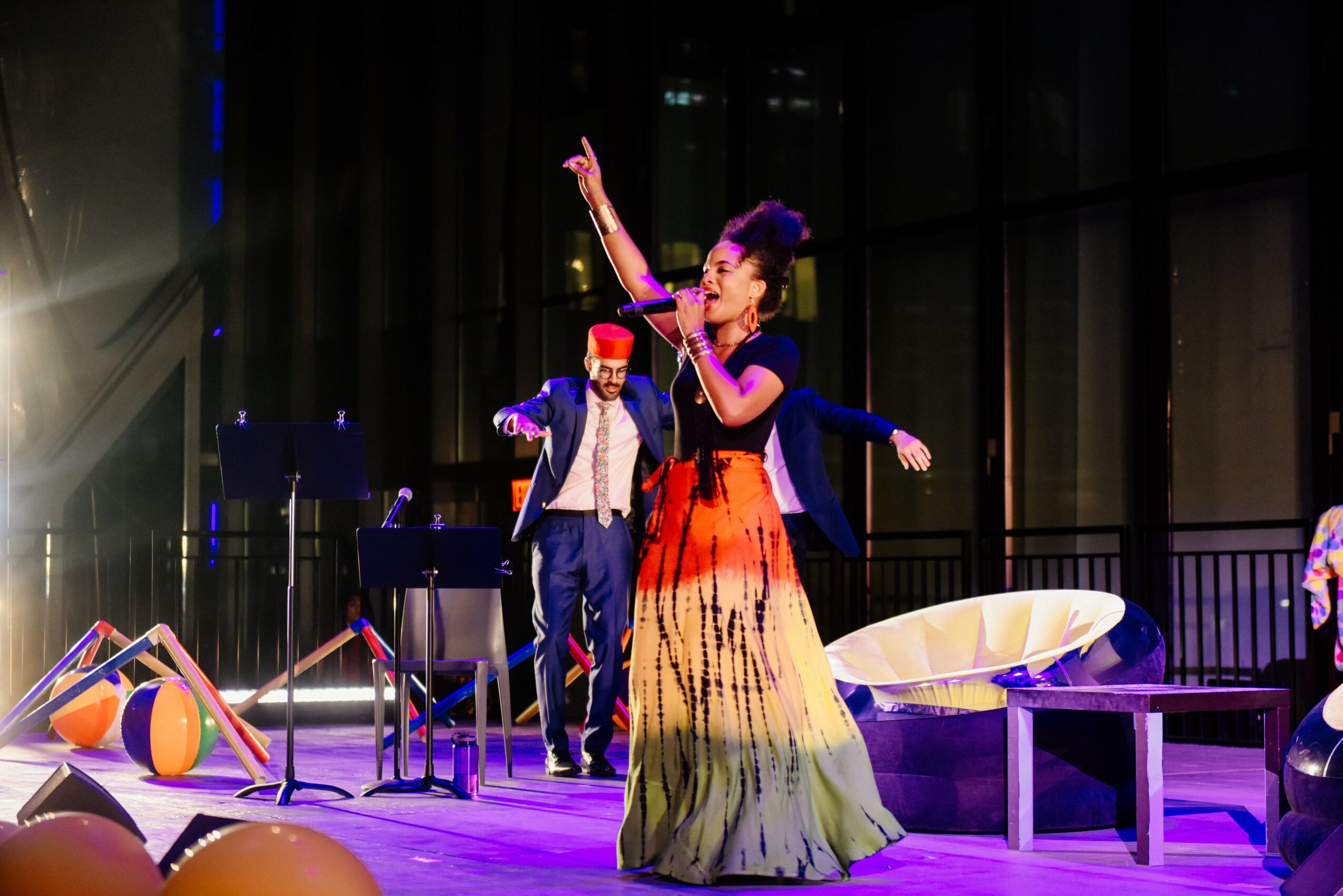 Image Credits
MIPSTERZ
Suggest a Story:
 VoyageRaleigh is built on recommendations from the community; it's how we uncover hidden gems, so if you or someone you know deserves recognition please let us know 
here.