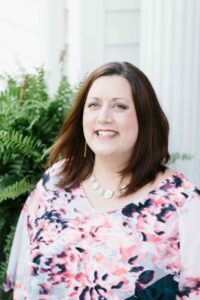 Today we'd like to introduce you to Kristina Solloway.
Hi Kristina, so excited to have you on the platform. So before we get into questions about your work-life, maybe you can bring our readers up to speed on your story and how you got to where you are today?
Hi! My name is Kristina Solloway and I am the owner of Love Cake, an exclusive boutique wedding cake bakery located in Raleigh, NC. I would say I have always had a passion for art and have always enjoyed creating. When I had my first child in 2005, I found it hard to make space in my life (and my new mom's brain) for a creative outlet, so when my son turned one, I made my very first cake to celebrate his birthday. It was a farm-themed cake, which at the time, I was so delighted with my novice workmanship, but looking back, I laugh because it definitely did not hold up to today's standards and skill level. Everyone has to start somewhere, right? Well, this first cake awakened those stifled creative juices in me and soon, I found this to be an outlet for not just my own passion to create but to be a blessing to others. When we would get invited to a birthday party, I started offering a custom birthday cake in lieu of a gift. Every mom friend jumped on that offer because 1) what kid needs more toys and 2) it's one less detail and cost they need to worry about in the party planning process. This is how I got my practice and developed my skills.
You'd be surprised how much time goes into making a cake and the time that goes into developing skills, such as creating smooth buttercream finishes with sharp edges, leveling cakes, recipe development, piping, and fondant skills, and then add in all the tools and equipment you need. It's quite an undertaking for an apprentice cake designer to go pro. I wasn't even looking to go pro at the time – it was just a fun hobby – but God had a plan.
In 2009, when Ian, my first son, was three years old, I wanted to find a volunteer opportunity that I could do with him. So I prayed to the Lord and asked Him for one. That very moment I heard Him answer very clearly, "Call Raleigh Rescue Mission." So right away, I picked up the phone to see if there were any volunteer gigs Ian and I could do together. I quickly learned that it wasn't exactly an appropriate place for children due to the nature of their focus: the homeless and all the issues that accompany the homeless. As we concluded our conversation with no result, I felt confused -am I hearing things? I said goodbye to the lady on the phone and started to hang up when I heard her yell, "WAIT!!"
I picked the phone back up and replied, "Yes?" She said, "Do you by any chance make wedding cakes?" While I had never made a wedding cake before, let alone a tiered cake of any sort, everything in my being was screaming "YES!!!!" I quickly responded and said, "I make cakes, but I've never made a wedding cake before." She went on to explain that a couple who had completed their program at Raleigh Rescue Mission, having overcome drug abuse and other adversities, fell in love and decided to get married, and they wanted to be married at the mission. They were seeking volunteers for the entire event and still needed a wedding cake. Without hesitation, I told her I would do it!
Well, after I hung up the phone, I was in complete disbelief. What did I just do? What did I sign up for? I don't know how to make a wedding cake! Immediately the thought came to my mind to contact Amy Mears, a wedding cake designer in Upstate New York who had made some celebration cakes for me years earlier when I lived up there. I contacted her and let her know what I was doing and she was quick to offer me advice on how to go about such a project. After we talked for a while, I started to wonder if this was a business I could do, so I asked her what she thought. She said, "Yes, you could totally do this! Because not only am I going to tell you how, but I am going to give you all my recipes too!" Just like that, God's effortless Grace dropped right into my lap. Within a few emails, I had everything I needed to make this wedding cake. In addition, the seed had been planted to one day have a wedding cake business. On top of all that, our local paper, the News & Observer, was following this story, so when the wedding made its debut in the news, my very first wedding cake got published with it. A very exciting time!
So as I pursued my caking hobby with diligence, taking classes, watching tutorials, and practicing regularly, people commented that I treated each cake as though I poured all my love out with each delicious sculpture. One person asked me if I could produce one of my love cakes for her child's birthday party, and so the concept of "Love Cake" was born and in 2016, I started up an official business, got my kitchen certified and set up a studio space in my house. Love Cake was born.
Designing wedding cakes is fun, but designing my business has also been a huge creative outlet. In my BC days ("before children"), I worked mainly in customer service roles, including internally in operations for an event planning company that held service to a very high standard. This work experience gave me the mindset I have today in my own business. Over the past few years, I have worked very hard to create a flawless boutique experience for my clients. Communication is huge. Tiny details matter. I have developed systems and processes to ensure each client gets a full-service experience and that nothing is left unchecked. This is what gives my clients that extra confidence to hire me – I make good cake inside and out, but I also got my ducks in a row. Developing and fine-tuning my business is an ongoing thing, but it's something I really enjoy doing.
Can you talk to us a bit about the challenges and lessons you've learned along the way. Looking back would you say it's been easy or smooth in retrospect?
About two years into my business, I found myself feeling burnt out and no longer enjoying it. I took a summer off from cakes to give myself time to reflect on what I really wanted to do that would make me happy. I realized that the smaller celebration cakes weren't fun anymore. Everything was done through email and texting, so I was left feeling isolated with no human interaction. It was also a lot of work that people didn't want to pay for. Food Network has given some false impressions and high expectations. So I was spending a lot of time designing cakes and writing up quotes that would get turned down because another baker would do it for cheaper.
Wedding cakes was a completely different experience. I really liked meeting with clients, going to wedding shows and open houses, networking with other wedding professionals, and building those relationships. I also liked that as a one-person business, it made more sense financially to exclusively do wedding cakes. I could either have five separate birthday cake orders, with five people to work with, five invoices, five separate designs, five different due dates, etc. or have one five-tiered cake for one client and one invoice and also have the social interaction I so enjoyed. It was a no-brainer! Choosing to narrow my niche to wedding cakes was the best business decision I have made. I really enjoy what I do and feel rewarded both financially, socially and creatively.
As you know, we're big fans of you and your work. For our readers who might not be as familiar what can you tell them about what you do?
Outside of Love Cake, I also created a local bakers network called Triangle Bakers Guild, which has been a powerful tool for connecting bakers with other bakers, be it referrals, business questions, advice, and friendships. Sometimes we even purchase bulk orders together or assist each other when those unexpected emergencies happen.
I am now embarking on a new venture, the Wedding Dessert Showcase, which is a "bridal show" that is specific to dessert caterers. It will be a lot of fun and just something different from the typical open house or bridal show. It is taking place 8/15/2021 at Pavilion at Carriage Farm, 2-4pm. Ticket sales will also be a way to fundraise for a wonderful organization in our community called Design For Joy. Lifting others in my community, even if they are my competitors, has been a very rewarding accomplishment and also another outlet to build and create. I don't see business as a finite cake with limited slices. I see business as a real pursuit of dreams and individual happiness with no limits except for the ones we place on ourselves. It's a mindset.
Today, all my business comes from word-of-mouth advertising, vendor referrals and internet searches. I keep pretty busy with the business that comes my way and often have to refer prospective clients to my baker friends. Love Cake makes it possible to bless others on so many levels, and I love that!
Risk taking is a topic that people have widely differing views on – we'd love to hear your thoughts.
A major key to successfully building Love Cake is having a supportive husband who is the main breadwinner in our household. I have had the luxury of not needing to survive off the earnings of my business, which, as most entrepreneurs know, is the reason why so many businesses fail within the first five years. You have to be able to live and continue to pay your bills while starting from nothing. I have been very fortunate to have this burden lifted while being given the freedom to build this business from the bottom up.
But even with having this luxury, there are still risks to be taken. As a creative, I think the hardest thing to overcome was separating my worth and value from what I charged for my work. Earlier on, I really struggled with raising my prices, even to be in line with the market, because I feared I wouldn't have any clients if my prices went up. I was dirt cheap! I was also afraid to go exclusively into wedding cakes. Again, would I get any business? It was an internal battle for sure! Once I reconciled this false belief that was amiss in my heart and I realized my value and worth were assessed in the value and worth of Jesus, and that God will take care of bringing me the business I need, not only did I shake free from this struggle, but was able to raise my prices to the higher end of my industry while attracting the clients I want to work with. It's pretty awesome! One day I was struggling to charge $3.50/serving and then just a year later, someone was paying me $15/serving without any question. I suppose risk, especially in this case, is really overcoming the mountains in your mind. We may have limited resources to invest at times which is a physical limitation, but I think the biggest limitation occurs in the way we think and believe. What we believe is what we get, so I think this is the biggest and best place to take a risk – challenging your beliefs. The size of the risk is all based on each person's perception, the lens they experience life through – their beliefs.
Pricing:
All Inclusive Packages start at $550
Price per serving starts at $7
Contact Info: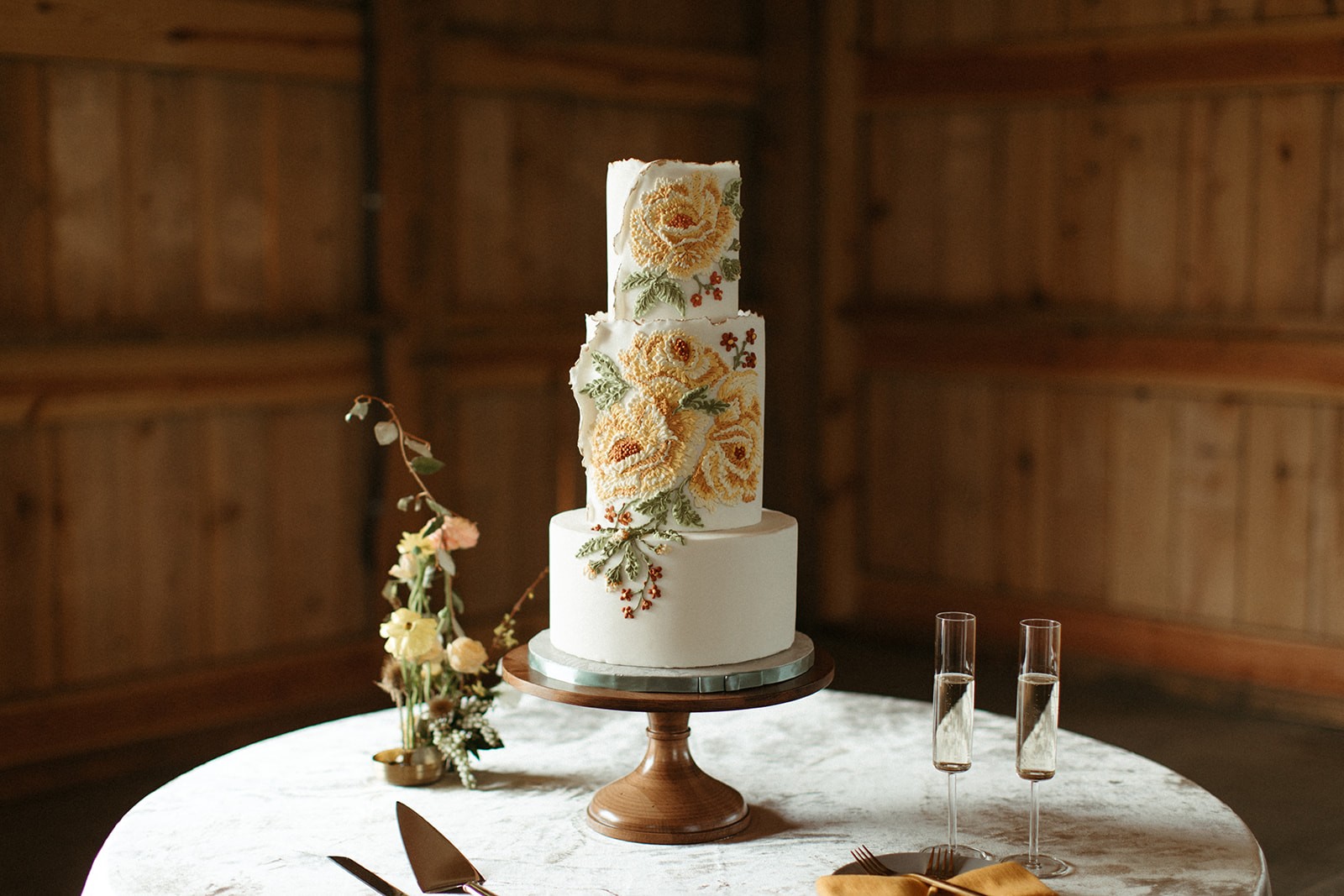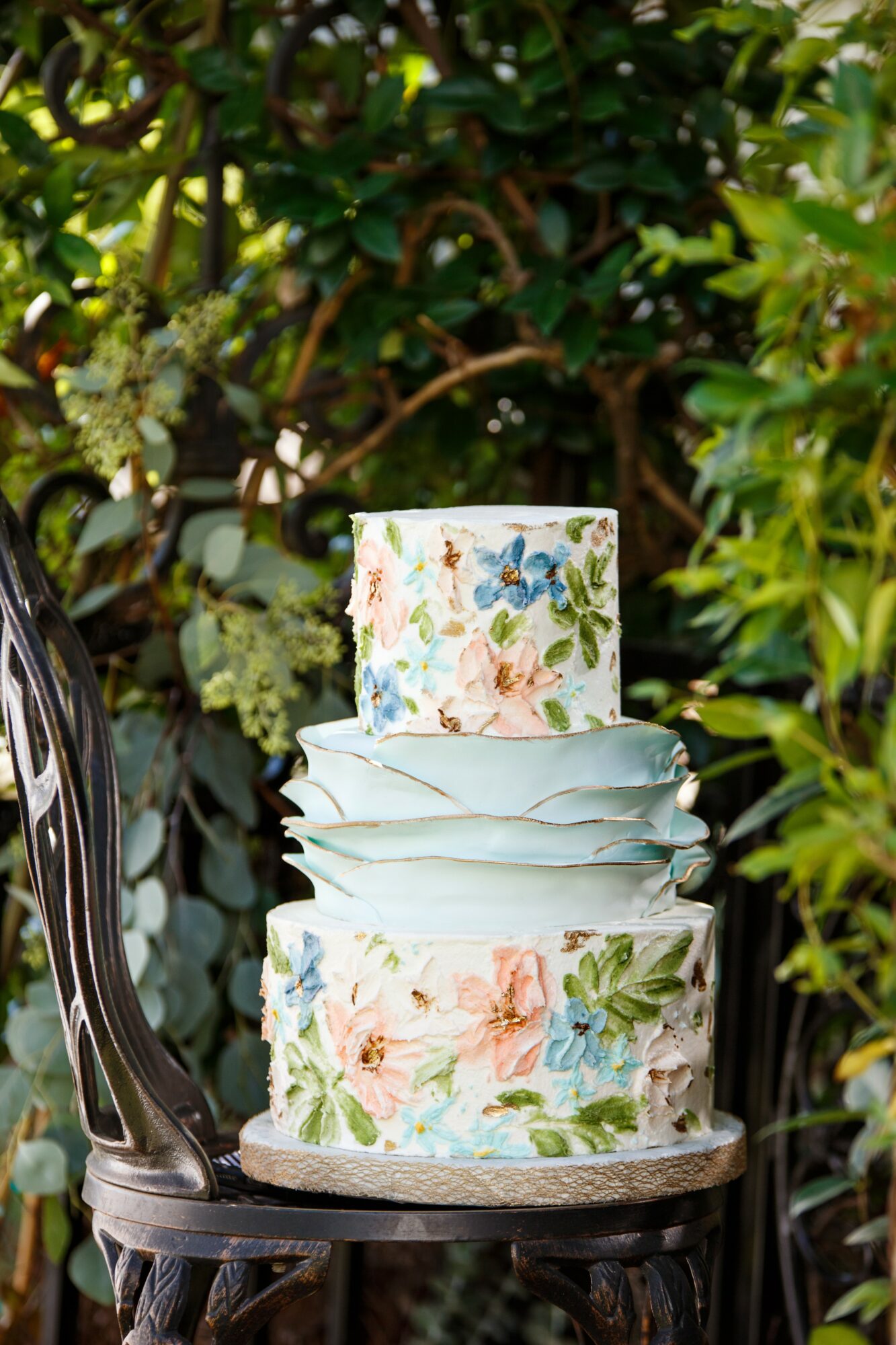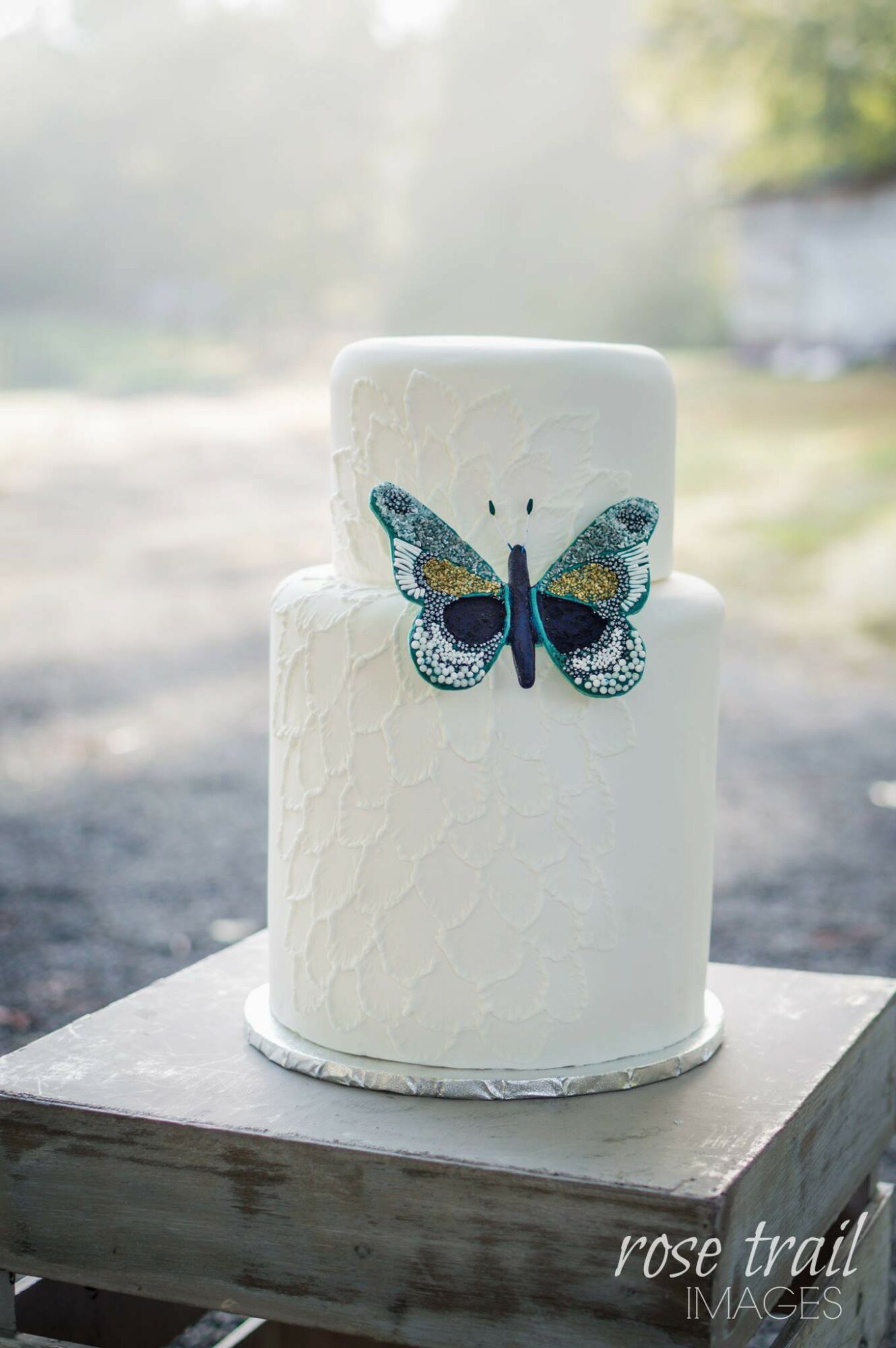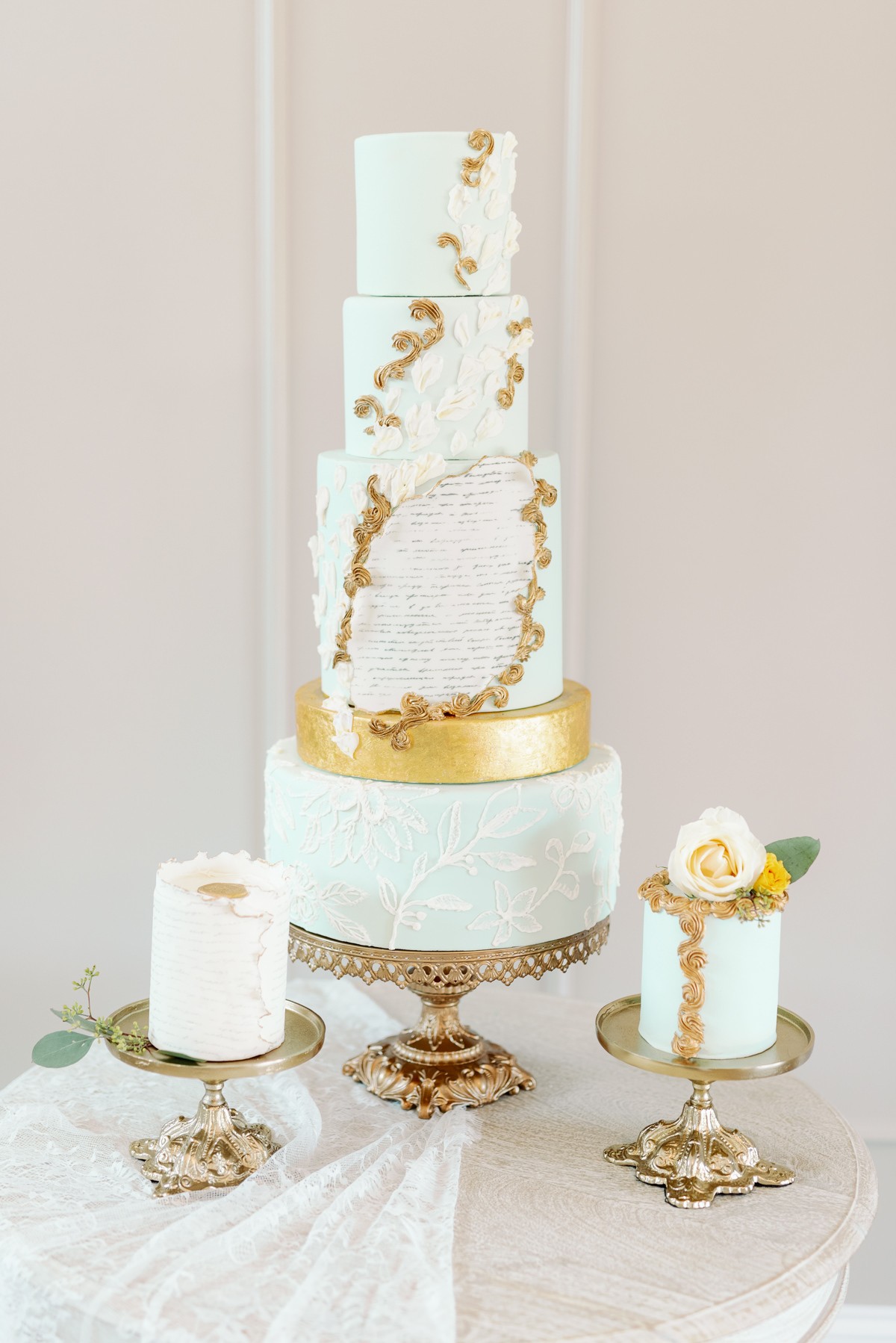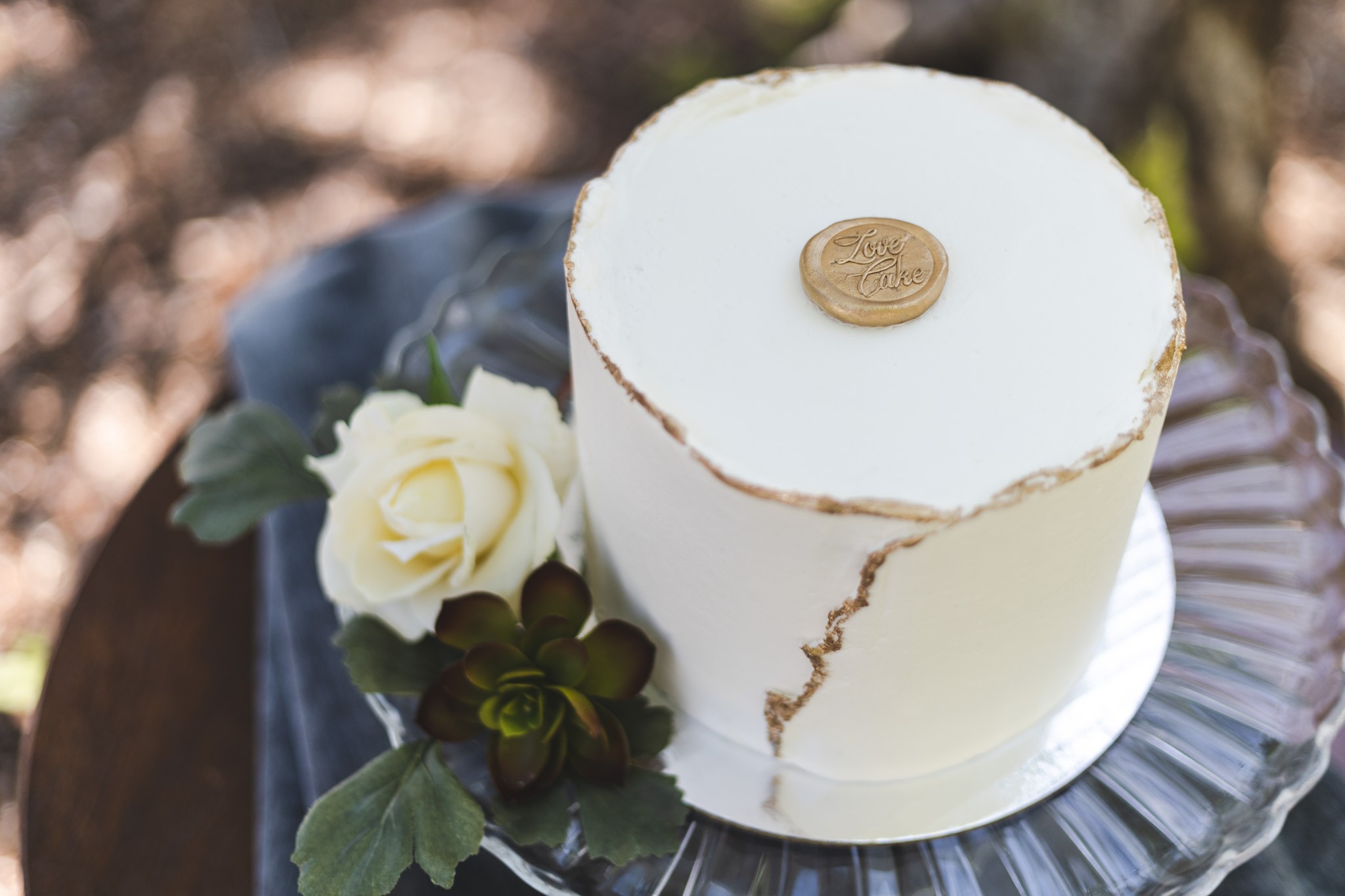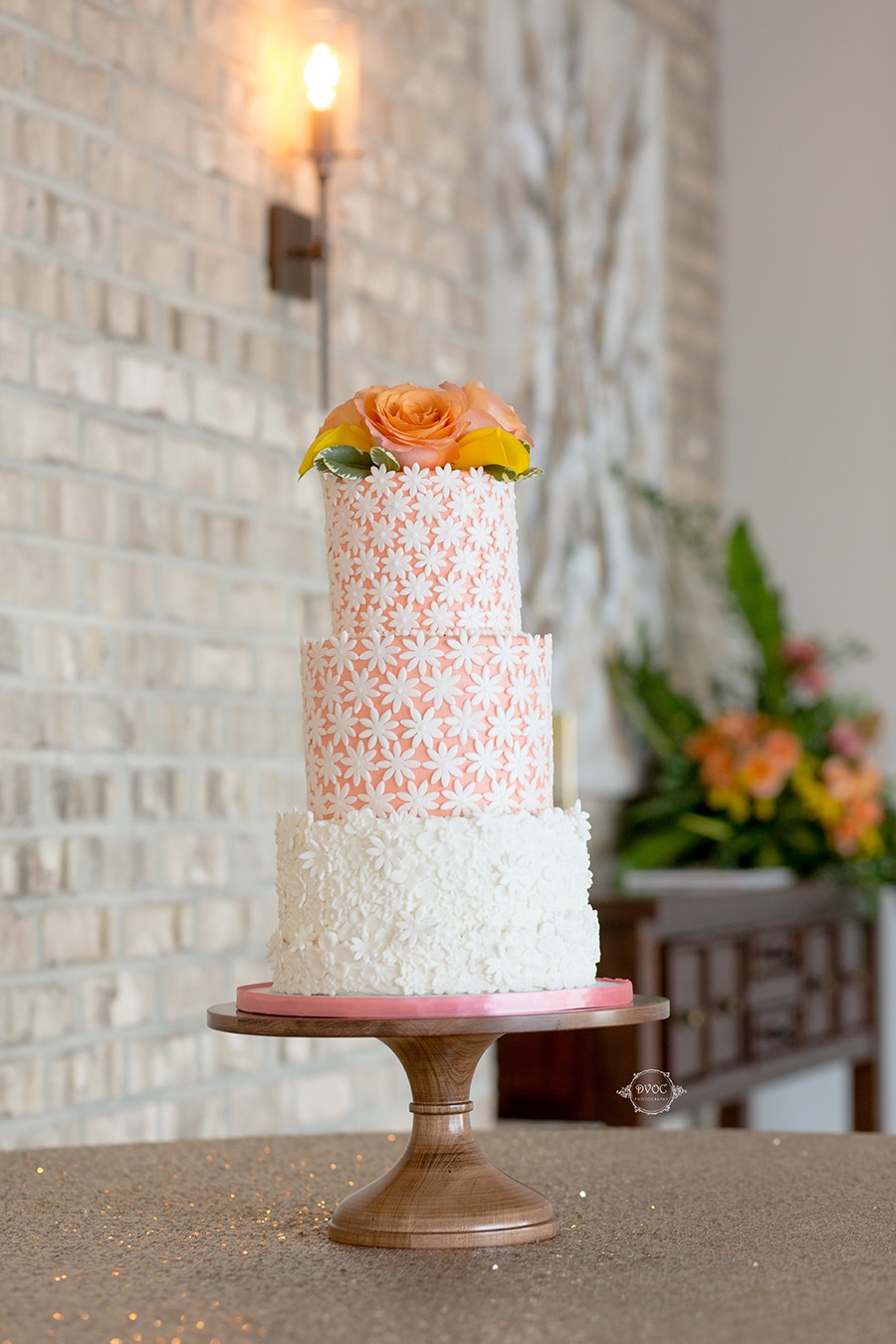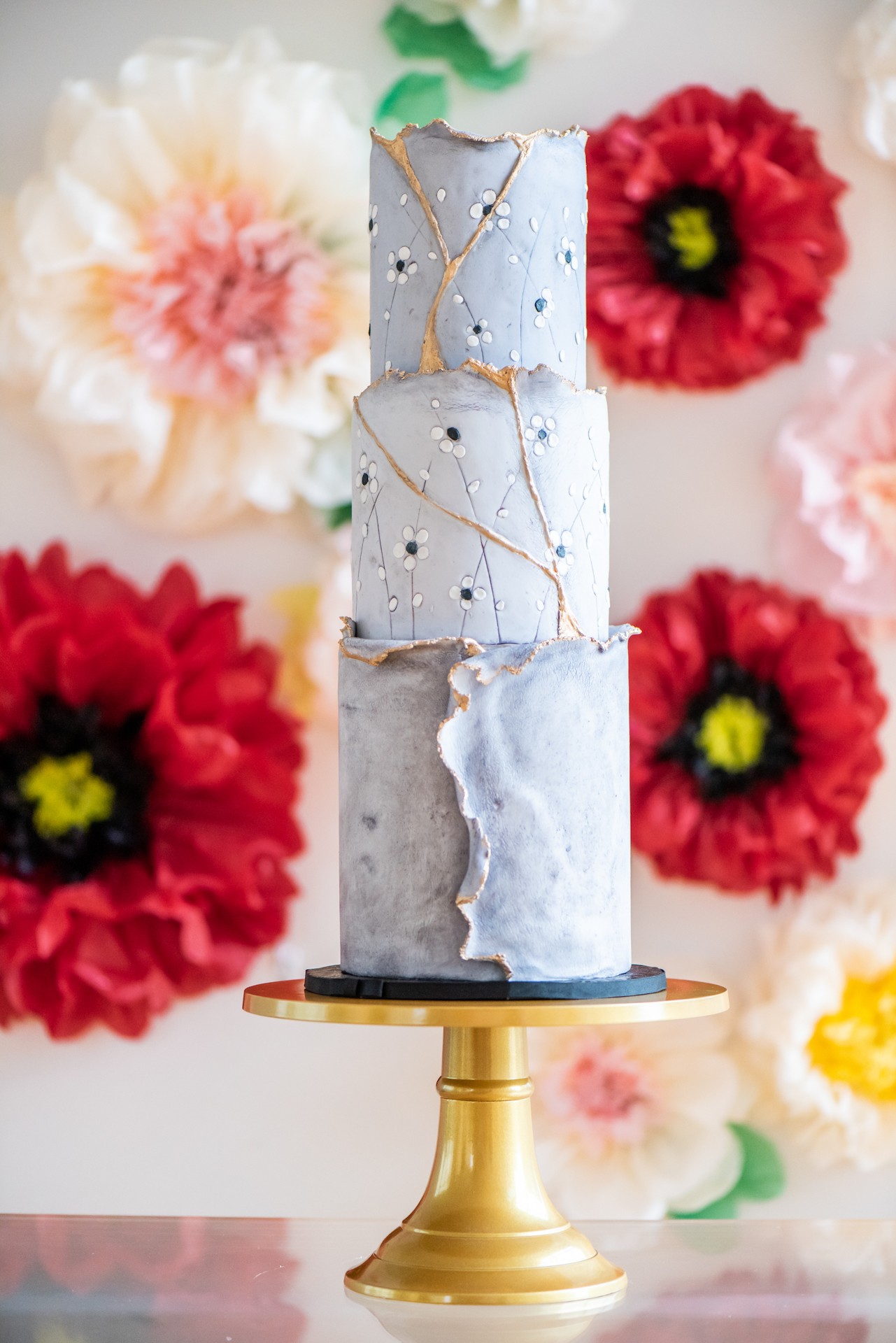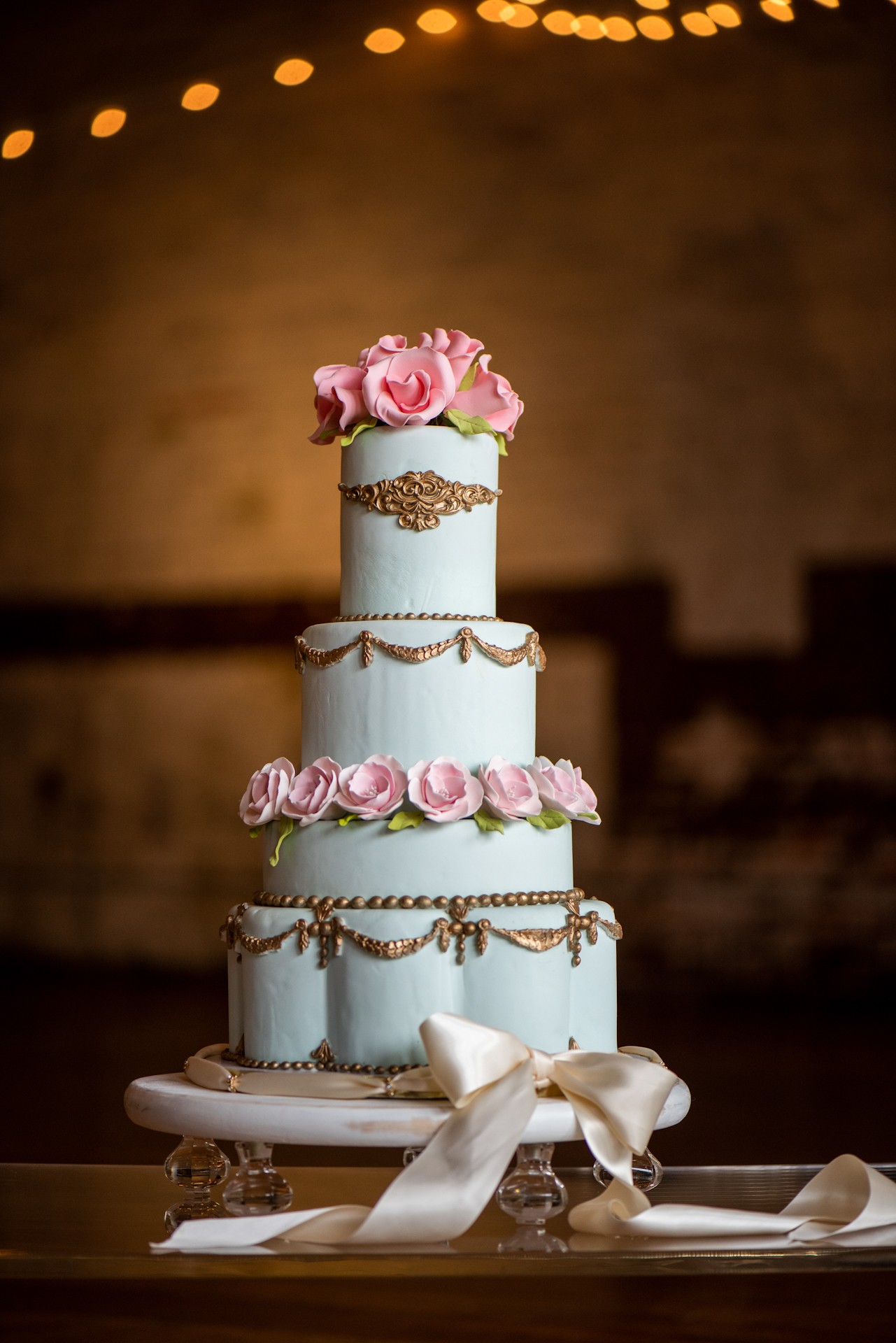 Image Credits
Lily and Vine Photo Co. Katelyn Blake Photography MKM Photography Rose Trail Images Brett & Jessica Photography Kate Pope Photography | Weddings Lookbook Walters & Walters Photography | Weddings Magazine DVOC Photography
Suggest a Story:
 VoyageRaleigh is built on recommendations from the community; it's how we uncover hidden gems, so if you or someone you know deserves recognition please let us know 
here.